Atlantic Shake Music Video production
The Best Sales Tool for any Corporate Band or Wedding Band
About This Video Project
Nick Russo from Everluxe Entertainment, hired us to produce a band promotional music video highlighting one of his bands, "Atlantic Shake."  We filmed the band as they took up the beautiful stage of Mechanics Hall in Worcester, Massachusetts. They played through a variety of songs to showcase the different genres their group can cover. The band uses this video to promote themselves to clients who are having a live event.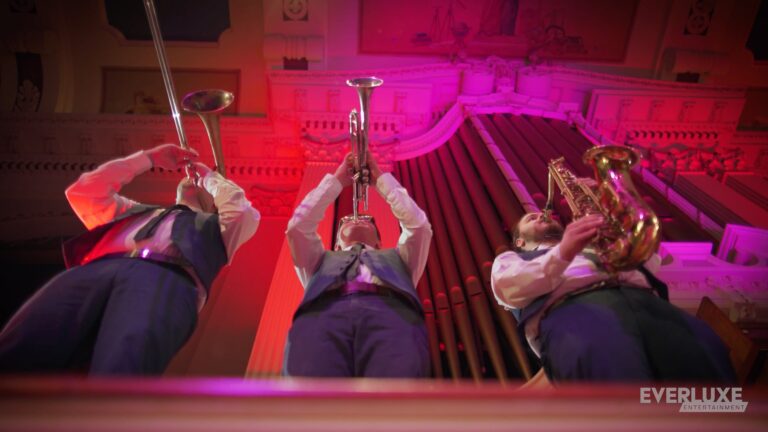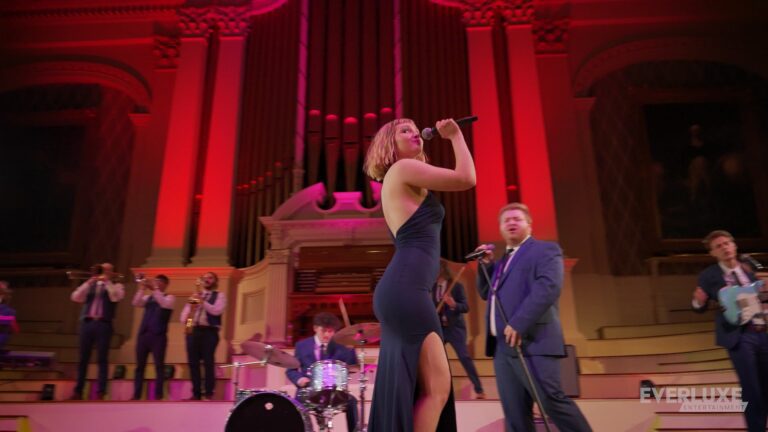 The production process of this music video was fun and exciting! This is the second time we worked with Everluxe Entertainment which made the process more streamlined. We set up our own lighting for the key, fill, and hair lights. What brings the scene to life is the color of the background lighting. We custom-chose the colors to compliment each song. Everluxe Entertainment is a very involved client and had very specific things they wanted for their music video. Even though they are situated in Boston, we were able to have very productive edit sessions through virtual means. This helped bring the project to exactly where it needed to be, very quickly.
Although it was a long day, the band enjoyed themselves and were thrilled with the end result. Atlantic Shake has high energy, musical talent, and a great stage presence. It was a pleasure to work with them on this project!


"Everything Pennylane did exceeded my expectations. Pennylane delivered on everything from planning, location advice, shooting, lighting, editing, and more. I couldn't be more happy with the finished product. With the high quality marketing materials Pennylane created, business has been growing and we've even expanded!"
– Nick Russo | Band Leader, Everluxe Entertainment
Looking for music video production?