Award Ceremony Video Highlight
Time Warner • Corporate Social Responsibility
About This Video Project: We filmed and edited this live event video for Time Warner's Award Ceremony.
OBJECTIVES
Create an About us video depicting the history and culture of the company.
Highlight the unique company culture of SUNation
Give a brief history of the company and illustrate how it ties into their growth
Show how SUNation is a business who not only makes money but helps the environment and the community.
SERVICES USED
Conceptual Planning
Video Production
Post Production
Motion Graphics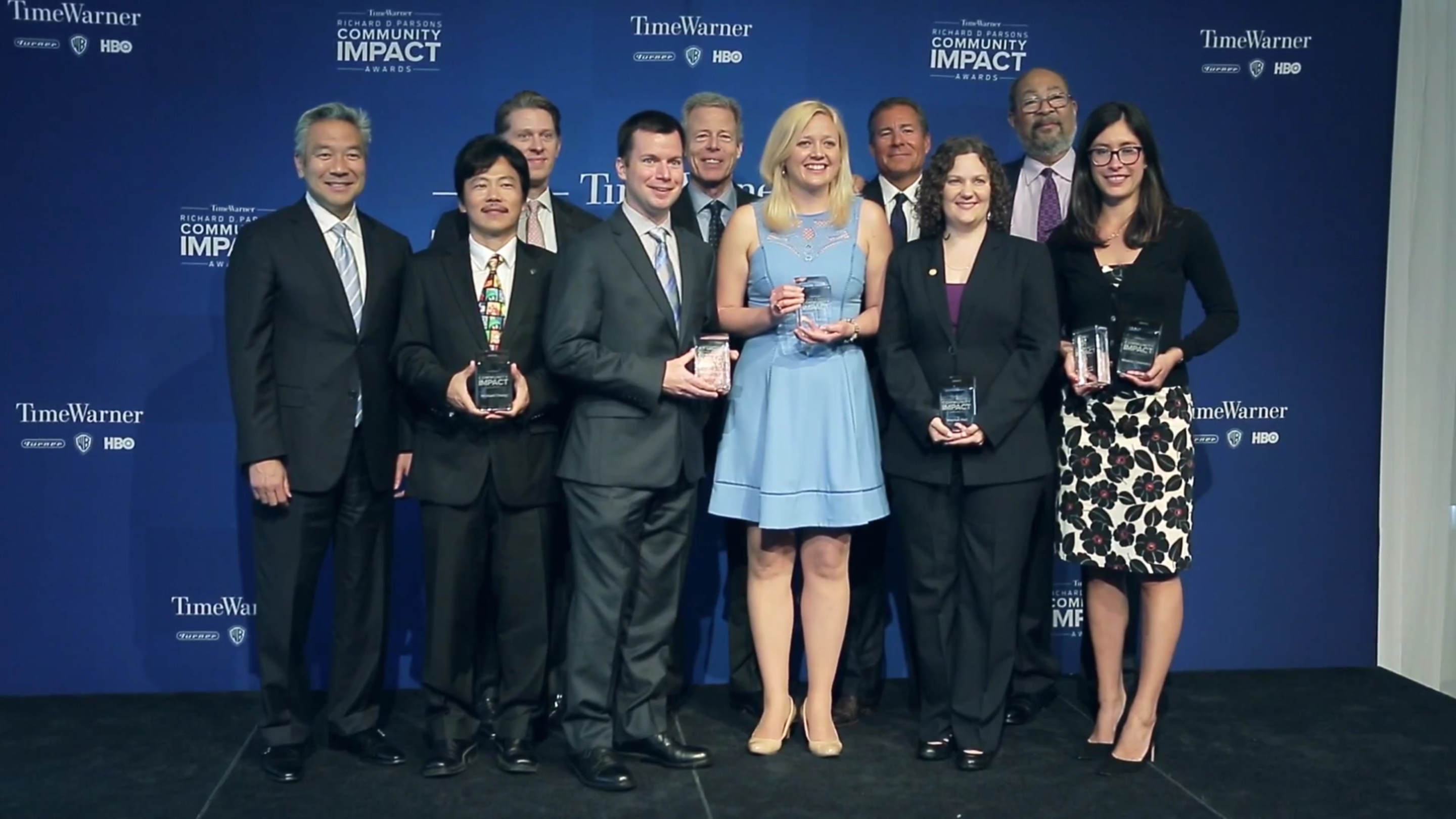 WHAT WE DID
For this production we created an award ceremony video highlight. We work with Time Warner every year promoting their Richard D. Parsons Award Ceremony. This is an annual gala that honors it's own employee's volunteerism. Many times these heroes are leading non-profits that they have created out of the passion of helping others. Time Warner makes a point to support their efforts with funding and time off from work to volunteer. Here is the 2015 awareness film that Time Warner hired us to produce.
One of our core values here at Pennylane is Win/Win. This means we only do business with companies when both of us benefit. When the customer benefits and we lose, we tend to stay away in the future. When we benefit and the company loses, why should they do business with us again. We believe in long lasting relationships where we both win every time. CSR Campaigns attract us for the same reason. The community wins with the help of the business.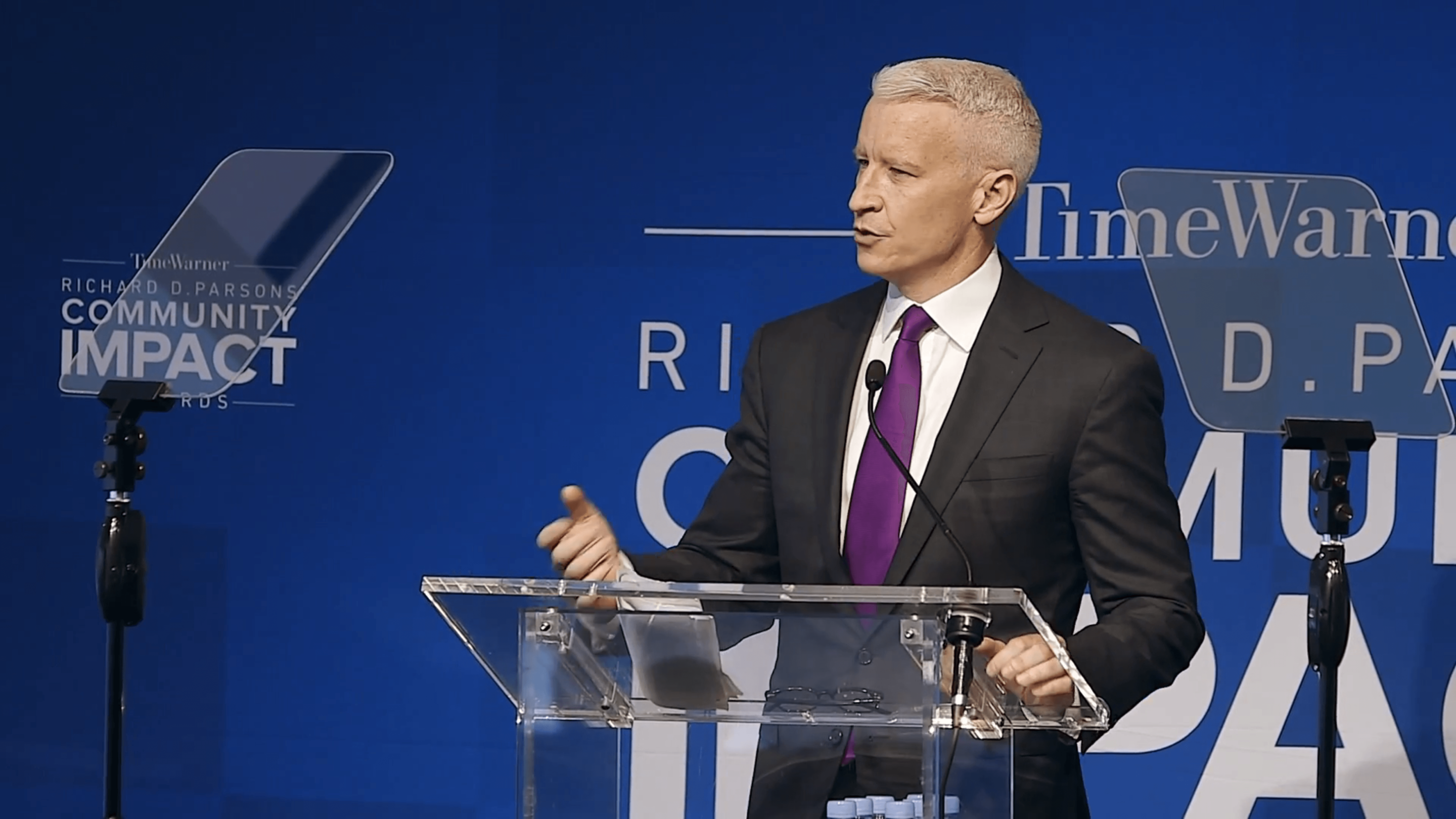 Let Us Know How We Can Help