AWARENESS VIDEO For Non Profit
Awareness Video Production Details
For this project we we're hired to produce an awareness video for the Leukemia and Lymphoma Society to promote their Boy and Girl of the Year campaign. We were tasked with telling the story of two children who had both battled cancer. We interviewed their parents about their lives before and after getting sick and spent a day with the children to get a picture of what they are like now.  This all culminates in LLS' gala where they award fundraisers for their accomplishments and the children for their bravery.
Key Messages
Create a video to raise awareness of the Boy and the Girl of the Year campaign
Tell the story of two children who had both battled cancer
Illustrate how LLS assists families dealing with cancer
Highlight LLS' mission to cure cancer completely
Capture the emotion of families dealing with disease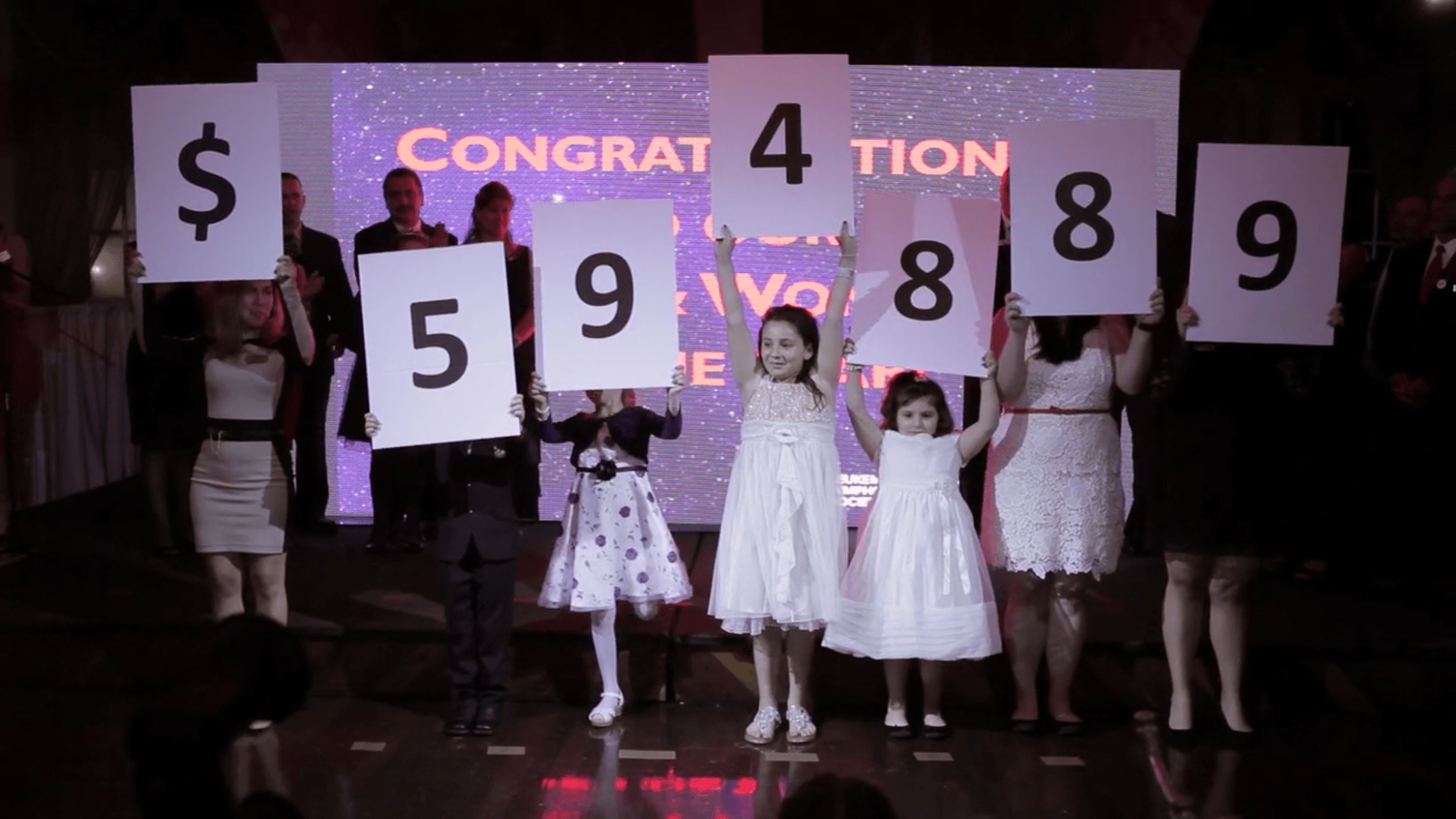 Video Production Services Included
Creative Services
Pre-production / planning
Marketing Strategy
Video Production
Post Production
It's very rewarding to work with LLS and create an awareness video like the Boy and Girl of the Year because of how worthy we think the cause is. Meeting these families is an inspiring experience and we hope that the video communicates that to the viewer.
3 Reasons Why We're The Best Choice
We Know Story
We were born storytellers. Storytelling is at the route of how we make business films. As filmmakers and digital marketers, we fuse the two art forms together with the sole purpose of creating the most engaging and compelling media possible.
Highest Quality
There is no other video production company around that can deliver the quality of production at the our price. The quality of your video will control how much your brand is worth. We make the process as easy as you want it to be.
Full Service
We provide full service video production and digital marketing strategies to ensure powerful and engaging messages every time. Our films create emotion and an ureg to act.