Ben's Story | Non-Profit Video
A Make-A-Wish Foundation Story
About This Video Project:
Make-A-Wish Foundation hired us to create this non-profit marketing video to be part of a virtual live event and fundraising effort to bring more positivity to kids with cancer through fulfilling their wishes.
OBJECTIVES
Tell the story of a cancer survivor
Highlight Make-A-Wish's role in the healing process
Show how the people at Male-A-Wish Foundation make a child's wish come to fruition
Create a powerful fundraising tool to be used during a live virtual fundraising event
SERVICES USED
Conceptual Planning
Video Production
Post Production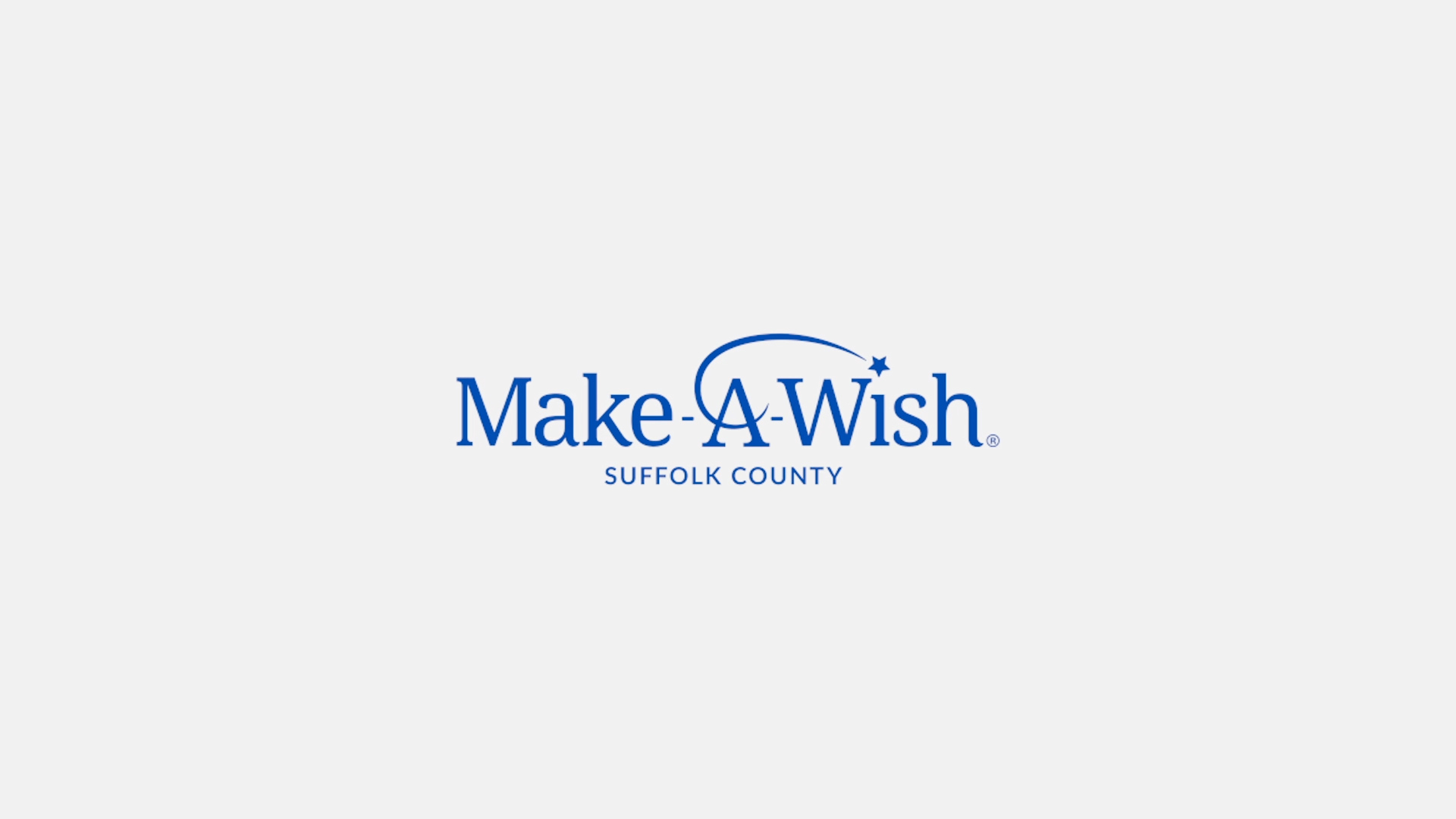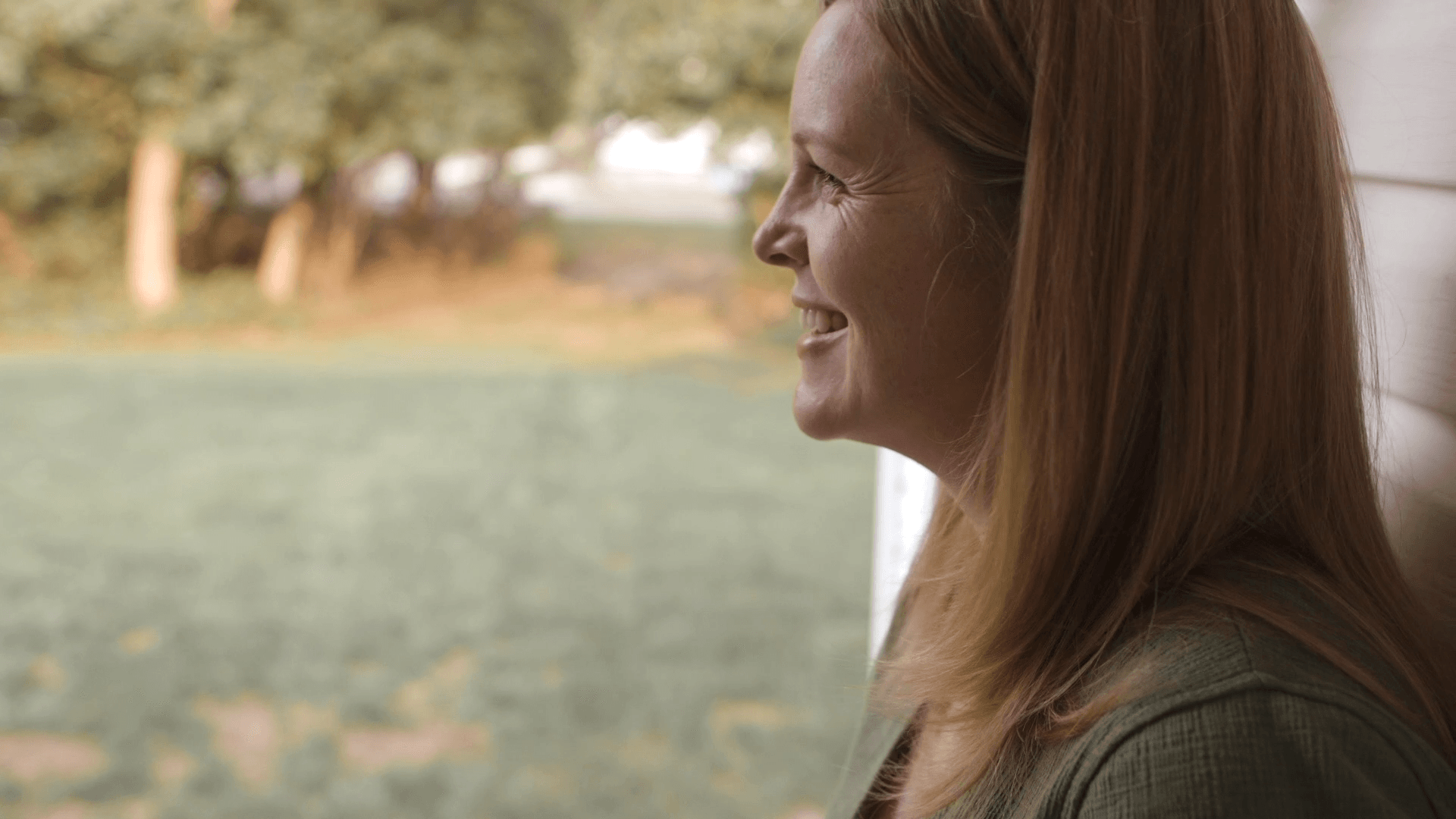 WHAT WE DID
We filmed Ben and his family at their house for a half-day shoot. Ben's mom told us their emotional story. Then we interviewed Ben and had him tell us about his gift from Make-A-Wish. We also filmed Ben as he spent time doing some of the things he loves.
The most exciting part was seeing his new pool that he received for his wish. We then filmed Ben and his family. They went on a nice walk and played with their dog. Then Ben showed us his skills on the Smash Brothers video game for Nintendo Switch.
We used our visuals along with images and videos from the family to help tell his story. Ben is a strong young man and has endured a lot throughout his treatment. It was a pleasure to meet him and his family and get to spend the day with them.
If you feel compelled to help Make-A-Wish Suffolk County click the link below to visit their page.
https://wish.org/suffolk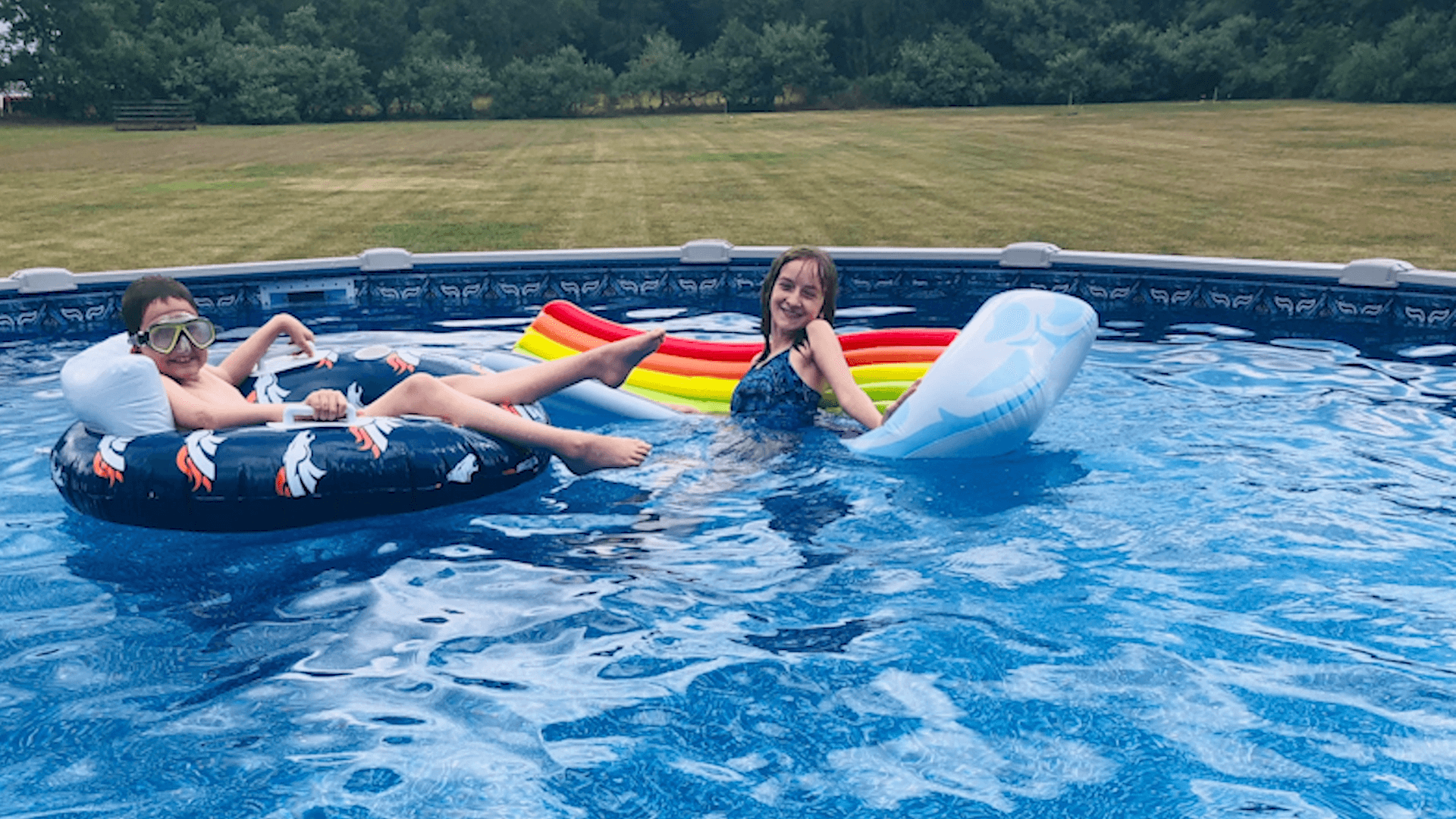 Ben and his older sister enjoying the above-ground pool that he received for his wish
Let Us Know How We Can Help