BRAND STORIES VIDEO YOUNG GURU
NEW YORK NYC CORPORATE VIDEO PRODUCTION
About This Video Project: We created a set of brand stories video for Time Warner's new incubator ONEFIFTY featuring renowned sound artist and storyteller, Young Guru.
OBJECTIVES
Inform the public about Time Warner's new 150 talent incubator
Showcase one of the distinct artistic voices in 150
Promote awareness of the philanthropic aspects of the Time Warner foundation
Tell the story of Time Warner and its continuing dedication to fostering new talent
Creating an engaging experience with the audience
SERVICES USED
Conceptual Planning
Video Production
Post Production
Motion Graphics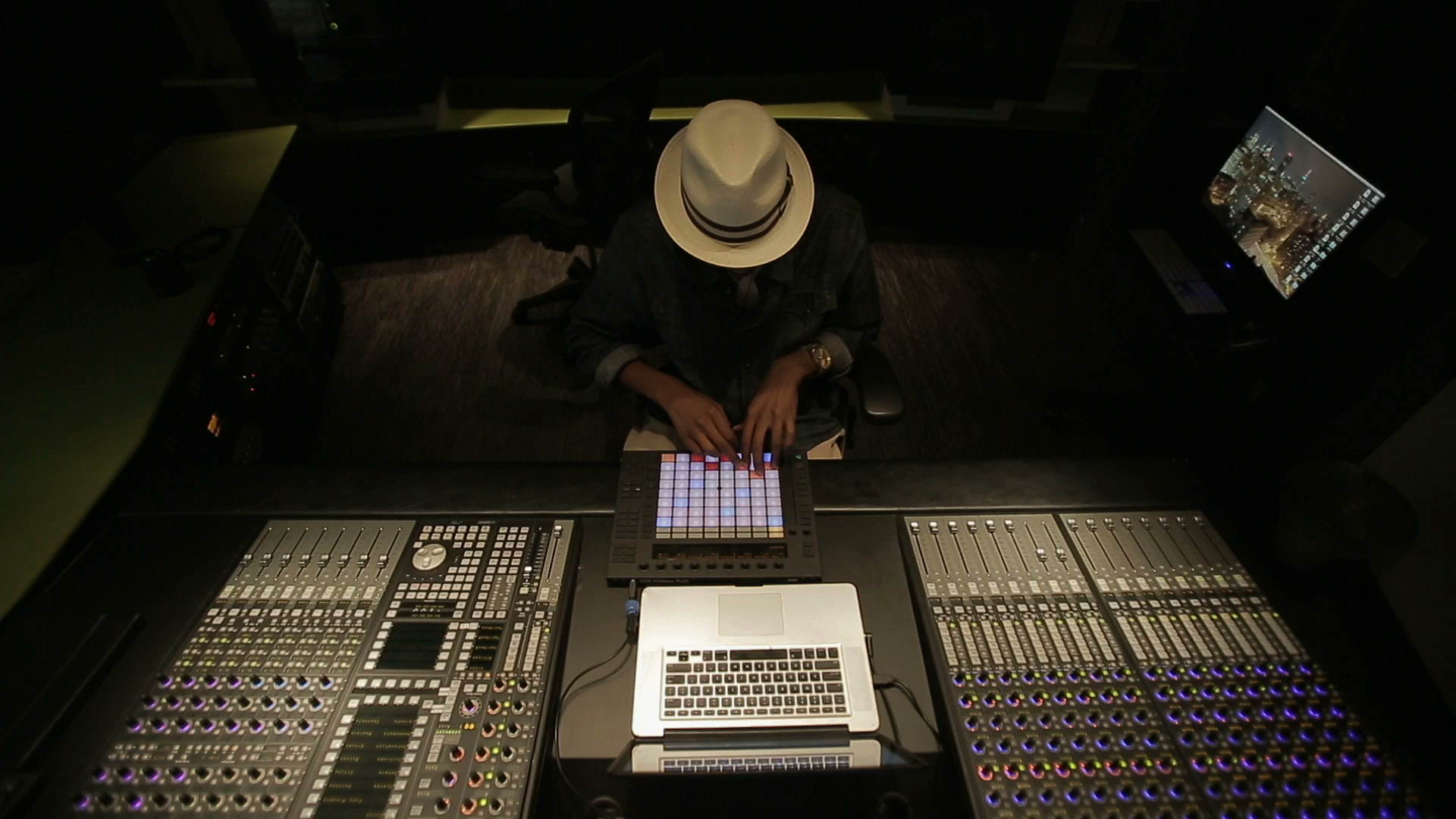 WHAT WE DID
We created a set of brand stories video for Time Warner.  Young Guru is a renowned sound artist and storyteller featured in Time Warner's new incubator. This incubator was created for artists to experiment and explore creative boundaries of storytelling. Artists are discovered and developed even further to produce short-form content. We filmed Young Guru within a few hours as he did his thing at one of his favorite recording studios in New York City. Our interview spanned about 30 minutes where Young Guru told us not only about what 150 meant to him, but his passion for sci-fi and balancing the idea of artistry and business. This is a short vignette of Young Guru's story featured on Time Warner's One Fifty site.
Before filming this piece, we had a short pre-interview conversation via phone with Young Guru to gather possible ideas for the interview and visual b-roll. We both agreed that putting him in his own environment would be perfect so Young Guru invited us to a studio he currently works at for some of his current projects.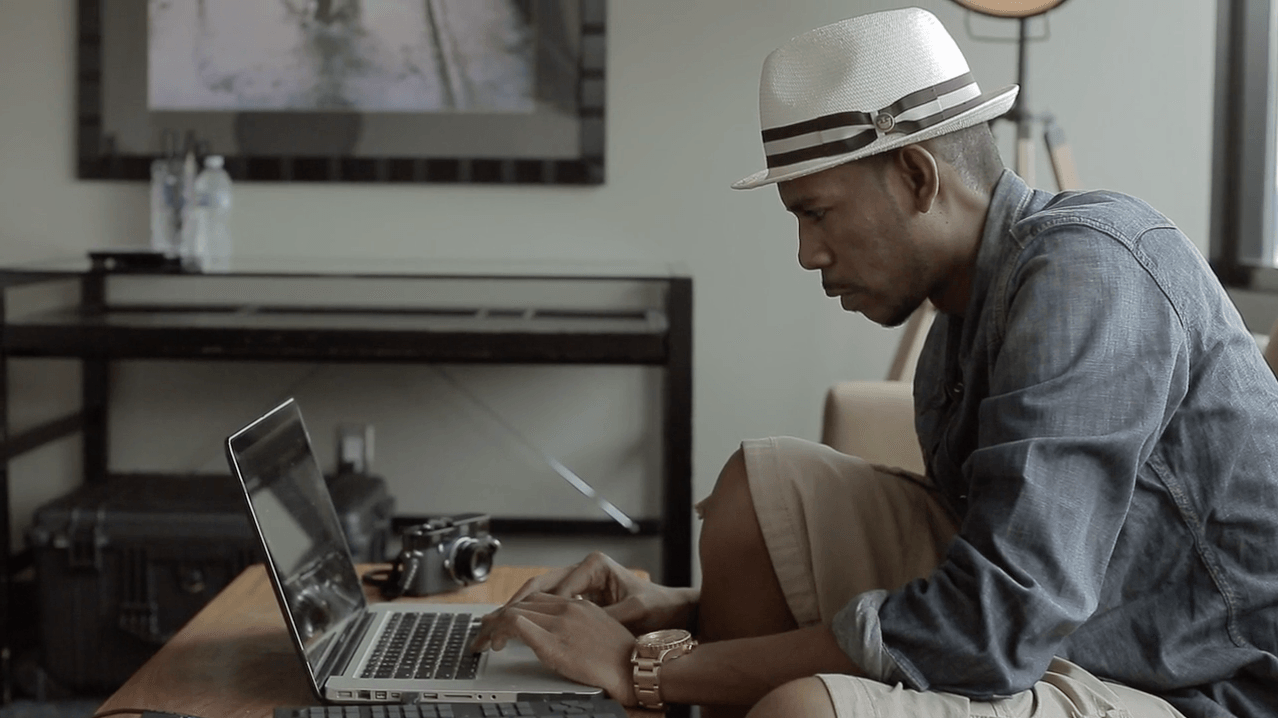 Let Us Know How We Can Help