BRAND STORY MARKETING VIDEO
Time Warner's Mayer Leyva • Unscripted Video Marketing
Brand Story Marketing Video Production Details
We created a set of brand story marketing video for Time Warner. Jillian Mayer and Lucas Leyva are digital artists / Youtube stars featured in Time Warner's new incubator One Fifty. Being part of this incubator allows them to explore creative ideas beyond traditional storytelling. We filmed Mayer/Leyva in about 4 hours. We started off with the interview to get some great sound bytes. Of course the usual delays occurred including landscaping vehicles and garbage trucks constantly making noise and delaying the interview. After a persistent process, we finally work around the distractions and got the gold. Afterwards e followed them to a creative area where they worked on some obscure photography projects and edited their latest film. This is a short vignette of Mayer/Leyva's story featured on Time Warner's One Fifty site.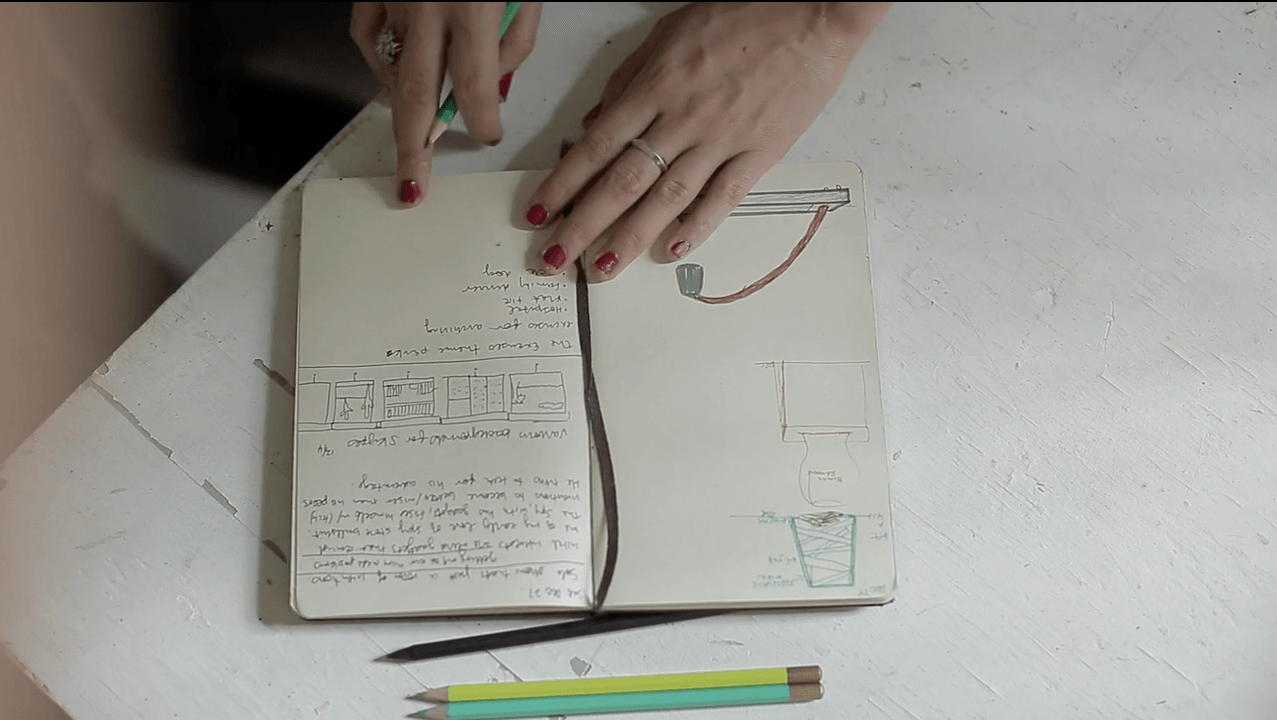 Key Messages
Inform the public about Time Warner's new 150 talent incubator
Showcase one of the distinct artistic voices in 150
Promote awareness of the philanthropic aspects of the Time Warner foundation
Tell the story of Time Warner and its continuing dedication to fostering new talent.
Creating an engaging experience with the audience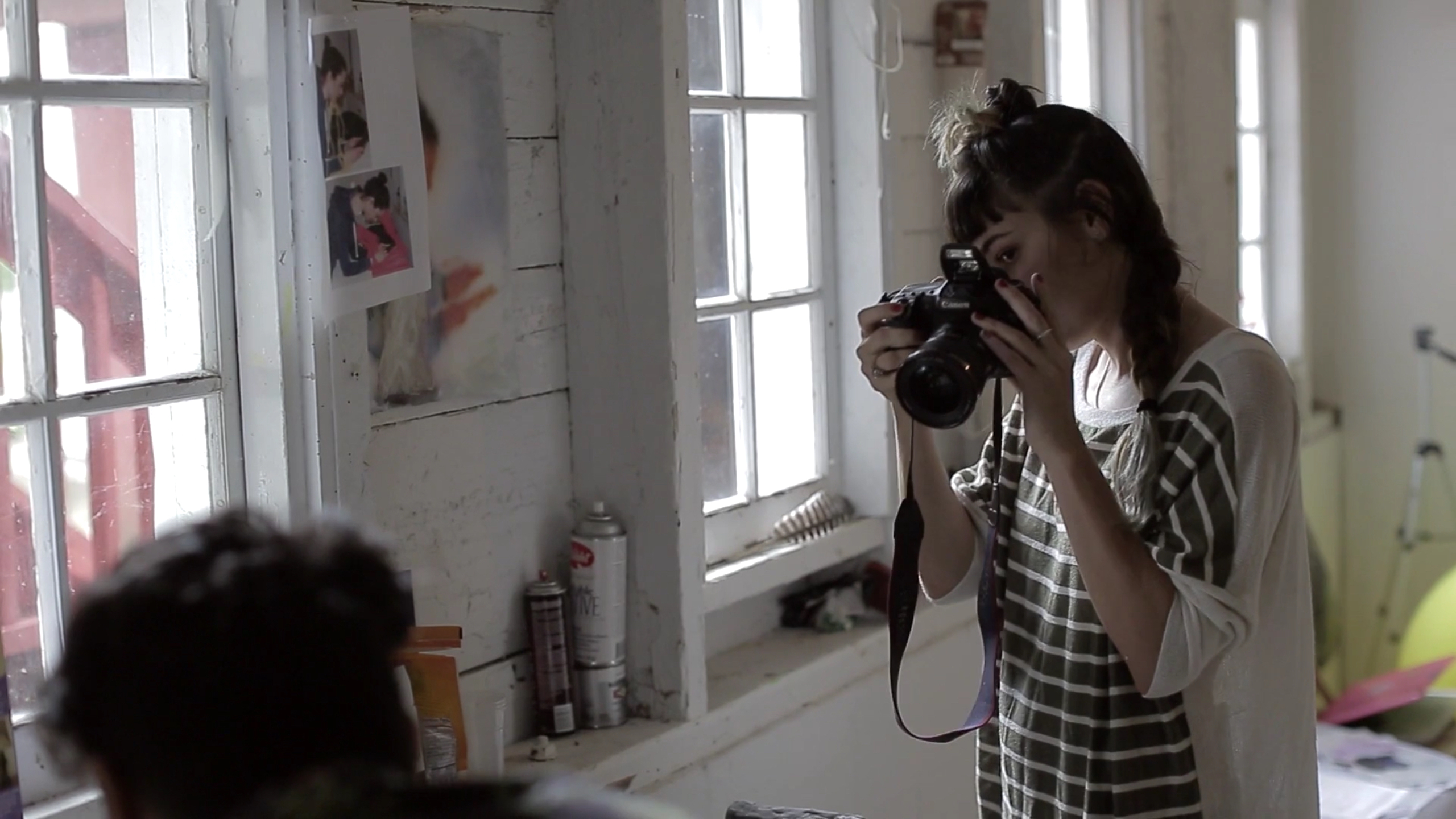 Video Production Services Included
Creative Services
Marketing Strategy
Multiple location scouts
Voice-over talent
Video Production
Post Production
Before filming this, we conducted a short pre-interview via phone with the duo to gather ideas for the interview and supporting b-roll.
3 Reasons Why We're The Best Choice
We Know Story
We were born storytellers. Storytelling is at the route of how we make business films. As filmmakers and digital marketers, we fuse the two art forms together with the sole purpose of creating the most engaging and compelling media possible.
Highest Quality
There is no other video production company around that can deliver the quality of production at the our price. The quality of your video will control how much your brand is worth. We make the process as easy as you want it to be.