Brand Story Marketing Video
Time Warner's Mayer Leyva • Unscripted Video Marketing
About This Video Project: We created a set of brand stories for Time Warner. This marketing video features Jillian Mayer and Lucas Leyva digital artists/YouTube stars featured in Time Warner's new incubator One Fifty.
OBJECTIVES
Inform the public about Time Warner's new 150 talent incubator
Showcase one of the distinct artistic voices in 150
Promote awareness of the philanthropic aspects of the Time Warner foundation
Tell the story of Time Warner and its continuing dedication to fostering new talent
Creating an engaging experience with the audience
SERVICES USED
Conceptual Planning
Video Production
Post Production
Motion Graphics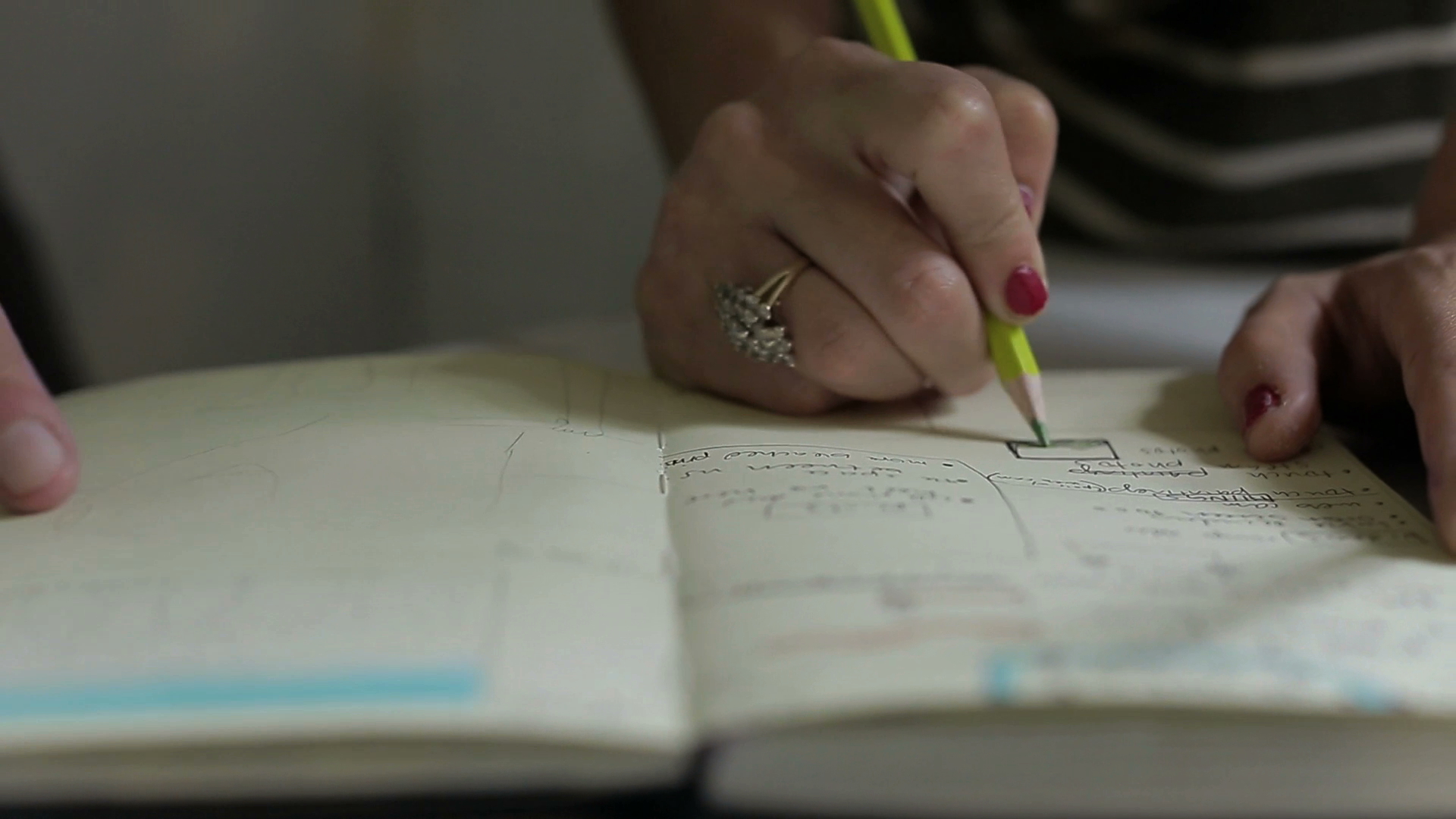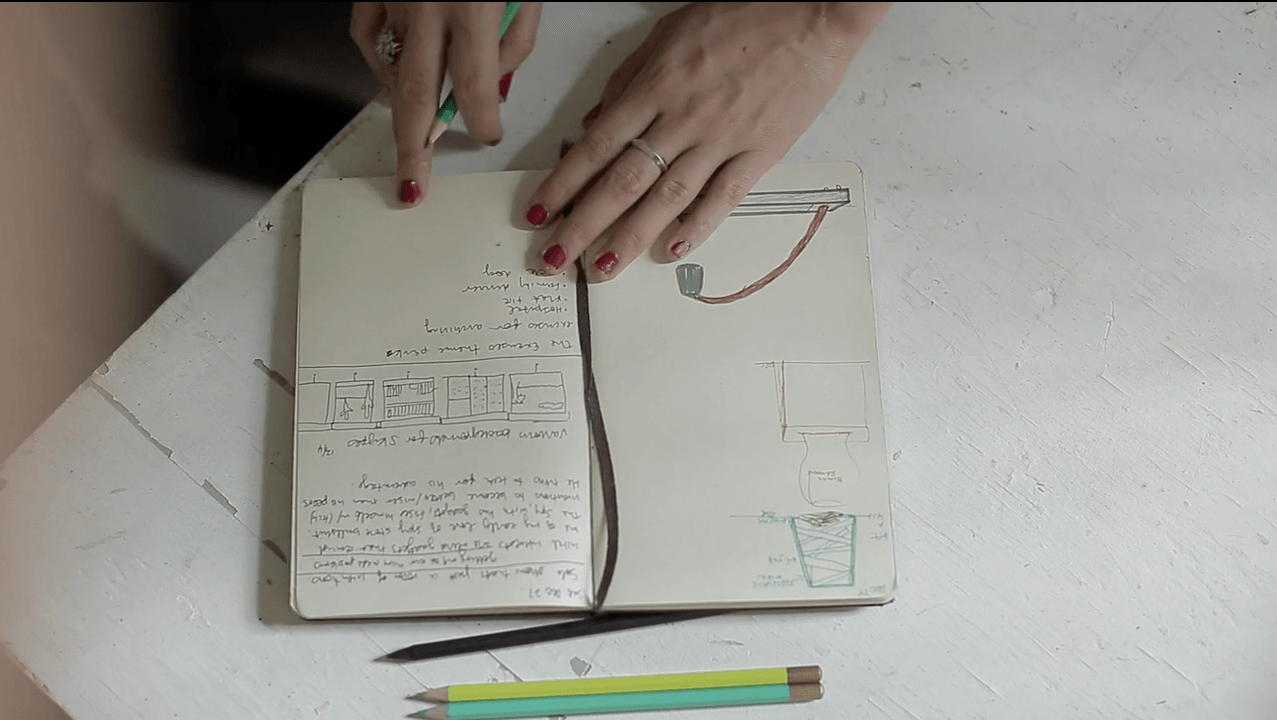 WHAT WE DID
Before filming this, we conducted a short pre-interview via phone with the duo to gather ideas for the interview and supporting b-roll.
We created a set of brand story marketing video for Time Warner. Jillian Mayer and Lucas Leyva are digital artists / Youtube stars featured in Time Warner's new incubator One Fifty. Being part of this incubator allows them to explore creative ideas beyond traditional storytelling. We filmed Mayer/Leyva in about 4 hours. We started off with the interview to get some great sound bytes. Of course the usual delays occurred including landscaping vehicles and garbage trucks constantly making noise and delaying the interview. After a persistent process, we finally work around the distractions and got the gold. Afterwards e followed them to a creative area where they worked on some obscure photography projects and edited their latest film. This is a short vignette of Mayer/Leyva's story featured on Time Warner's One Fifty site.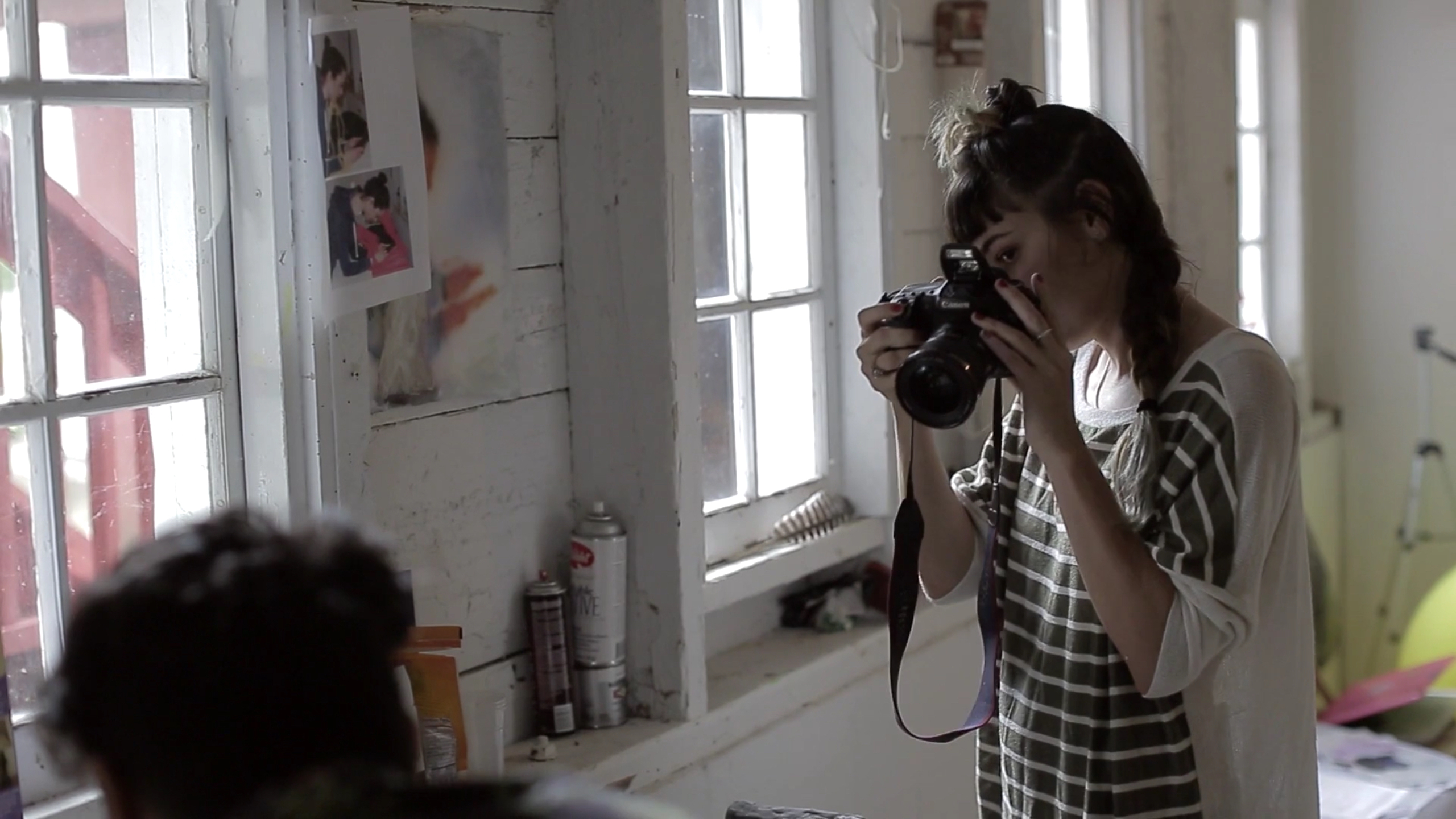 Let Us Know How We Can Help