Long Island Tax ProfessionalS Symposium
Conference Video Marketing • Accounting • Building Membership
Event Marketing Video Production Details
For this project we created an Event Marketing Video for Building Membership in the accounting industry. We covered LITPS a tax professionals seminar and used what we filmed to create a tool for them to increase the membership of their organization. It was important to our client to emphasize the depth of knowledge that could be gained, the difference between attending a live seminar and an online webinar and the business advantages of belonging to the organization.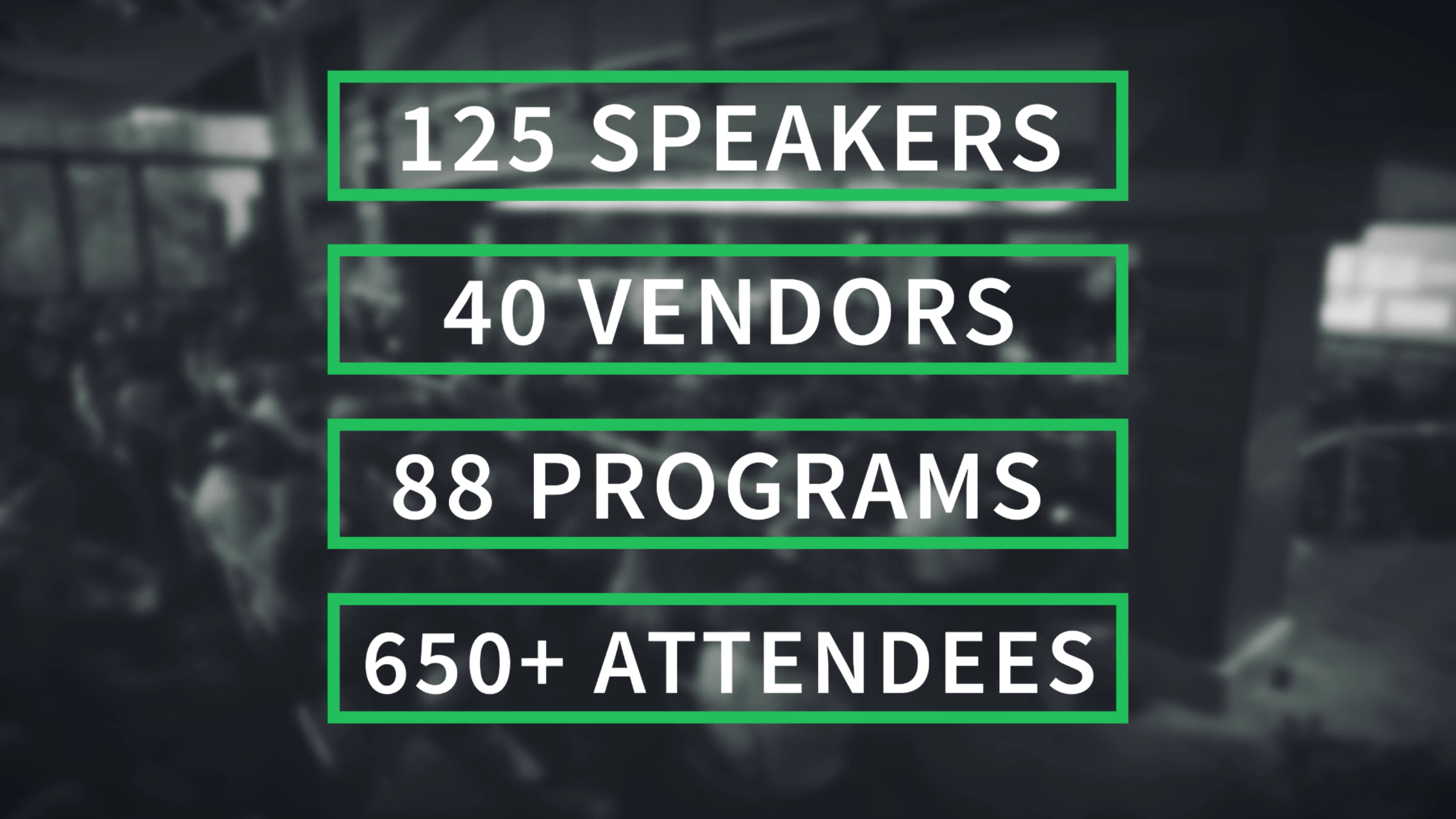 Key Messages
Benefits of attending a live seminar
Advantage of in person networking
Ability to influence the people make tools for the industry
Young people need the organization
The people who speak are top in their field
Direct access to the IRS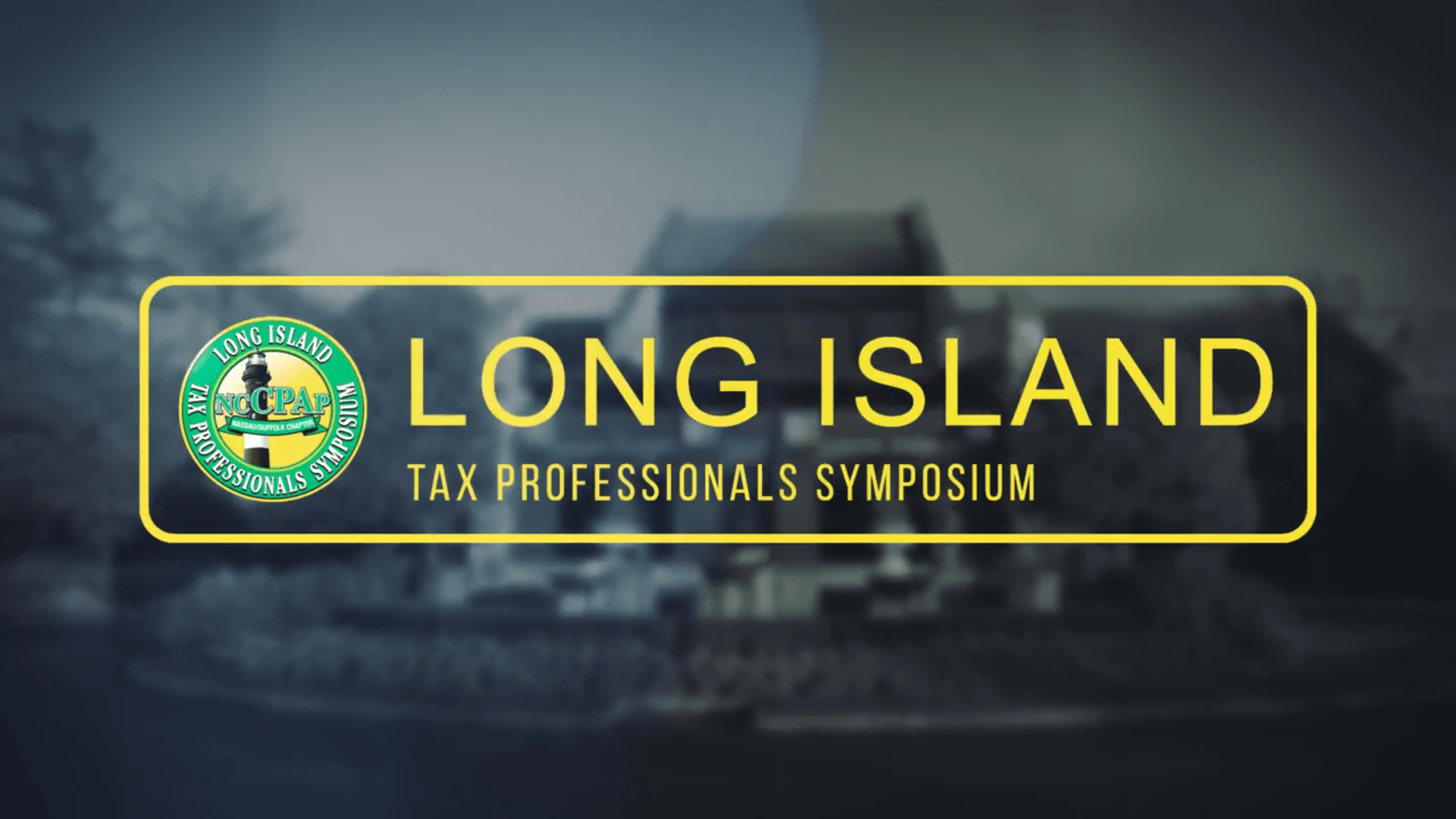 Video Production Services Included
Pre-production / planning
Marketing Strategy
Full Service Video Productions
Post Production Services
Capturing a 3 day conference in just 90 seconds is a challenging task. We collaborated with the client on the right people to speak with and the right visuals to capture so we maximized our time and budget.
3 Reasons Why We're The Best Choice
We Know Story
We were born storytellers. Storytelling is at the route of how we make business films. As filmmakers and digital marketers, we fuse the two art forms together with the sole purpose of creating the most engaging and compelling media possible.
Highest Quality
There is no other video production company around that can deliver the quality of production at the our price. The quality of your video will control how much your brand is worth. We make the process as easy as you want it to be.