MOTION GRAPHICS VIDEO FOR DEALERSOCKET
Automotive Dealer Solutions • Video Marketing
Motion Graphics Video Production Details
Inventory Plus is an online application that manages the used car business of any dealership. This motion graphics video discusses the possibilities using mobile devices to manage the dealership. The software is extremely advanced and allows dealerships to make smart decisions when buying and selling used automobiles. This video describes all the modules of this tool.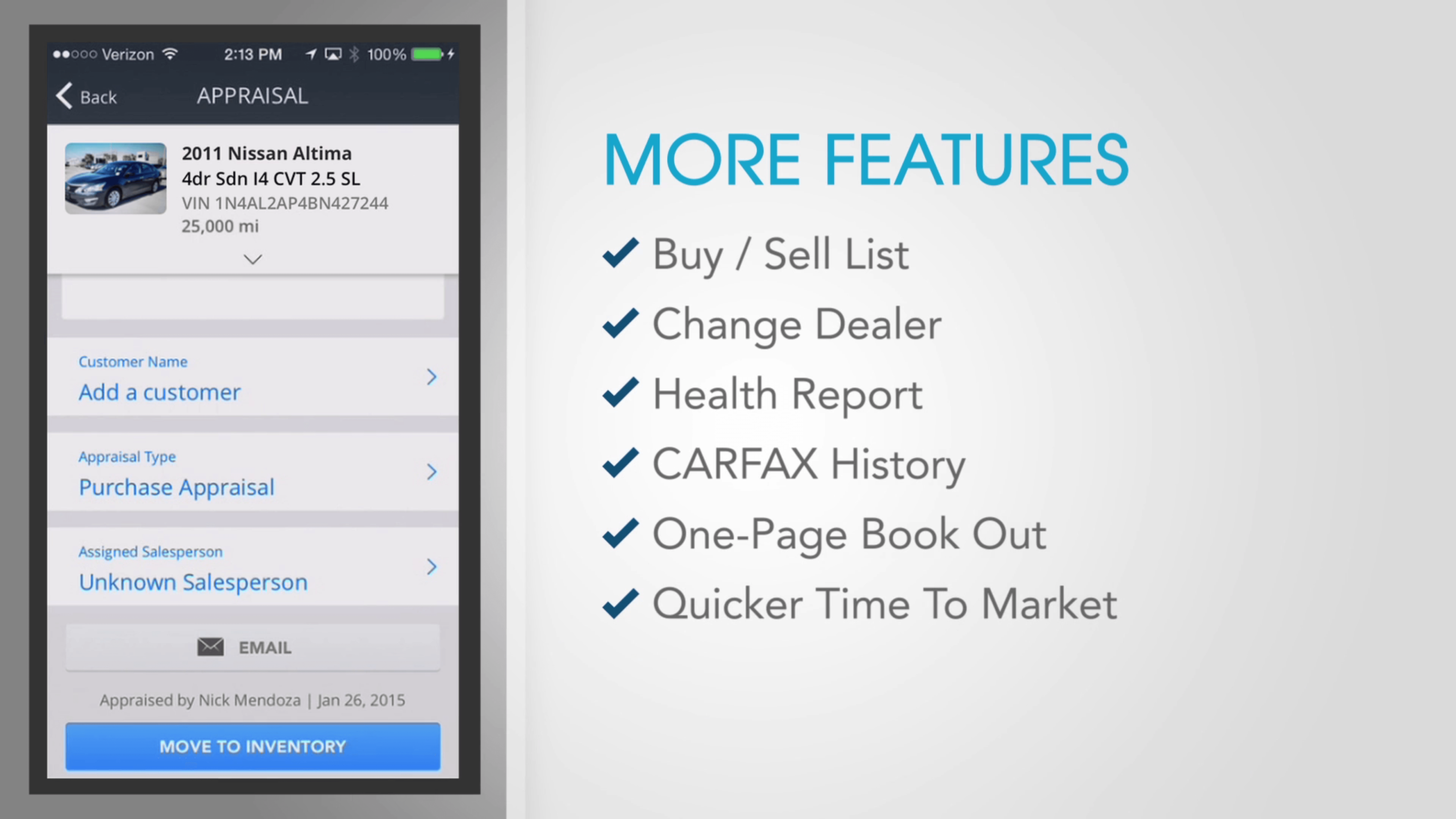 Key Messages
Platform works on all devices
All in One platform for dealerships
Creating an easy fast experience
Improve turn time on dealer stock
Emphasize how this makes the customer experience better
Target markets include small dealerships, large group dealers
Video Production Services Included
Pre-production / planning
Marketing Strategy
Script writing
Voice-over talent
Video Production
Post Production
Motion Graphics
We chose a motion graphics video because it allowed us to communicate the easy interface in a visually interesting way. We also wanted to make sure to emphasize the features by having them both read in the voice over and presented as text on the screen.
3 Reasons Why We're The Best Choice
We Know Story
We were born storytellers. Storytelling is at the route of how we make business films. As filmmakers and digital marketers, we fuse the two art forms together with the sole purpose of creating the most engaging and compelling media possible.
Highest Quality
There is no other video production company around that can deliver the quality of production at the our price. The quality of your video will control how much your brand is worth. We make the process as easy as you want it to be.