Blue Lightning
Make-A-Wish
About This Video Project: We created this non-profit documentary of Joseph, an 11 year old cancer survivor, who wished for a basketball court to be built in his backyard and how Make-A-Wish made it come true.
OBJECTIVES
Tell the story of a cancer survivor
Highlight the part Make-A-Wish plays in the healing process
Capture the real emotional journey of the family of a child with cancer
Show how the people at Make-A-Wish make a child's wish come to be
Create a powerful fundraising tool to be screened at a gala
SERVICES USED
Conceptual Planning
Video Production
Post Production
Motion Graphics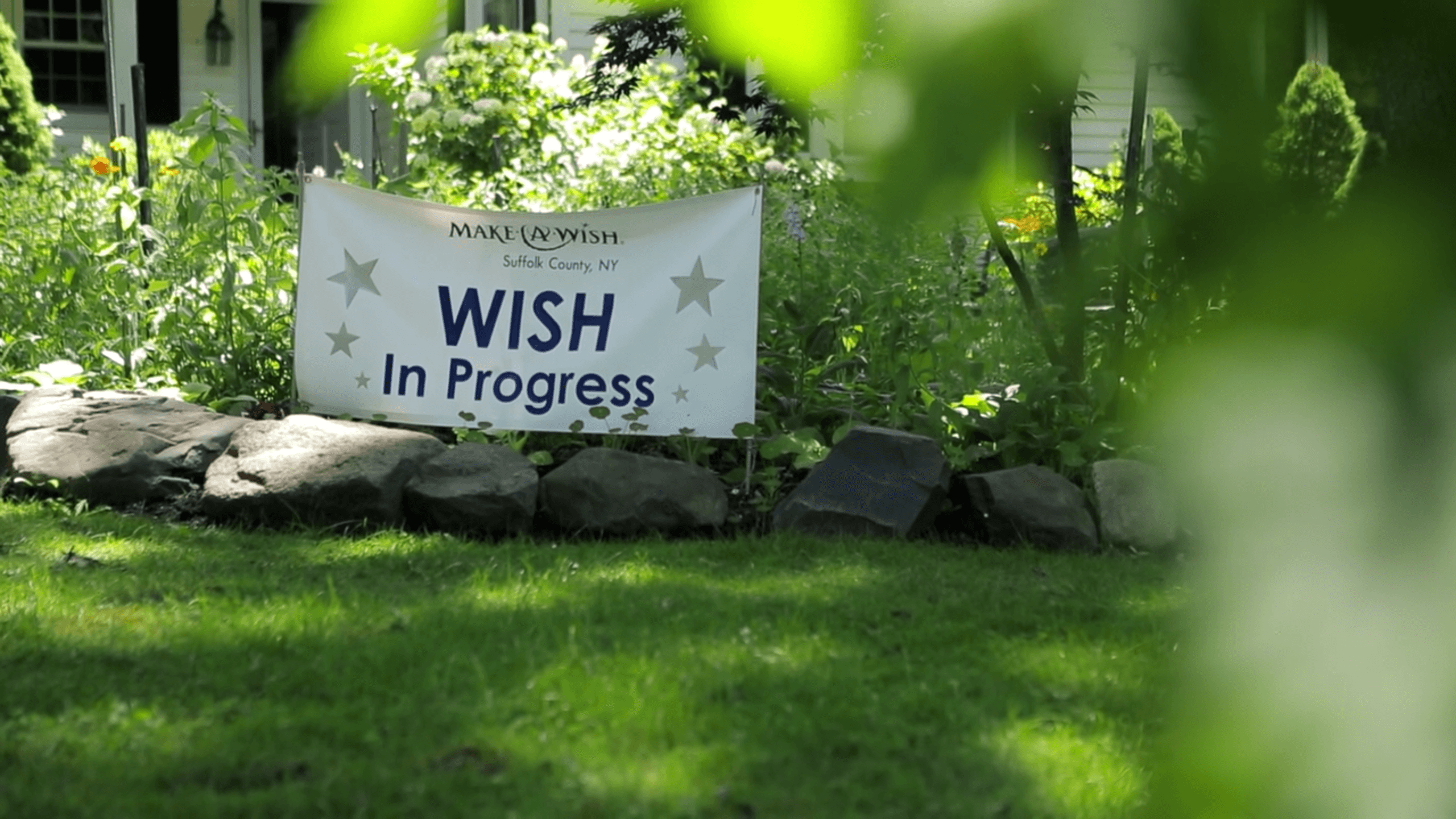 WHAT WE DID
Blue Lightning is the story of Joseph, an 11-year old boy suffering from Hodgkin's Lymphoma who wished for a basketball court in his backyard. Joseph is a huge NBA fan along with his brother Anthony. While following Joseph's story, an unexpected donor with ties to the NBA surprises the brothers with an experience of a lifetime.
When the court is finished, Make-A-Wish Suffolk County unveils it at a reveal party along with 100+ people in the community to share in Joseph's joy. This story gives us a front row seat to what it's like to plan a wish at the Make-A-Wish office in Ronkonkoma, New York.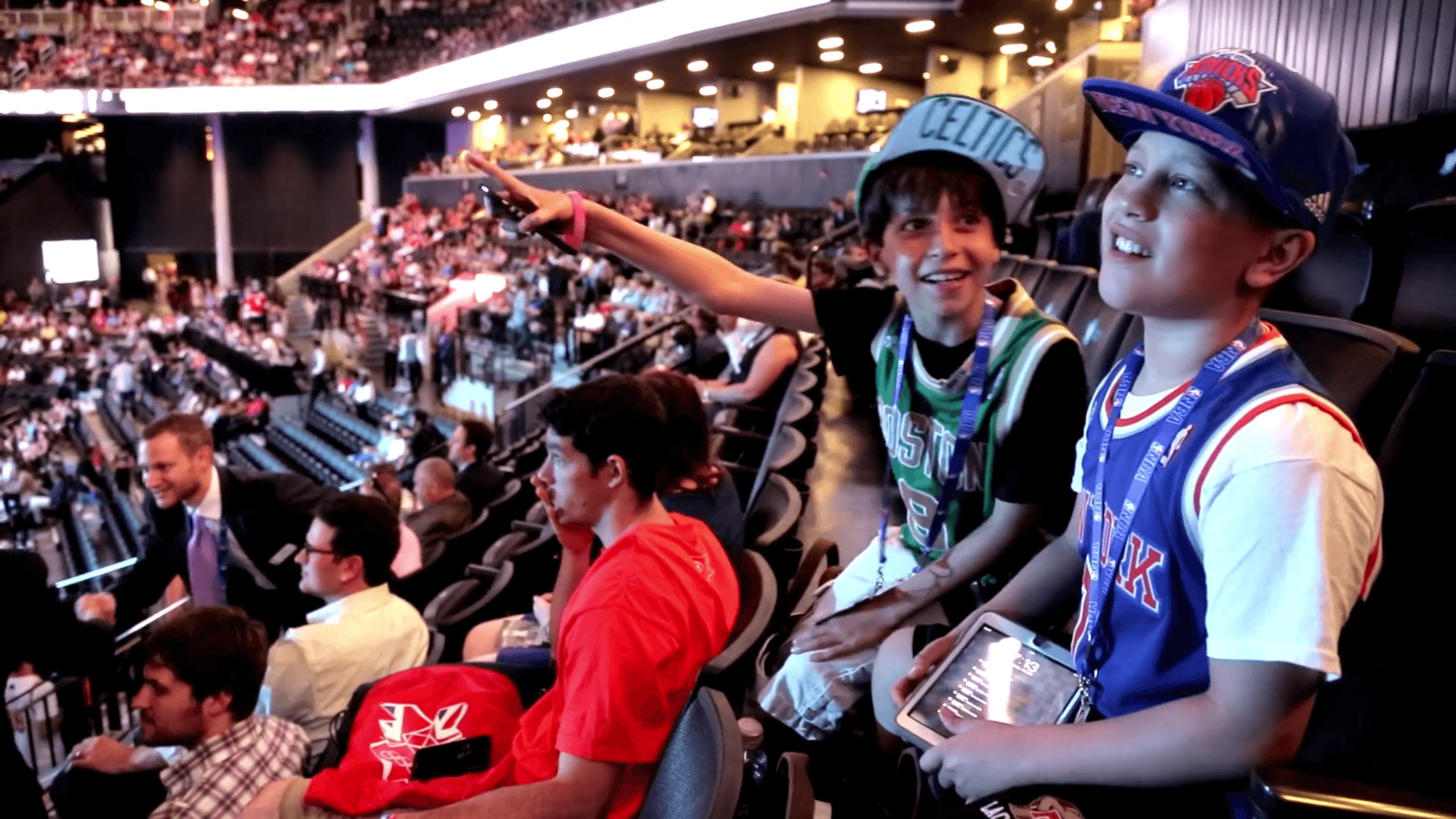 To learn more information about Make-A-Wish Foundation, please visit www.wish.org
Let Us Know How We Can Help