Blue Lightning
Make-A-Wish
Client: Make-A-Wish
Industry: Non Profit
Location: Ronkonkoma, New York
Video Type: Documentary, Fund Raising Video

This is non profit documentary of an 11 year old boy named Joseph who wished for a basketball court to be built in his backyard.e rates.
Case Study
OBJECTIVES
Tell the story of a cancer survivor
Highlight the part Make-A-Wish plays in the healing process
Capture the real emotional journey of the family of a child with cancer
Show how the people at Male-A-Wish make a child's wish come to be
Create a powerful Fundraising Tool to be screened at a gala.
SERVICES USED
Pre-production / planning
Marketing Strategy
Creative Services
Multiple location scouts
Video Production
Editing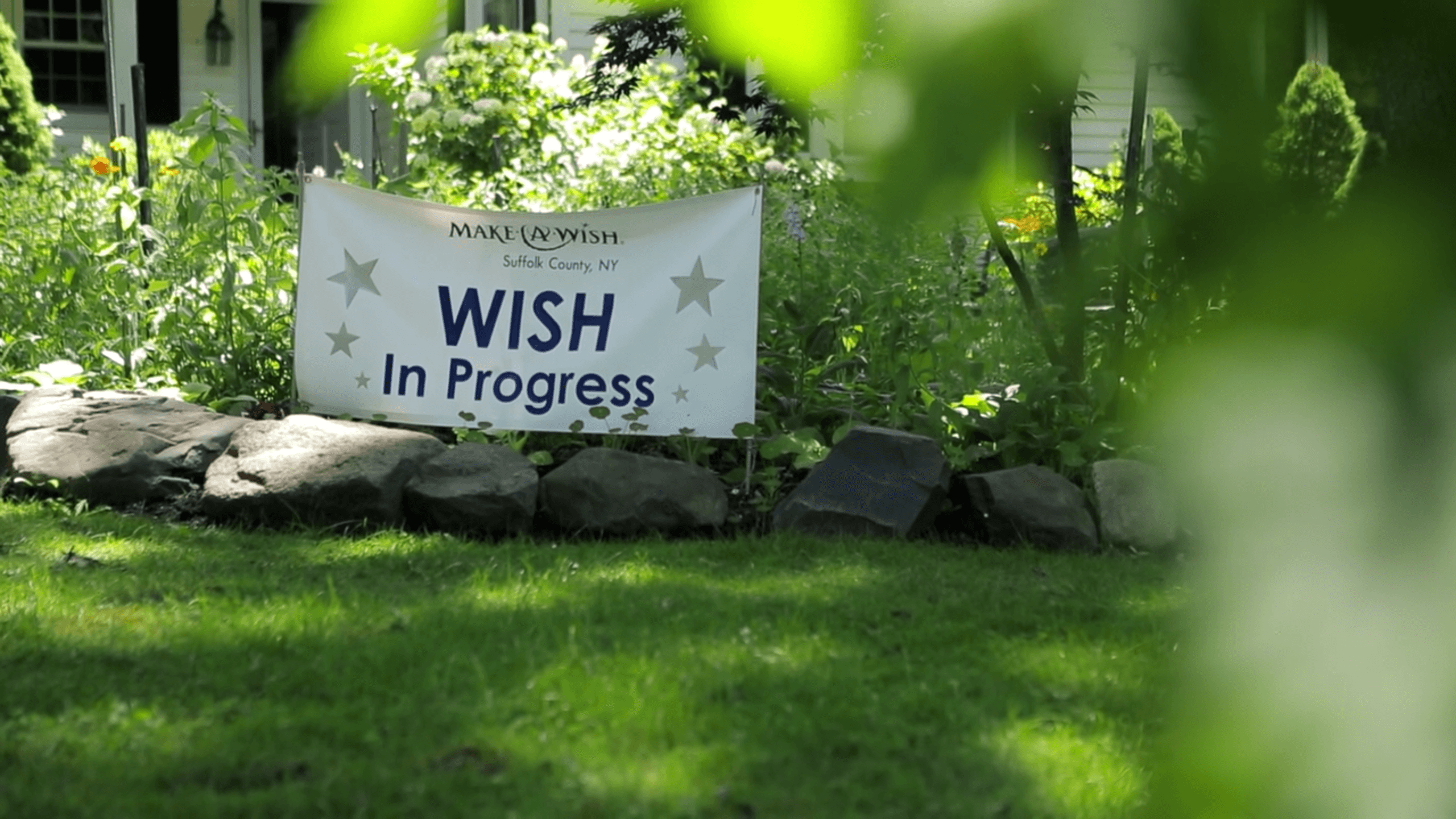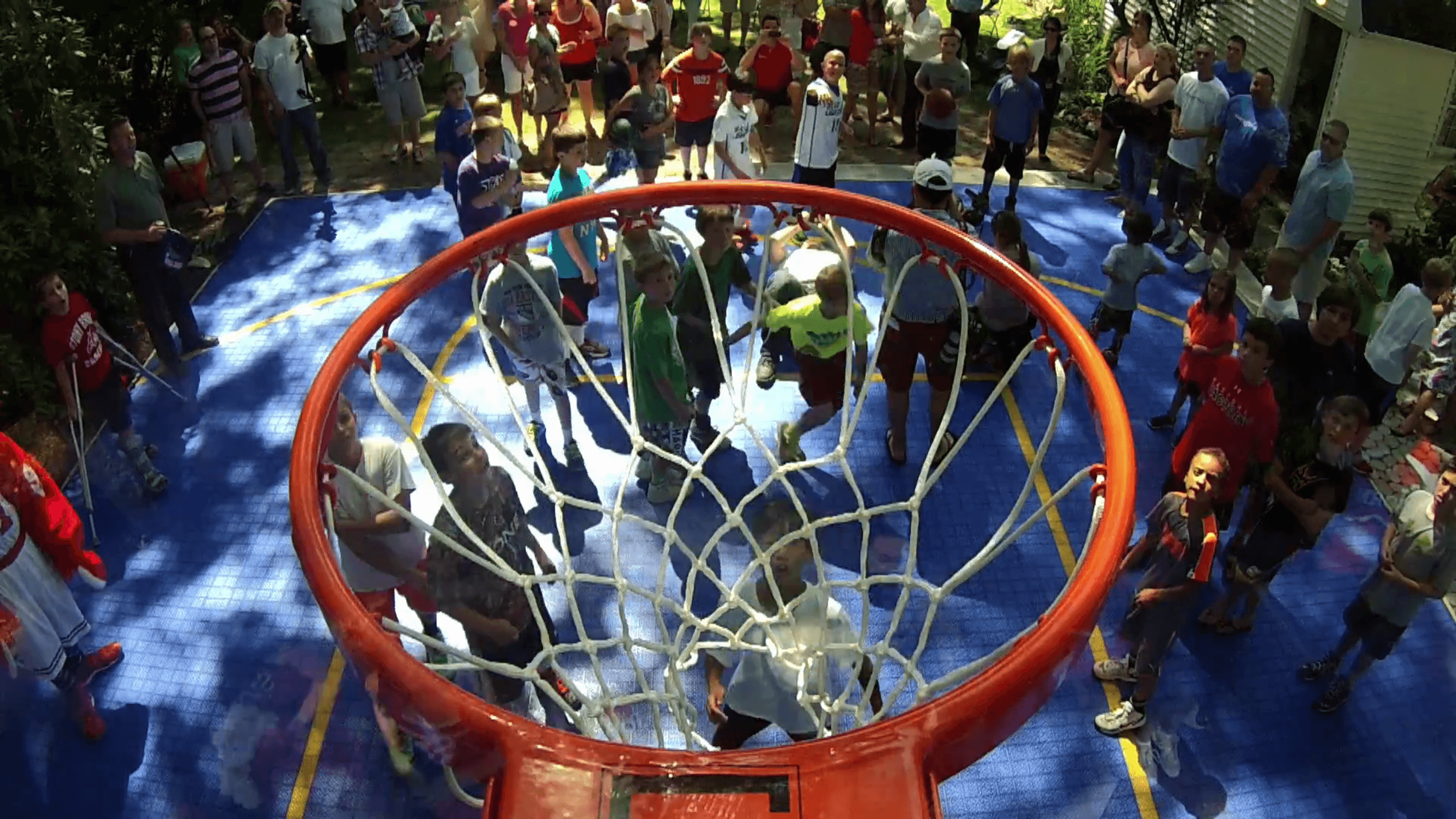 WHAT WE DID
Blue Lightning is the story of Joseph, an 11-year old boy suffering from Hodgkin's Lymphoma who wished for a basketball court in his backyard. Joseph is a huge NBA fan along with his brother Anthony. While following Joseph's story, an unexpected donor with ties to the NBA surprises the brothers with an experience of a life time.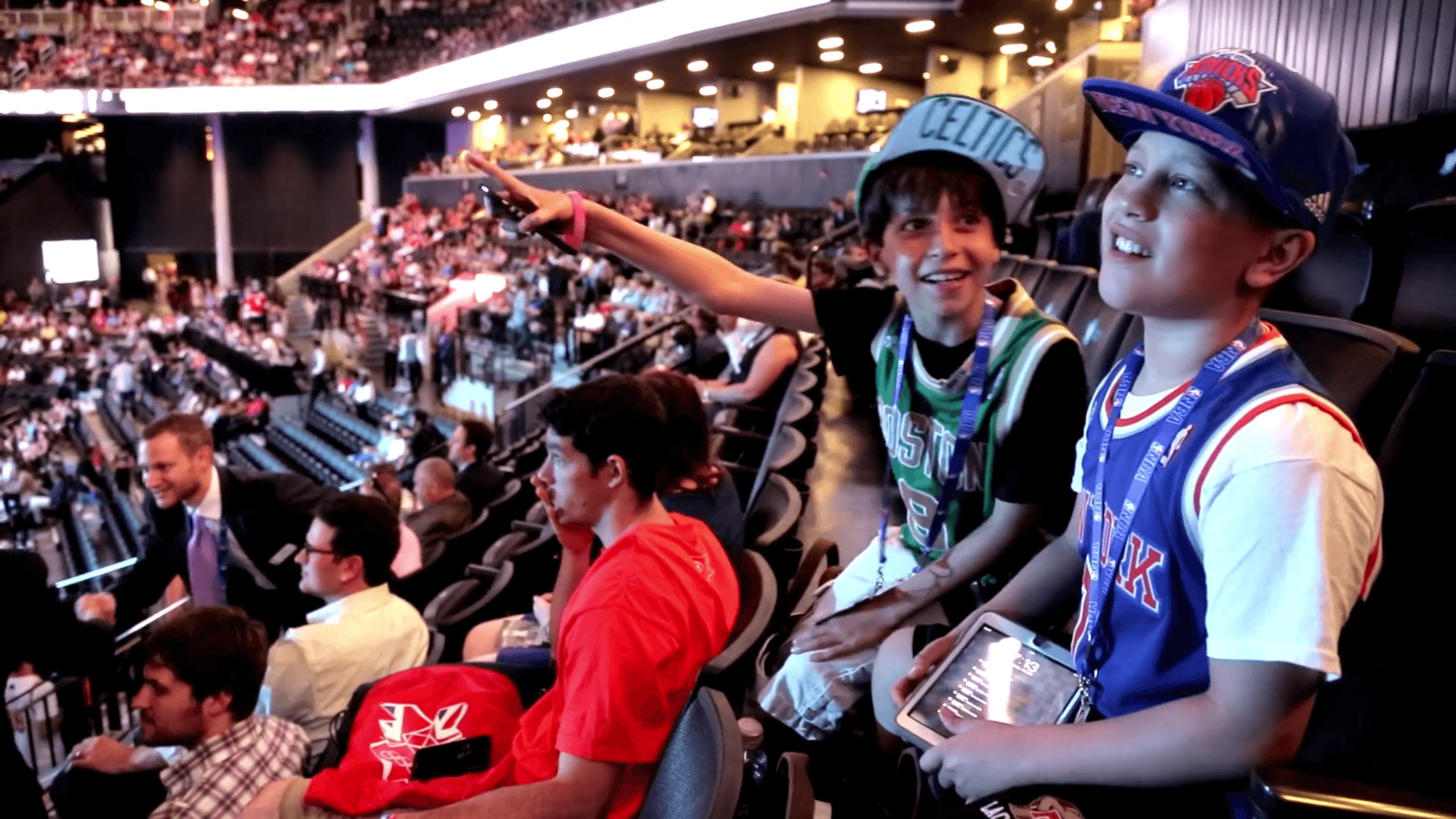 RESULTS
When the court is finished, Make A Wish Suffolk County unveils it at a reveal party along with 100+ people in the community to share in Joseph's joy. This story gives us a front row seat to what it's like to plan a wish at the Make A Wish® office in Ronkonkoma, New York.
Let Us Know How We Can Help
3 Reasons Why We're The Best Choice
We Know Story
We were born storytellers. Storytelling is at the route of how we make business films. As filmmakers and digital marketers, we fuse the two art forms together with the sole purpose of creating the most engaging and compelling media possible.
Highest Quality
There is no other video production company around that can deliver the quality of production at the our price. The quality of your video will control how much your brand is worth. We make the process as easy as you want it to be.
Full Service
We provide full service video production and digital marketing strategies to ensure powerful and engaging messages every time. Our films create emotion and an ureg to act.