TEAM IN TRAINING MARKETING VIDEO
Non-Profit • Leukemia and Lymphoma Society • LLS
About This Video Project: We created this video for non-profit LLS and their initiative Team In Training.
OBJECTIVES
Change the world while achieving your personal best by joining Team In Training
Your fundraising will help fund new cancer treatments
TNT gets you ready for a marathon
TNT has training resources, a supportive community and world class fundraising tools
SERVICES USED
Conceptual Planning
Video Production
Post Production
Motion Graphics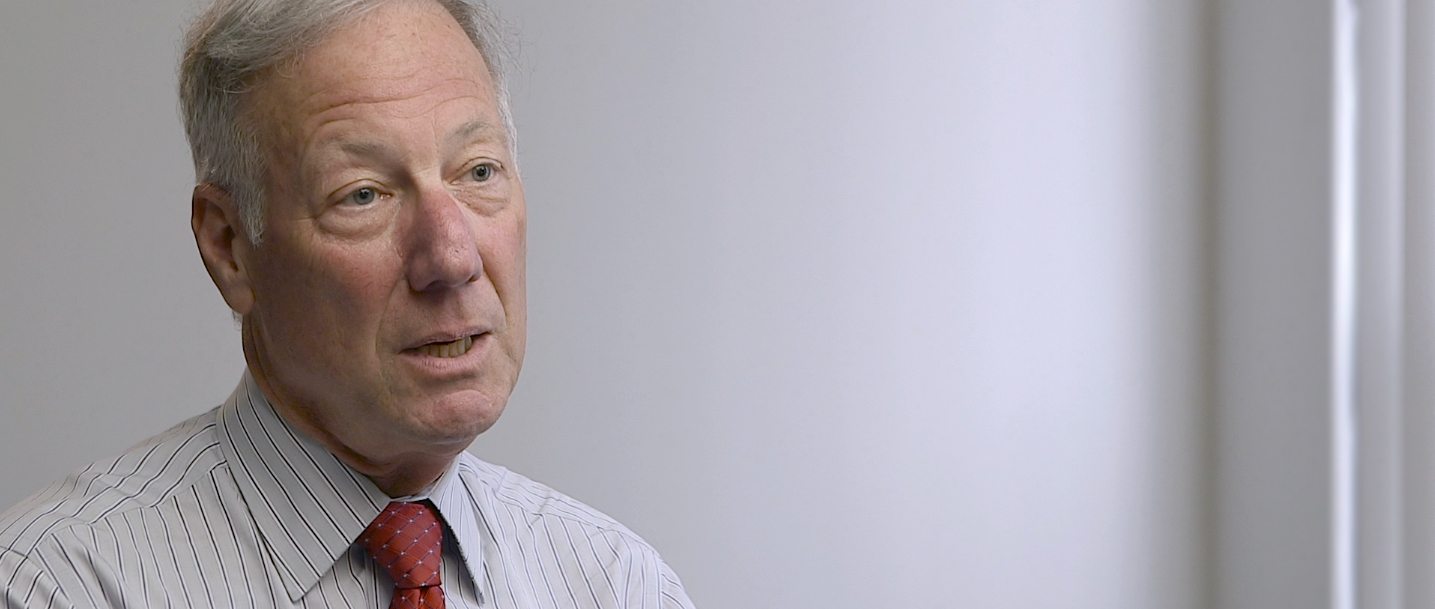 WHAT WE DID
For this project we we're hired to produce a non-profit video for Team in Training. The goal was to highlight this initiative within LLS that encourages people to donate to eliminating cancer while achieving their personal physical best. We focused on two subjects whose lives had both been deeply touched by cancer.
A great non-profit video is all about finding touching human stories. We were able to identify the stories that made TNT great and by doing that were able to bring out the honest emotional experience of working with them.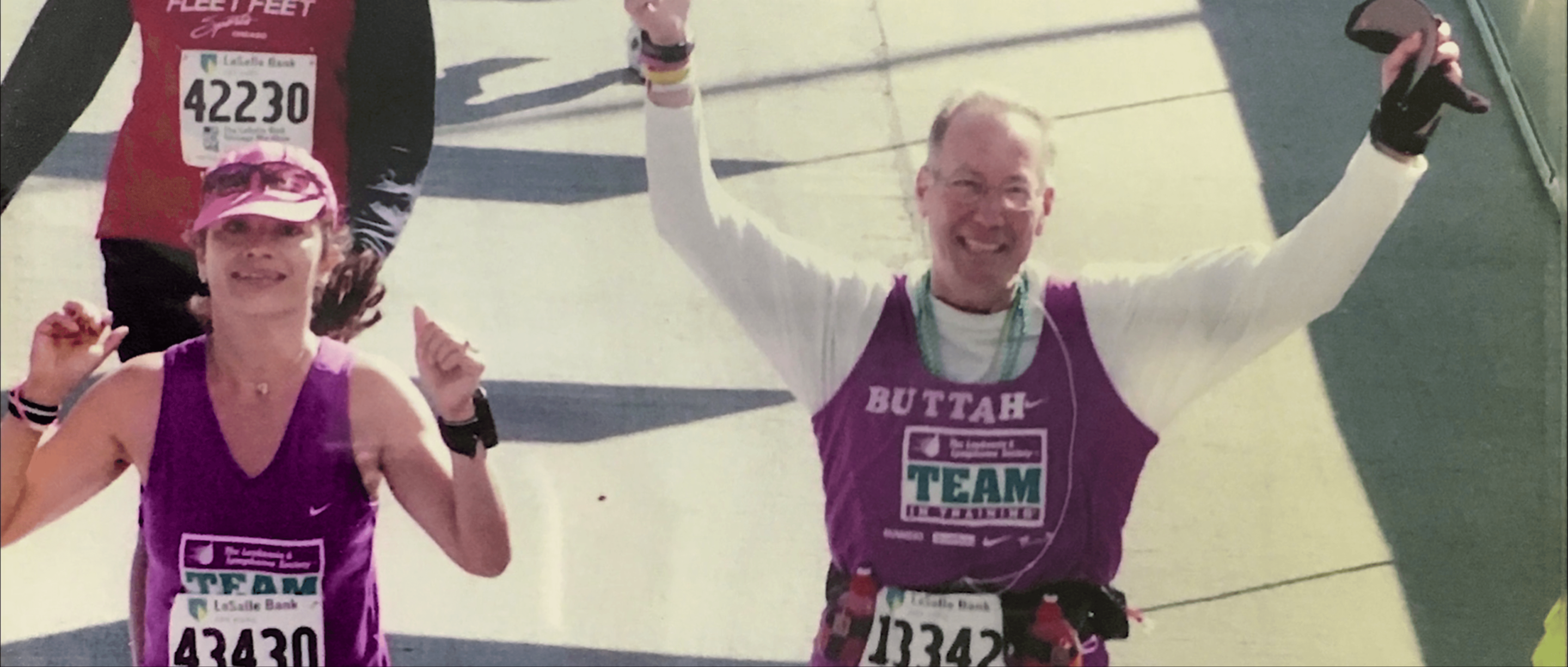 To learn more information about LLS, please visit www.lls.org
Let Us Know How We Can Help