Team In Training Video
 Production Details
For this project we we're hired to produce a non-profit video for Team in Training. The goal was to highlight this initiative within LLS that encourages people to donate to eliminating cancer while achieving their personal physical best. We focused on two subjects whose lives had both been deeply touched by cancer.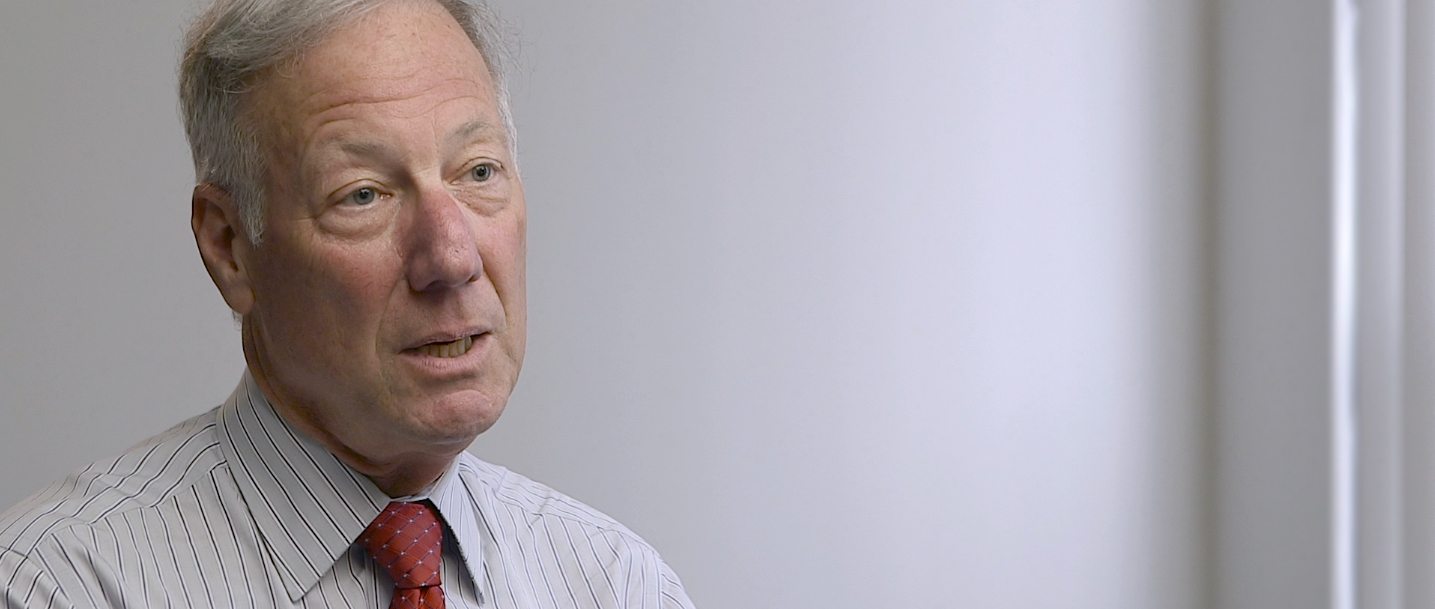 Key Messages
Change the world while achieving your personal best by joining Team In Training
Your fundraising will help fund new cancer treatments
TNT gets you ready for a marathon
TNT has training resources, a supportive community and world class fundraising tools.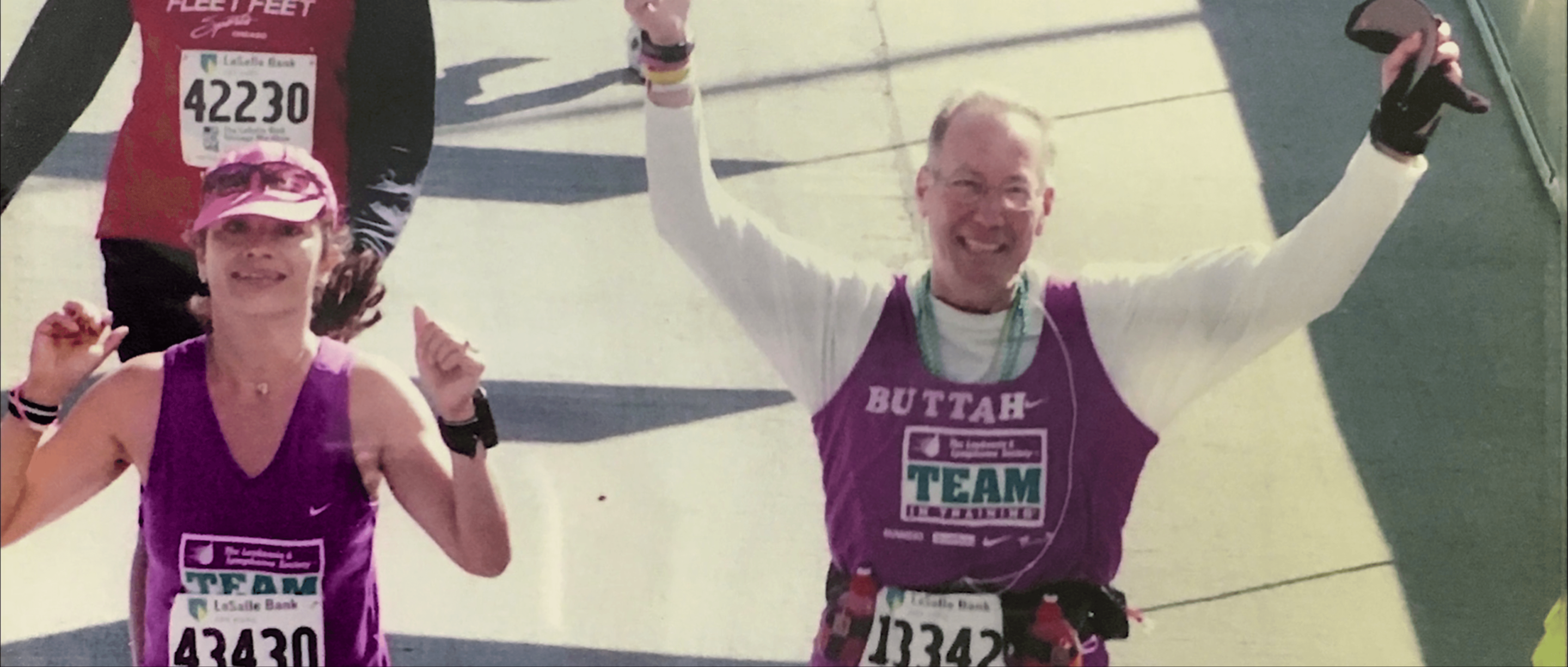 Video Production Services Included
Pre-production / planning
Marketing Strategy
Script writing
Multiple location scouts
Filming
Editing
A great non-profit video is all about finding touching human stories. We were able to identify the stories that made TNT great and by doing that were able to bring out the honest emotional experience of working with them.
3 Reasons Why We're The Best Choice
We Know Story
We were born storytellers. Storytelling is at the route of how we make business films. As filmmakers and digital marketers, we fuse the two art forms together with the sole purpose of creating the most engaging and compelling media possible.
Highest Quality
There is no other video production company around that can deliver the quality of production at the our price. The quality of your video will control how much your brand is worth. We make the process as easy as you want it to be.