North Atlantic Industries Product Promo Video
Military, Aerospace, Industrial
About This Video Project: We created this promotional video for North Atlantic Industries to showcase their products that specialize in military, industrial and commercial aerospace.
OBJECTIVES
Create a Product Promotional video for North Atlantic Industries
Highlight the well respected brands that trust and utilize their products
Showcase their newest products with details and examples of application
SERVICES USED
Conceptual Planning
Post Production
Motion Graphics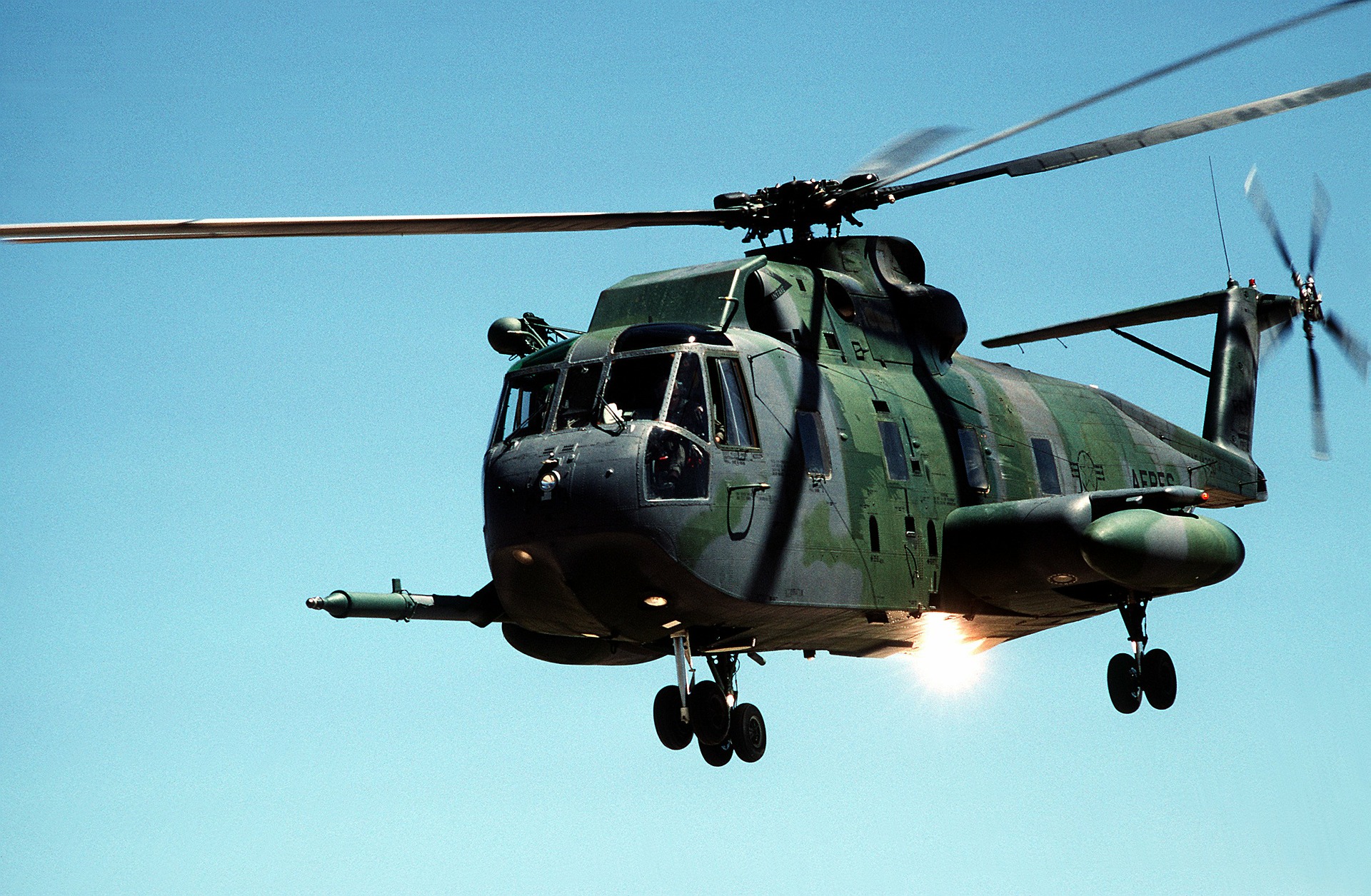 WHAT WE DID
We were hired by North Atlantic Industries to make a promotional video showcasing a few of their newest products. We showed images of their most recent products along with product details and video examples of their application. They also wanted us to highlight the fact that they continue to work with many well respected brands in their industry.
Being that they make products that specialize in military, industrial and commercial aerospace, this was a unique project that was all post production work.  Most of the footage was provided by the client so there was no filming done on our part.  With product promotional videos you want to share important details while not being boring.
We were able to achieve this with explosive b-roll footage matched with eye-catching motion graphics made in After Effects. Call outs, 3-D Models and enhanced transitions are just some of the techniques we used to bring their vision to life. This was a new type of project for Pennylane and we loved getting to explore new ways of using motion graphics to spice up a video.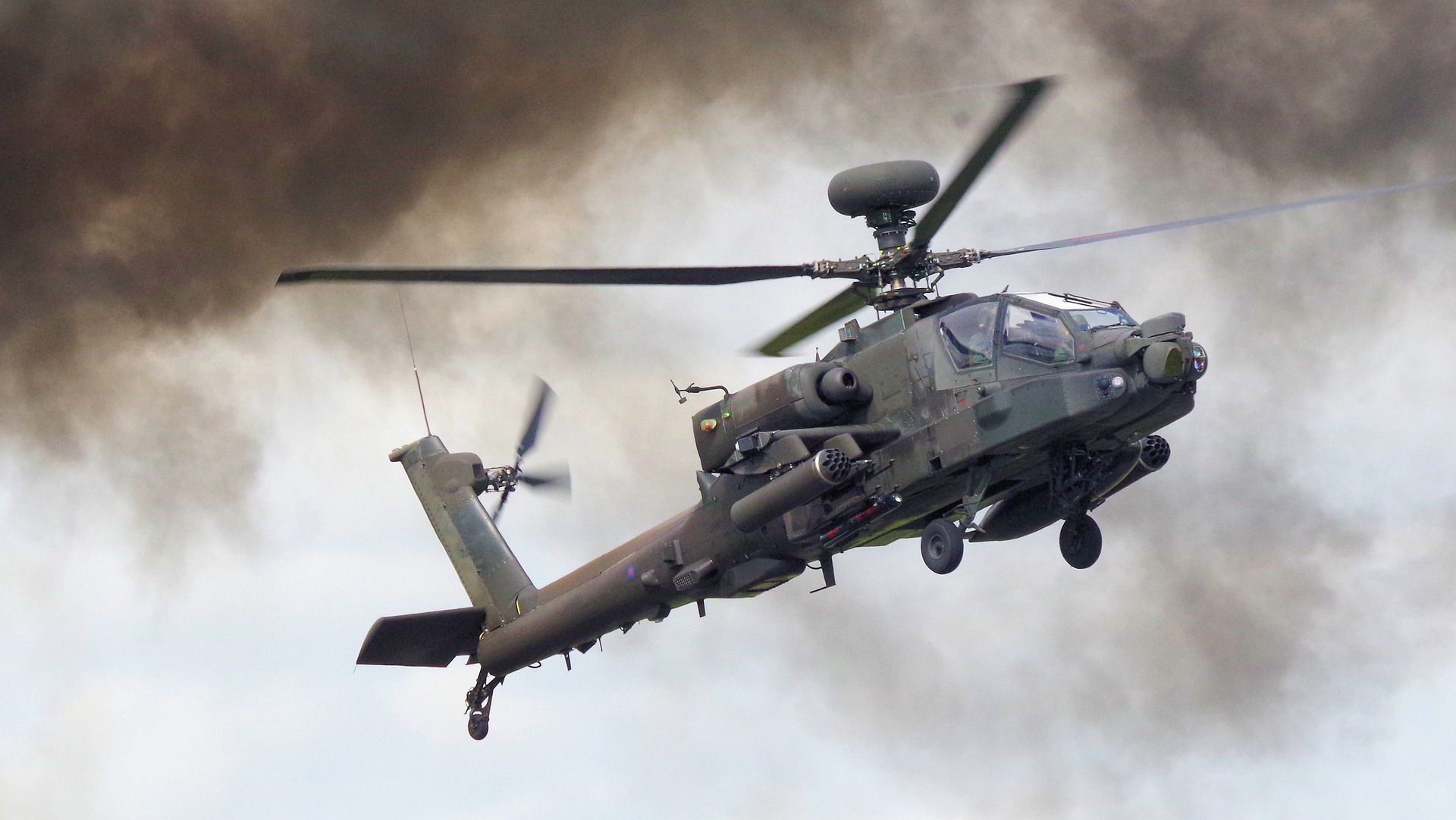 With our video we helped NAI accelerate their time-to-mission!
Let Us Know How We Can Help