South Shore University Hospital Tour
New Name. New Era
About This Video Project:
We created this tour video for Northwell Health to show off the renamed South Shore University Hospital.
OBJECTIVES
Create a recruitment video for physician recruitment
Highlight the growth of South Shore University Hospital
Show the new departments, name and buildings at the medical center.
SERVICES USED
Conceptual Planning
Video Production
Post Production
Motion Graphics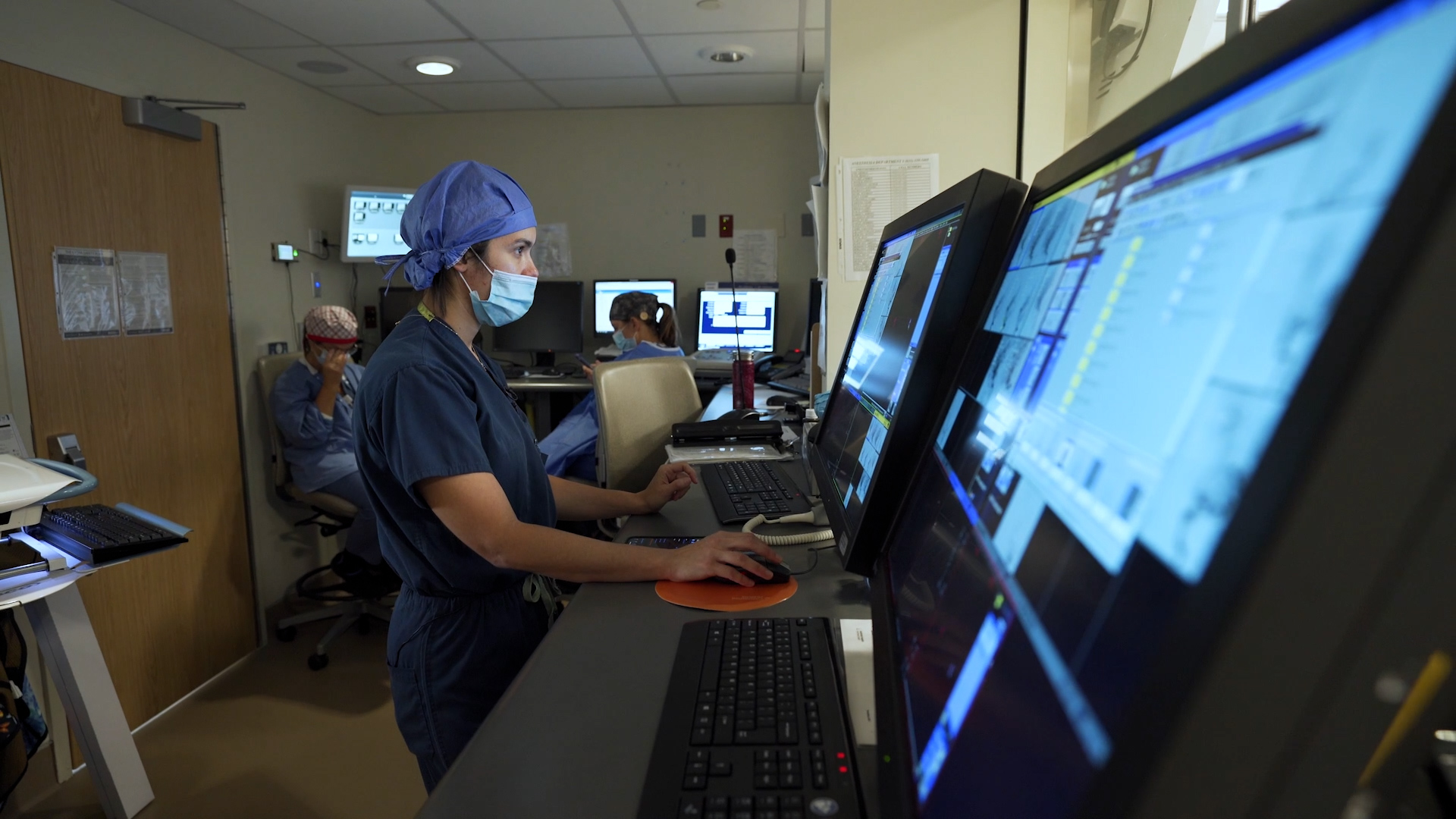 WHAT WE DID
Northwell Health has an ever expanding network of hospitals and medical centers. They took over Southside Hospital many years ago. Since it became part of Northwell the hospital has gone from a place to avoid into one of Long Island's top hospitals. To complete this transformation they decided to rename it South Shore University Hospital.  Our job was to communicate to potential recruits that this was more than just a name change. It's a profound transformation, with changes you can see and experience.
We decided to us the same approach as our first hospital tour video. This time we toured the hospital with multiple staff members. Each one spoke about their area of expertise.  This allowed each person to feel comfortable with their topic. Its important to have people at ease on camera and having them talk about things that are second nature is one way to do that.  We also did a large group of sit down interviews. These types of discussions get deeper into each area of the hospital and allow us to control lighting and audio much better. These elements mixed with the tour give a much more dynamic look at the hospital than either alone could.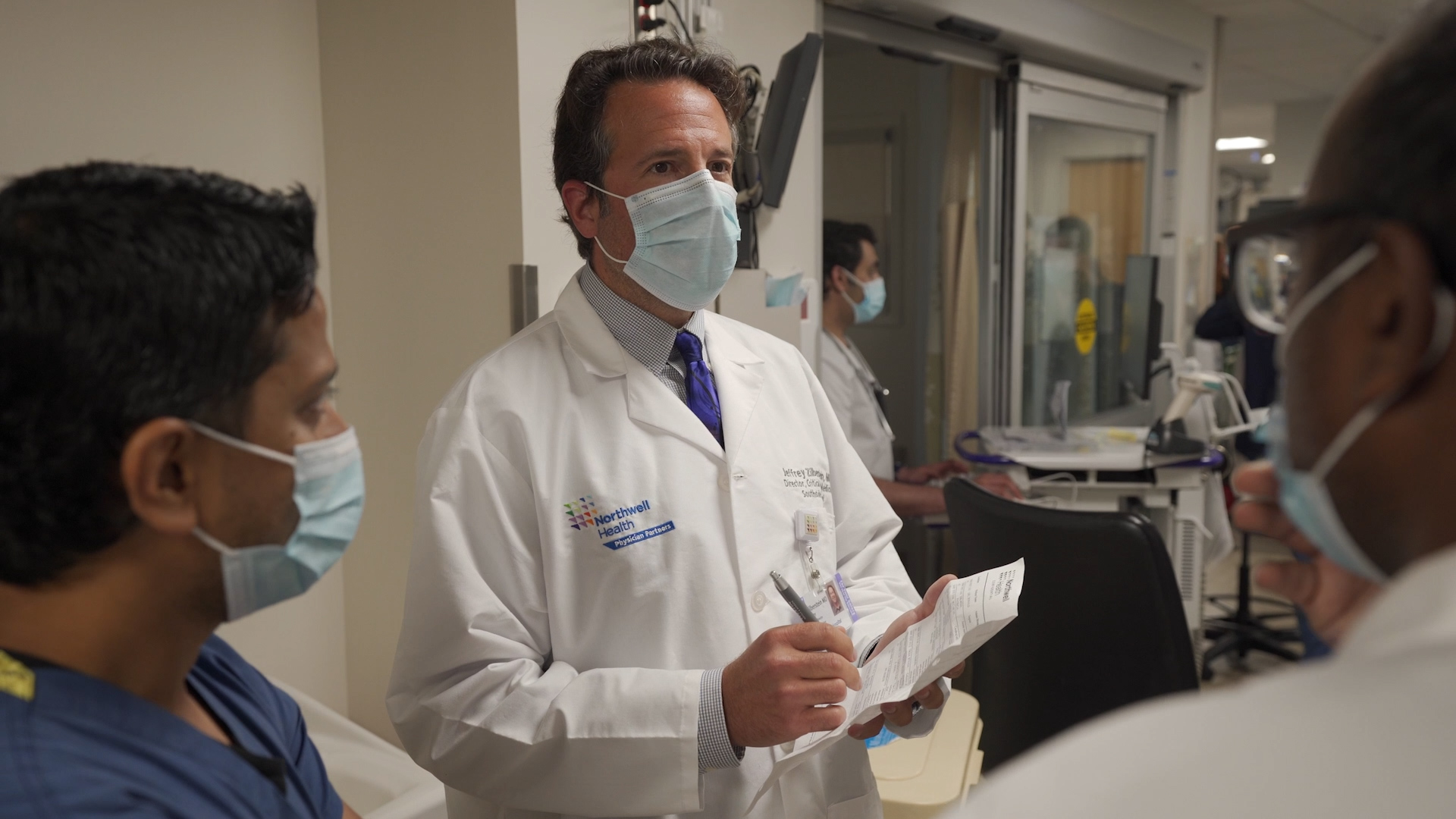 Let Us Know How We Can Help