Staten Island University Hospital Tour
World-class health care right where you need it
About This Video Project:
We created this tour video for Northwell Health to show off Staten Island University Hospital.
OBJECTIVES
Create a recruitment video for physician recruitment
Highlight the growth of Peconic Bay Medical Center
Show the new departments and buildings at the medical center.
SERVICES USED
Conceptual Planning
Video Production
Post Production
Motion Graphics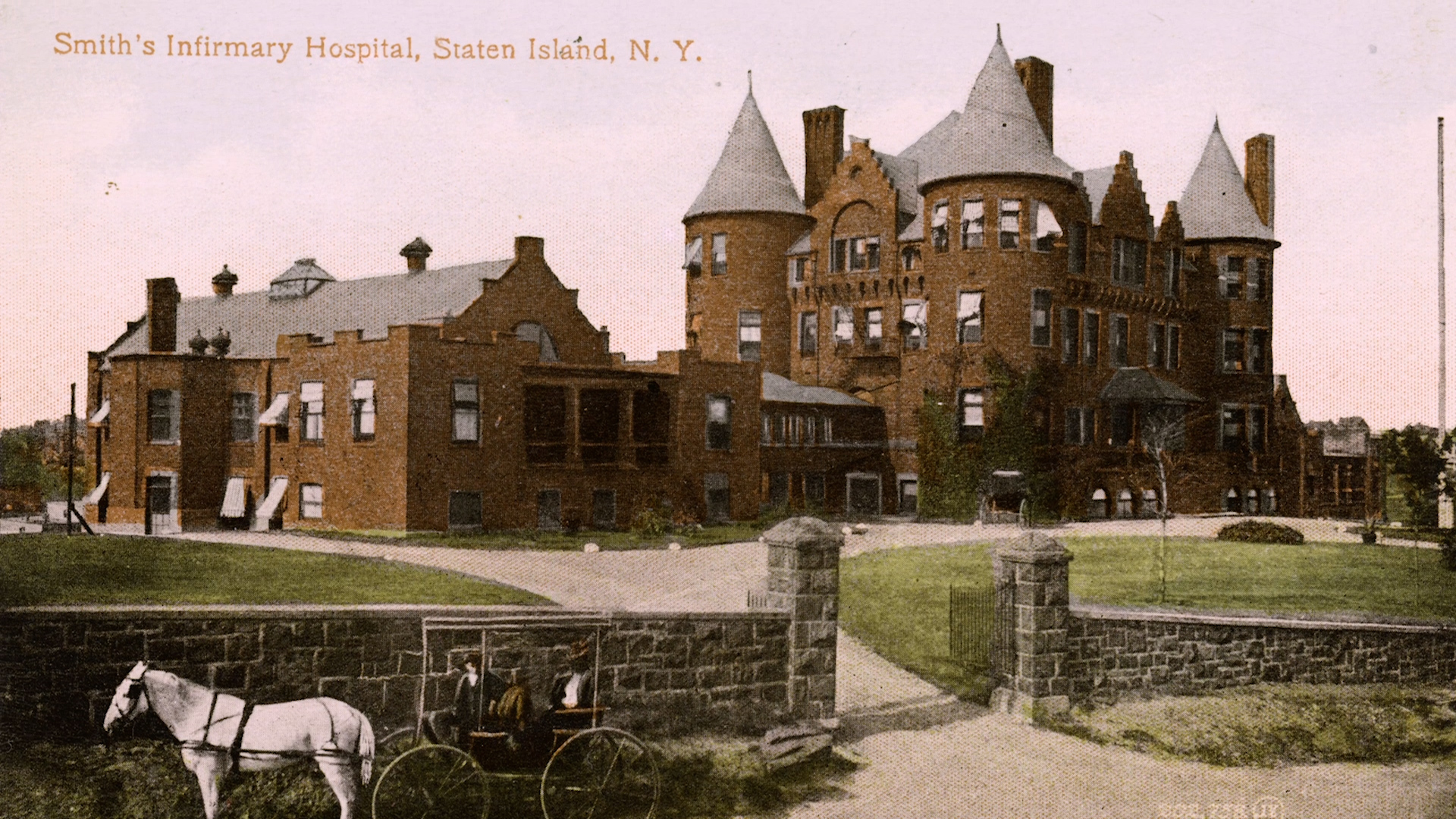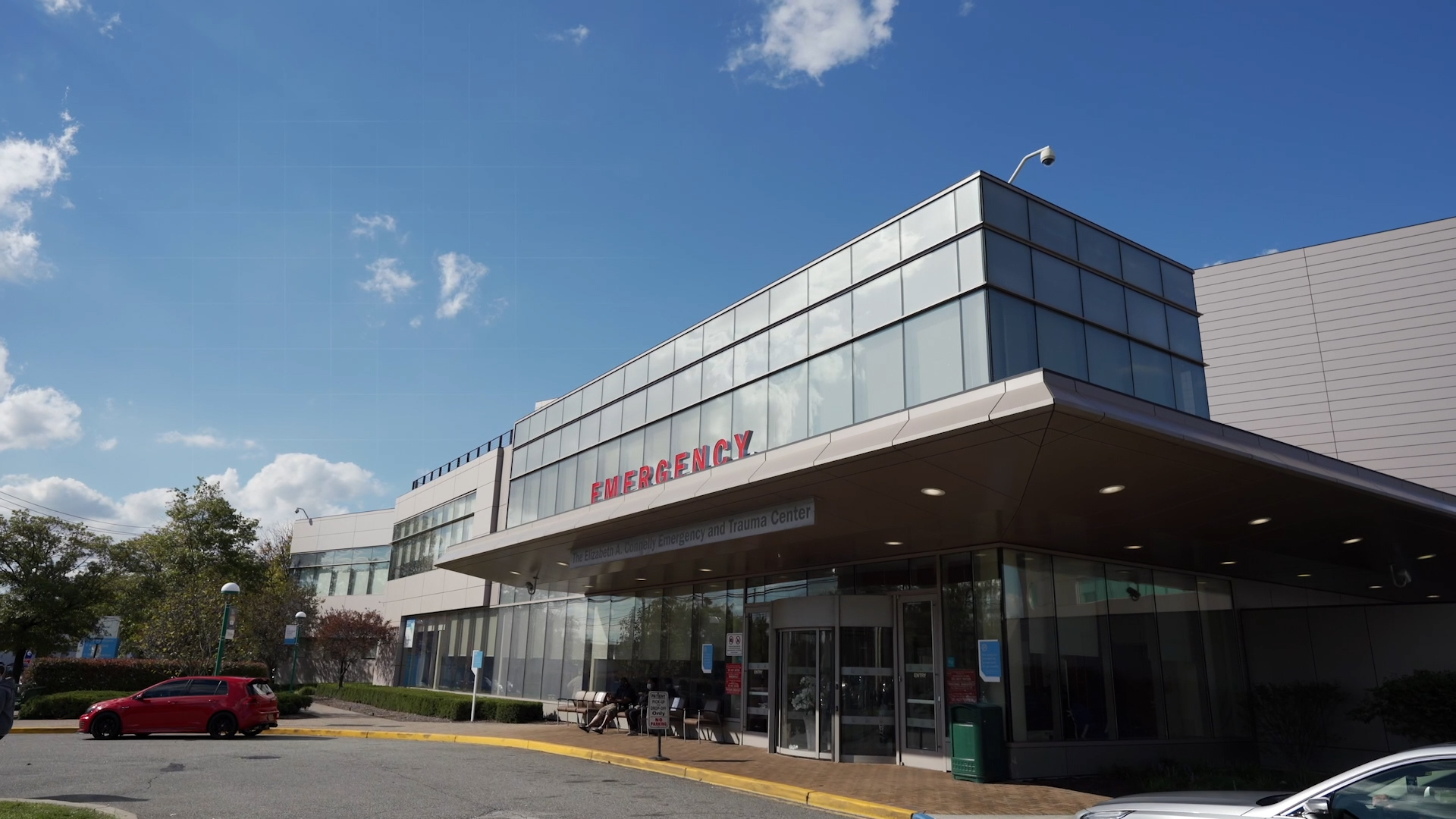 WHAT WE DID
We created this tour of Staten Island University Hospital video as a recruitment tool for Northwell Health
. We have done two other hospital tours with Northwell. One for
Peconic Bay Medical Center
and one for
South Shore University Hospital.
Like those two videos we toured the facility with staff showcasing the different departments
.
It was important for Northwell to show the size of the hospital, its history and importance to the community
. Unlike our other hospital tours we didn't get he opportunity to shoot much broll on site. So, we had to rely on footage provided by the hospital.
Constructing edits from footage you didn't shoot can sometimes be challenging. You don't know exactly what you are getting. Being unfamiliar with footage means you have to spend more time analyzing what you have. In this case Northwell provided us with a lot of material and we are very proud of the finished product. It goes to show you that a project might not fit into your preconceived ideal.
However
, that doesn't mean the finished product won't be high quality.
Being flexible and willing to change directions is a huge aspect of a successful production
.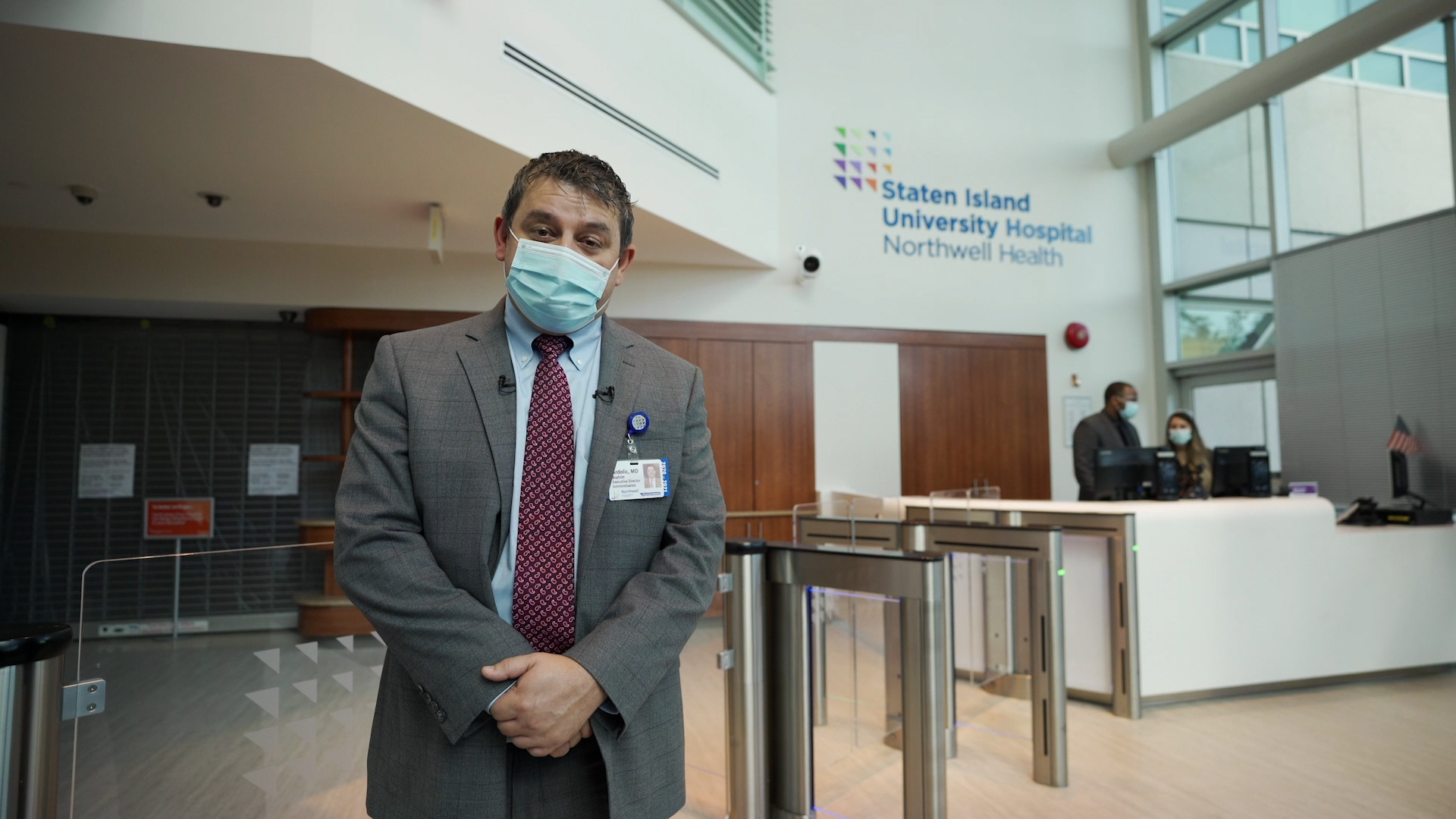 Let Us Know How We Can Help