The Princess | Gala Recap Video
Princess Nikolina is honored at Make A Wish Gala
Make A Wish Gala Production Details
We created this marketing video of the Make A Wish gala which tells story of Princess Nikolina and her experiences at her royal ball which was held in New York on May 7th, 2015 along with over 800 guests. Nikolina was diagnosed with leukemia at the age of 3. Today she is a healthy 7 year-old who helps other kids going through the same thing. When Make-A-Wish approached Nikolina and her family about a wish, Nikolina immediately knew she always wanted to be a princess. This is the 2nd video in a series of two non profit videos that tells the emotional story of princess Nikolina. Watch this video of princess Nikolina choosing her wish.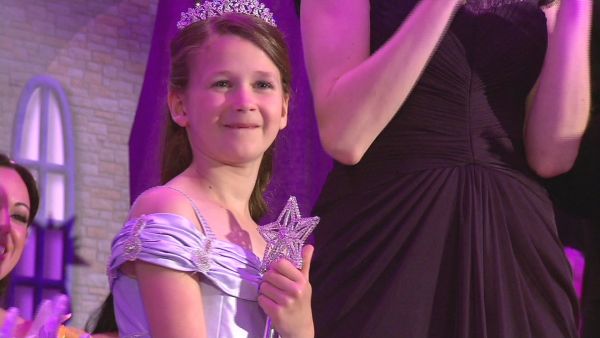 Key Messages
Document the Make-A-Wish gala for princess Nikolina
Create a Live Non-Profit Gala Video to summarize the night
Tell the story of a cancer survivor
Highlight the part Make-A-Wish plays in the healing process
Capture the real emotional journey of the family of a child with cancer
Show how the people at Male-A-Wish make a child's wish come to be
Create a powerful Fundraising Tool to be screened at a gala.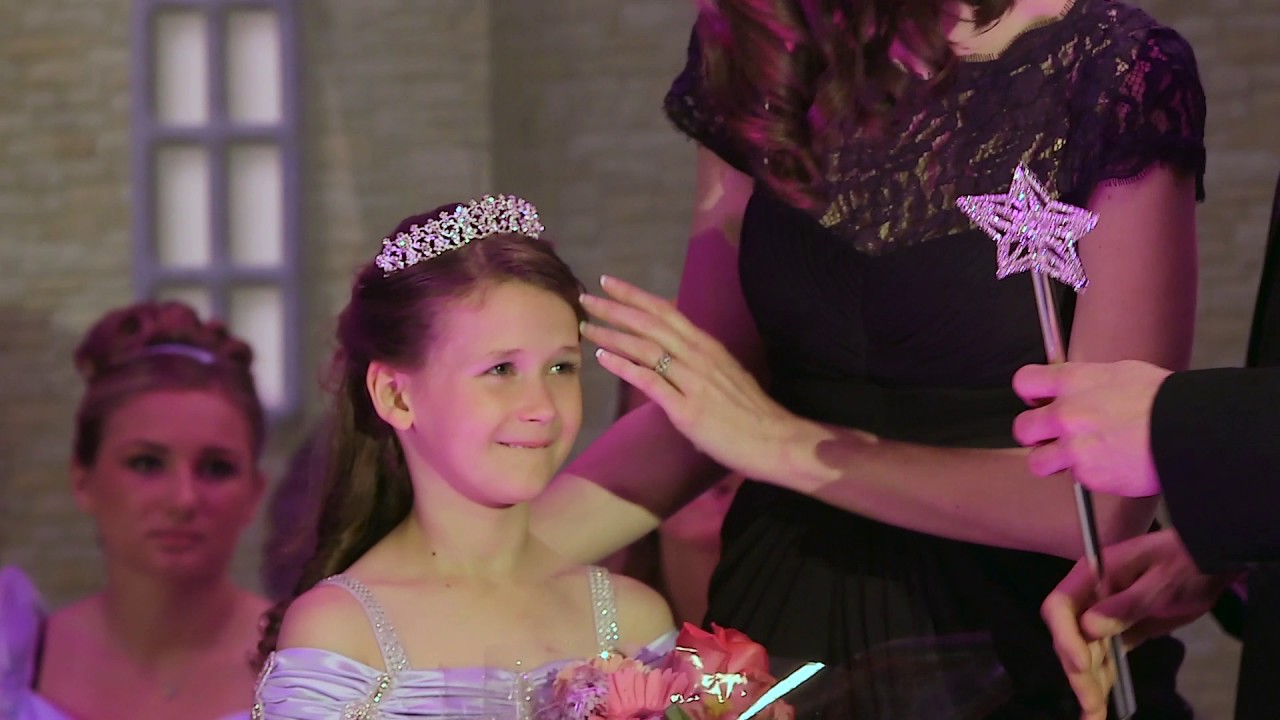 Video Production Services Included
Pre-production / planning
Marketing Strategy
Live Event Coverage
Video Production
Post Production
After documenting Nikolina's story we completed it by filming the gala in her honor. We shot the 4 hour event and crafted this Make A Wish Gala recap video to convey the emotion and grandeur of the night.
3 Reasons Why We're The Best Choice
We Know Story
We were born storytellers. Storytelling is at the route of how we make business films. As filmmakers and digital marketers, we fuse the two art forms together with the sole purpose of creating the most engaging and compelling media possible.
Highest Quality
There is no other video production company around that can deliver the quality of production at the our price. The quality of your video will control how much your brand is worth. We make the process as easy as you want it to be.