Video Production Long Island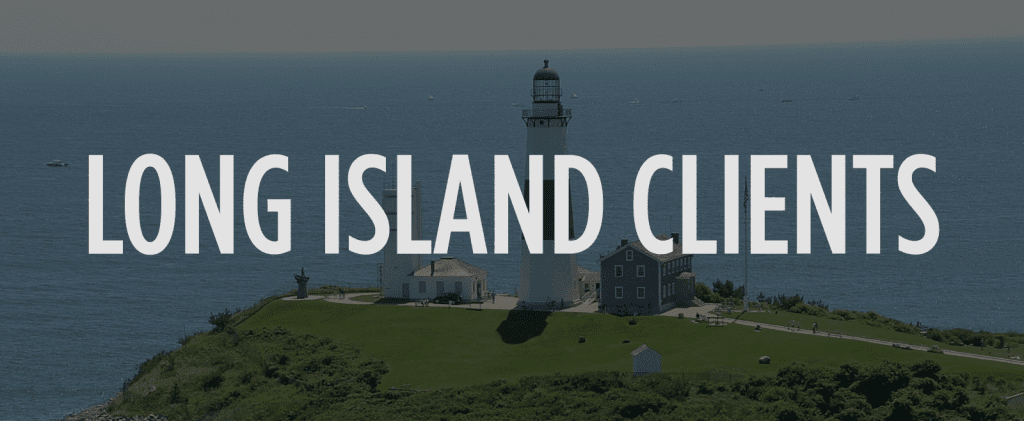 Pennylane Marketing is a video marketing and video production company located in Long Island and specializing in powerful storytelling through video. Although we have clients we work with nationwide, we provide high quality video production and digital marketing strategies for many admired brands here on Long Island. Here is a collection of marketing videos we have produced for Long Island companies located in Suffolk County and Nassau County:
H2M Architects and Engineers – Melville, NY
H2M architects + engineers is a multi-disciplined professional consulting and design firm. With a long history of client service, we consistently meet tough architectural, engineering and environmental challenges head-on. From treatment facilities to firehouses, from land surveying to road reconstruction, and from site assessment to remediation, we've helped design and build many Long Island communities.
Make A Wish – Suffolk County
Make-A-Wish® Suffolk County grants the wishes of children with life-threatening medical conditions to enrich the human experience with hope, strength and joy.
GM Advisory Group – Melville, NY
GMAG's services encompass the full spectrum of your financial needs, including thoughtful planning for investments, retirement, taxes, estate planning, cash flow, insurance, philanthropy, debt management, and education funding.
Habitat For Humanity – Suffolk County
Habitat for Humanity of Suffolk is an independently operated affiliate of Habitat for Humanity International.  Our mission is to work in partnership with thousands of Suffolk County volunteers and responsible, low income families of all races, religions, and creeds to build and renovate homes so that there are decent houses in decent communities in which people can live and grow into all that God intended.
Leukemia and Lymphoma Society – Melville, NY
The Leukemia & Lymphoma Society (LLS) is the world's largest voluntary health agency dedicated to blood cancer. The LLS mission: Cure leukemia, lymphoma, Hodgkin's disease and myeloma, and improve the quality of life of patients and their families. LLS funds lifesaving blood cancer research around the world and provides free information and support services.
Unitarian Universalist Congregation – Shelter Rock, NY
Unitarian Universalism is a religion lived through worship on Sundays, through music for our souls, through words both spoken and read that expand our horizons and through service that make the world around us a little better. We produced a documentary style story marketing video for a special monthly event called Soulful Sundown.
Cox Automotive – Lake Success, NY
Cox Automotive is a leading provider of products and services spanning the automotive ecosystem. No matter the stage of the auto buying or selling process, we have a solution for clients of any size. Cox Automotive is the parent company of Dealertrack.
Long Island Tax Professionals Symposium – New York
The Long Island Tax Professionals Symposium is the largest gathering of professional tax practitioners in the Greater New York & Tri-State Region. Practicing tax professionals, local and national exhibitors, sponsors and associations all learn and benefit from this annual event. The central focus of the Long Island Tax Professionals Symposium is the comprehensive seminar program co-sponsored with the Internal Revenue Service. It is comprised of 80 sessions with more than 700 attendees and dozens of highly qualified instructors.
National Conference of CPA Practitioners – Mineola, NY
 In 1979 a group of Certified Public Accountants saw the unique challenges they faced as practitioners of smaller firms and knew they needed an organized format through which they could help and be helped by professionals just like them. Since that time, the NCCPAP membership has grown, the reach in what they offer has expanded, but their core purpose has remained the same. Practitioners helping other practitioners.