Vista Green Capital Management
Investing in the Cannabis Industry
About This Video Project: We were hired to produce a video to show the financial and emotional connection Vista Green has with the cannabis sector.
OBJECTIVES
Create a video that highlights Vista Green's Cannabis strategy
Show an underlining emotional connection to the industry
Use a combination of stock footage and new footage to craft the video
SERVICES USED
Conceptual Planning
Video Production
Post Production
Motion Graphics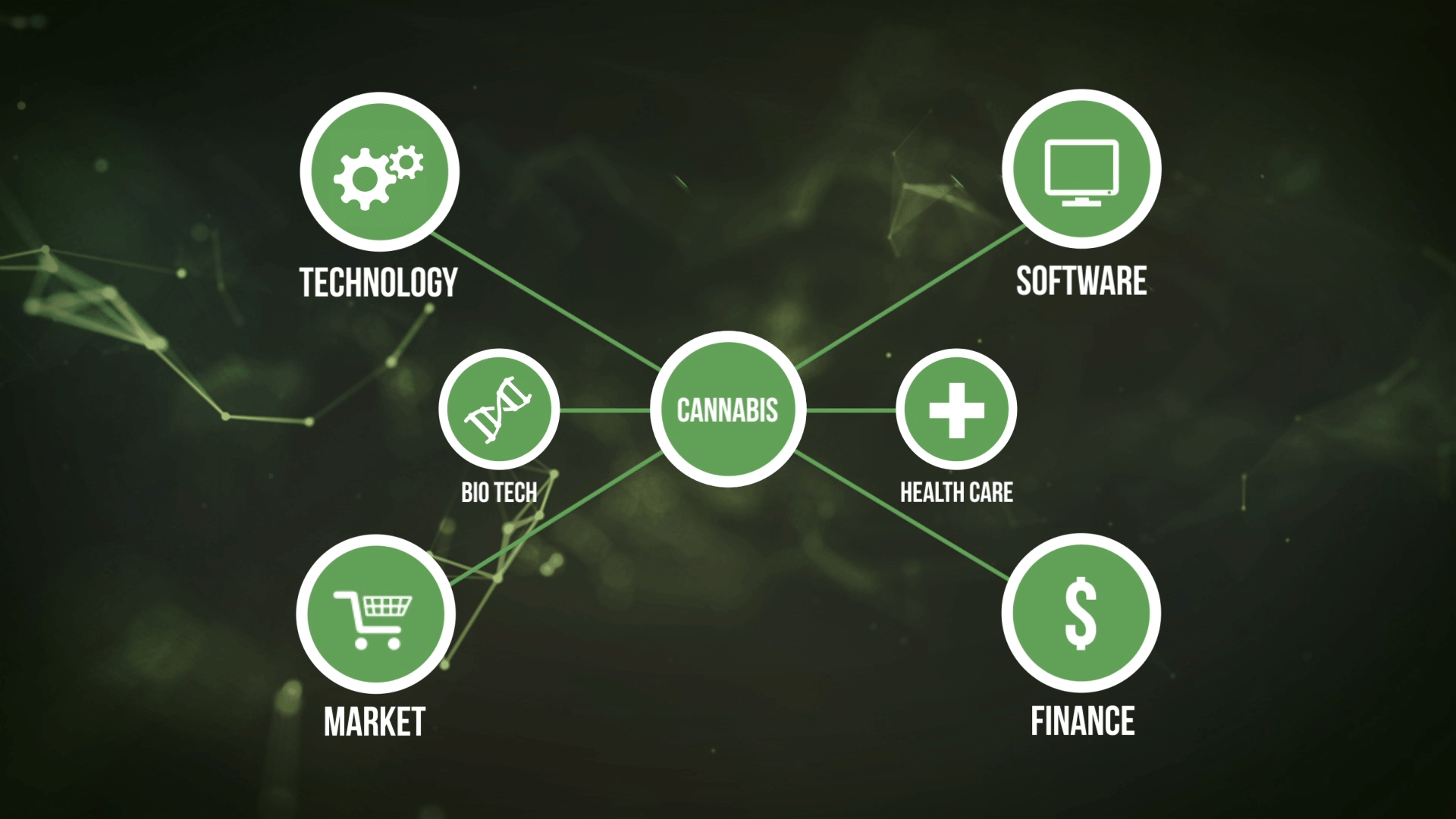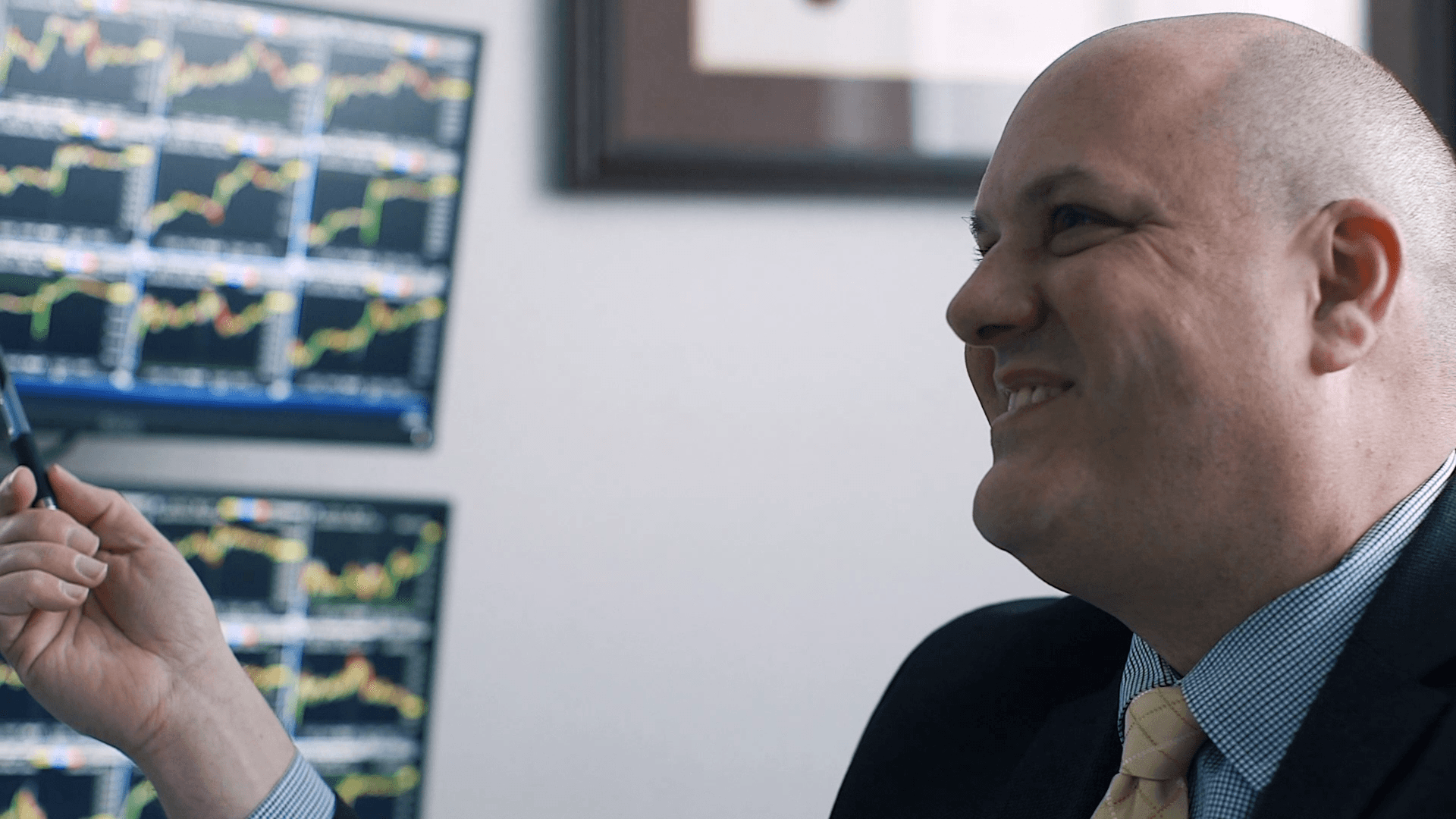 WHAT WE DID
Vista Green Capital Management's goal is to become an integrated cannabis company with significant market share while establishing the medicinal, therapeutic, and social benefits of cannabis. We made a video illustrating their emotional investment in the space.
One of the exeutives at the company told a story about a documentary he saw that featured a young girl with a severe seizure disorder. This girl was greatly helped by medical marijuana and it drove him to want to get involved in the field.
To learn more information about Vista Green, please visit https://vistagreencg.com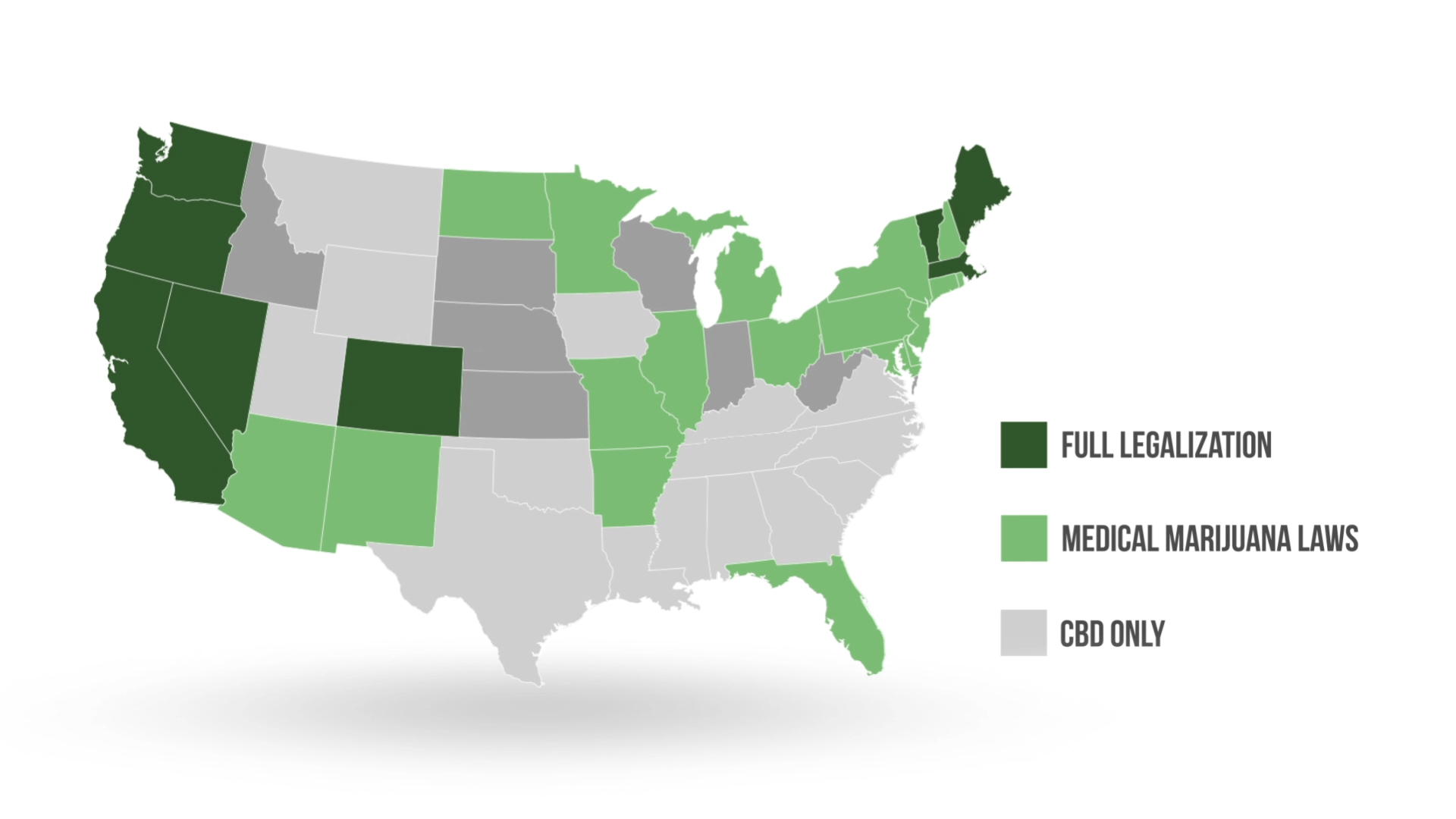 Let Us Know How We Can Help