Deliver My Meds Video Campaign
About Us Video
About This Video Project:
We created this video for Deliver My Meds to showcase their easy to use solution of providing prescription medication to those in need.
OBJECTIVES
Highlight the unique process that Deliver My Meds follows for packaging & delivery of medication
Create an About us video depicting their innovative solutions for delivery and scheduled doses of prescription medication
Show the simplicity that patients have with receiving and taking their prescriptions
Highlight "The Compass", the easy to use system that guides patients to take proper doses of medications on schedule and with ease
SERVICES USED
Conceptual Planning
Video Production
Post Production
Motion Graphics
Scripted Narration
Hired Actors
Voice Over Talent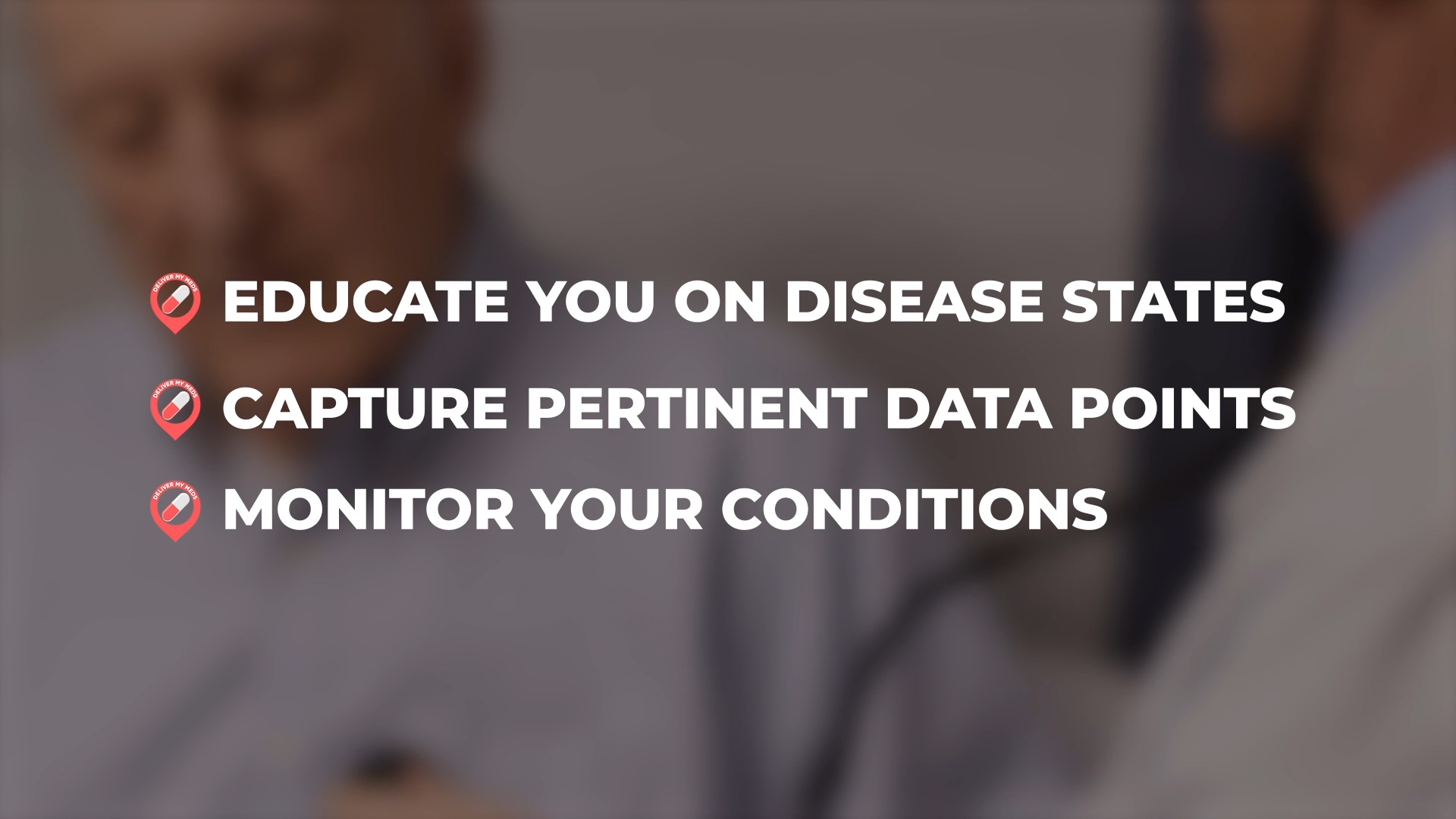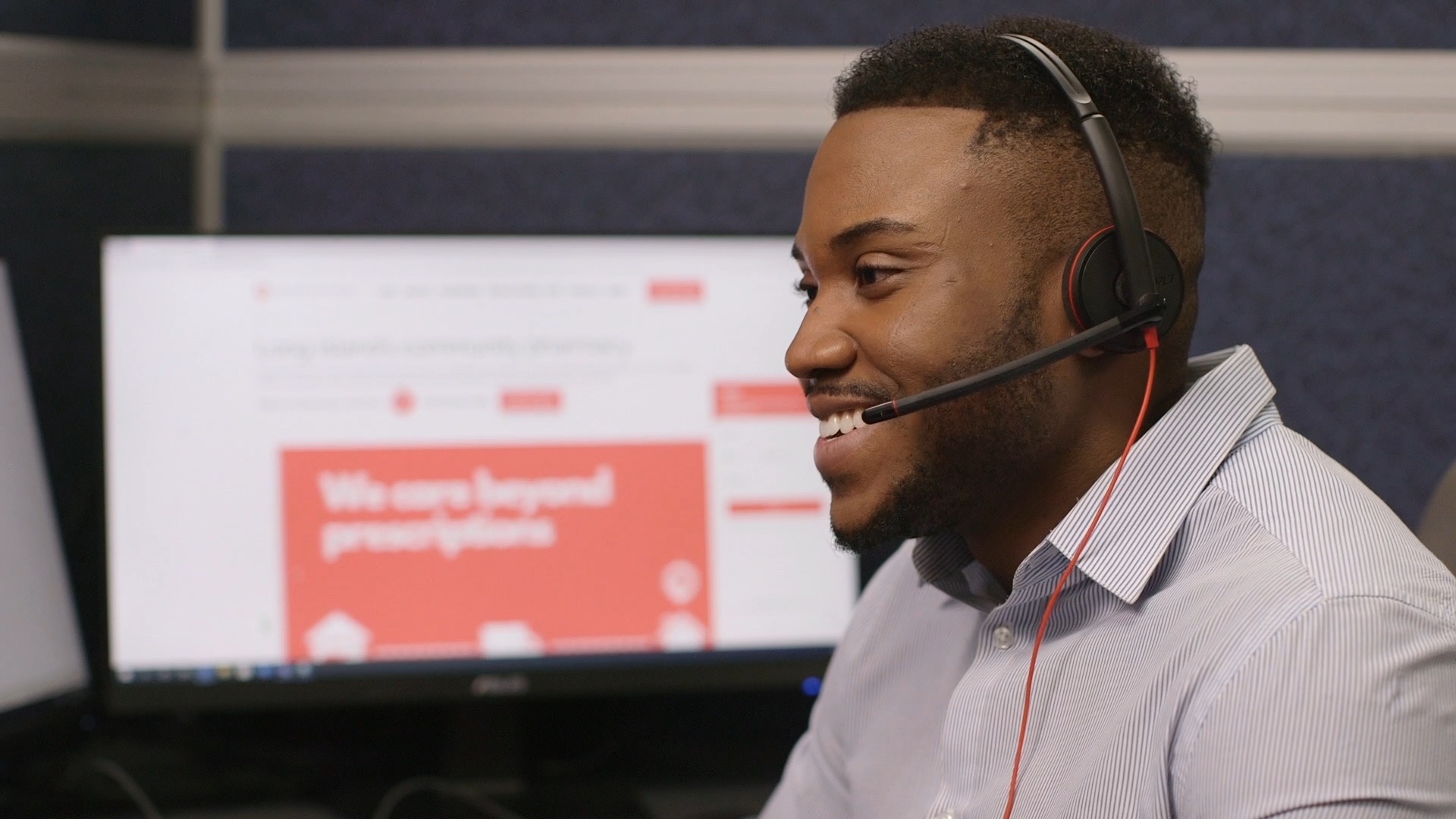 WHAT WE DID
Deliver My Meds hired us to create 4 scripted videos. These videos highlight how they help make the prescription medication process easier.
We hired actors to play the roles of pharmacist, doctor, patients, customer service and delivery personnel
.
By having a script for each of the 4 videos, we were able to
clearly
define scenes that would compliment the narration throughout each video
.
We shot the scenes over the course of 2 full days. On the first day, we filmed in the Deliver My Meds office in Hauppauge.
We captured our actors filling prescriptions, being on customer service calls and reading through one of the scripts
. We filmed the second day on location at a doctor's office and a house.
The actors met with their physician, received their prescription delivery and used "The Compass" to take their meds
.
During post production, we used motion graphics along with the visuals to list some key talking points
.
We also captured what we call the "Hero Shot" of "The Compass."  Deliver My Meds considers this product to be the differentiator between them and other companies
.
CAMPAIGN
Below, you can view the other 3 scripted videos that we created for Deliver My Meds. These 3 edits speak to:
3. How To Sign Up (for consumers).
We thought of each of the 4 videos while planning and storyboarding. This way we could map out our scenes with actors and create our schedules for shooting
.
CONSUMER VIDEO
This video was created in order to show patients how Deliver My Meds can help them receive the prescriptions with little to no complications. The ease of the process from order to delivery is simple and easy. The message: Deliver My Meds simplifies a usually stressful situation.
PHYSICIAN VIDEO
This video was scripted to speak directly to the physician. How Deliver My Meds can help them streamline their process of getting their patients the prescriptions they need.  The aim is to convince physicians to recommend Deliver My Meds to their patients.
This video was created to show the process of how to sign up for Deliver My Meds and the simplicity of getting started with prescription delivery.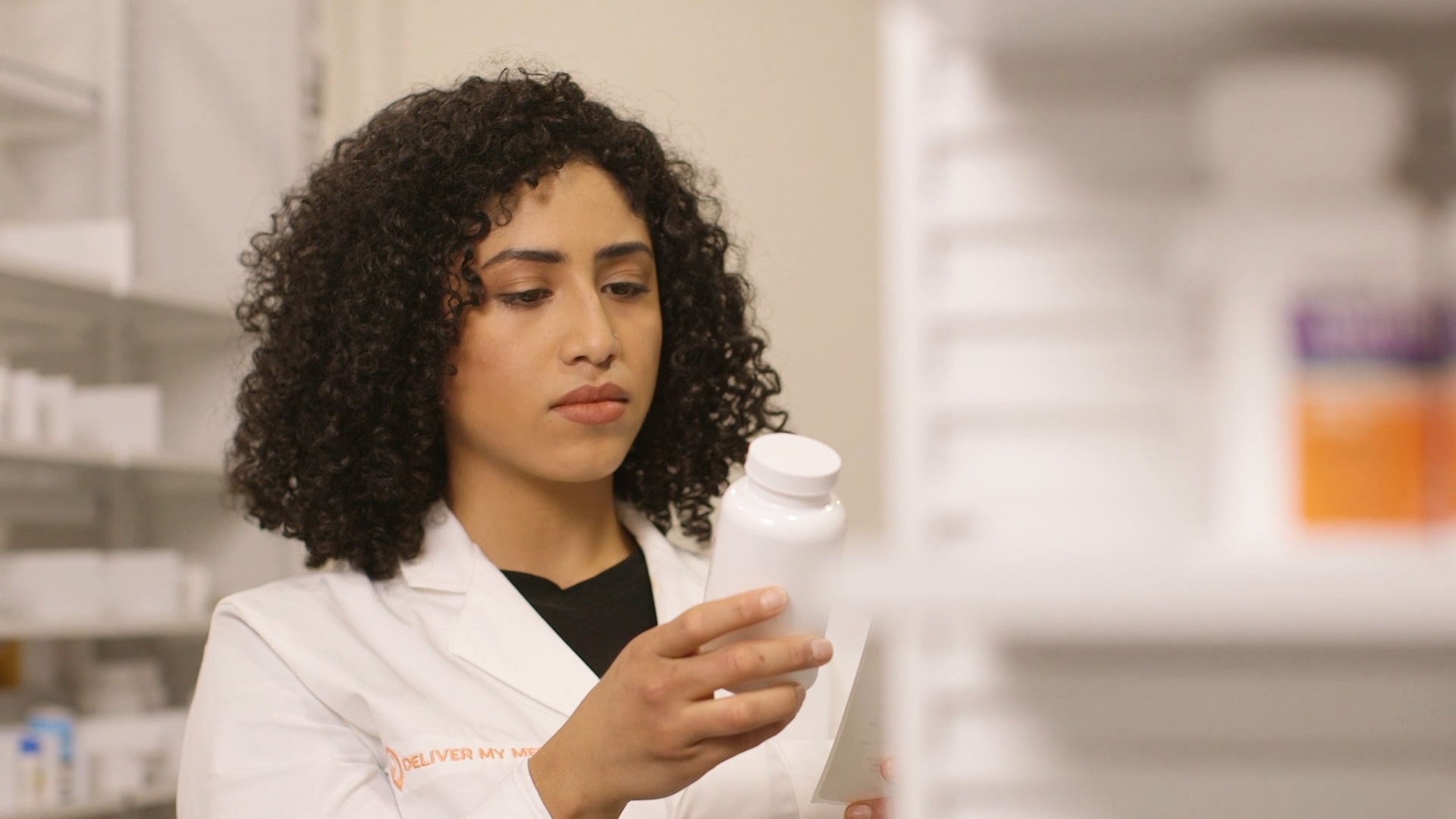 Let Us Know How We Can Help