Non-Profit Video Production
Video Production for Charities, Organizations and Religious Institutions
Non-Profit video production is a vital way to raise funds, spreading awareness and educating people about your organization. As a non-profit, you have the unique advantage of having a cause that viewers will sympathize with. We can help you find the right character and situation to maximize the effectiveness of your video marketing.
Characters In Your Videos
Be careful not to use too many characters in your story. Using a single character with a few sub-characters is a great way to tell a compelling story.
Types of Non-Profit Videos
• Short Documentary
• Story Based Promo
• Candiate Profiles
• Landing Page Videos
• Fundraising Gala Recaps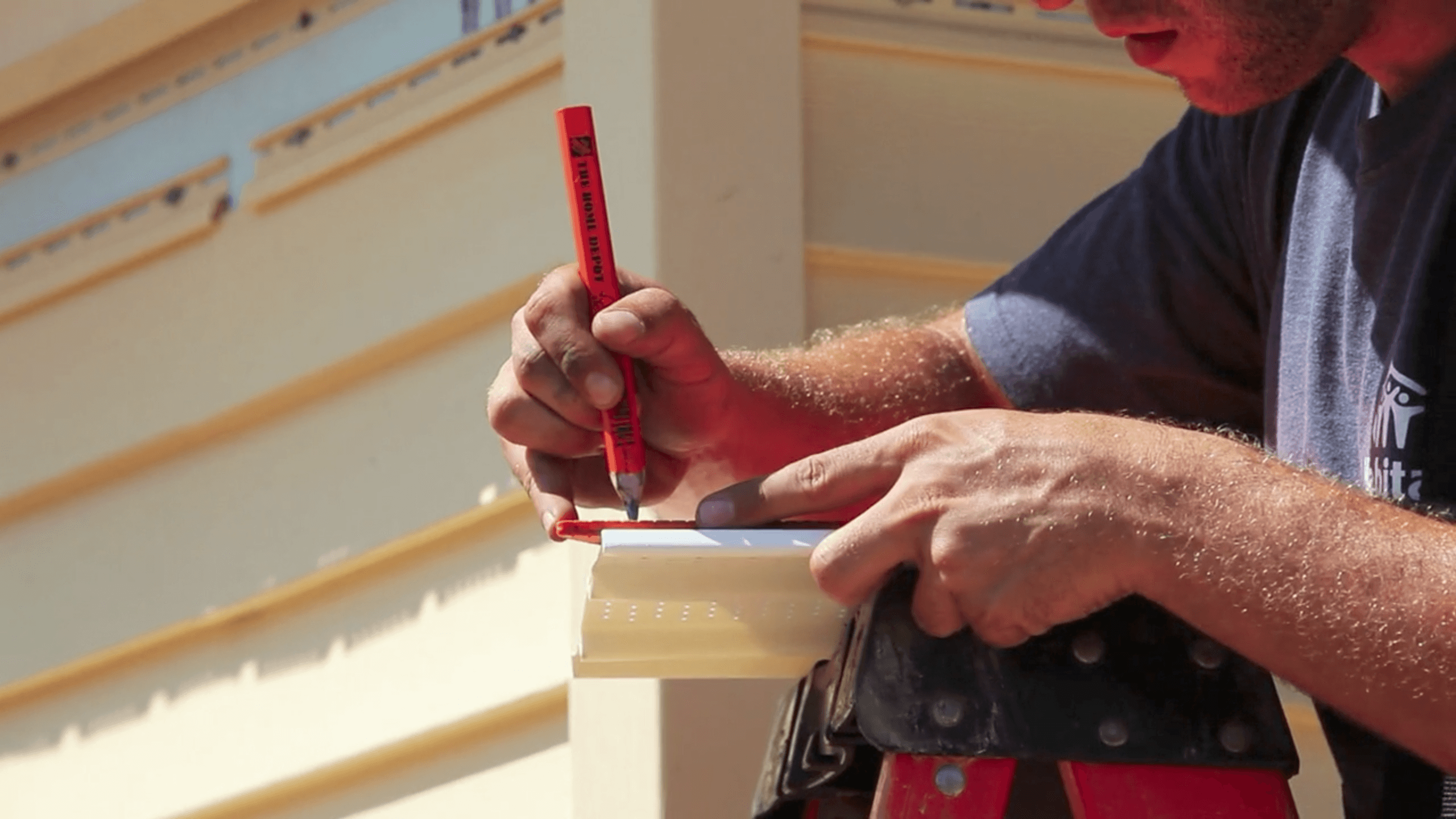 Why create Non-Profit Videos?
Putting a real person as the face of your cause will help increase engagement and emotional involvement with your organization. Pennylane can help you to discover the right characters and stories to highlight.  Together we will create a fundraising tool that is guaranteed to result in increased donations.
4 Types of Characters that Inspire Great Storytelling
Person whose gone through a life-changing event
Person dealing with a life problem
Person with a strong desire
Person who has changed because of an event
Need Video Production for Non-Profit?