Sophia's Harry Potter Surprise
Restoring hope through the power of wish-giving
About This Video Project
The non-profit foundation Make-A-Wish hired us to create a different kind of story than we normally put together for them each year. Instead of centering on the story of a wish-child, we would instead shift our focus to how the foundation brings one of these amazing wishes to fruition. In this case, it was their creation of a Harry Potter-themed gala for a little girl named Sophia.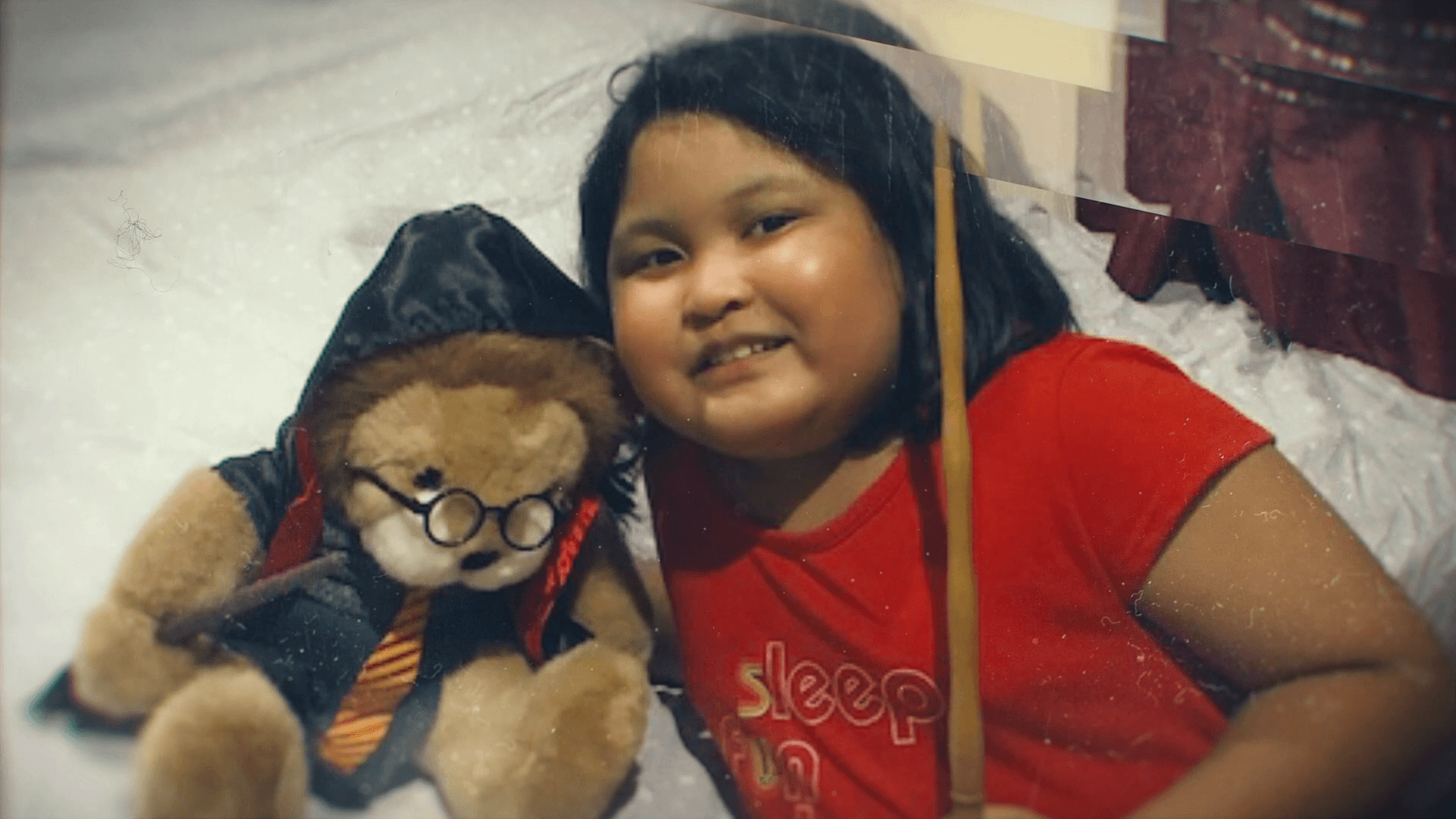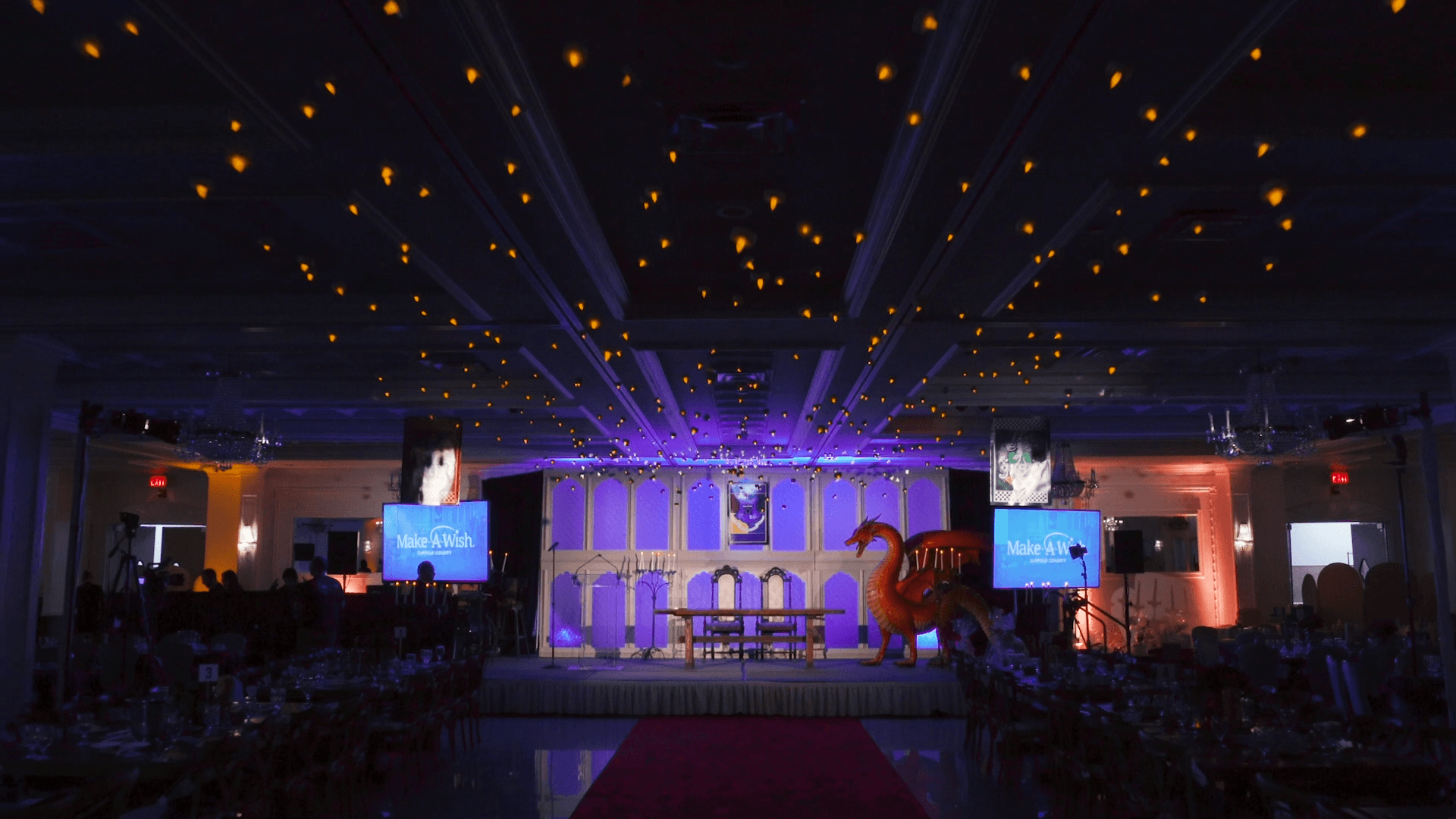 Over the span of a few months, we filmed for 10 separate days. These were never more than a few hours at a time, but they allowed us to capture the progression of planning and highlight the generous people who give their time to this cause.
When making a documentary, especially one spanning for an extended amount of time, you must let the standout stories and characters guide you. While in production, it became evident to us that the replica of the Hogwarts Express being made was a key physical representation of the love and care being put into the entire event. So we focused on it along with the carpenter constructing it, Eugene Horan.
Our biggest day was the day of the Harry Potter Gala itself. We sent out a three-person crew to cover the entire day from beginning to end. It was a long day but was necessary in order to have all of these shoots come full circle in order to see the culmination of everyone's efforts.
WATCH THE FULL STORY HERE
To learn more information about Make-A-Wish Foundation, please visit www.wish.org
Looking for video production?