CORPORaTE VIDEO INTERVIEWS
Corporate video interviews can be powerful dialogue
Corporate video interviews are great when you want a genuine human unscripted message. A great producer or interviewer can bring amazing things out of people.
A great way to find your story
One of the coolest things about corporate video interviews is that you can create and follow almost any story organically. This means you can start with only topic ideas and get compelling dialogue with very little directing. The gold nuggets that are captured from great interviewing is at the heart of emotional storytelling.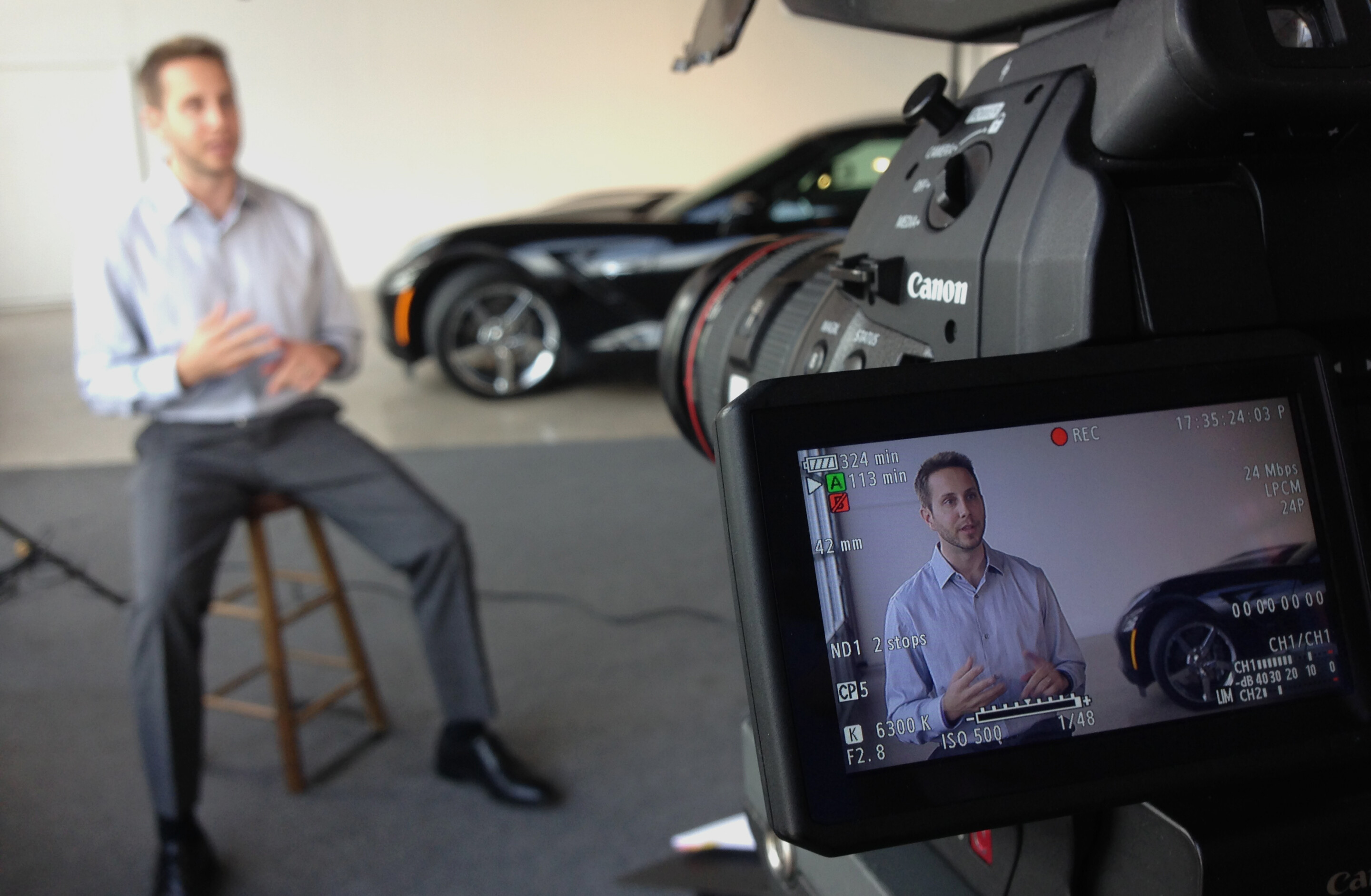 Things to look for in pro corporate video interviews
Attractive and Soft Lighting
Proper Composition and Framing
Non-Distracting Background
High Quality Audio
Natural Eye Line
Conversational Tone
Properly Exposed
Sharp Focus
How We Can Earn Your Business?
4 Major Benefits from Using Corporate Video Interviews
Conversational Storytelling