Eastern Fence Sizzle Reel
Fence Manufacturing Highlight Video
Client: Eastern Fence
Industry: Manufacturing, Construction
Location: Calverton, New York
Video Type: Internal
About This Video Project:
We created this video for Eastern Wholesale Fence LLC to be played during an internal presentation.
OBJECTIVES
Create a video that showcases all aspects of the manufacturing process.
Highlight every step in the fence making from start to finish
Showcase all locations to portray the large size and breadth of the company
Create a visual teaser that will lead into a larger format PowerPoint presentation to be pitched to potential buyers.
SERVICES USED
Conceptual Planning
Video Production
Post Production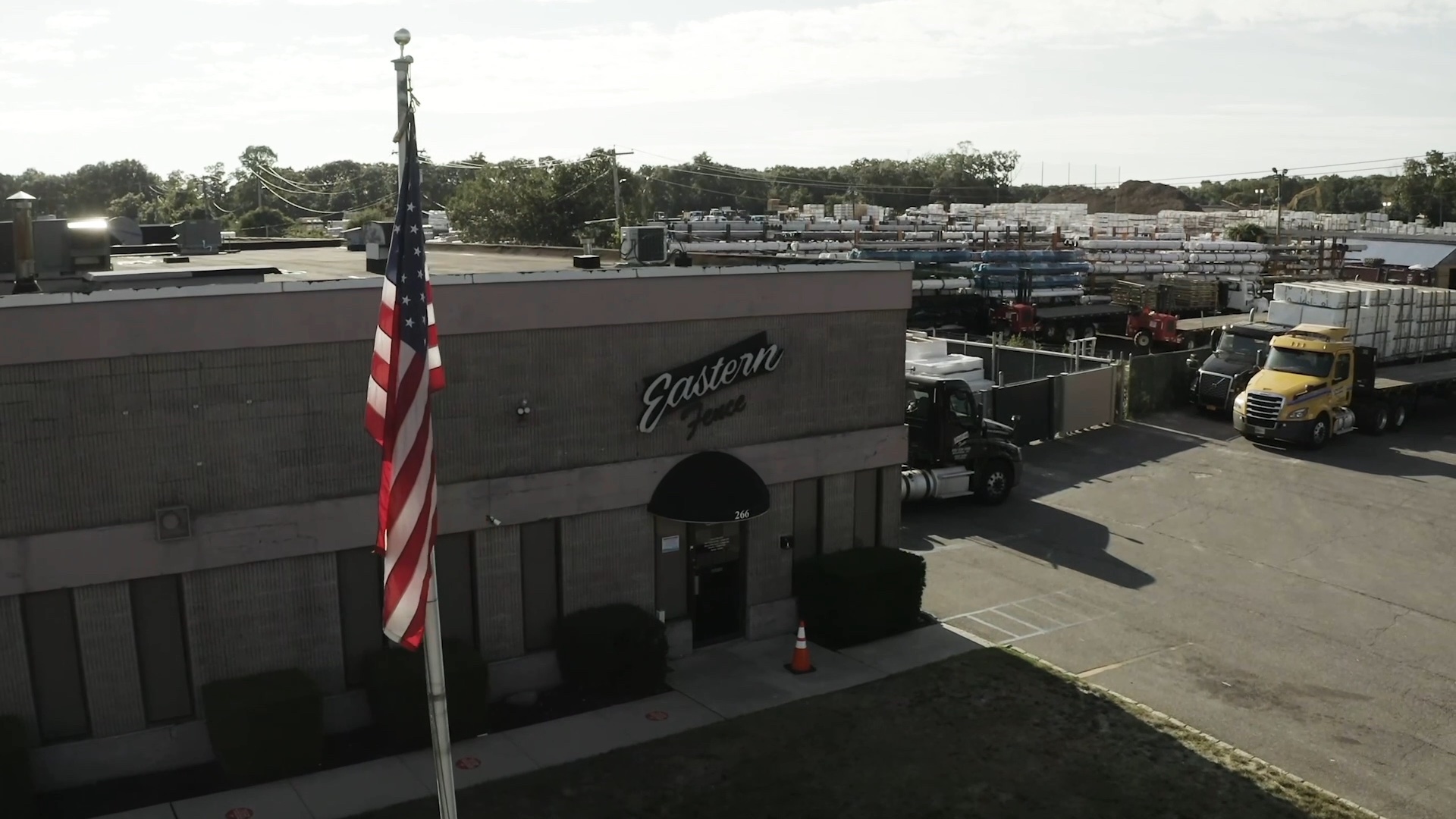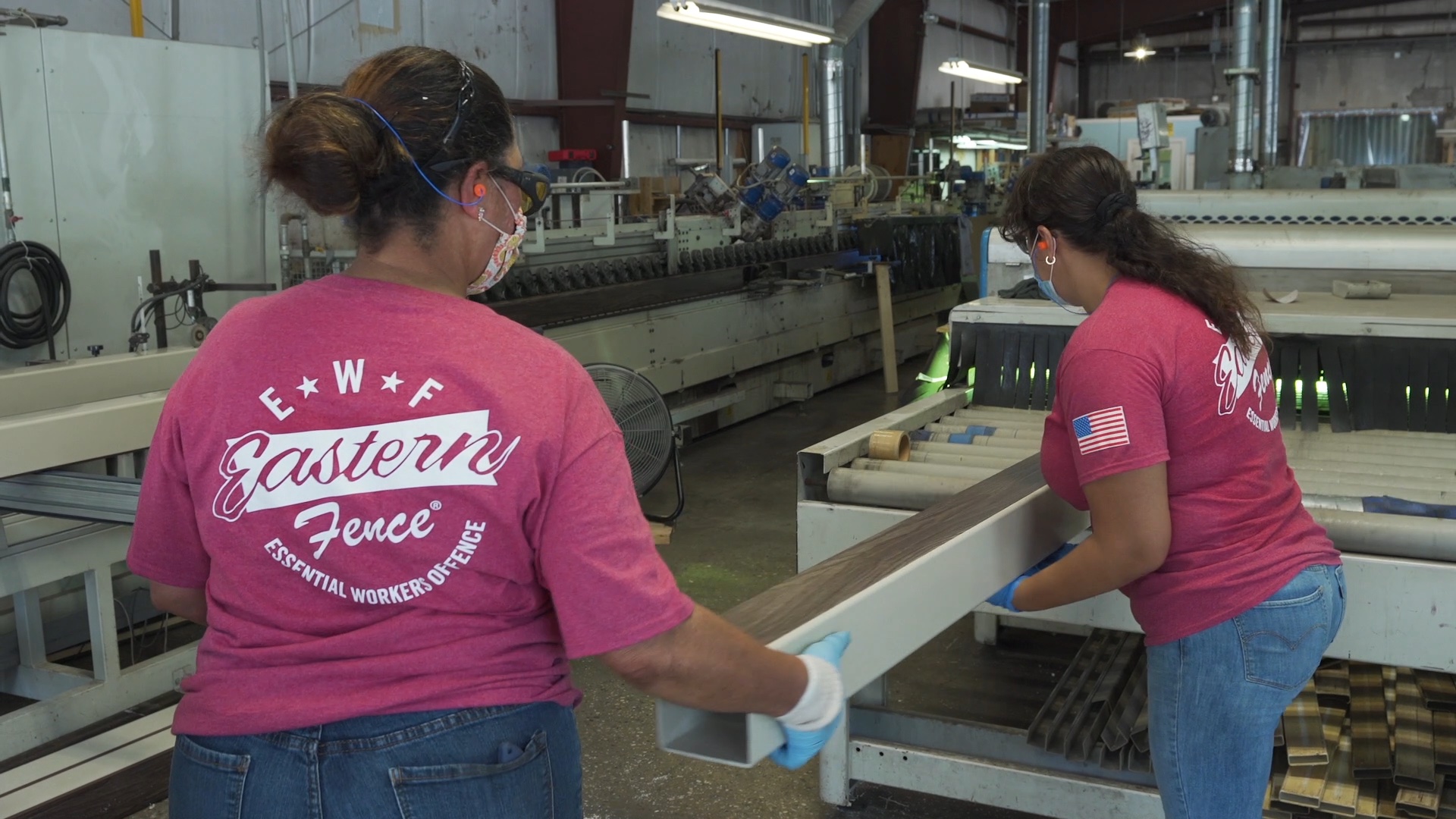 WHAT WE DID
Eastern Fence wanted to create a series of video modules for a long form presentation by their CEO. The presentation would show off the entire breadth of the company's business.
These modules were long deep dives, but they wanted something snappier to kick off the presentation
.
So, we created this sizzle reel to catch the viewer's attention before the main presentation
.
The shoot was 3 full days. We traveled to all the manufacturing plants on Long Island. We created a storyboard of shots to coincide with the CEO's presentation. This allowed us to use our time well and arrive at each location with specific shots to capture. By using this method we were able to cover each aspect of what happened at the warehouses.
By planning so well for the shoot we were able to transition to the edit
smoothly
.
We used the script and our shot list to craft the final videos
quickly
without sacrificing any quality
.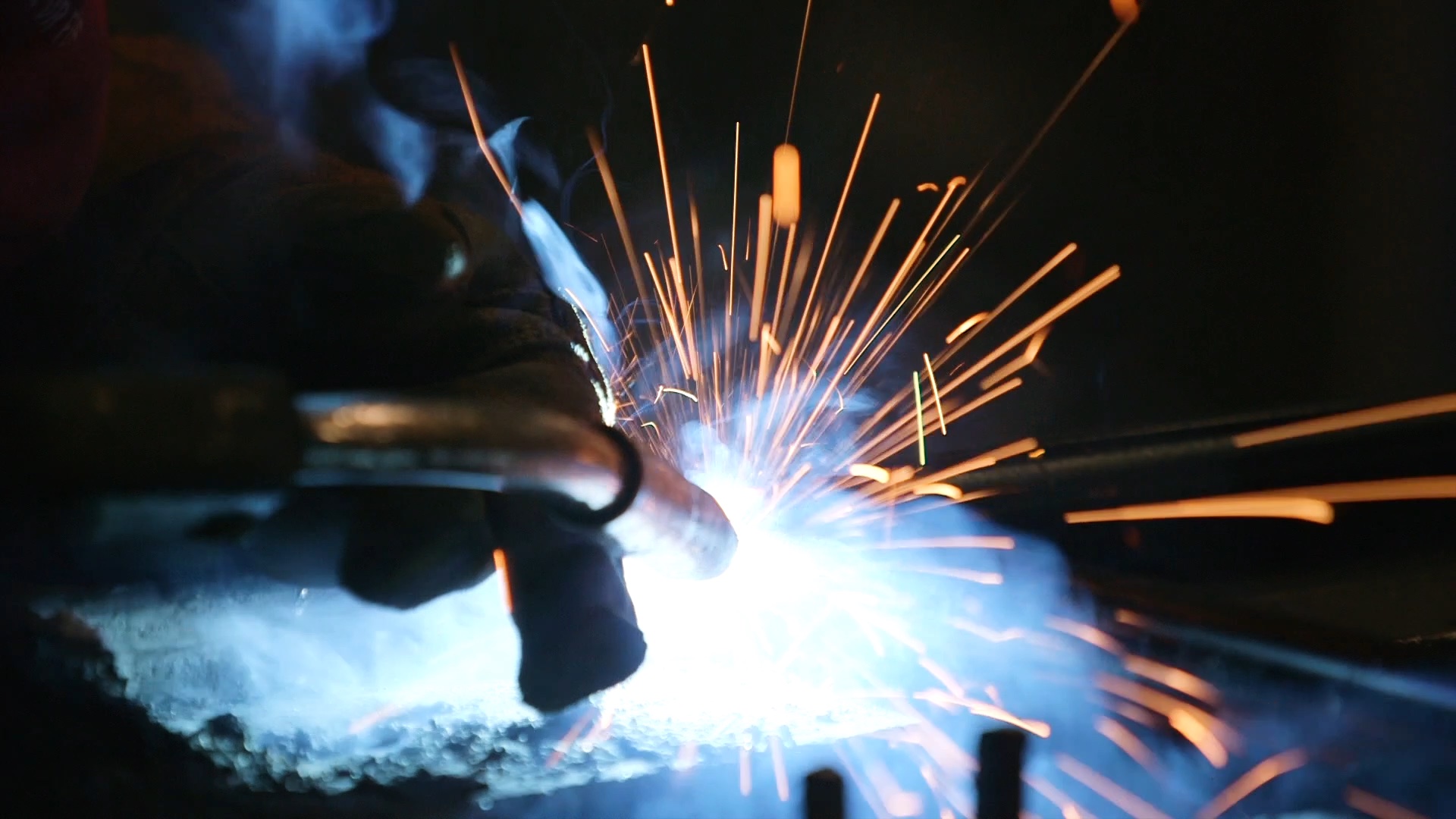 Let Us Know How We Can Help