Exec Online | About Us
Leadership Development with Lasting Impact
Client: ExecOnline
Industry: Technology, Leadership Development
Location: New York, New York
Video Type: About Us Video
About This Video Project: We were hired to produce a landing page video for ExecOnline, a leadership development company. They have a platform that trains executives to be more effective and profitable leaders.
OBJECTIVES
Outline the ExecOnline platform and how it works
Show how ExecOnline provides ROI to the companies that use their platform
Illustrate the trusted brands that ExecOnline has helped
Demonstrate ease of use of the platform
SERVICES USED
Conceptual Planning
Video Production
Post Production
Motion Graphics
Voice Over Casting
Scriptwriting
Actor Casting
Location Scouting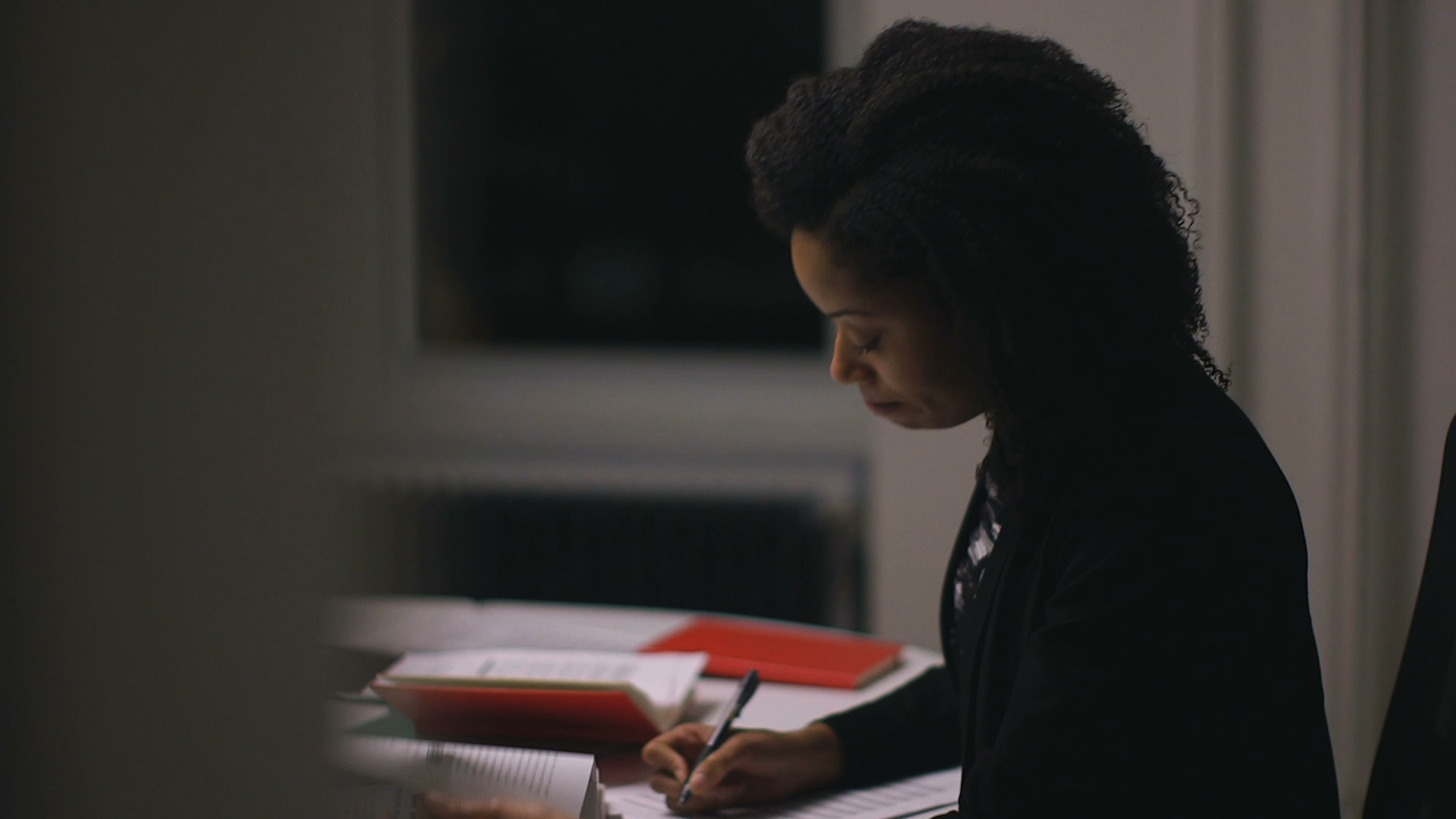 WHAT WE DID
ExecOnline came to us looking for a landing page video that would inform companies of their platform, how easy it is to use, and what the benefits of the platform are. During pre-production, we spent a lot of our time digging into the company's messaging and researching their target audience. This familiarity with the company and its working allowed to craft an engaging and targeted script. Once we had approval on the copy we recorded a temp voice over track and did some rough storyboarding in order to better visualize what we wanted to achieve on our one full day of shooting. ExecOnline was very collaborative with us during the process of choosing the actors. It took a few days to really nail down what we were both looking for but once we did the process moved quickly. We were able to secure two of our top talent choices and they ended up being highly professional and very easy to work with. 
When it came to securing the location we did a thorough search of the office spaces available for film shoots, but in the end, we used our client's actual office. The space was large, we had complete control and it had the modern vibe we were looking for. For production, our two-man crew spent one full day at the ExecOnline offices.  We filmed 5-6 setups using a combination of natural light and our usual bounce board lighting rig.  In post-production, we used the footage we shot, stock footage, and motion graphics to put together the final piece. We hired a professional voice over talent to do a final read on the script and worked with the client to supervise music selection. In this case, we used our own music library Select Music to score the finished product. ExecOnline used the video as the centerpiece of their site redesign and we are currently in pre-production on the second set of videos for them.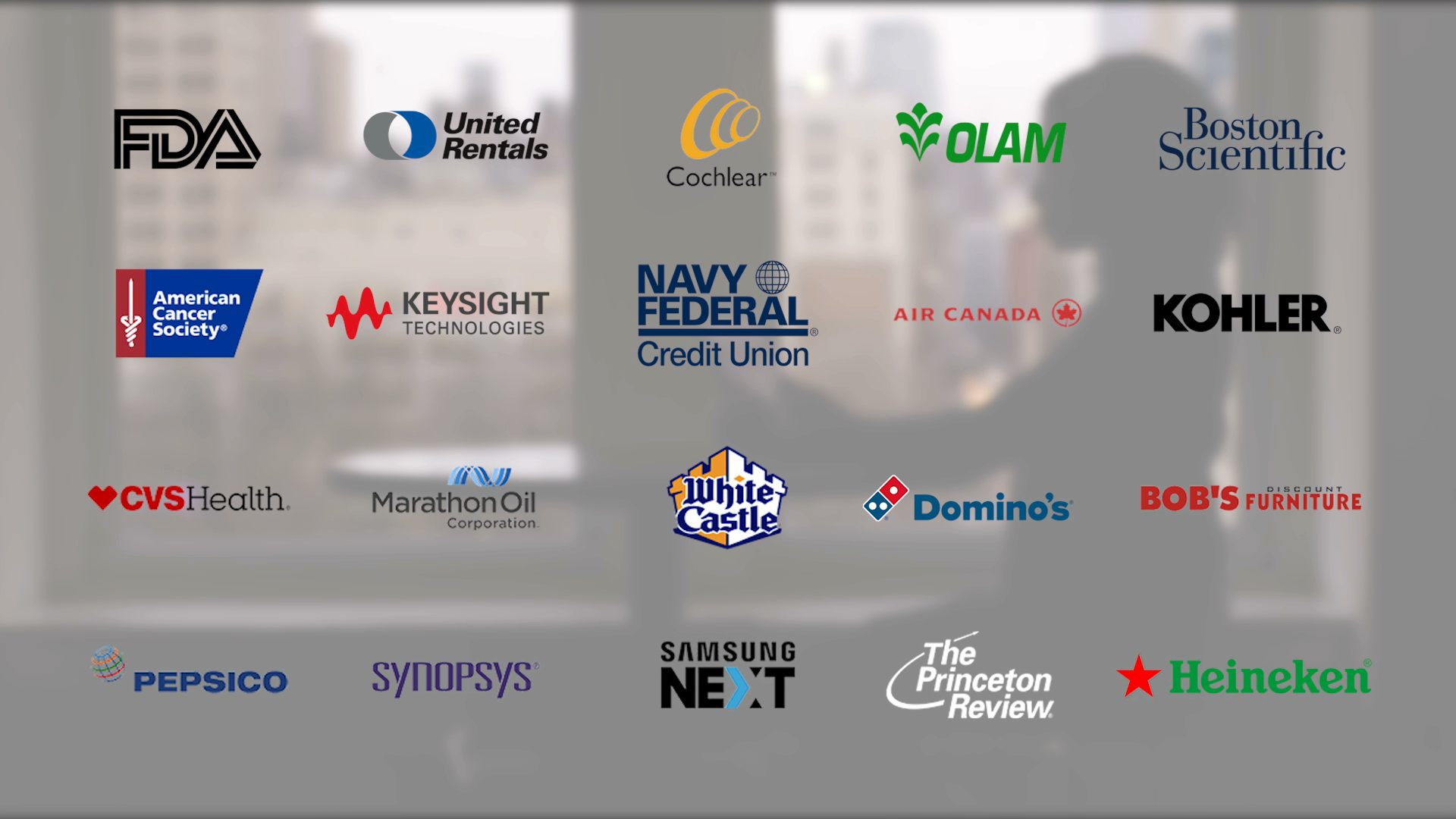 Just a few of the over 200 global companies that work with ExecOnline.
Let Us Know How We Can Help