Hype Video Reel | Orbic Products Video 2022
Sizzle Reel Featuring Orbic's 2022 Product Line
About This Video Project
We created this hype reel video to promote Orbic's current product line at CES 2022. The video was assembled from a series of videos we produced for them throughout the year.
Orbic is a wireless device manufacturer that makes high-quality innovative products at affordable prices. We were approached to create a series of videos for several of Orbic's products including the Orbic Speed (a hotspot) and Orbic Smart Wrist (a smartwatch). These devices are sold in retail stores in partnership with Verizon Wireless.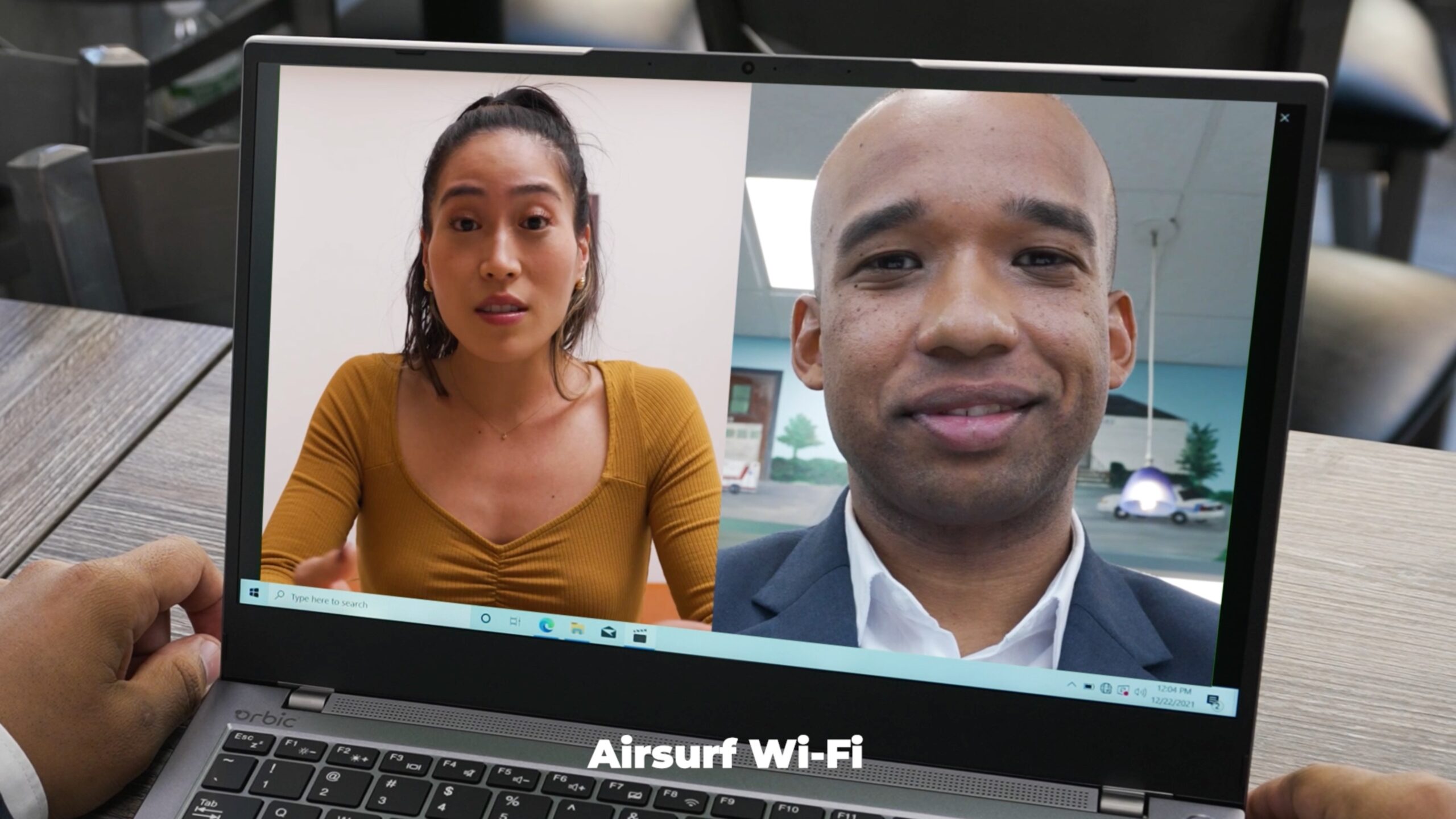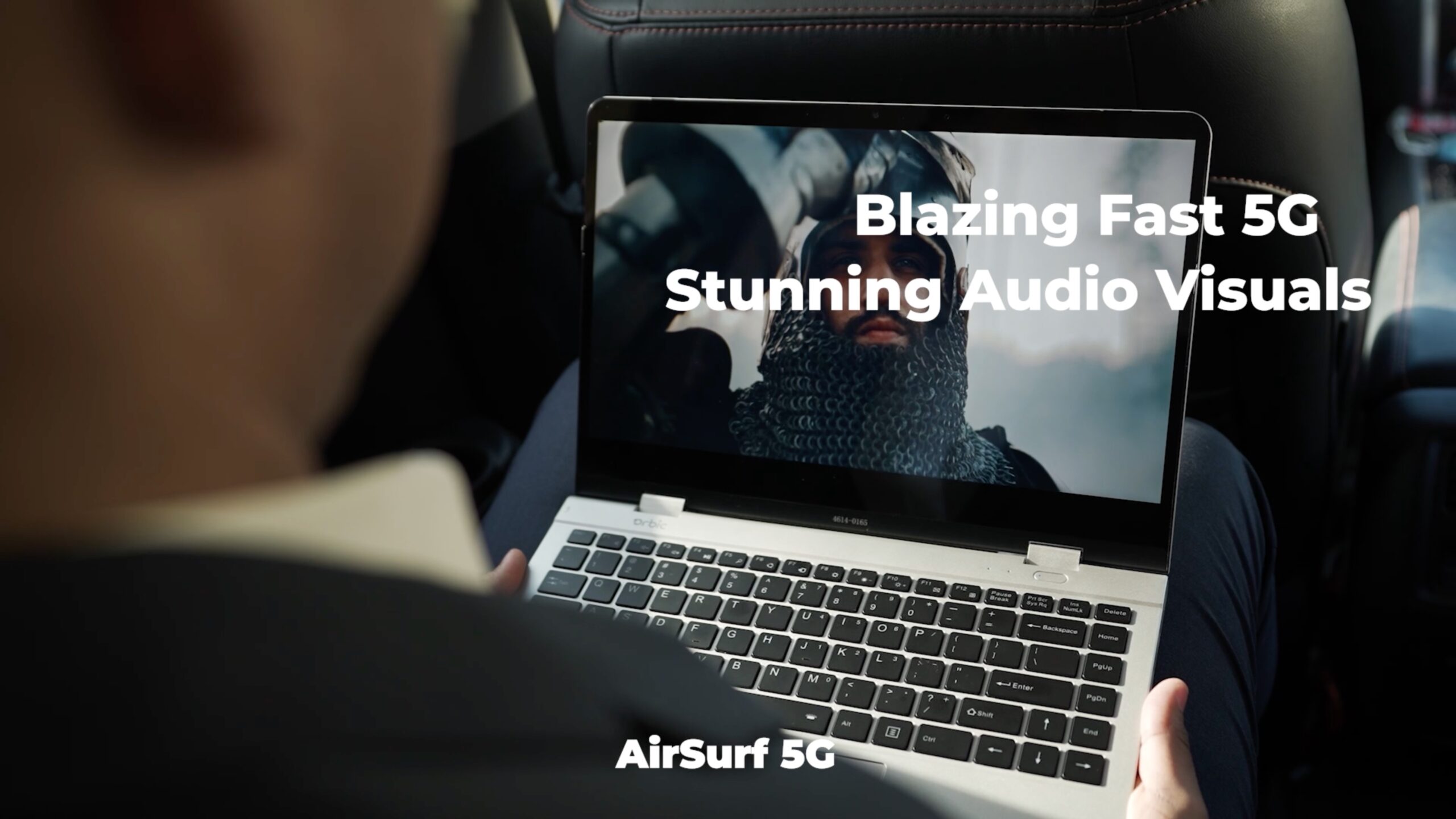 One of the services we offer is casting. For Orbic we had multiple production days where we needed a few sets of different actors. This process can be as hands-on or as hands-off as the client prefers. In this case, Orbic trusted us to cast the people we thought would work best.
The other main aspect of this production was the product shots. At Pennylane we have our own setup for capturing these. This allowed us to get the variety and types of shots we needed to showcase the products.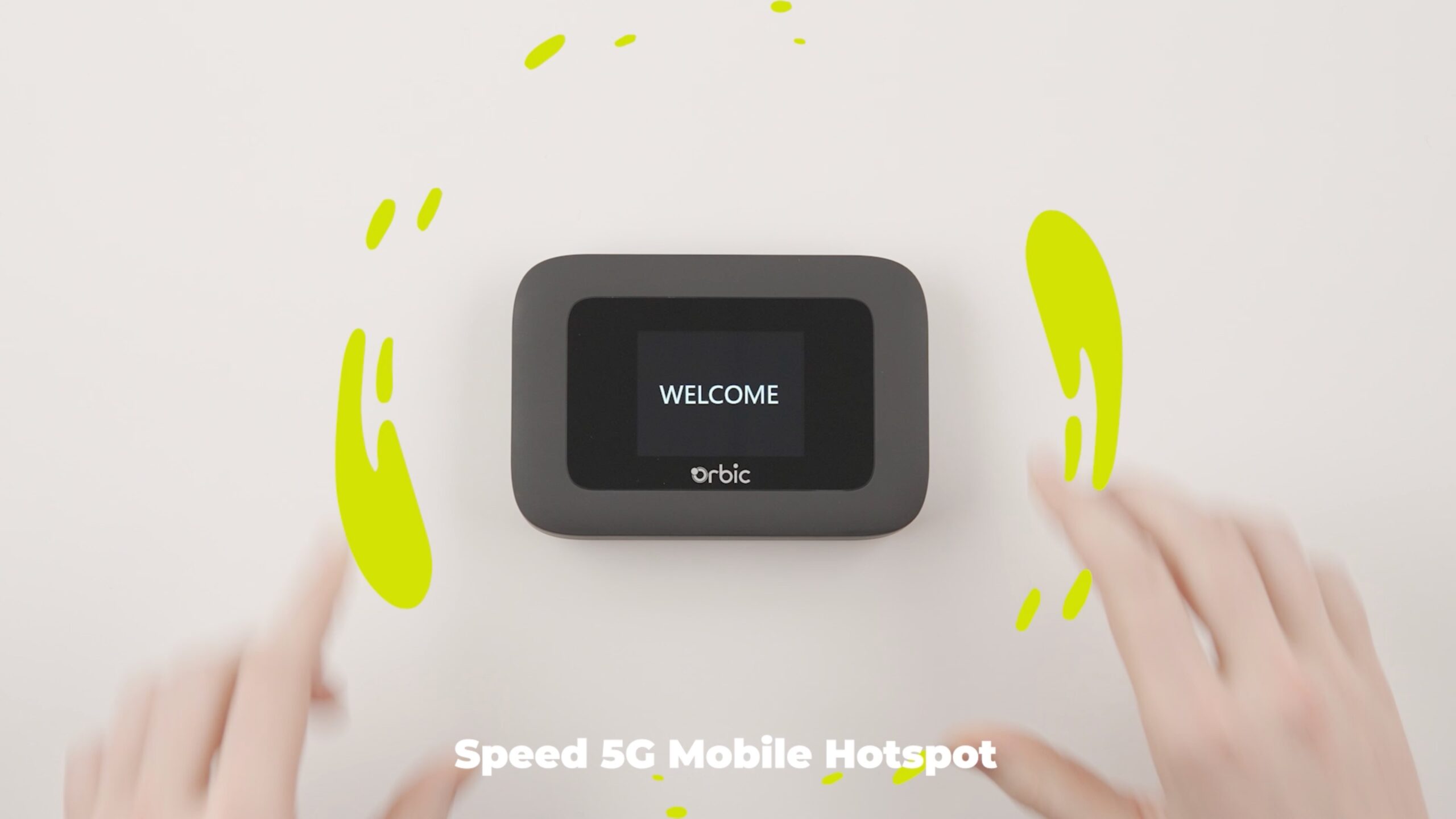 For more information about Orbic, please visit orbic.us
Contact us Today to Bring Your Vision to Life!