Long Island Comedy
Standing up for stand-up!
About This Video Project
We created these videos for Long Island Comedy to showcase some of their stand-up comedy live events.
Paul Anthony from The Long Island Comedy Festival and longislandcomedy.com contacted us to create short promotional videos. The first video was promoting the client's event, "New Years Laughin' Eve" as well as the client's website. This required a concise script and a generous amount of colorful motion graphics to illustrate the main points of the video. Voice-over talent casting was also needed for this project.
Rob Falcone delivers his "Dollar Store" bit
Jim Dialakis during his "Kangaroo Bank" bit
The second and third videos were to showcase two different stand-up comedians from The 50+ Comedy Tour. These videos required minimal motion graphics as they were only short clips of their routine.  We imported the raw footage from all the different camera angles and synchronized everything with the professionally mixed audio.  Then we cut out smaller ancillary videos that could be shared with the client's various social media outlets.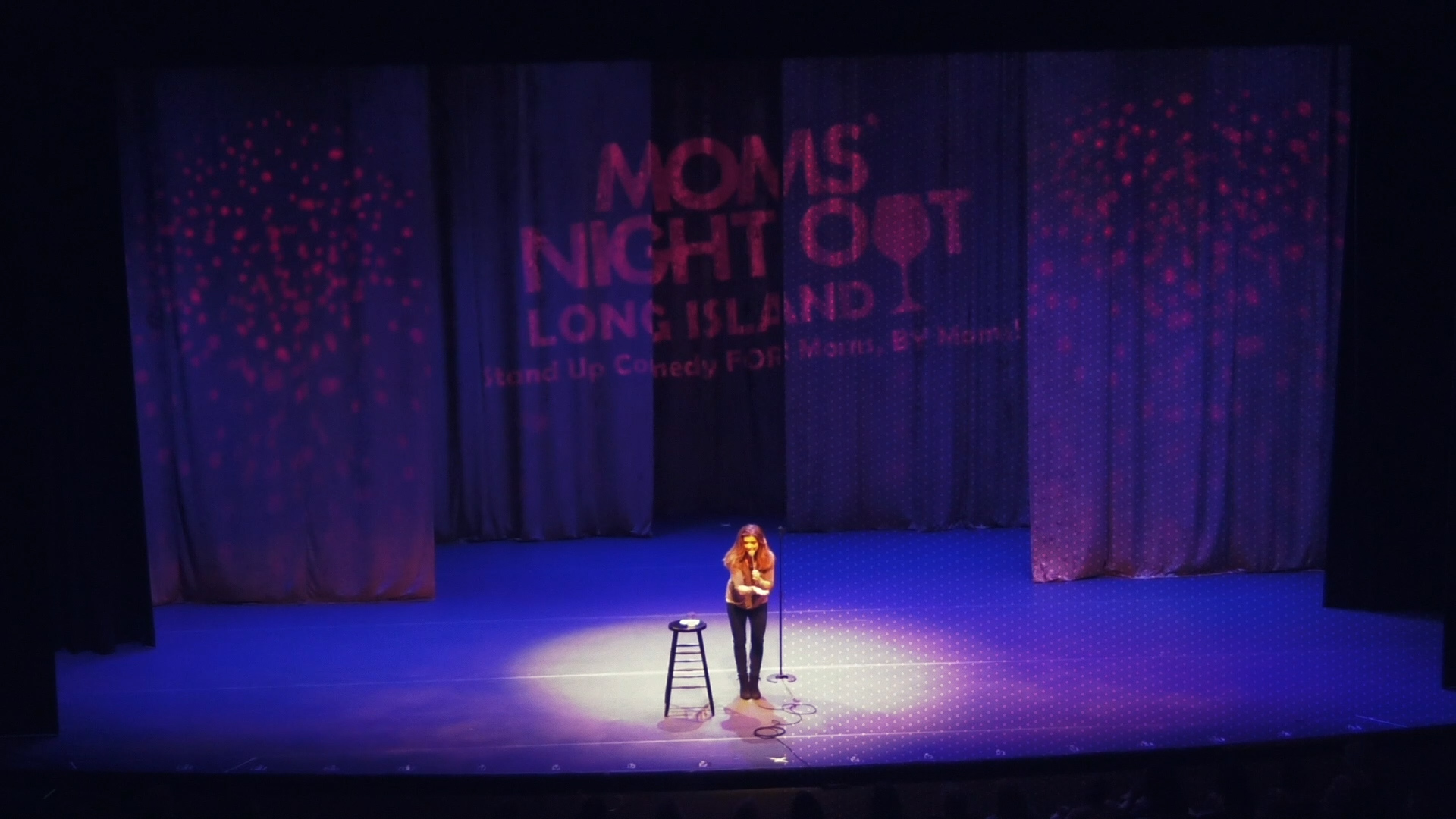 Let Us Know How We Can Help