Explainer videos are powerful tools for conveying complicated information in a visually engaging way.  They can be used to tell the story of your company, break down a new product offering or educate your audience about concepts.  These marketing videos often include animation, motion graphics and professional voice over talent.  Pennylane we will learn your product, service or brand and deliver an explainer video that will help convert visitors to customers.
Power of Explainer Videos
59% of executives agree that if both text and video are available on the same topic, they are more likely to choose video [Invisia]
What makes a great explainer video?
Engaging motion graphics
Visually appealing animations
Professional information
Focus of differentiators
Clear concept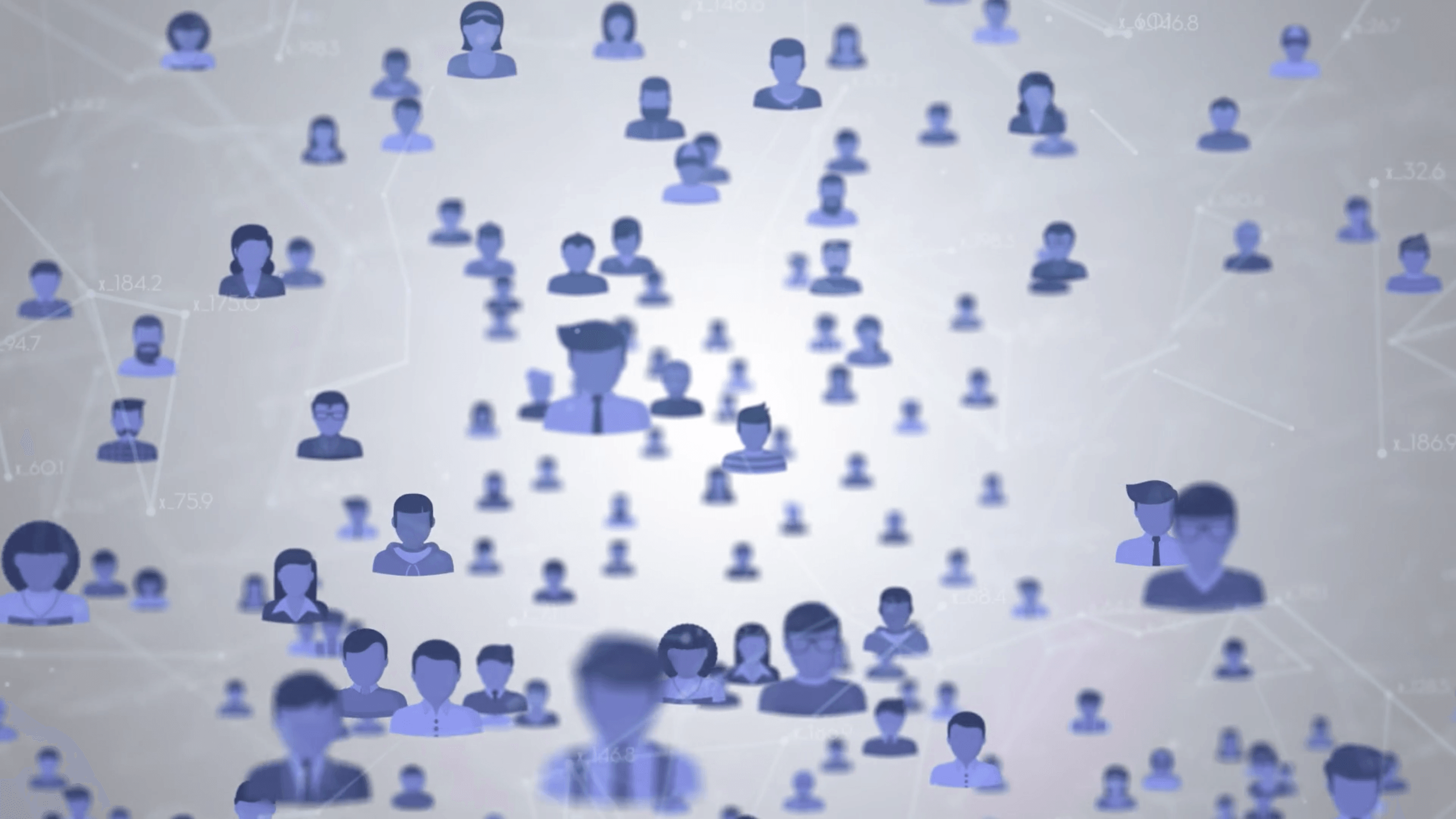 Why use Explainer Videos?
Difficult concepts are often the toughest sells for companies. Demystify your product and unleash the real power of your brand with a dynamic explainer video. These type of videos have huge benefits for analytics companies, business intelligence brands, and any organization that wants to better explain what they do.
4 Stats about Explainer Videos
52% of marketers believe that video is effective for brand awareness
4x as many customer would rather watch a video about a product than read about it
Almost 50% of internet users look for videos related to a product or service before visiting a store
52% of marketing professionals worldwide name video as the type of content with the best ROI