Orbic Myra 5G Smartphone Product Video
Mobile solutions for all that you do
About This Video Project
We created this product launch video for Orbic's newest Myra 5G Smartphone as part of their partnership with Verizon. For this project we were hired to make a short product video for the launch of Orbic's newest Smartphone, the Myra 5G. Orbic is a wireless device manufacturer that makes high quality innovative products at an affordable price. We were approached to create a series of videos for several of Orbic's products including the Orbic Speed (a hotspot) and Orbic Smart Wrist (a smart watch). All of these devices are sold in retail stores in partnership with Verizon Wireless.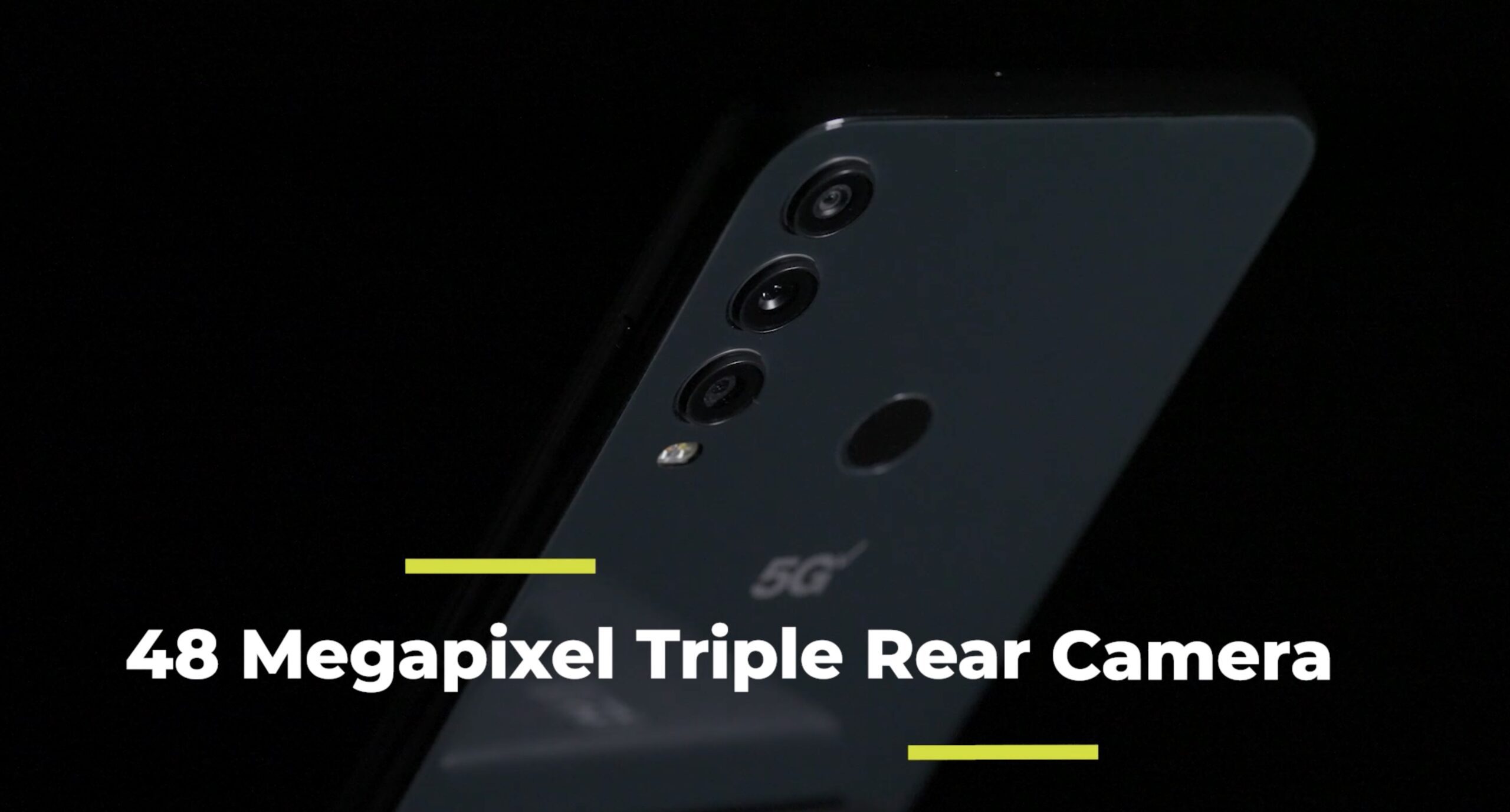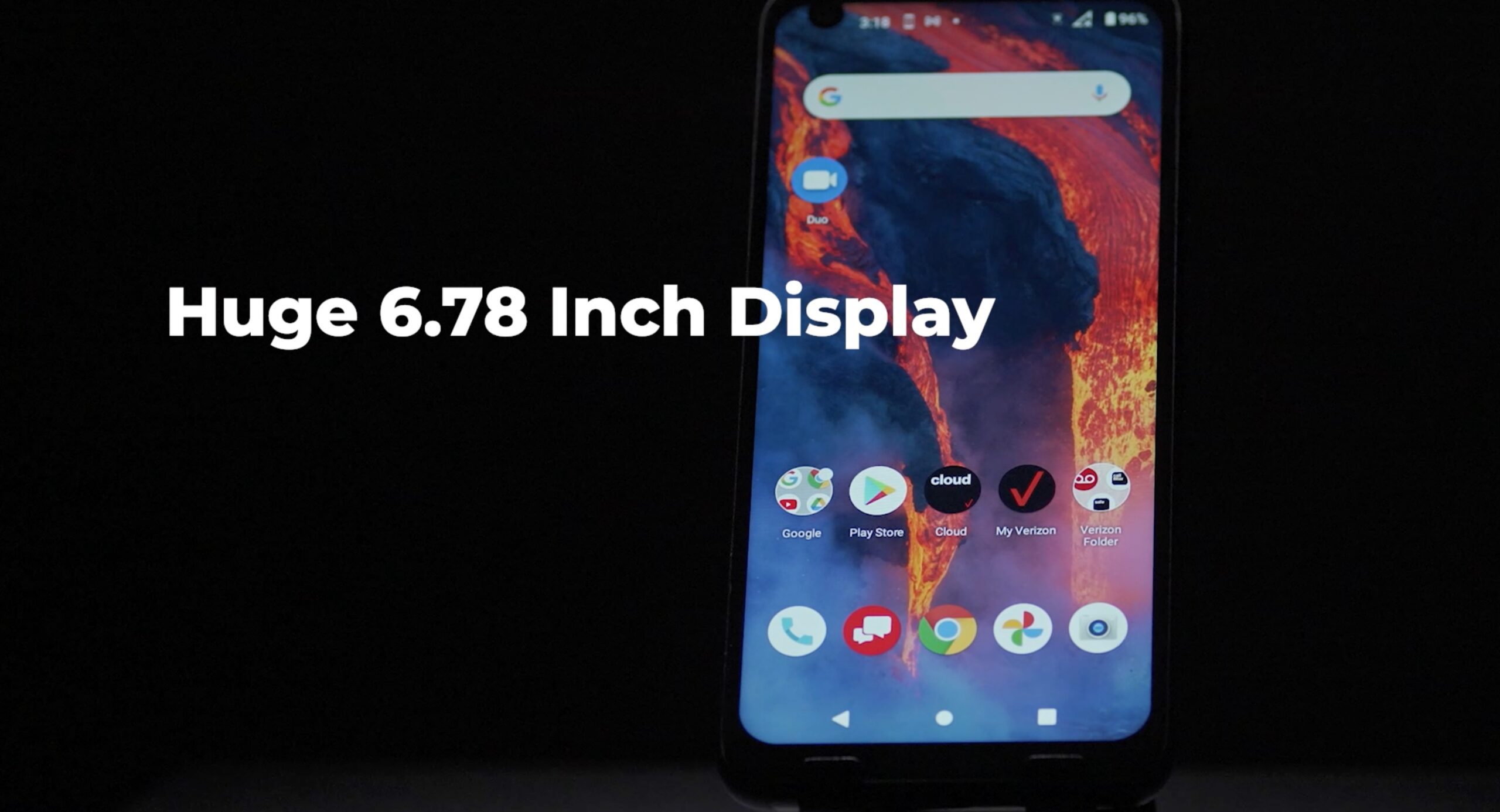 While filming the Myra, we used an assortment of creative lighting techniques to highlight special features of the smartphone including it's sleek unibody design
.
We also used creative motion graphics and text to call out all of the messaging that we wanted the viewer to walk away understanding.
When choosing the music, we tested several styles of music with the client but ultimately Orbic went with this current young and energetic feel to enhance the video presentation. Once we locked in the music style, we shaped the pacing of the edit around this feel to create what we see now.
Working with a wireless device manufacturer like Orbic was a fun and dynamic experience that allowed us to be creative in many ways
.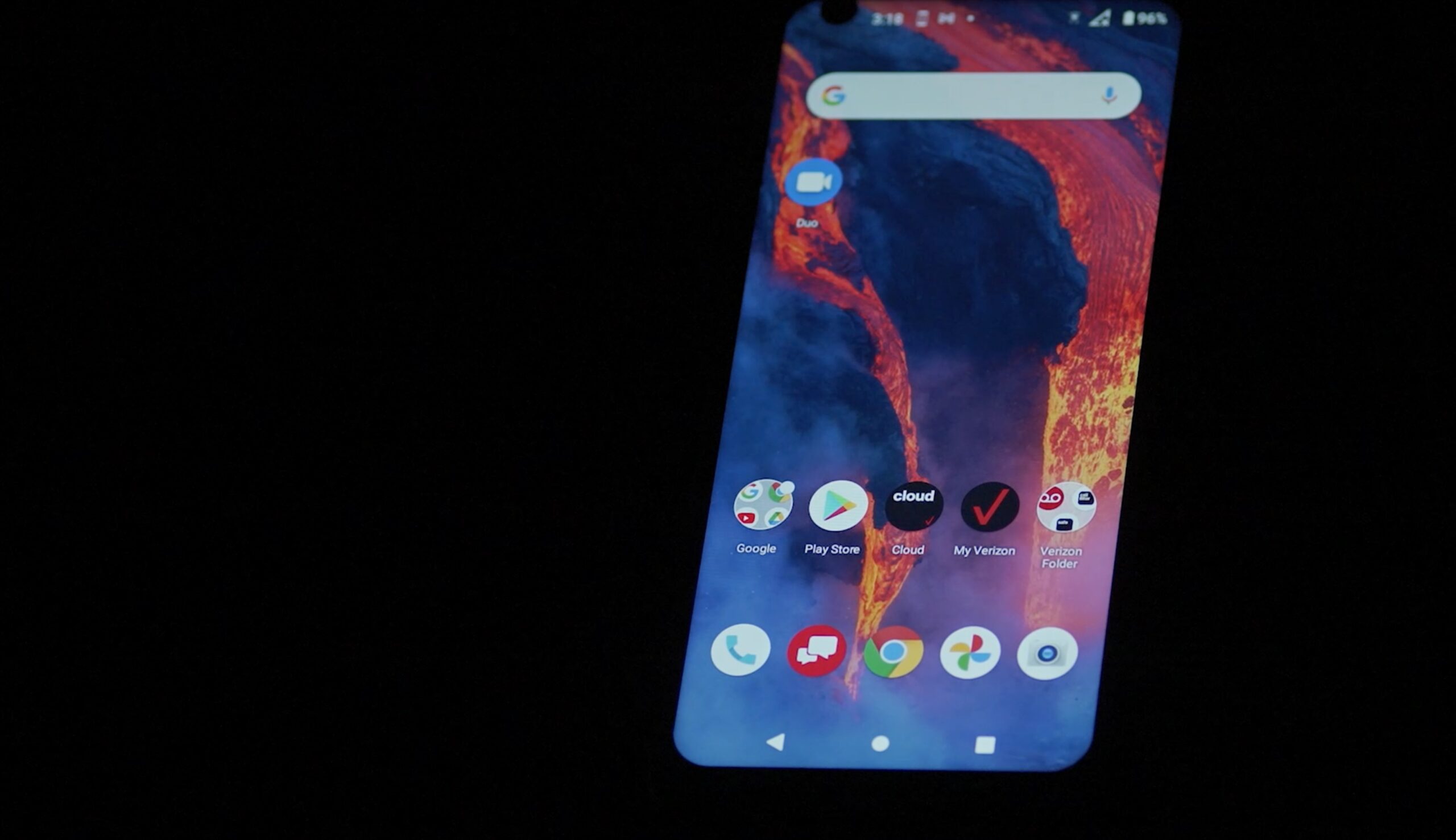 To learn more information about Orbic, please visit orbic.us
Looking for video production?