SmartTarget by Transparency Explainer Video
Business Intelligence Company
About This Video Project
This marketing video is an explainer video about SmartTarget™, the first solution to combine first-party and empirical data to model consumers with both the ability and propensity to purchase a good or service at your business.
We worked with Transparency to take complicated technological concepts and translate them into easy-to-understand motion graphics. Some benefits of SmartTarget™ are to increase retention, reduce conquest acquisition cost, and for the first time, measure the effectiveness of marketing in dollars and cents, not clicks and impressions.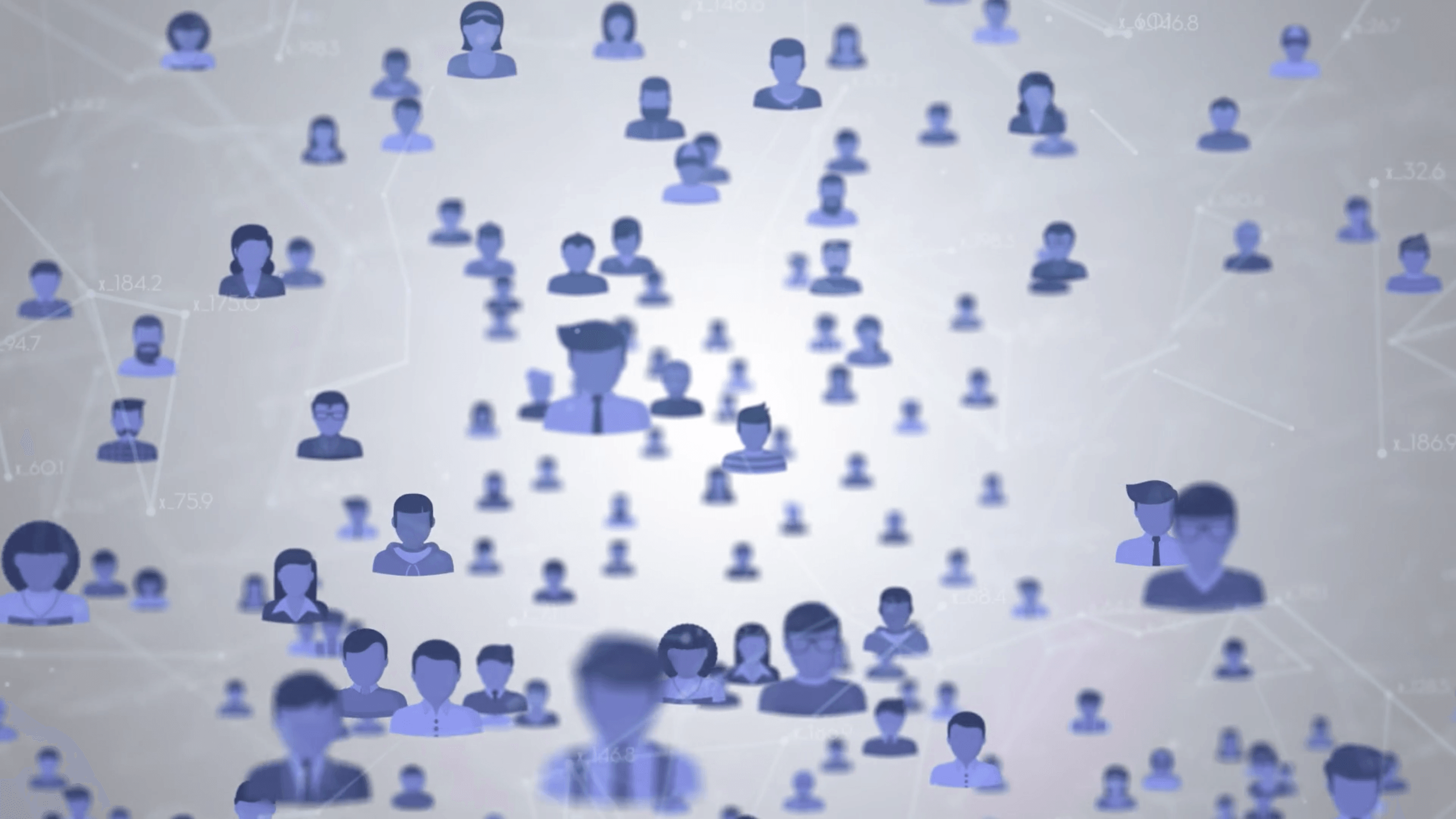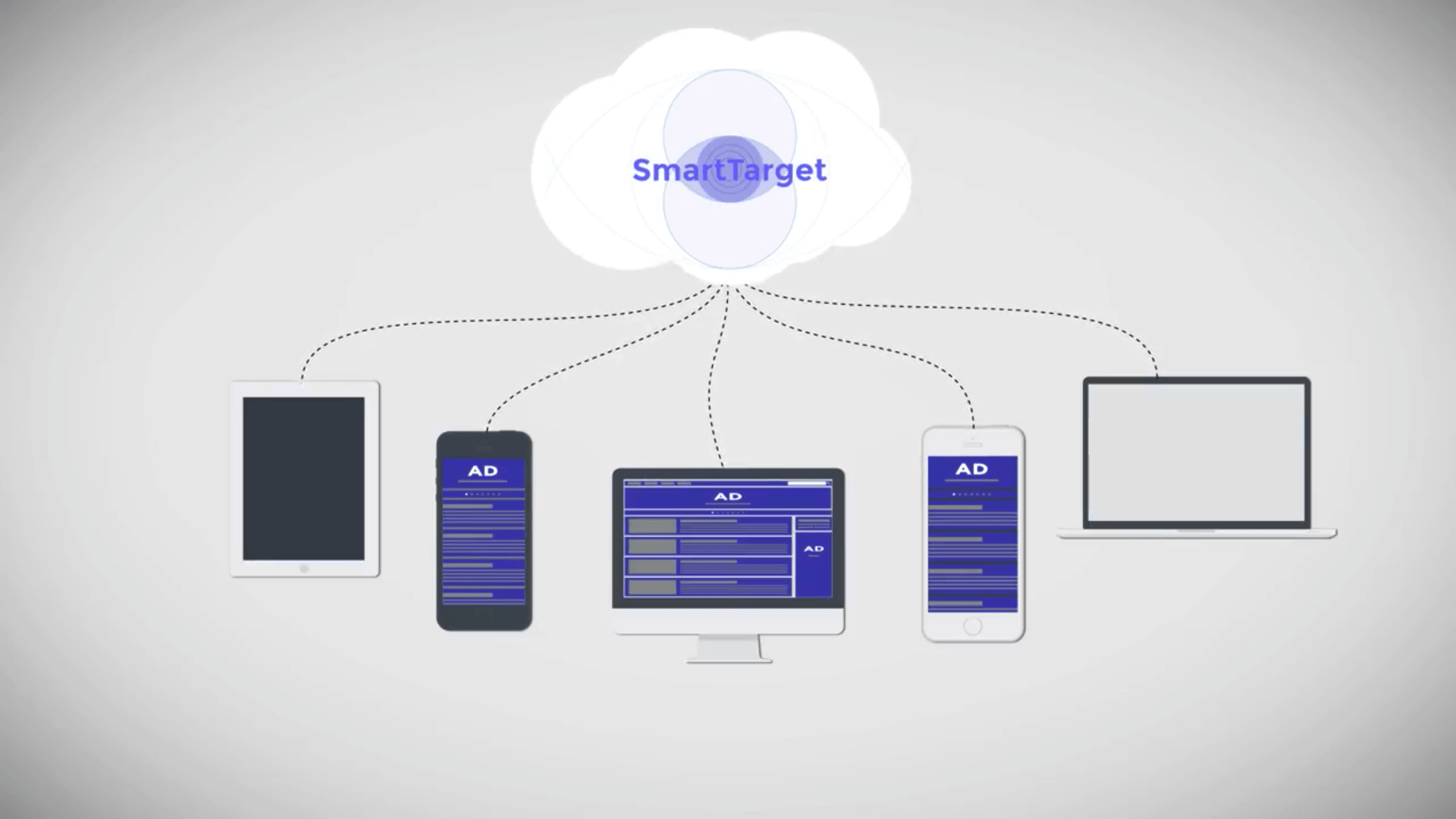 Our process began with spending the time to understand the software and then mocking up animations until we had found the perfect way of delivering the information. Motion graphics, voice-over talent casting, and scriptwriting are some of the services that Pennylane offers which were used during this production process.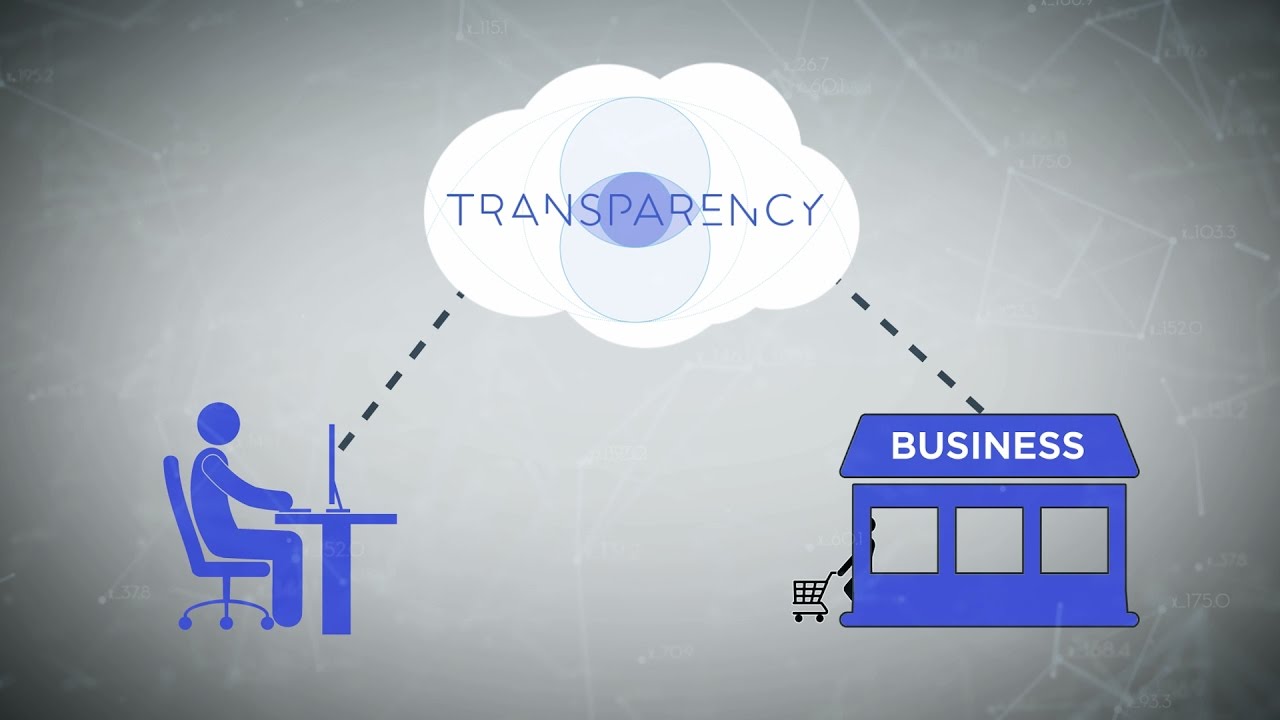 Let Us Know How We Can Help