TACT Medical Staffing | About Us
Travel with TACT
About This Video Project:We were hired to produce a landing page video for TACT, a medical staffing company. They place medical professionals in hospitals and healthcare institutions all over the country.
OBJECTIVES
Introduce medical professionals to the Tact service
Show that Tact is not just a job placement service but a portal to potential adventure in life
Emphasize that young people can have fun and exciting lives while they make money
SERVICES USED
Conceptual Planning
Scriptwriting
Voiceover Casting
Video Production
Post Production
Motion Graphics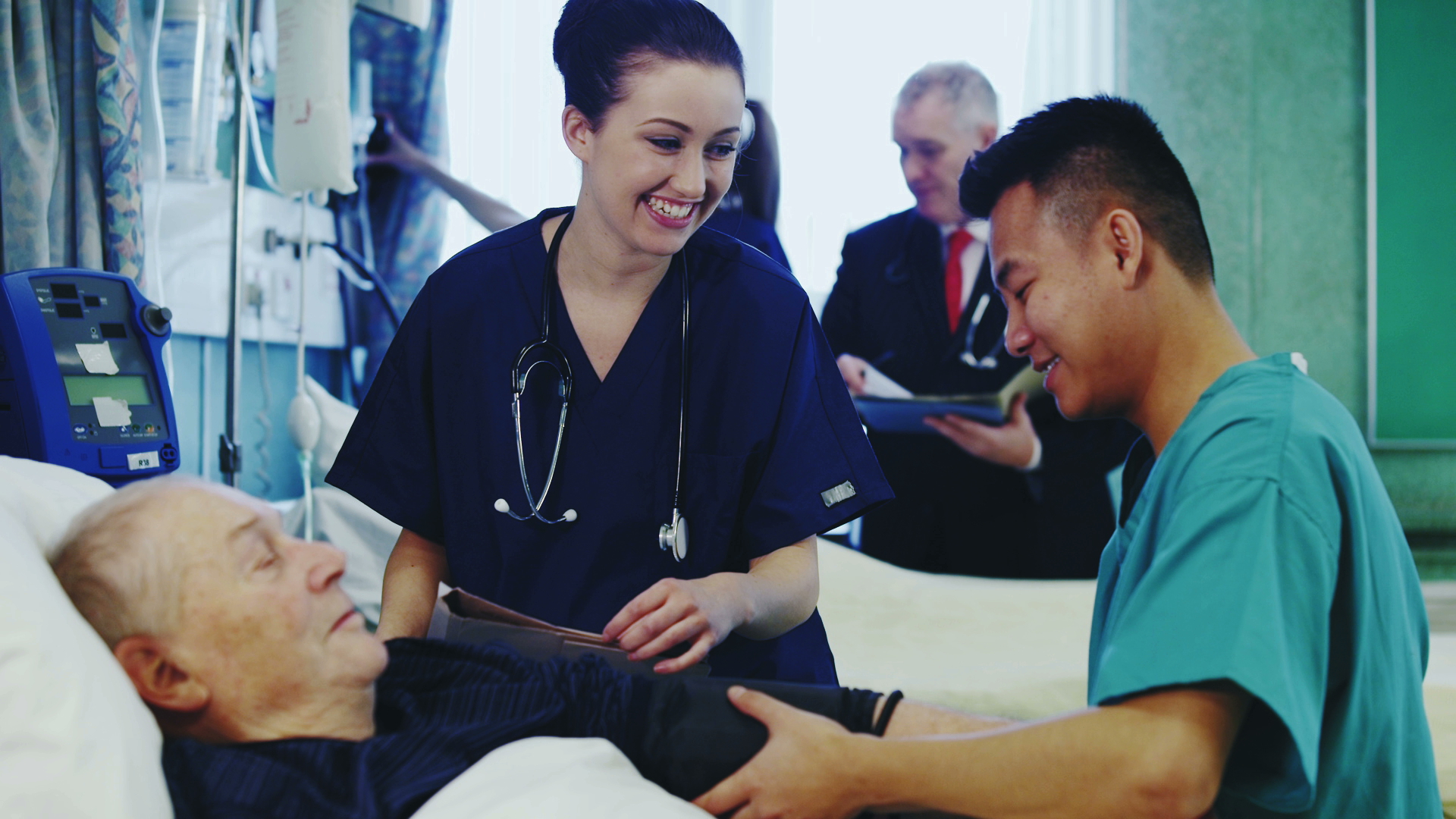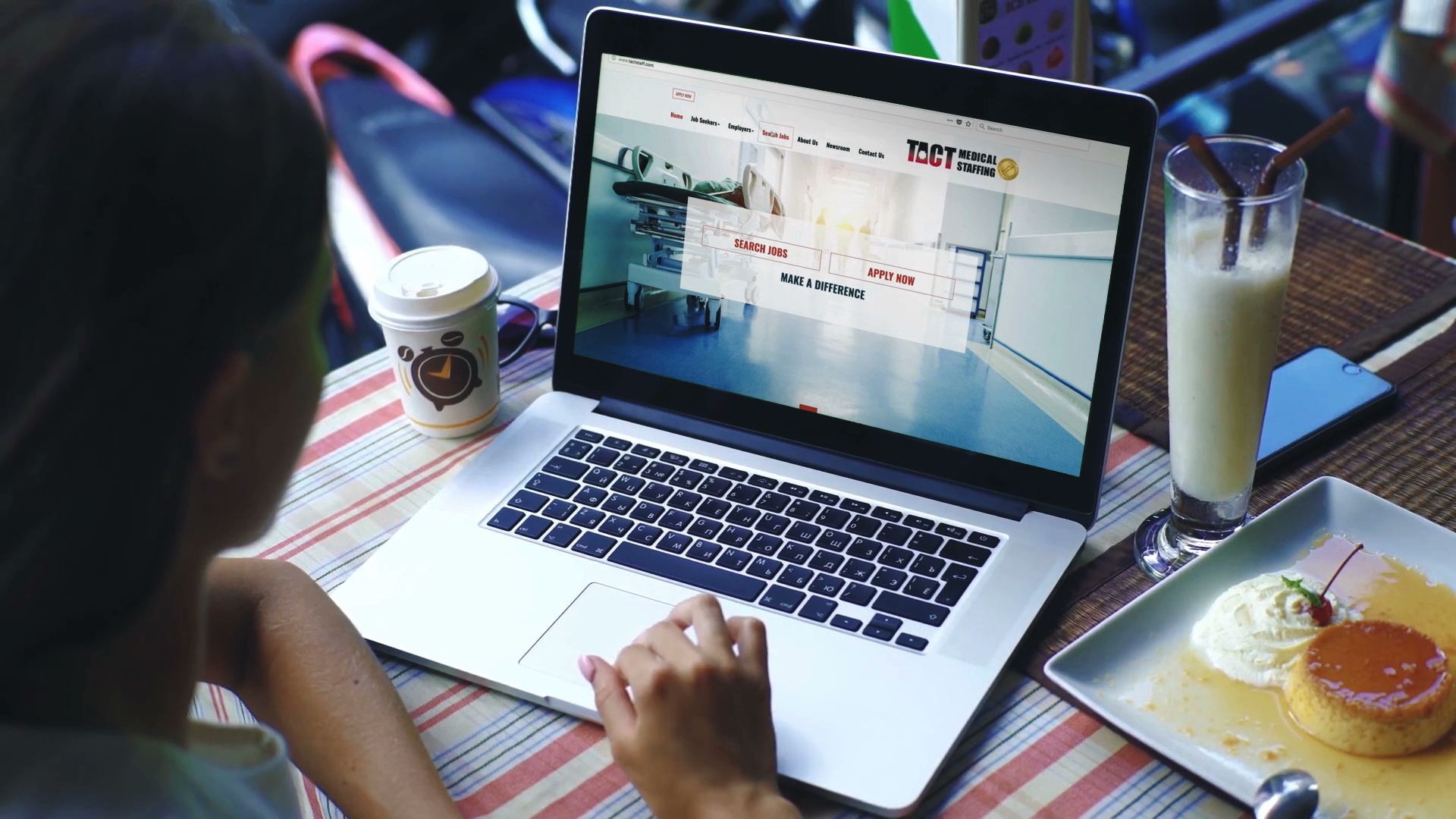 WHAT WE DID
We produced a landing page video for Tact Medical Staffing. The video lives on their homepage and across their social networks. Tact Medical Staffing's mission is to meet the critical staffing needs of their healthcare clients by matching employees with the most rewarding jobs, careers and lifestyle choices. Today's healthcare professionals lead busy lives and they strive to meet them where and when it's best for them.
The process began with us digging into their website, speaking with our contact at the company and examining their competition. From that research, we create talking points which we turned into a script. The project had a limited budget so we decided to craft it entirely out of stock footage. We used a range of video libraries including Video Blocks, Shutterstock, and Video Hive to bring together just the right visuals for the piece. Editing was approx. 25 hours over the course of about 2 weeks.
Tact was thrilled with the final video and now uses the piece on their homepage and across their social media channels. They even used our script copy as the text that goes along with the video. Working with only stock footage was a new challenge for us, but when it was all said and done it helped us discover a new and budget-friendly way to produce great videos.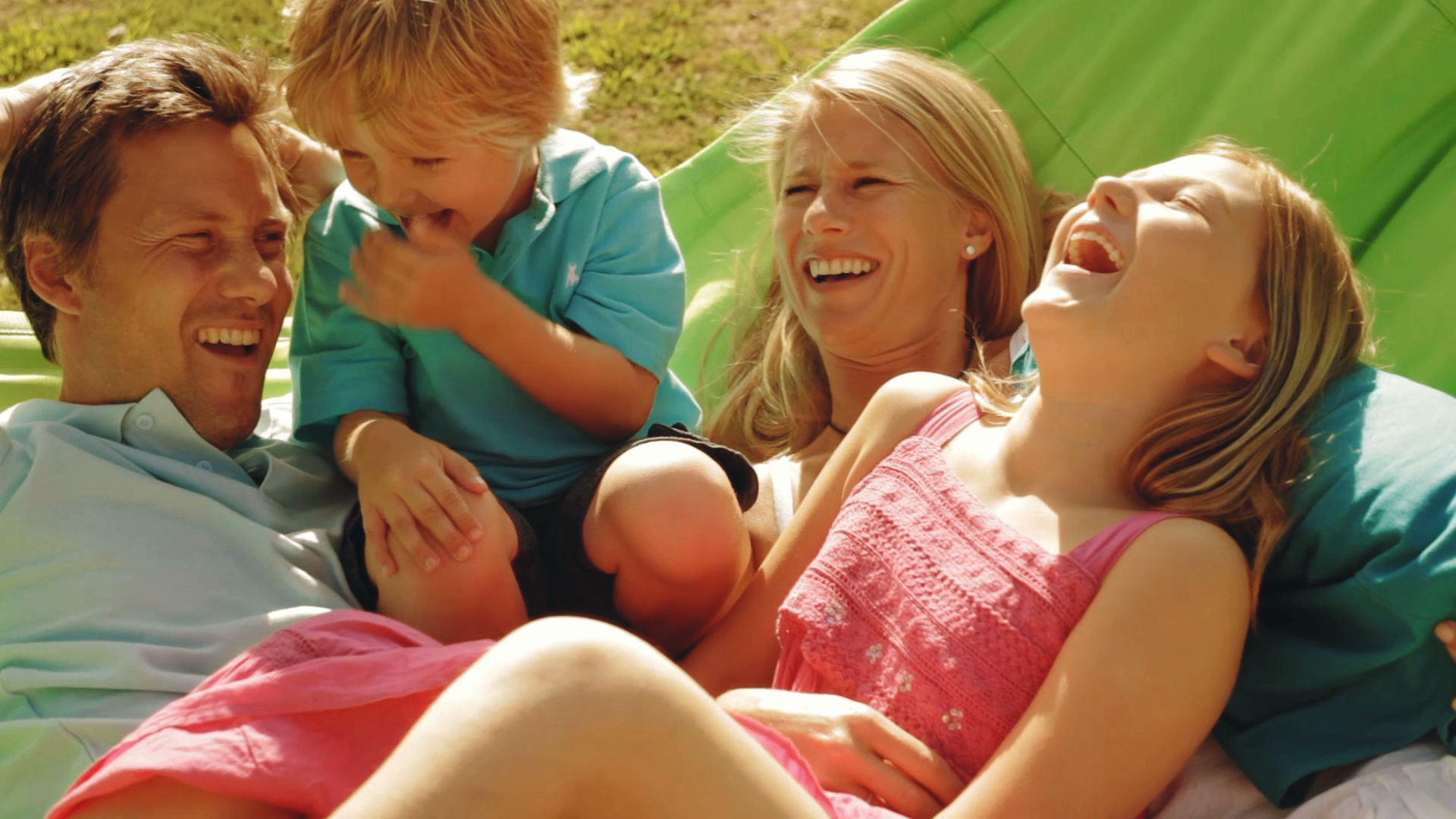 Let Us Know How We Can Help