VIDEO TUTORIAL FOR CAMERA MICROPHONE
Tutorial videos educate customers.
About This Video Project
We created this video to share proper audio settings for using a specific model microphone (Rode VideoMic Pro) with a specific model DSLR camera (Canon 5dmkiii) for A/V production.
Getting the best audio settings for video production is often overlooked even by many professionals. Poor audio can greatly effect the overall quality of any video. Even the most beautiful visuals can be distracted by poor audio. This is admittedly a known weak spot for most filmmakers.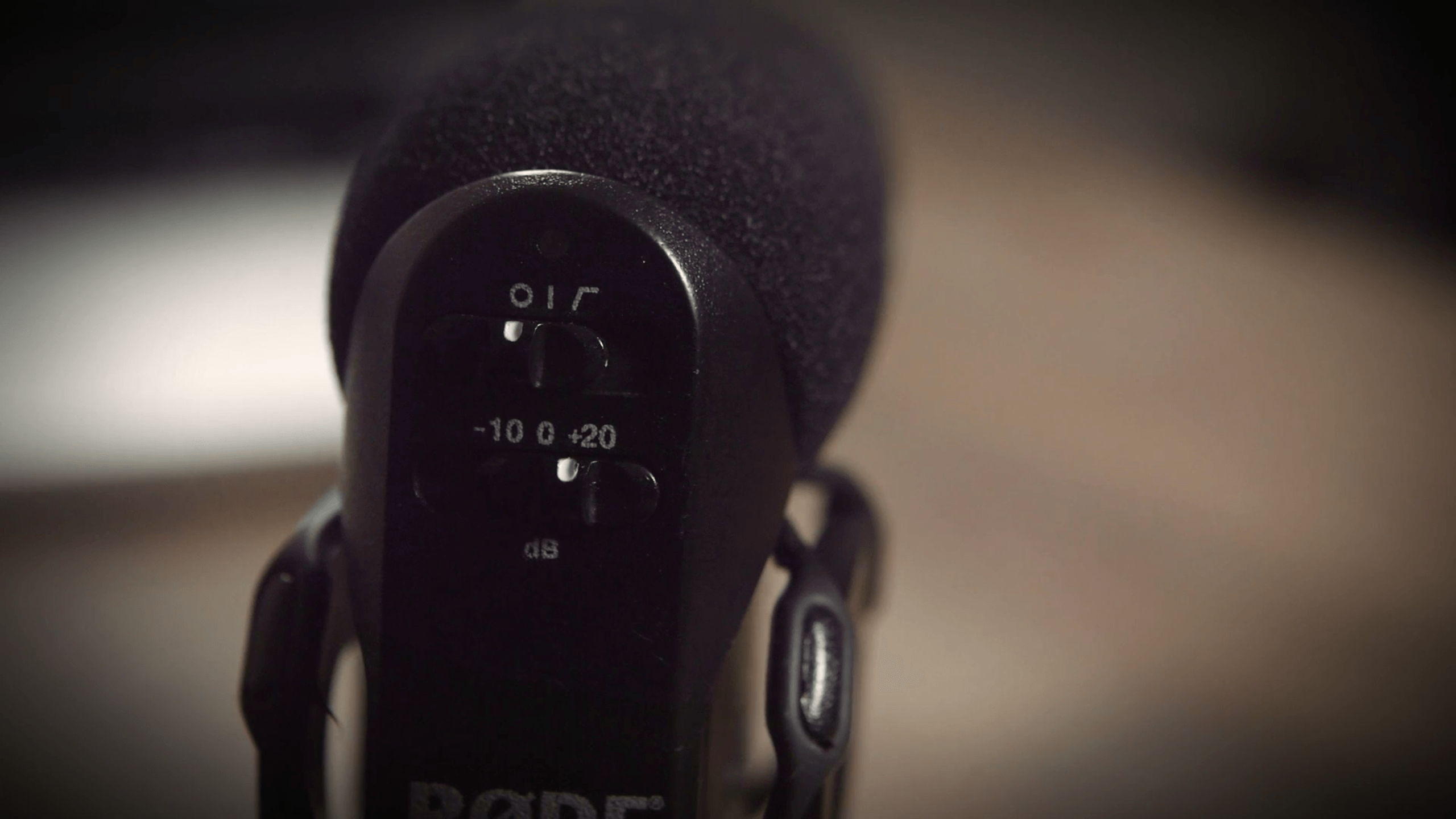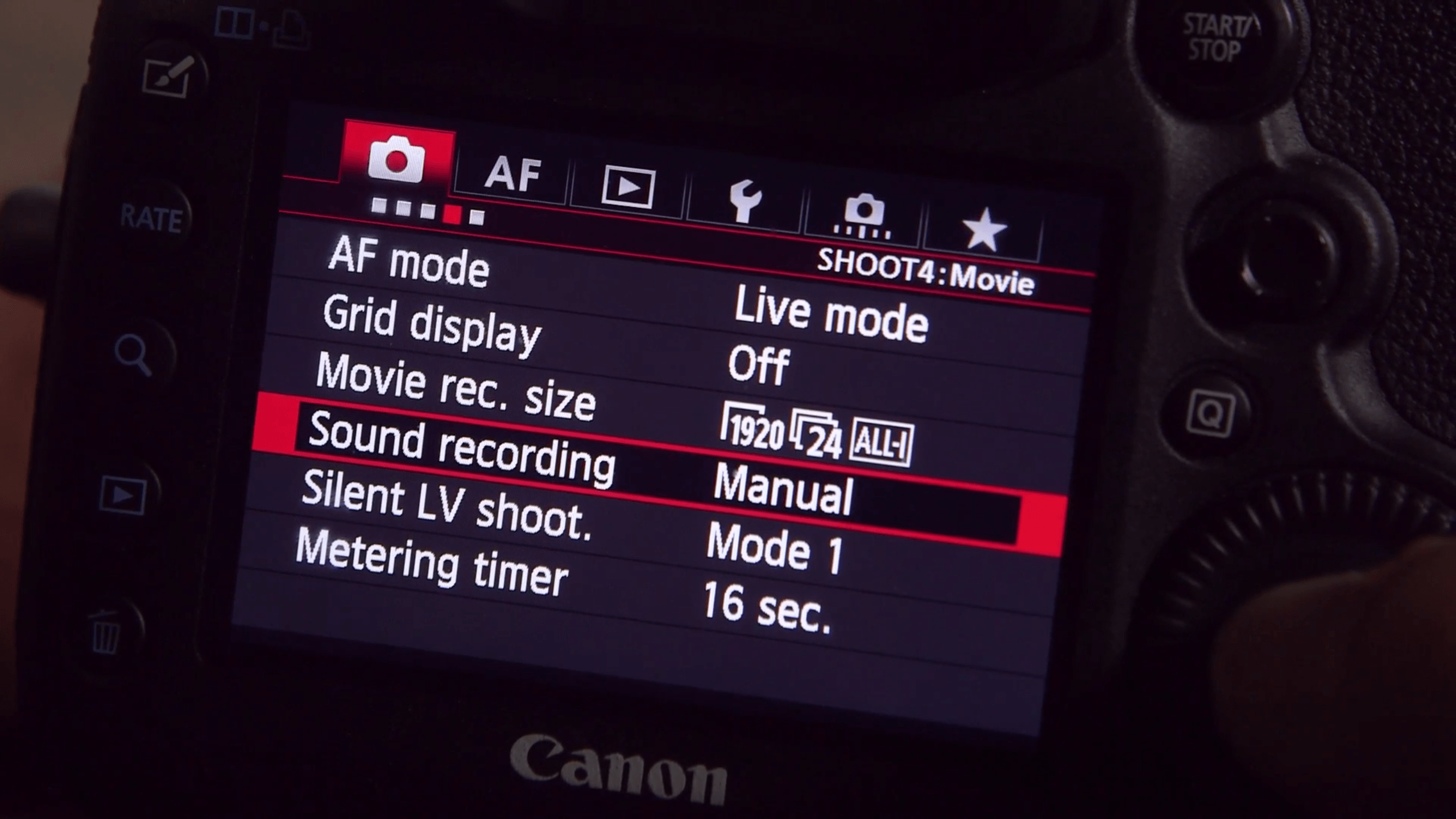 This video explains how to setup these two popular devices to get great results. Through this video we are able to explain some of the problems that this setup can solve eliminating poor audio for DSLR filmmakers and educate the audience on audio signal flow.
A video tutorial is a great way to educate your audience with specific uses.  There are many ways to use this type of video marketing.  Think about the products and/or services that you offer your customers.  Can you expand on how they work or what the best practices are for using it?  If so, these type of videos would work great for you.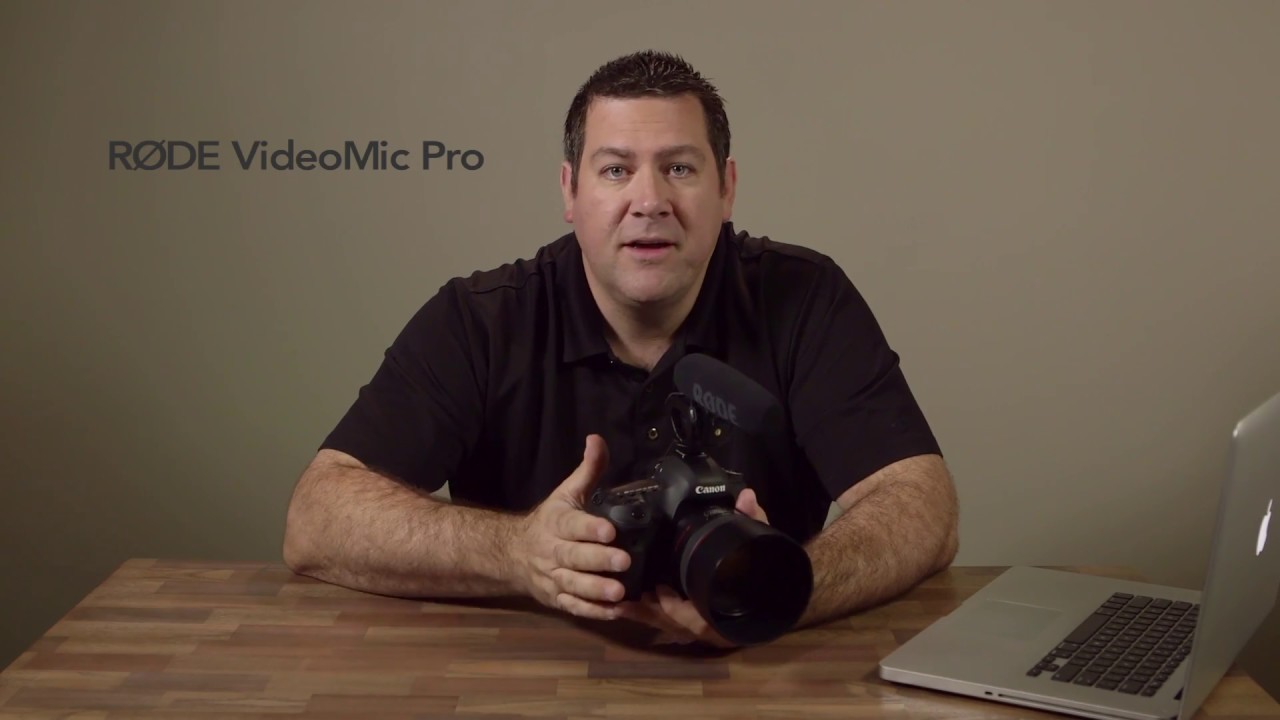 Here's Pennylane founder and CEO Adam Forgione in front of the lens for a change!
Let Us Know How We Can Help