COVID-19 Healthcare Heroes
How Northwell Health Persevered During the Pandemic
About This Video Project
Northwell Health is a NY-based healthcare system and they were on the front lines of the first big COVID-19 wave. During the early days of the pandemic, they put all their resources into finding better treatments for patients. They wanted to make sure with this video to talk about their advancements. More importantly, they wanted to highlight the people who made them possible. They wanted the video to shine a light on the doctors, nurses, and staff who were the real healthcare heroes of COVID-19. The people who put their safety on the line every day to take care of patients.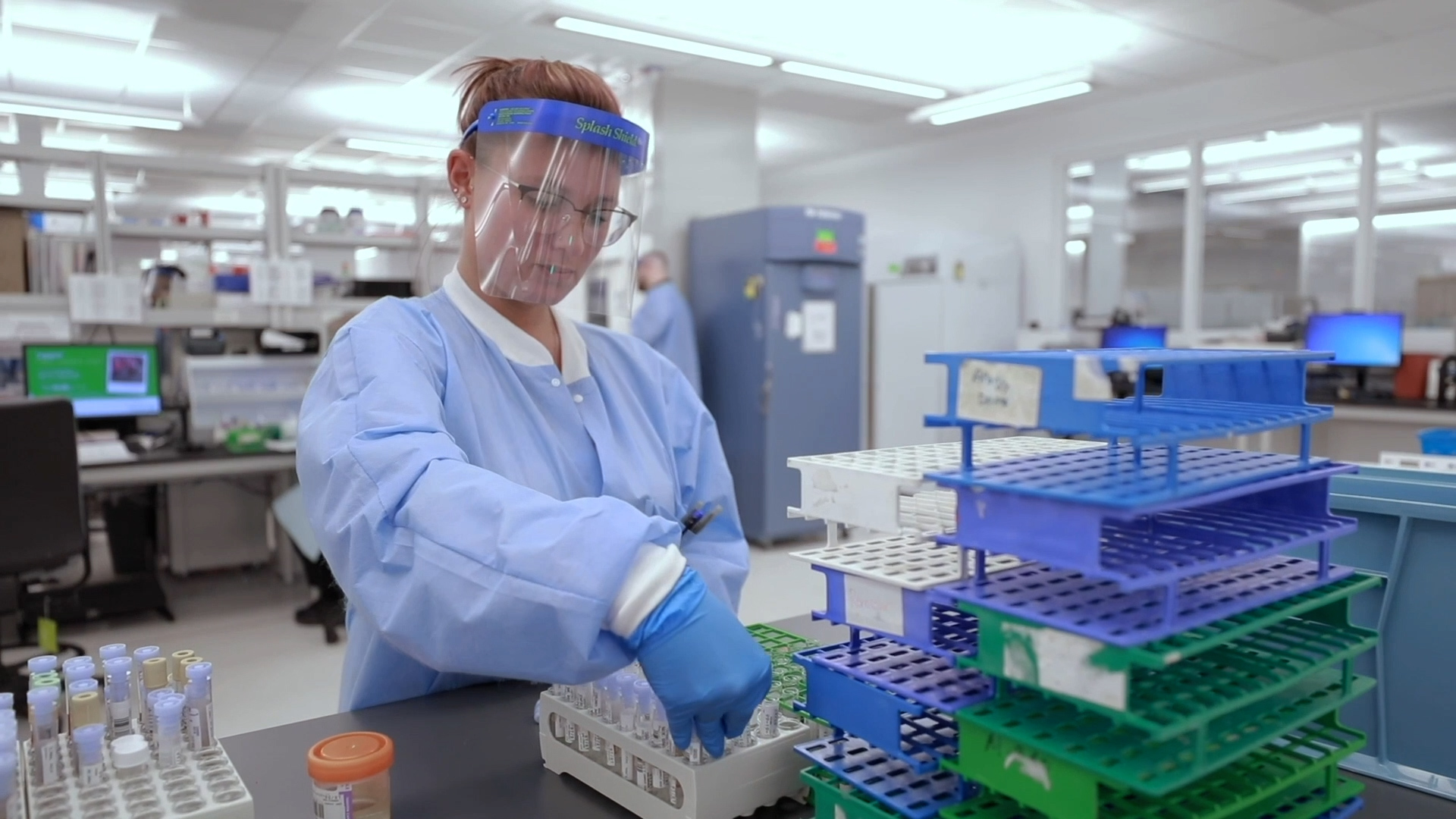 We used a combination of footage we shot and footage Northwell provided to put together this story. This included licensing new footage of Governor Cuomo honoring Northwell and touring their lab. Incorporating this footage gives the video more weight than just someone talking about the accolades given to the health system. We also got amazing footage of the city of New York honoring these healthcare workers. You can feel the emotion in every frame as these brave workers receive the recognition they deserve.
We worked very closely with Northwell to pick, just the right messages and communicate exactly the tone they wanted to achieve. Every client and job is different. In some projects, we are given complete control creatively and in others, we go step by step with the client to get it just right. Neither avenue is right or wrong. It's all about doing what's best for the client at that particular time.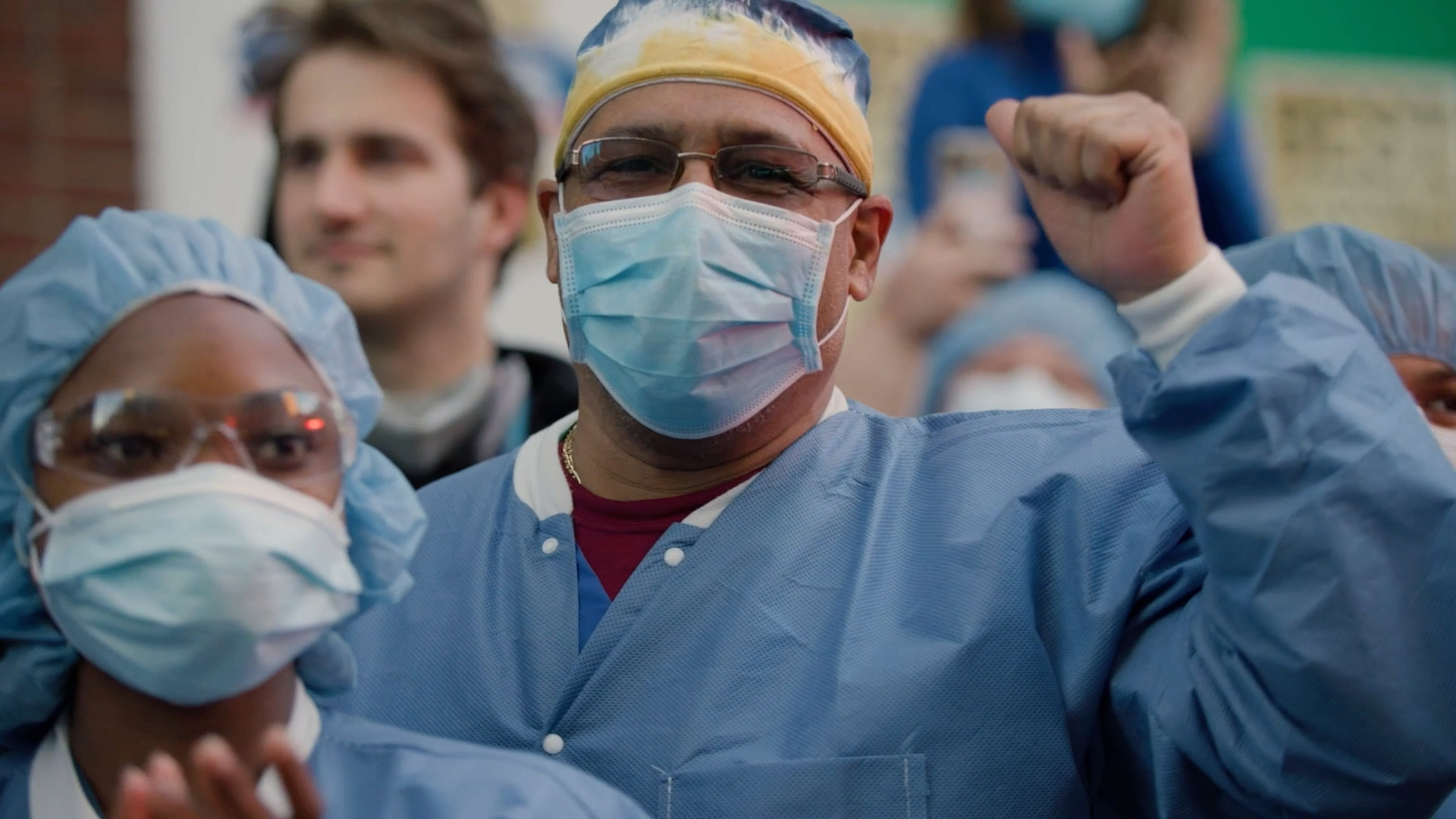 Let Us Know How We Can Help