Home Chef x Skinnytaste Collab
There's always something new and exciting to cook
About This Video Project
Home Chef took advantage of our film-only services as we provided them with raw footage so they could internally create a series of videos highlighting their collaboration with Skinnytaste.
For this project, we were hired by Home Chef to film Gina Homolka, celebrity chef and founder of Skinnytaste. She spoke about their companies' collaboration as well as provided an inside look at some of her Skinnytaste recipes. This shoot consisted of a pre-production meeting which enabled us to plan out the specifics of what we were expected to capture. We filmed with a two-person crew while handling the lighting, audio, and multiple cameras. The raw footage was then sent to the client so that their in-house media team could take over for the post-production side of the project.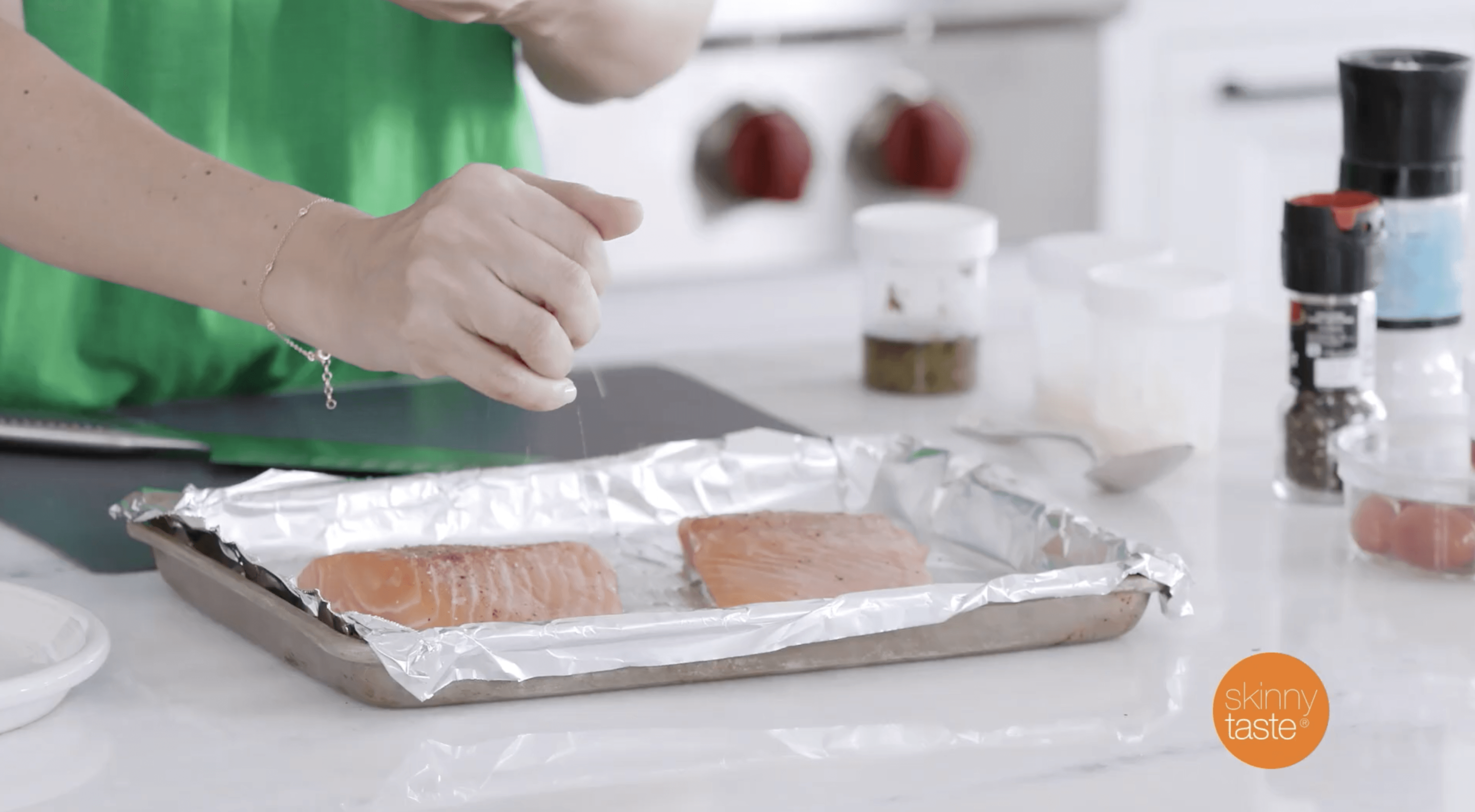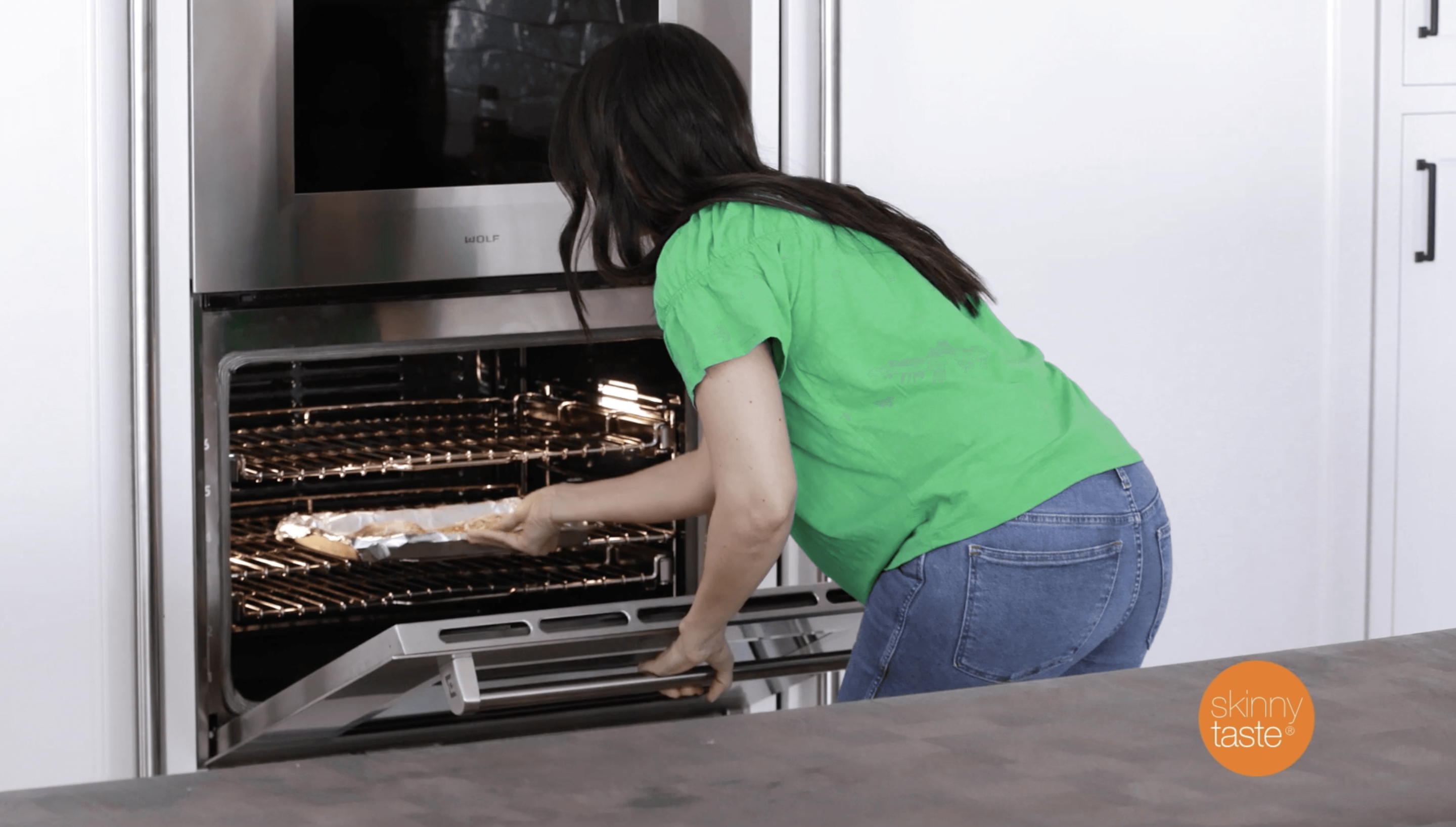 This is one of many film-only or production-only shoots that we've done for clients. If your company has an in-house editing department, it may make more sense to hire us for production needs. Whether it's because of location or if you just want a production of higher quality but don't have the necessary equipment, we are happy to help.
For more information about Home Chef, please visit homechef.com
Let Us Know How We Can Help