Introducing LAMB 2.0
Insurance Coverage Done Differently
About This Video Project
Lamb Insurance is changing the way it runs its business by introducing LAMB 2.0. We were hired to show the company's stunning growth and create something that would energize its employees for the years to come. The video introduces the staff to their new executive team and highlights these new executives as key players in the company's growth.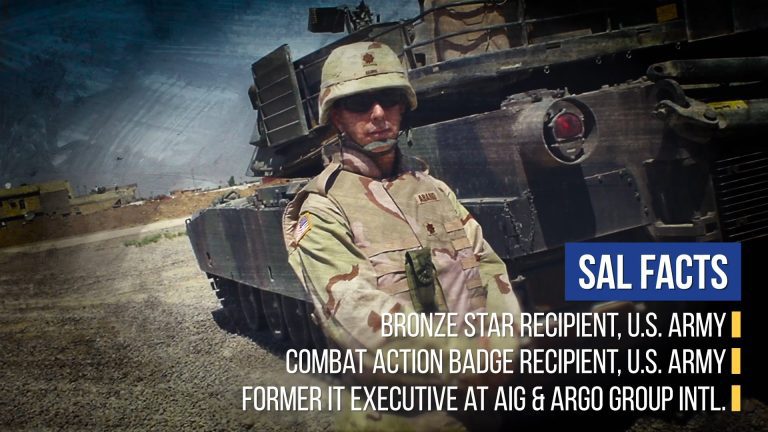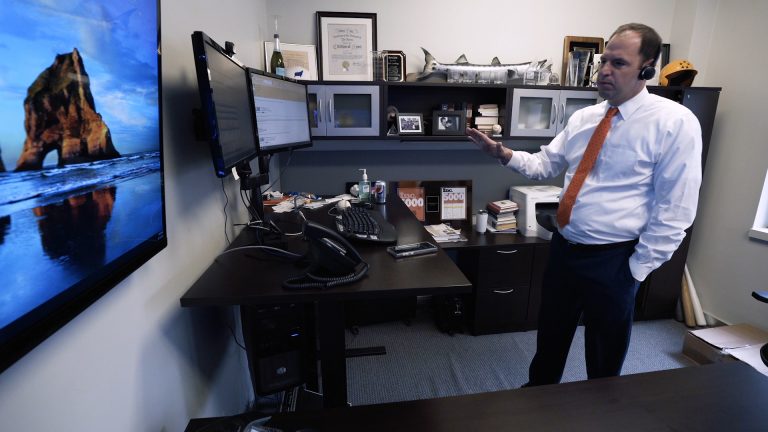 We interviewed the CEO, the entire new team of executives as well as any holdovers from the previous team. We also shot b-roll footage during the day to capture the office in action.
The last piece of the puzzle was to create a motion graphic-based intro that would share facts about the new executives and highlight the whole leadership team in an inspiring way.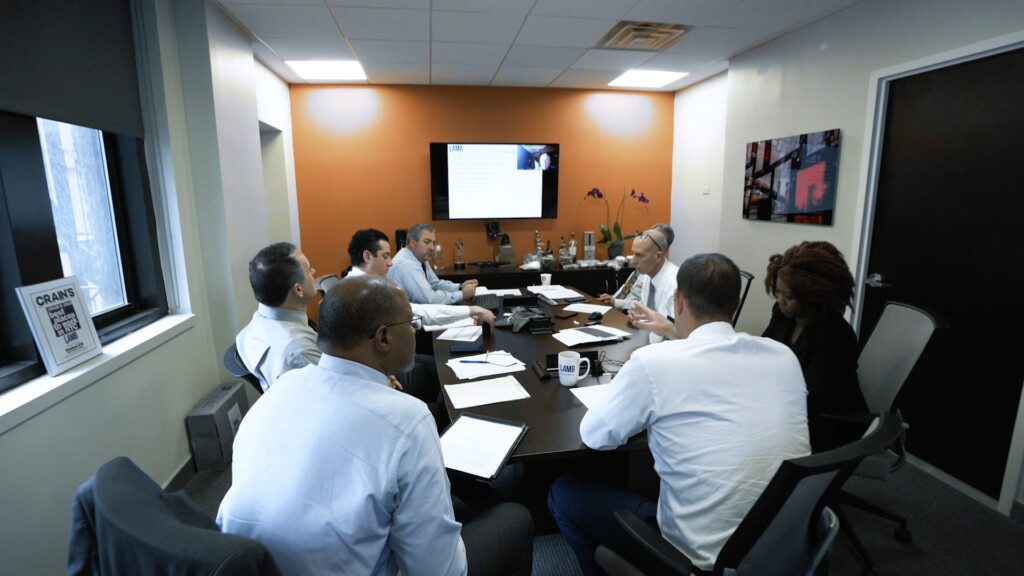 Let Us Know How We Can Help