INTRODUCTION TO DEALERTRACK UNIFI™
Revolutionary Automotive F&I Platform
About This Video Project:We were hired to produce a landing page video to serve as an announcement for Dealertrack UniFI. A new software suite from Cox Automotive and Dealertrack.
OBJECTIVES
Produce a landing page video that would also serve as a launch video
Create motion graphics that capture the spirit of innovation and fluidity
Highlight the differences between Dealertrack's product and the competition
SERVICES USED
Conceptual Planning
Scriptwriting
Actor & Voiceover Casting
Video Production
Post Production
Motion Graphics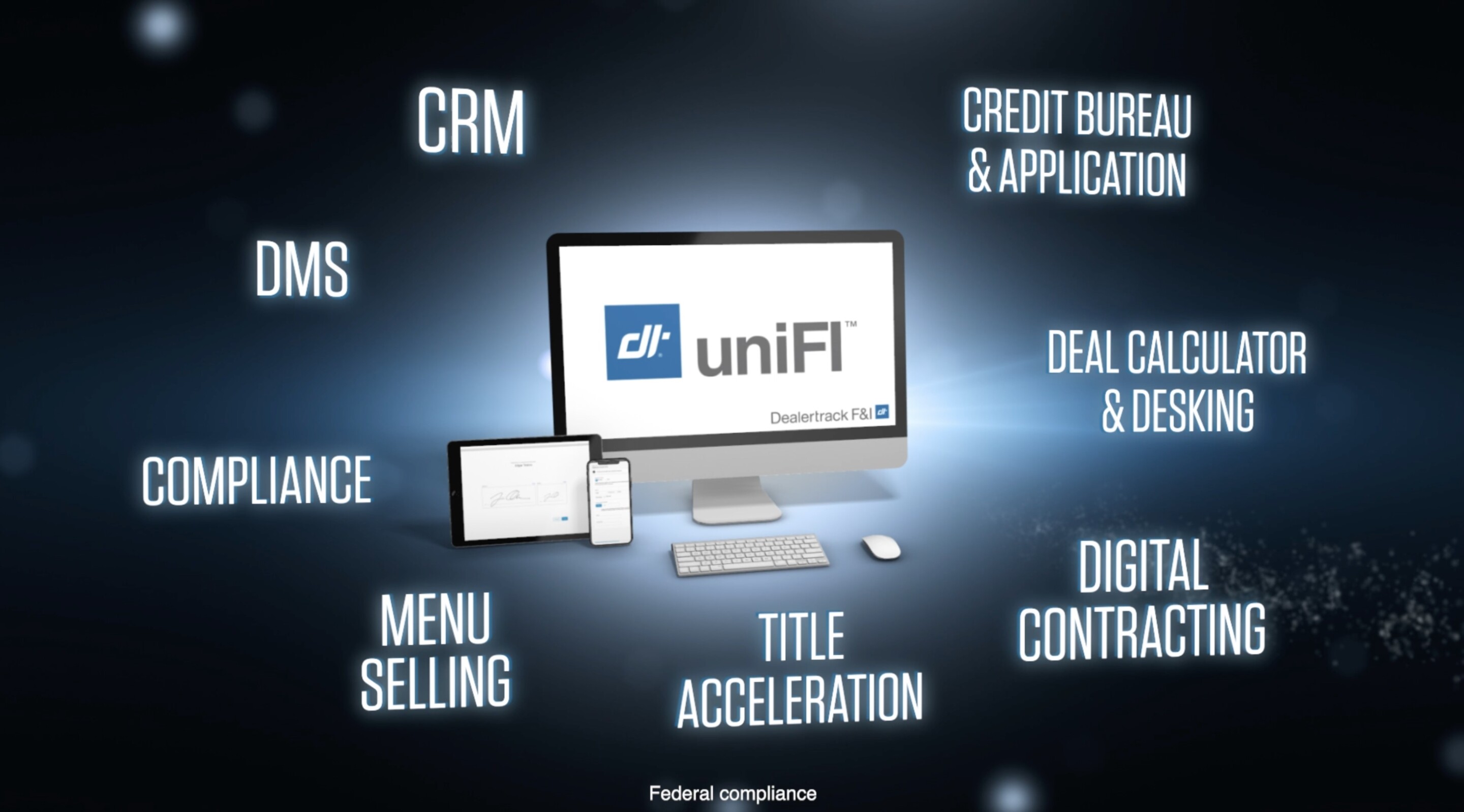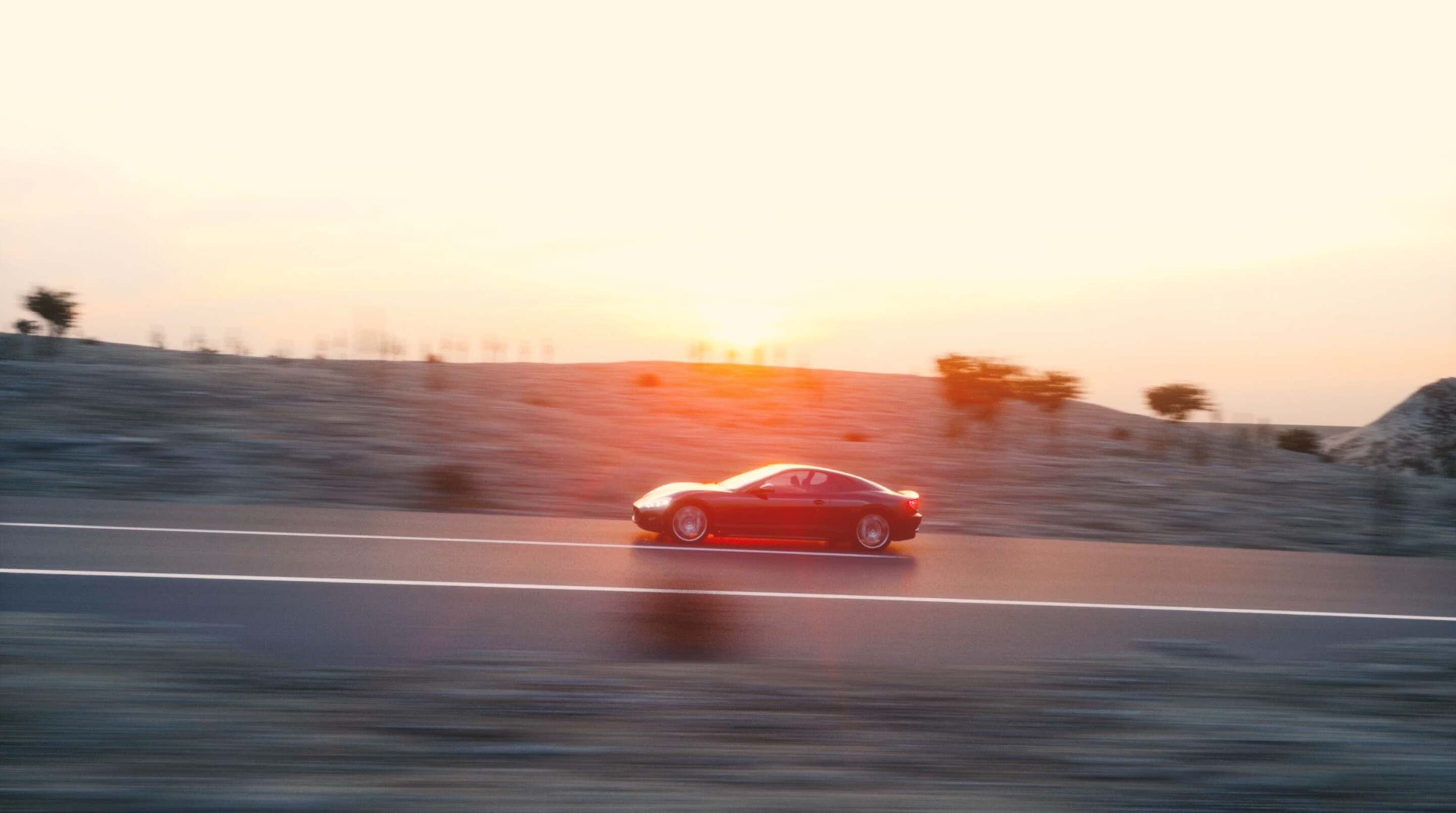 WHAT WE DID
Dealertrack tasked us with helping to the launch UniFI. An all-new, all-in-one F&I platform designed to significantly reduce customer wait times through streamlined dealer workflows – and ultimately enhance profits. When we began work the product had not come to market so we needed to do extensive research into what it was and how it would help its intended customers. A big part of our process is diving deep into the work of our clients so that we become as familiar, if not more familiar, with the products as they are. This helps us create videos that reflect a deep understanding in our client's mission. The video was released on the main landing page of the product and is being used as the primary introduction to the product. We also have been asked to do a series of videos diving more in-depth about the different aspects of the software.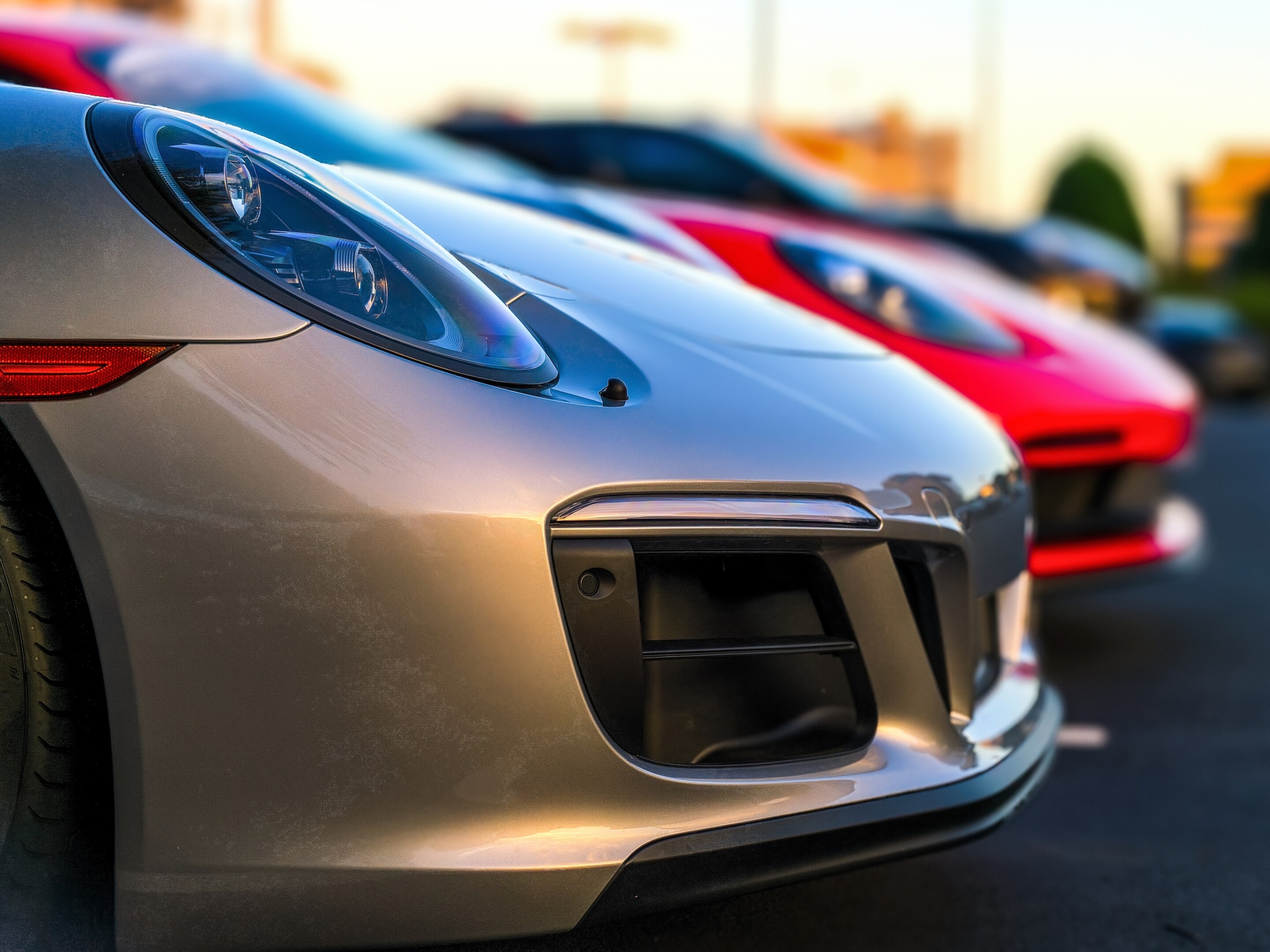 Let Us Know How We Can Help