Lemon Andersen
Time Warner 150 Brand Stories
About This Video Project
We created a set of brand stories for Time Warner. This awareness video features Lemon Andersen, a hip-hop playwright, and storyteller featured in Time Warner's new incubator 150.
We filmed Lemon for about 3 hours as he improvised monologues at the famed Public Theater in New York City. Our interview was about 30 minutes followed by some simple lighting setups in the theater while he performed his magic. This is a short vignette of Lemon's story featured on Time Warner's 150 site. This incubator was created for artists like Lemon to explore creative ideas beyond conventional storytelling.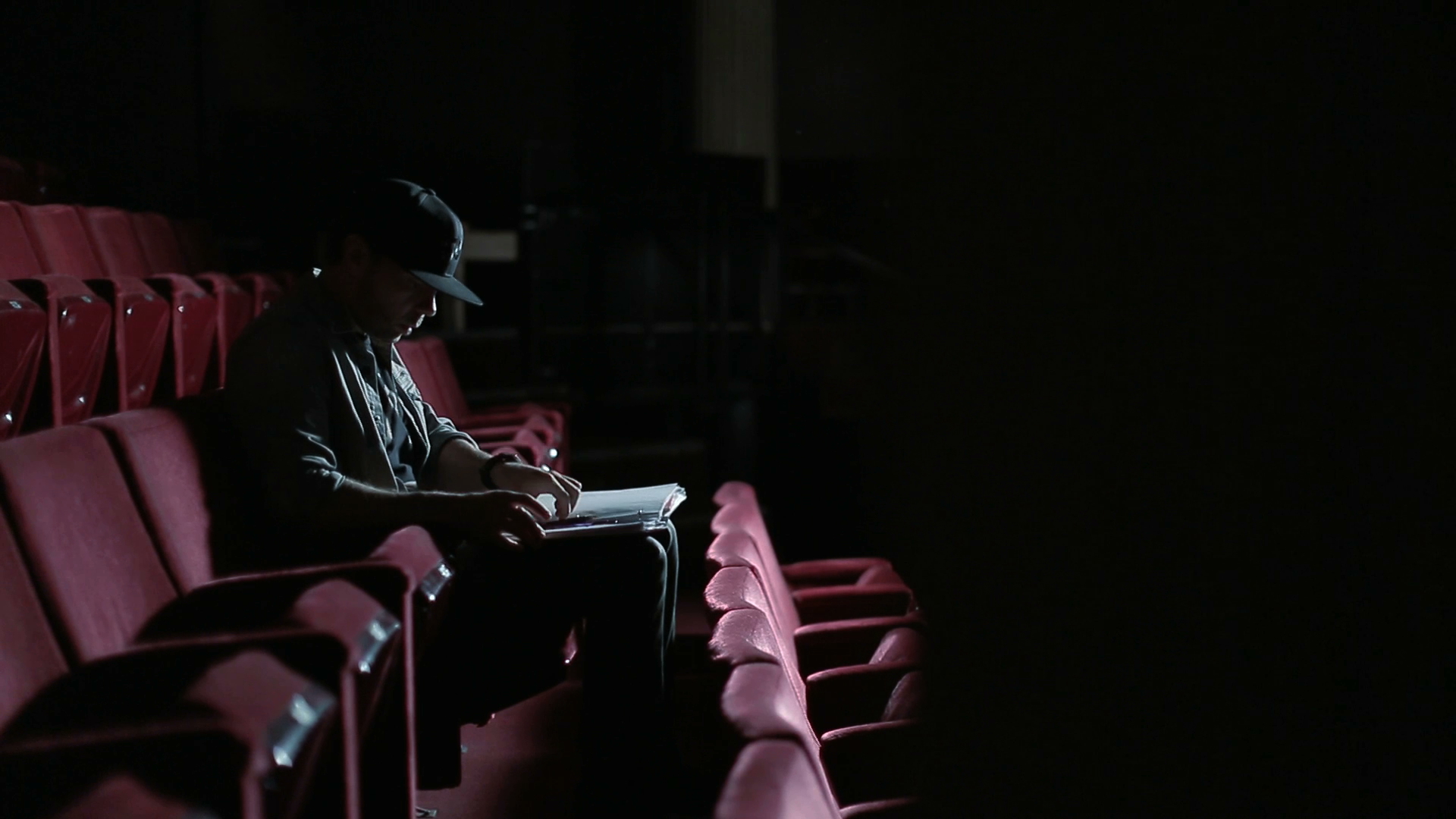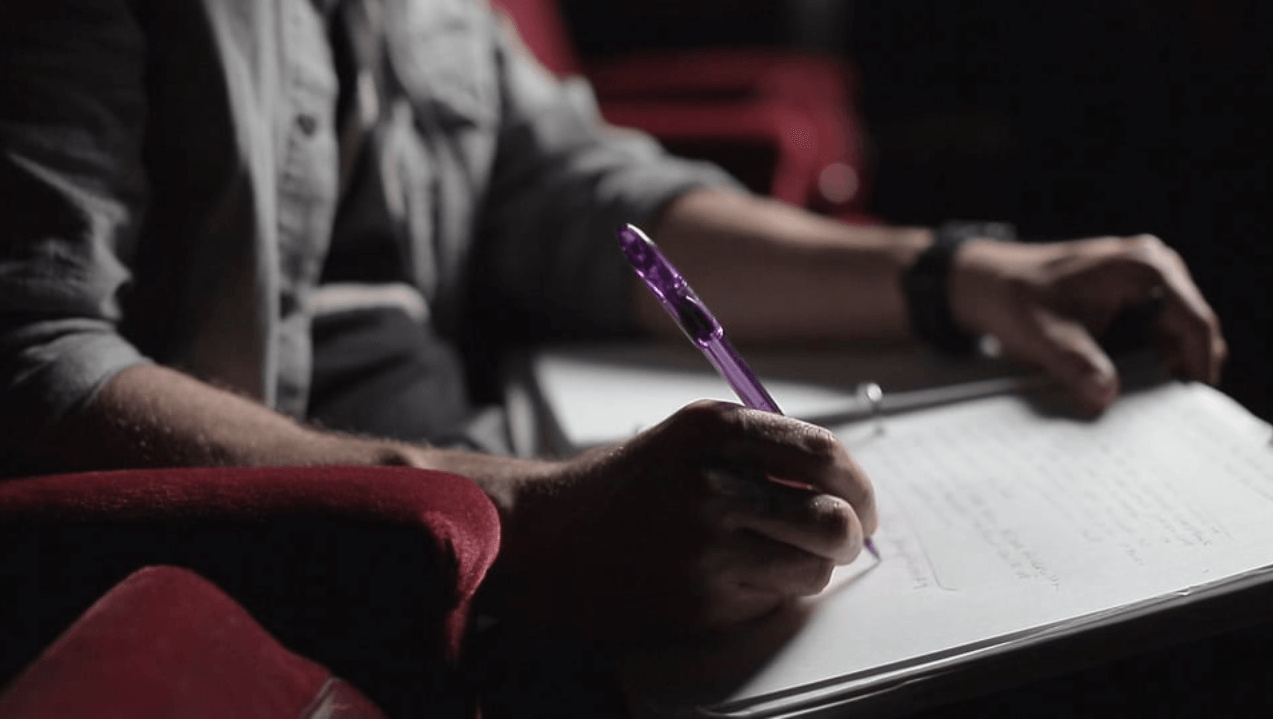 Before filming this piece, we had a short pre-interview conversation via phone with Lemon to gather possible ideas for the interview and visual b-roll. We both agreed that putting him in a theater would be the perfect fit so we were thrilled when he got permission to film at The Public.
Time Warner featured the finished video on their website and they used it to raise awareness for the incubator. The video helped them to bring the idea to a wider audience. 150 is a constantly evolving entity and Time Warner has brought us back many times to update the video with new artists and evolving messaging.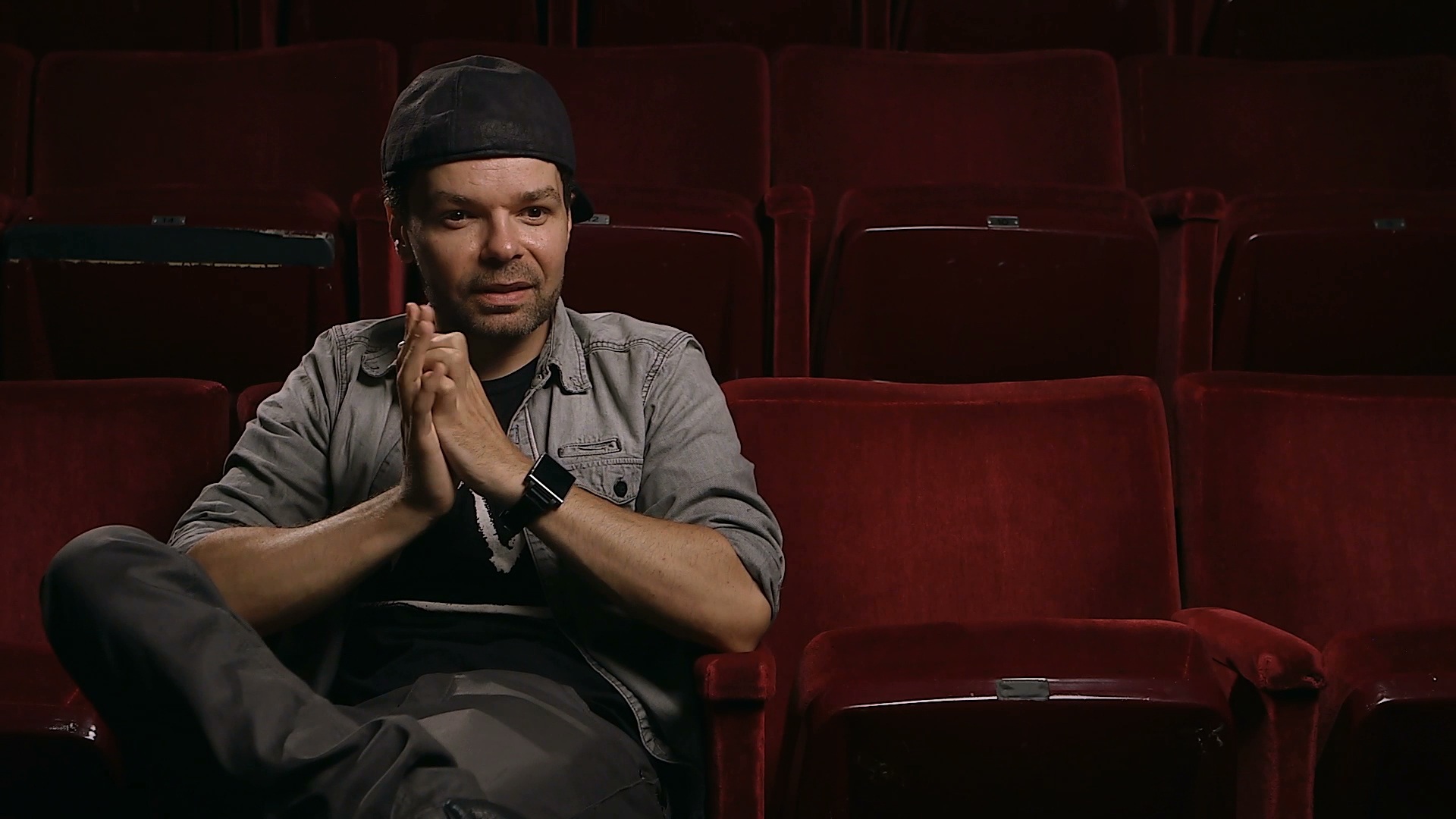 Let Us Know How We Can Help