Marketing Video for Vista Green Capital Management
Investing in the cannabis industry
About This Video Project
Vista Green Capital Management's goal is to become an integrated cannabis company with a significant market share while establishing the medicinal, therapeutic, and social benefits of cannabis. We were hired to produce a video to show the financial and emotional connection Vista Green has with the cannabis sector.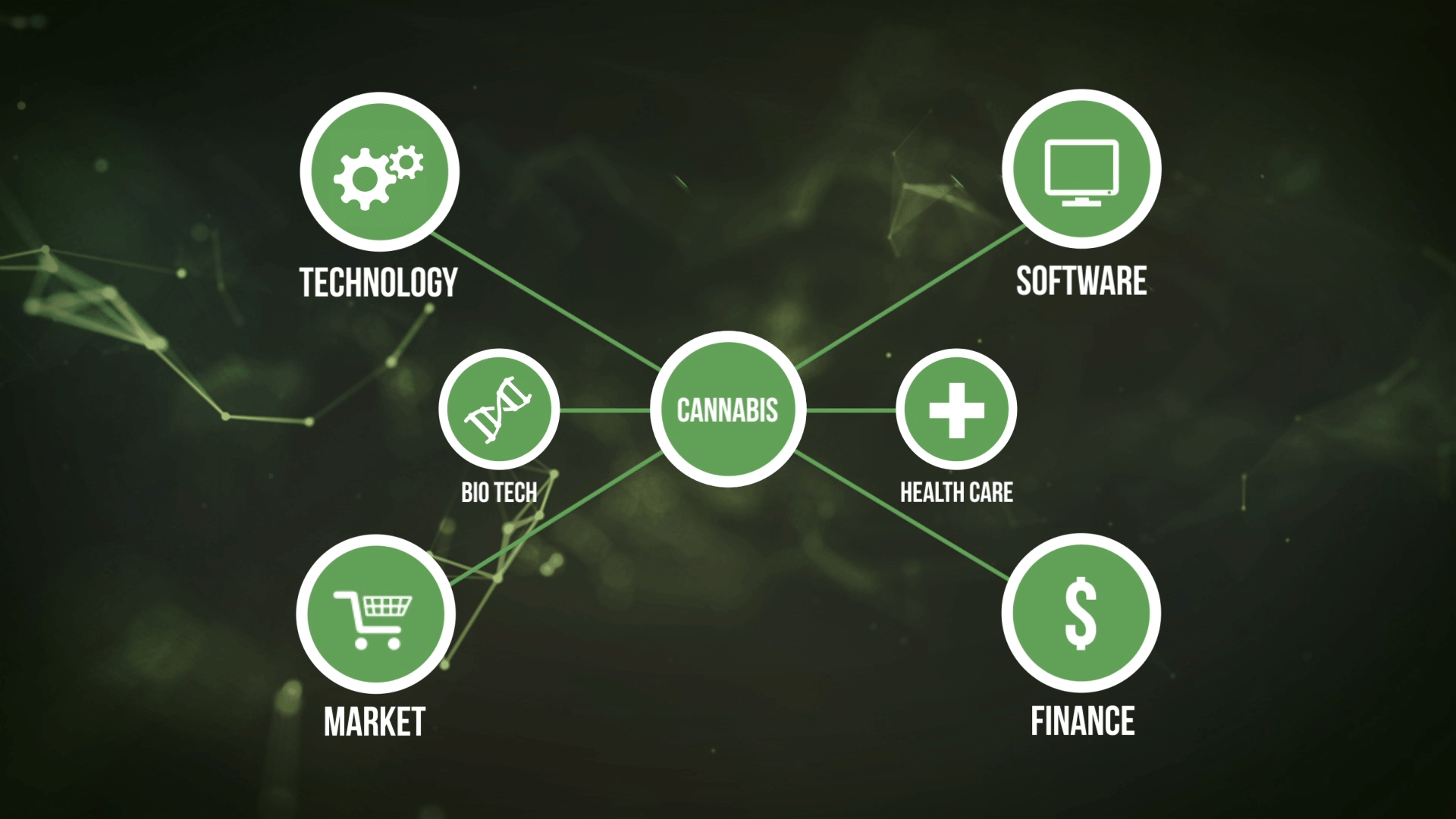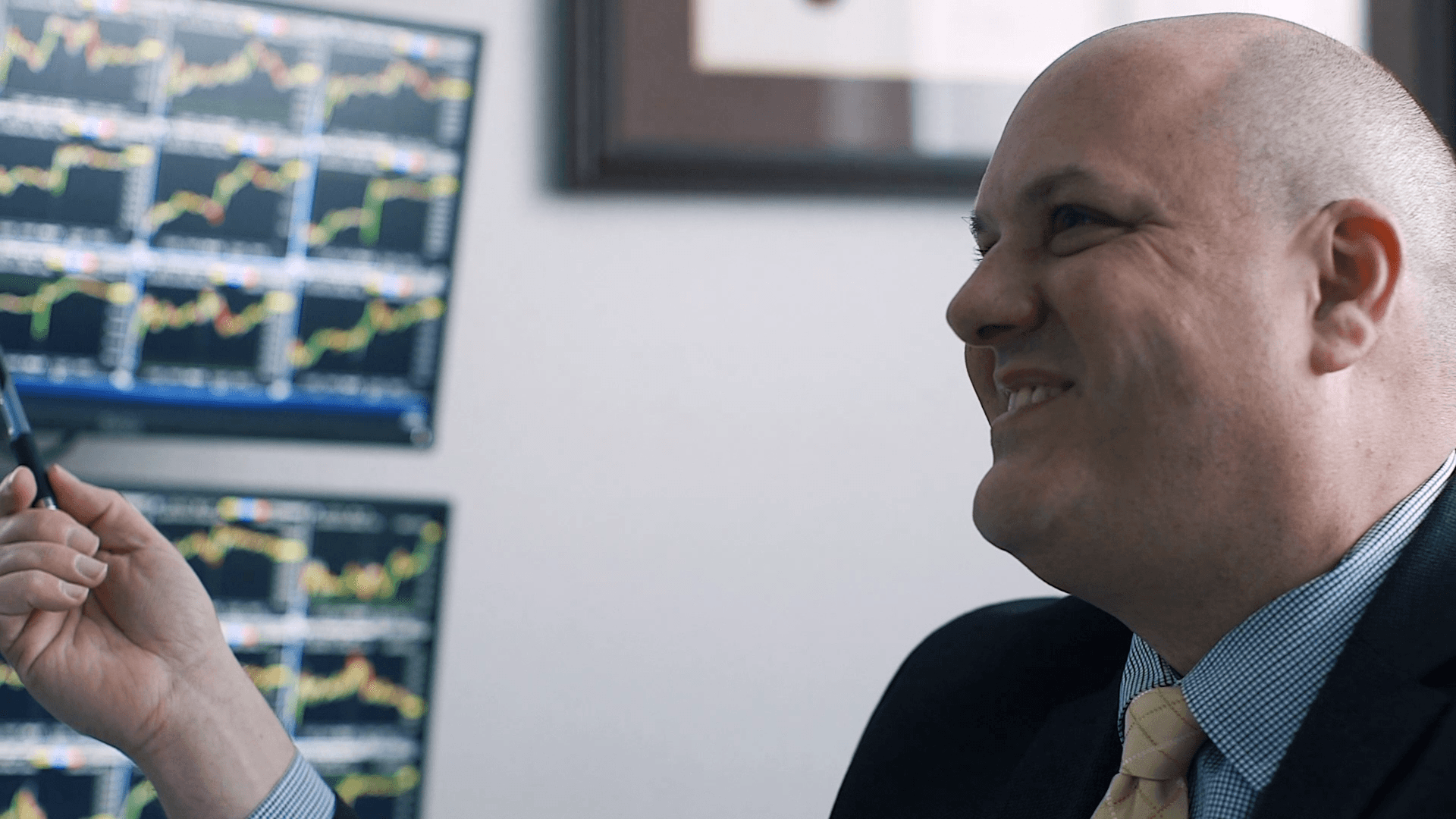 One of the executives at the company told a story about a documentary he saw that featured a young girl with a severe seizure disorder. This girl was greatly helped by medical marijuana and it drove him to want to get involved in the field.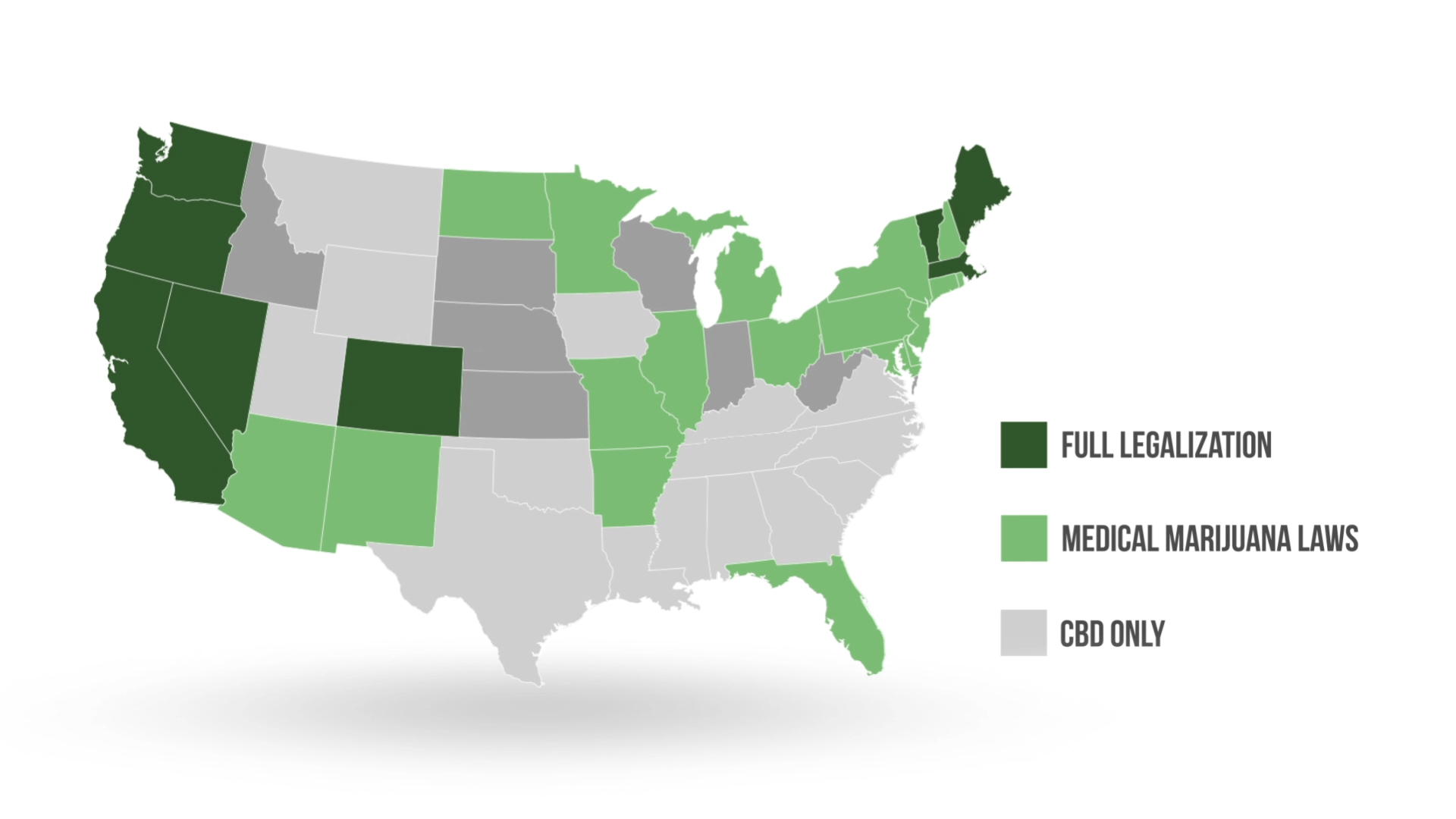 Looking for marketing videos?