Matt Marshak | North Carolina
Official Music Video
About This Video Project
We produced a music video for jazz artist Matt Marshak for his new single "North Carolina."
Matt brings a unique, one-of-a-kind, handcrafted style of guitar playing. A truly eclectic blend of jazz, urban groove, pop, funk, r&b, world beat, and much more. It was our job as filmmakers to capture that on film. We also considered the philosophy of his 2016 album "New York" which brings together a live and organic collection of real music.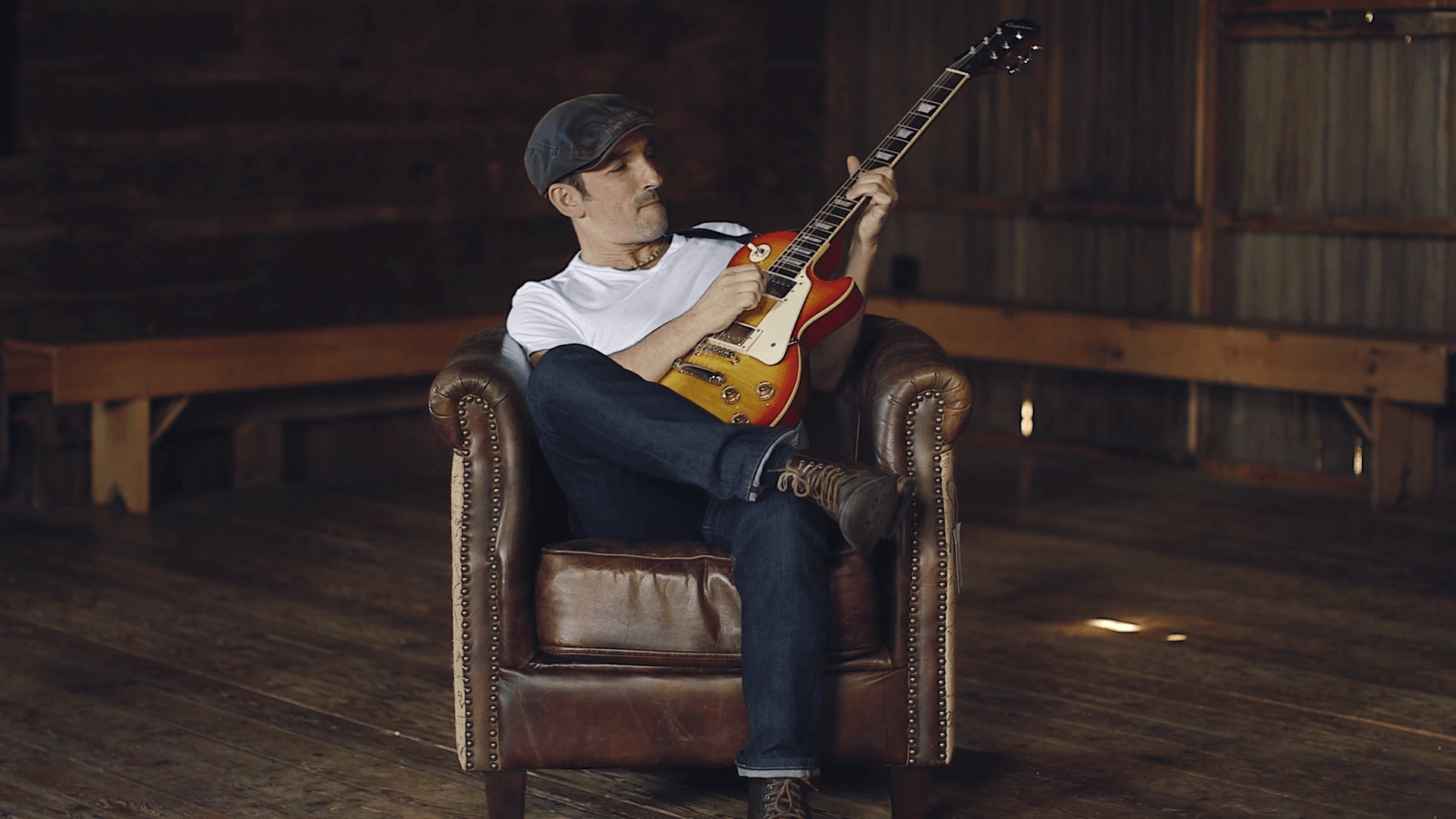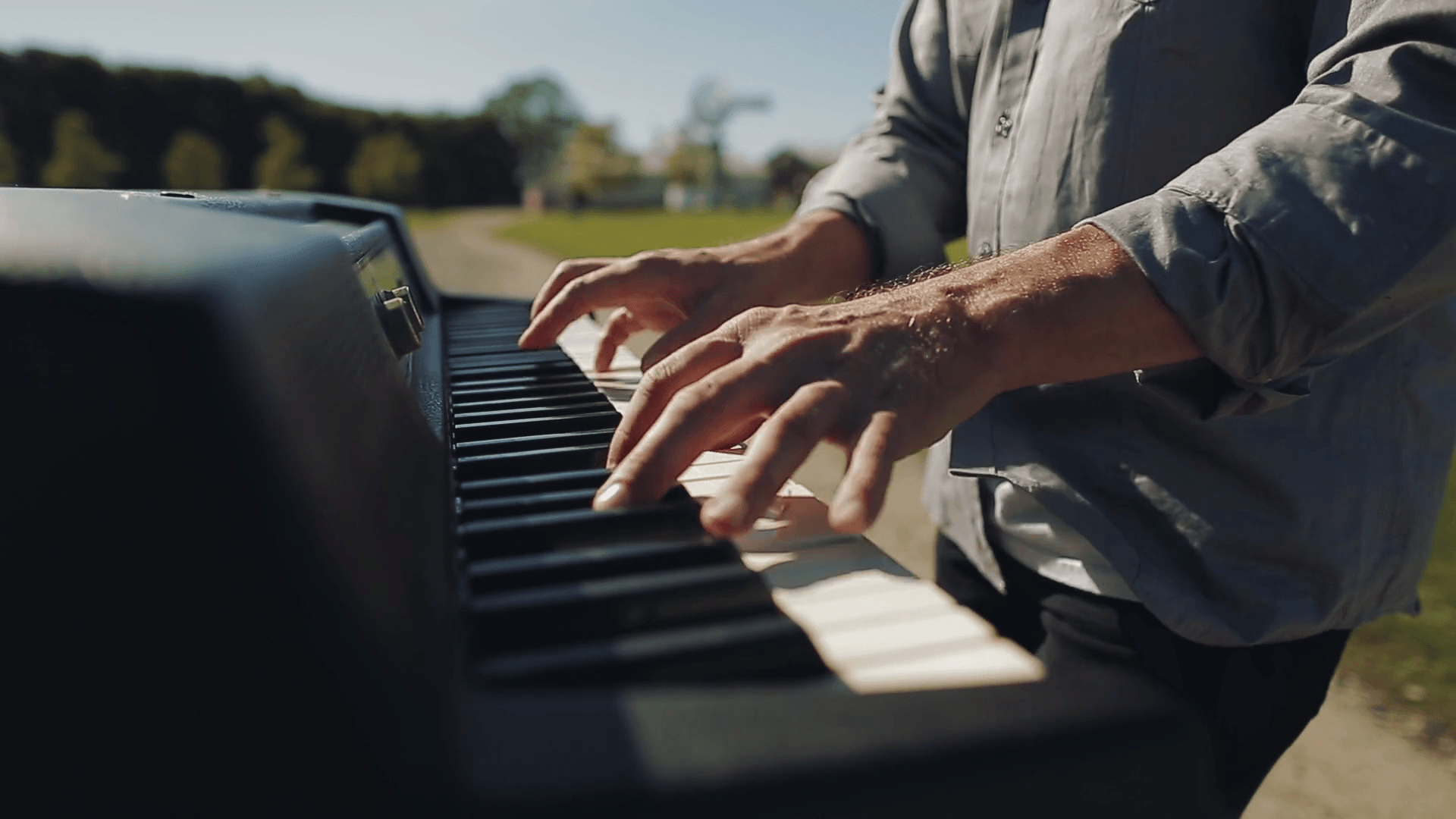 This album was recorded with the band live in the studio without the use of programming, drum machines, or loops. The goal was to capture the human element and interaction between the players. To highlight this feeling we shot on a beautiful historic farm that provided the rustic and authentic feeling that Matt and his band bring to their music.
The video was released on Facebook and in one day garnered 10K views and almost 300 shares on the social media platform.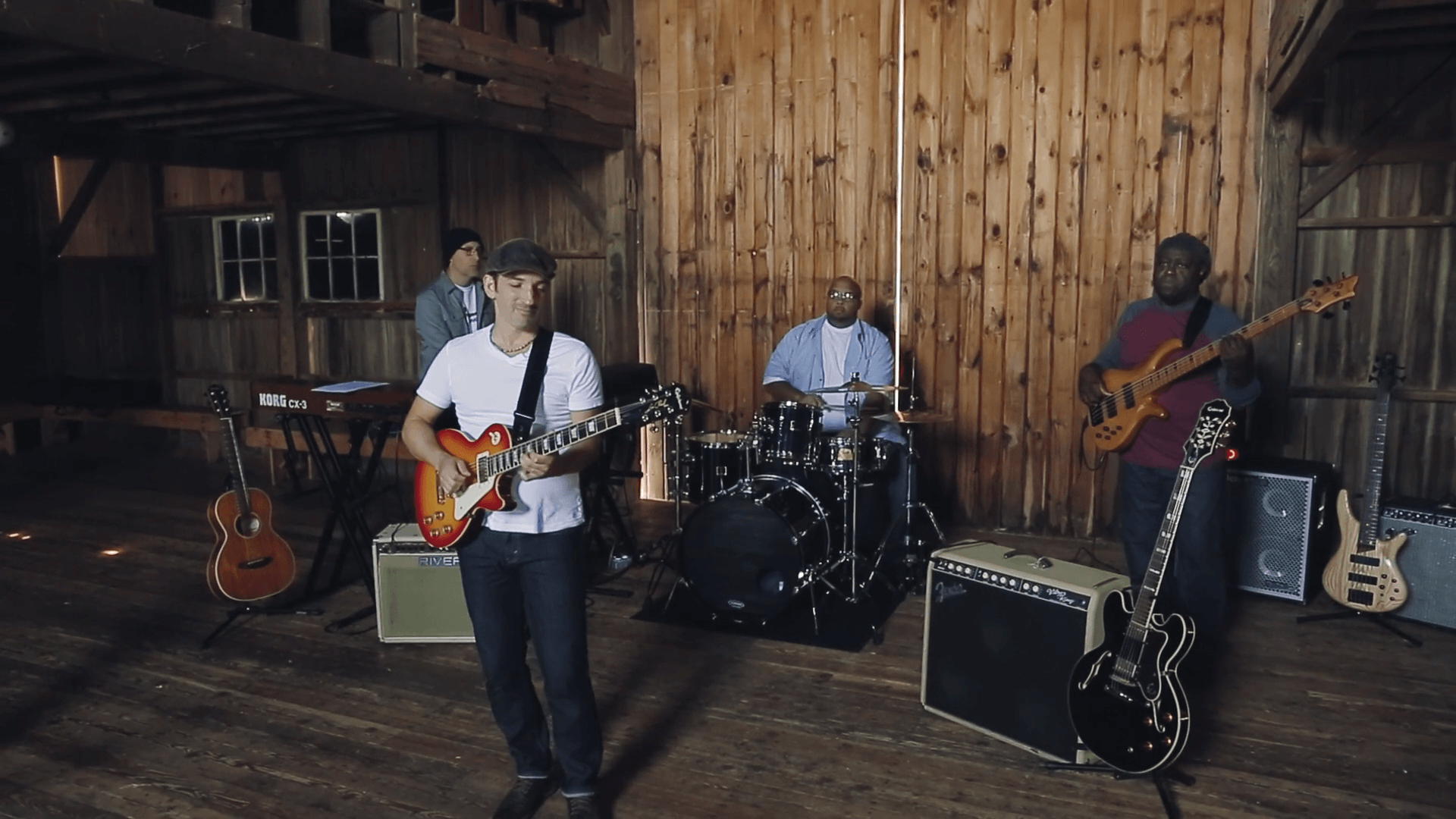 Let Us Know How We Can Help