NCCPAP | Long Island Tax Professionals Symposium
Recruitment Video Production for Finance Industry
About This Video Project
We created this recruitment video to help build membership for NCCPAP's Long Island Tax Professional Symposium.
We covered the Long Island Tax Professional Symposium or LITPS, a tax professionals seminar, and used what we filmed to create a tool for them to increase the membership of their organization. It was important to our client to emphasize the depth of knowledge that could be gained, the difference between attending a live seminar and an online webinar, and the business advantages of belonging to the organization.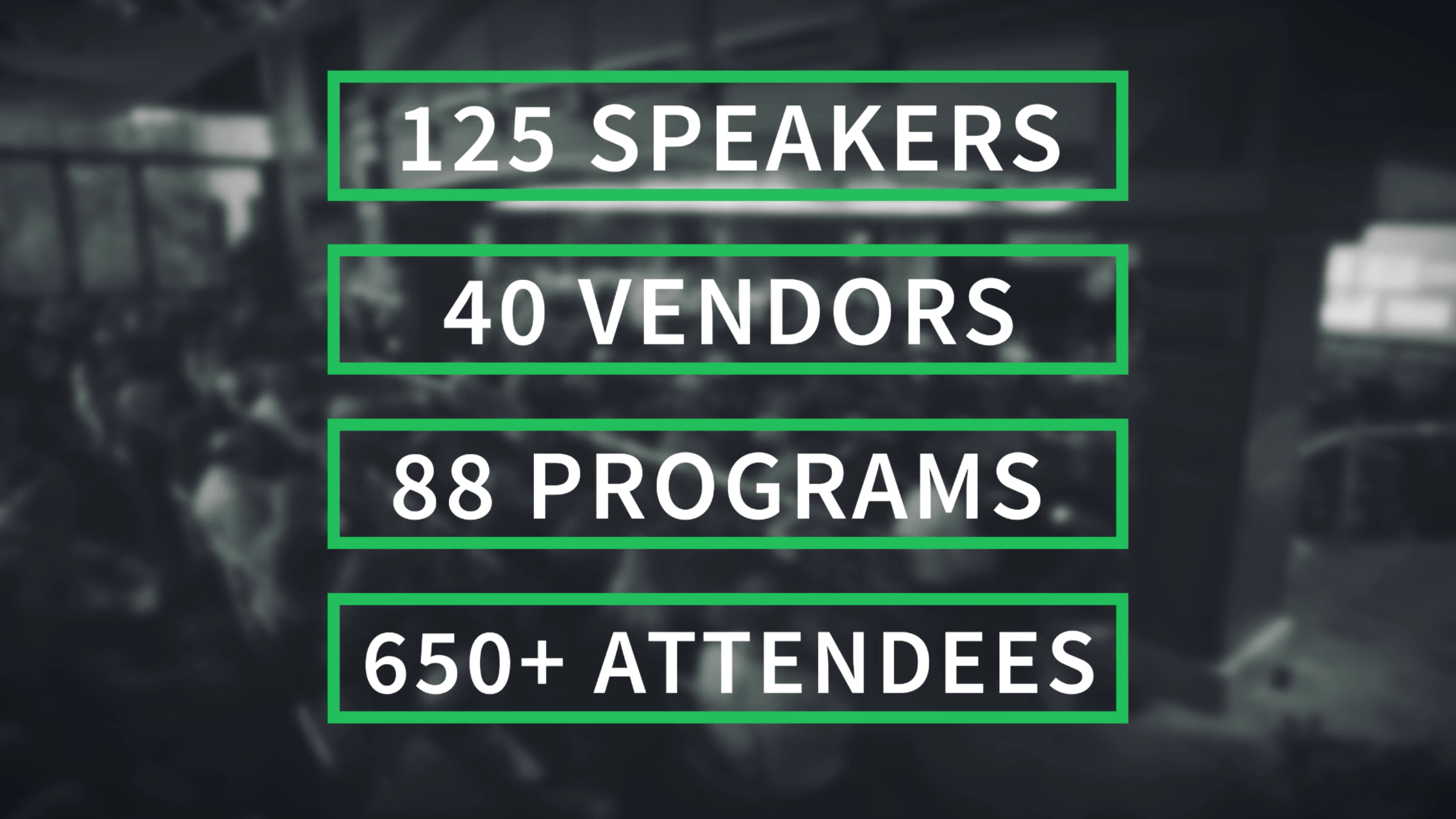 Capturing a 3-day conference in just 90 seconds is a challenging task. We collaborated with the client on the right people to speak with and the right visuals to capture so we maximized our time and budget.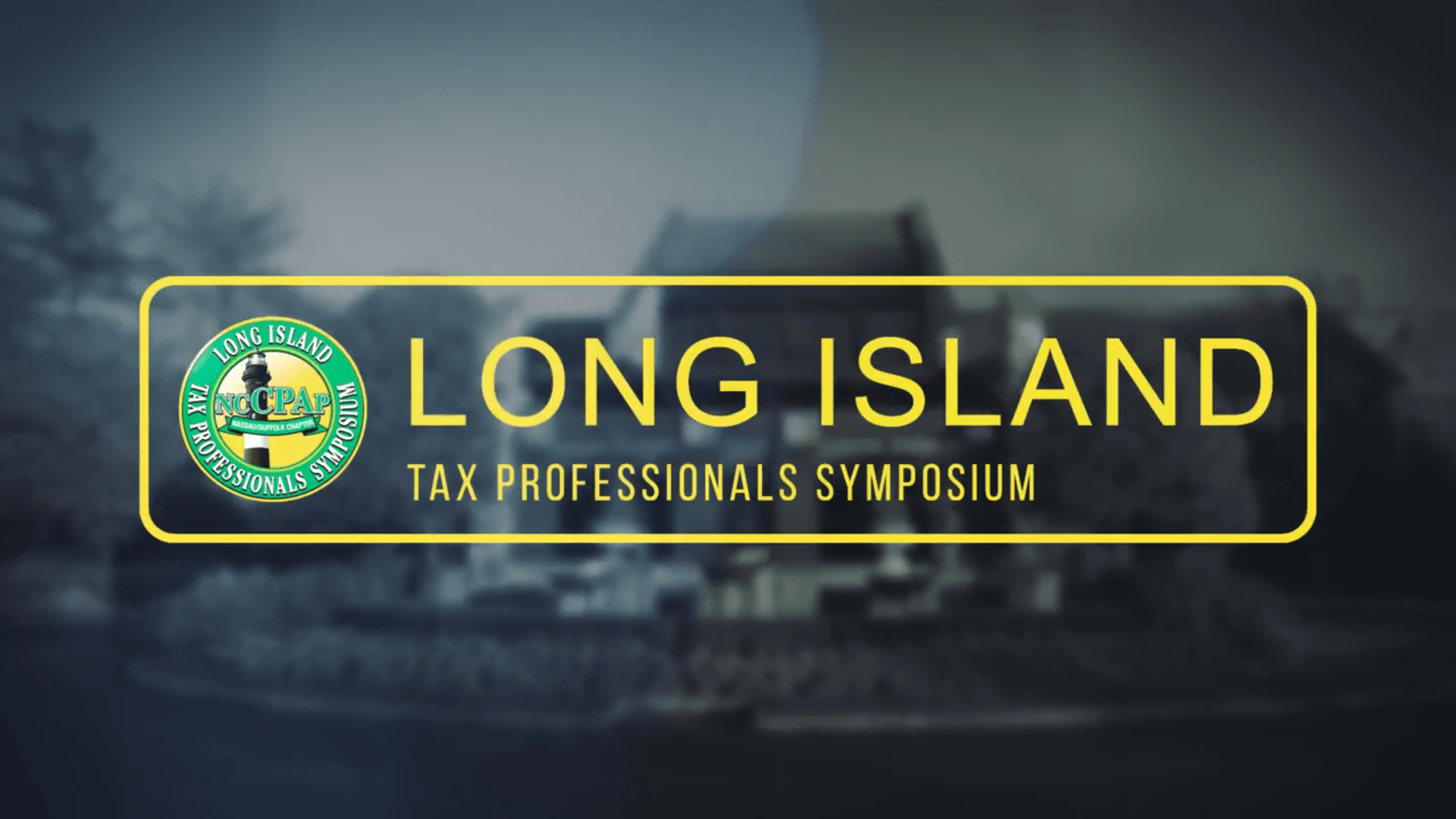 To learn more about the National Conference of CPA Practitioners, please visit www.nccpap.org
Let Us Know How We Can Help