Palumbo Wealth Management
Video Marketing Campaign
About This Video Project: Palumbo Wealth Management hired us to create four videos to inspire the audience to contact them for their services.
OBJECTIVES
Film & edit four different types of videos
Create a call to action to inspire audience to contact PWM
Outline Palumbo's approach and strategies for financial growth.
SERVICES USED
Conceptual Planning
Video Production
Post Production
Motion Graphics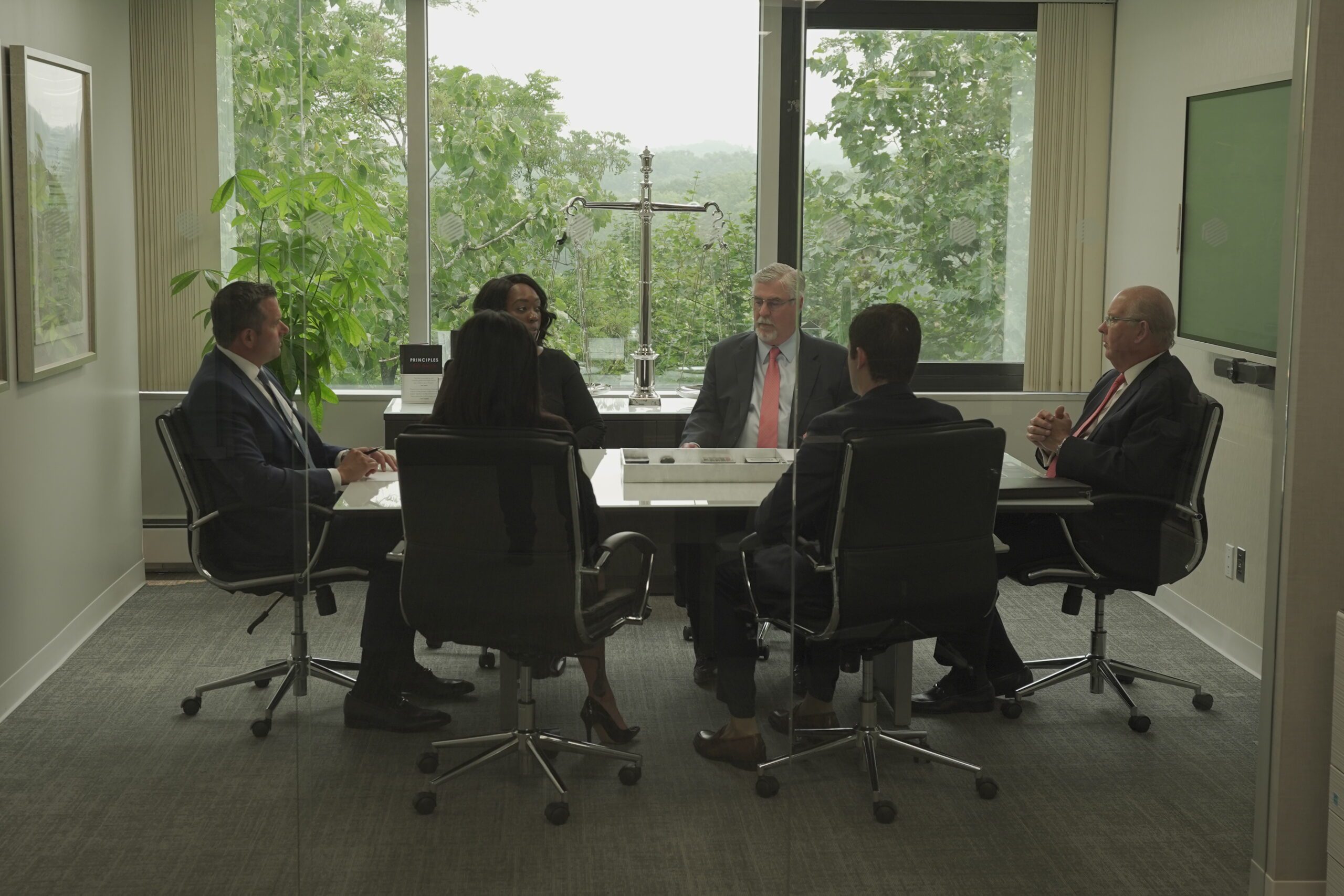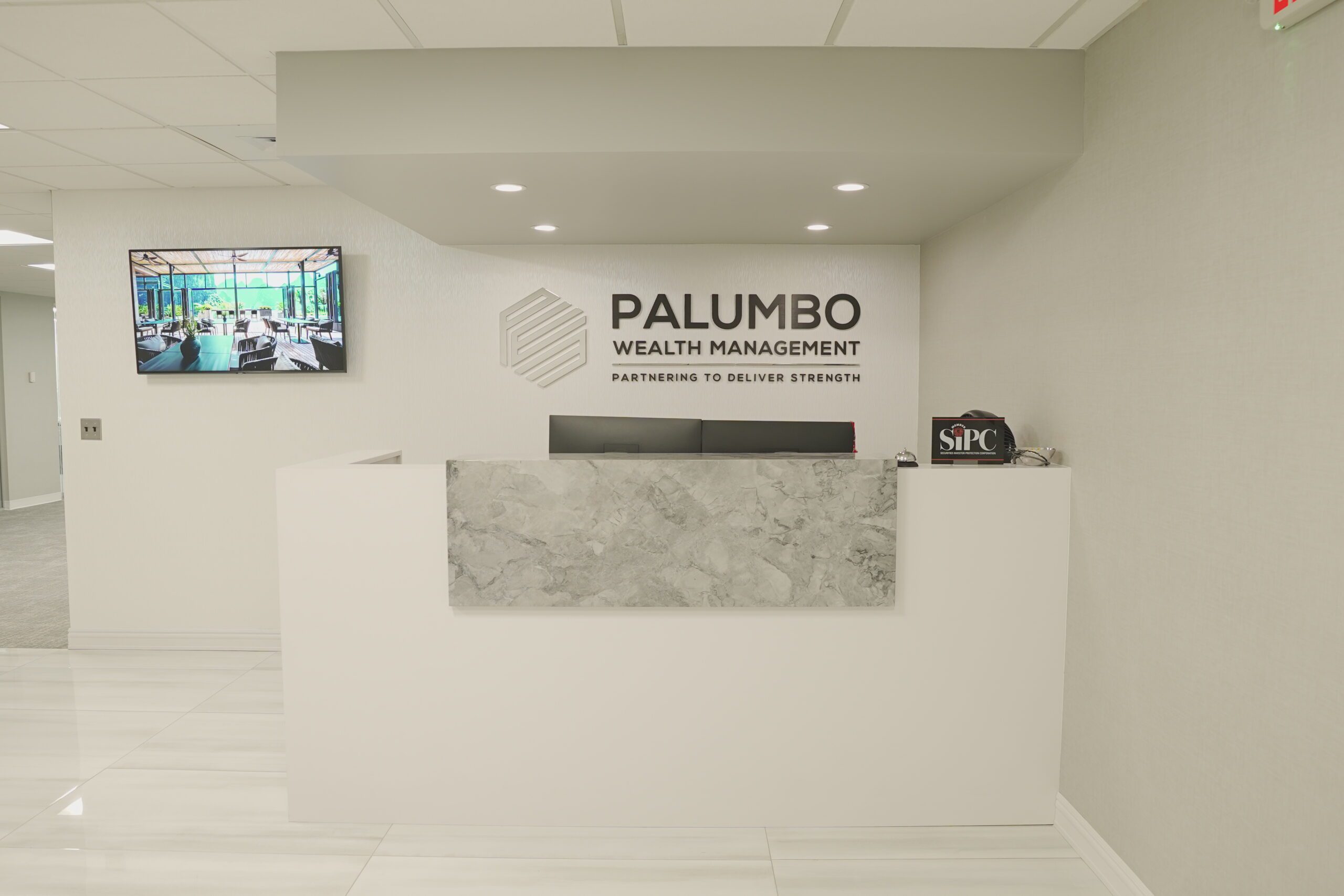 WHAT WE DID
Palumbo hired us to create a series of videos that would help them take their business to the next level. These videos included an About Us Video, a video highlighting one of their biggest services and a video loop for their website. Palumbo is a firm that uses formula designed to take the complexity of wealth management and break it down into simple language that their clients can easily understand. The try to get a holistic view of a person and not just focus on the money itself.
The client had a specific vision of what they wanted to communicate which helped us to guide the messaging. We often will take the talking points our clients give us and mix it with our own research to get the best picture of what a client offers. Its important to us that we get to know our clients and their business.  After the pre production process we planed out the shoot. To construct the video we shot a day at the Palumbo offices. This shoot included interviews, scripted dialogue and broll set ups. We delivered all three videos and the client was very happy.
"Pennylane by far, was the best to work with. They were extremely patient, and dealing with me isn't easy. 

The quality of their work was top of the line and exceeded my expectations. I highly recommend Pennylane. Really well done!"

– Phillip Palumbo, Palumbo Wealth Management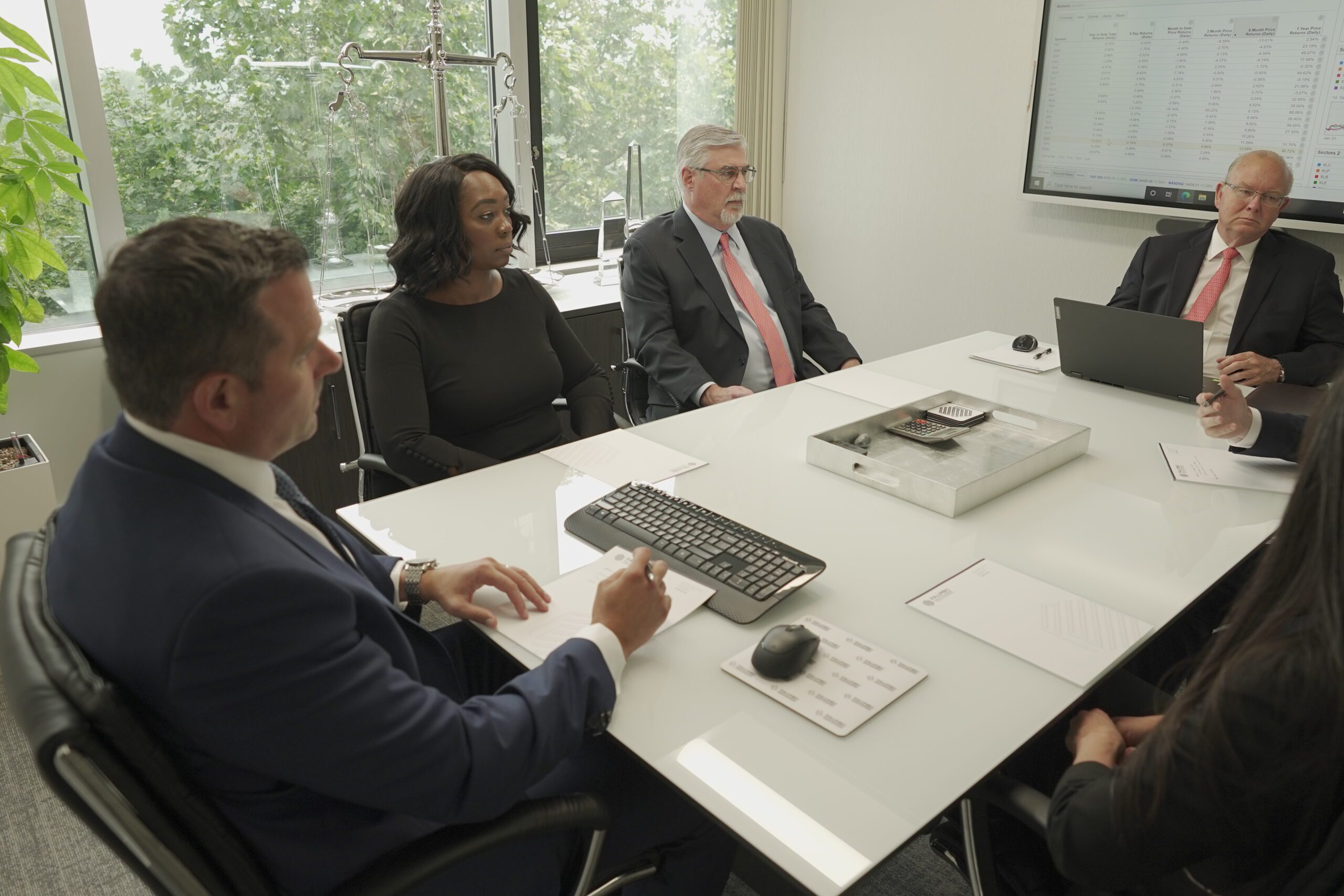 For more information about Palumbo Wealth Management, please visit palumbowm.com
Let Us Know How We Can Help