ABOUT PENNYLANE
Pennylane specializes in producing world-class video productions and power digital marketing strategies that drive revenue. We work with many budgets to fit our client's needs and pace. Our clients range from small local businesses, fortune 500 companies, national non-profit organizations.
We produce branded marketing videos, B2C videos, B2B videos, internal communication videos, explainer videos, scripted videos (voice over), unscripted (video interviews), motion graphics, graphic design, and more.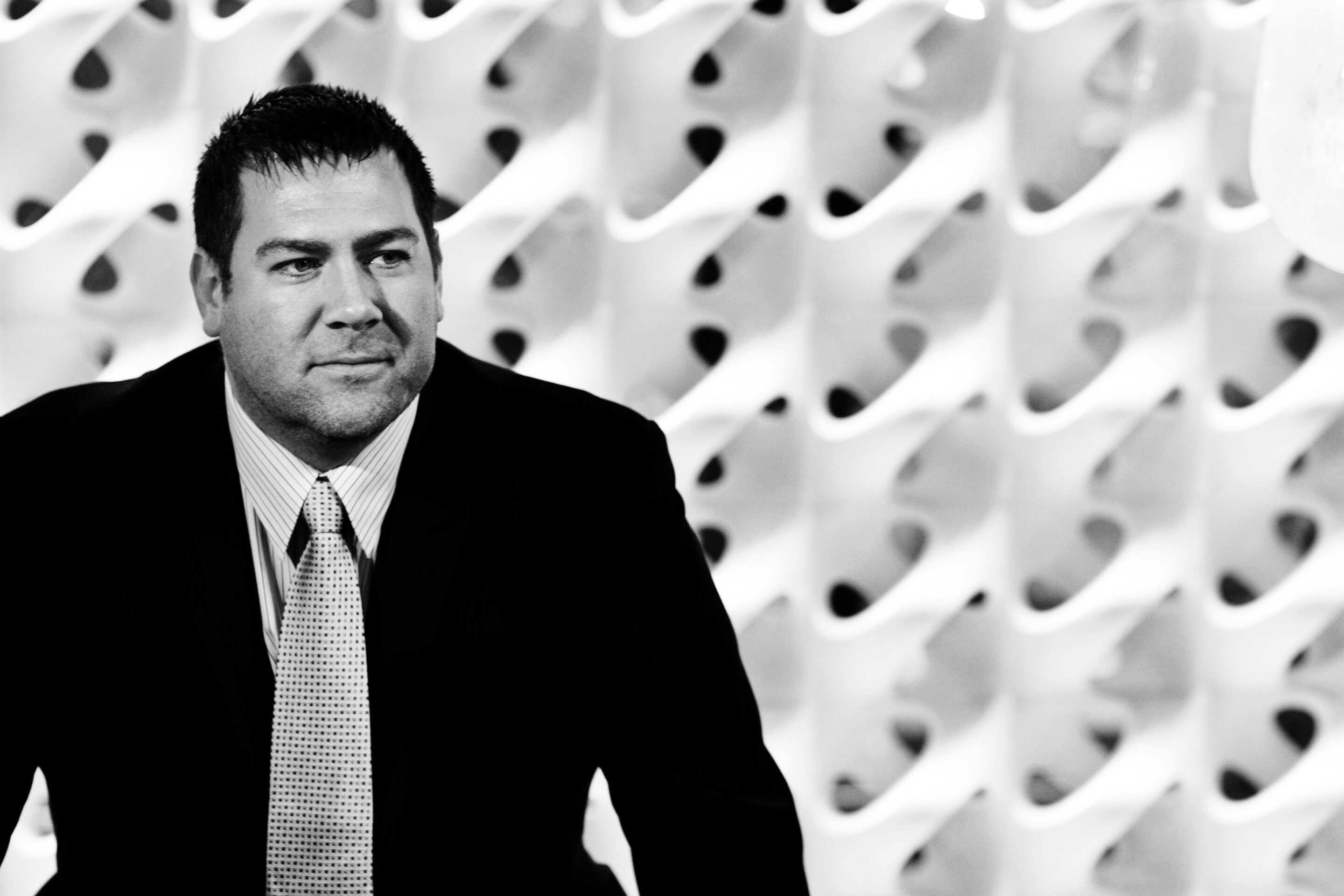 My name is Adam Forgione
I believe results come from the way we think and the actions we take. I believe in crawl, walk, run to build trust. I believe in being flexible with how my clients like to work. I believe in crystal clear communication. I believe quality improves perceived value . I believe in building long term win/win relationships. If you align with these principles, we should talk.
Watch Our Video Marketing Examples