Privilege of Working in Healthcare
Business Development at Northwell Health
About This Video Project:
We created this video for Northwell Health to help them recruit new people to their business development team.
OBJECTIVES
Create a recruitment video for business development
Highlight the unique responsibility and benefits of working in the healthcare industry
Create personal profiles of current employees of Northwell Health
SERVICES USED
Conceptual Planning
Video Production
Post Production
Motion Graphics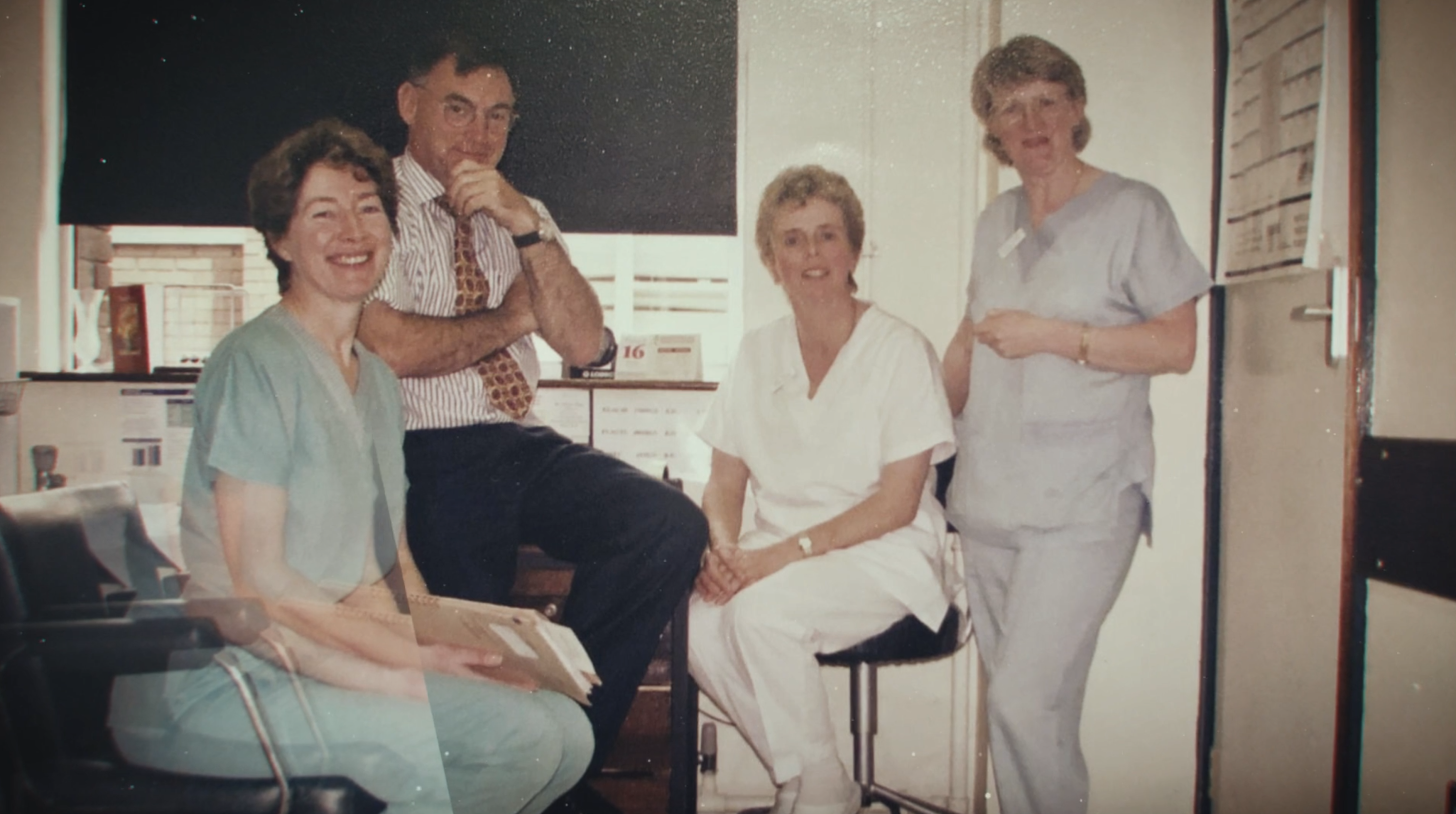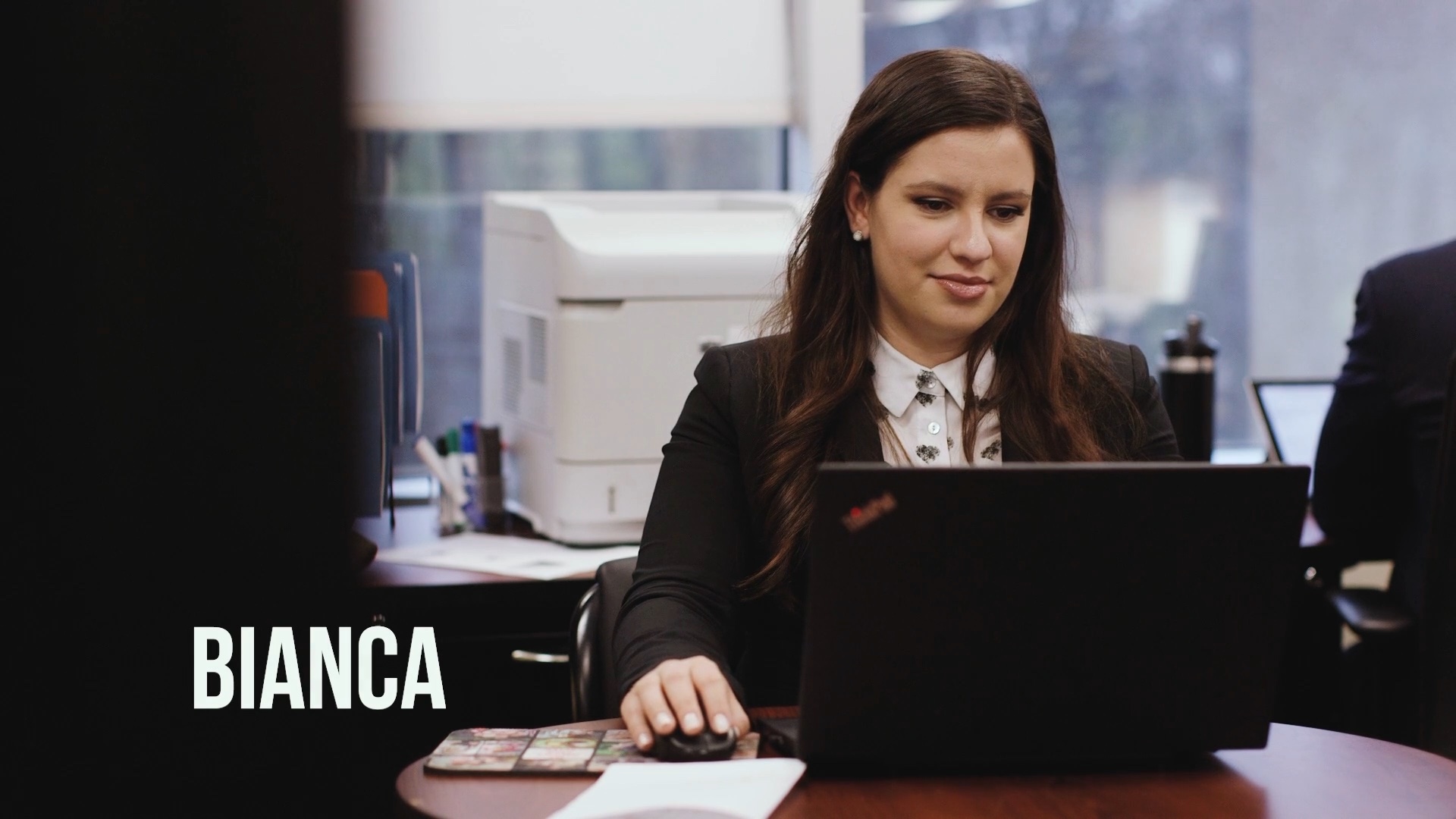 WHAT WE DID
Northwell Health is the biggest hospital system on Long Island and one of the biggest in country.
Even with their size they want to make sure people know how passionate each individual employee is about the healthcare mission
.  They had the idea of creating a video that highlighted two staff members. Their aim was to tell the emotional side of Northwell and use that as way to recruit new team members. The main focus was the concept  was the privilege of working in healthcare.
We made the choice to interview two people. We divided their personal stories up and told them
separately
.
We ended the video by bringing together their global messages about the power of working at Northwell
.
This method let us keep things small and personal at the beginning which made the more dramatic ending more powerful
. Effective storytelling is all about keeping things dynamic. If everything is big than nothing is big. So, you need to make sure to mix up the tone of a video to make things more effective.
It was wonderful to interview Bianca and Shawn. Their stories were very different, but both led them to want to help people in the best way they could.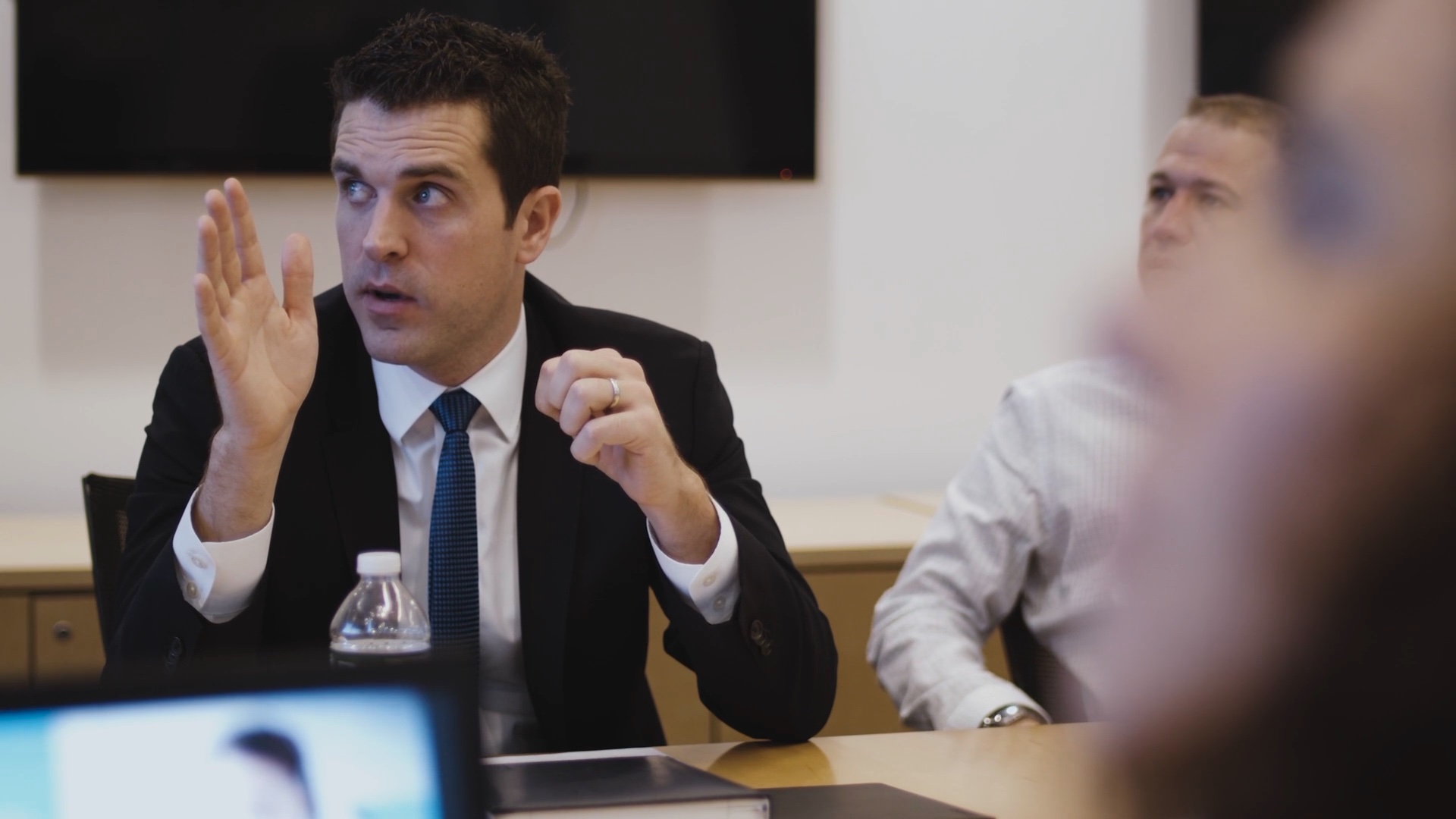 Let Us Know How We Can Help