Ready In 10 | Band Promo Marketing Video
Video Production NY
About This Video Project
We created this promotional video for the popular New York cover band, Ready In 10. We wanted to find a cool location to shoot and after a few months of location scouting, we landed an out-of-business carpet store completely gutted with barely any electricity. The look was perfect!
Throughout the video, we added some of their client testimonials and even incorporate interview dialogue from the band leader in order to give an added boost of credibility to this promotional marketing video.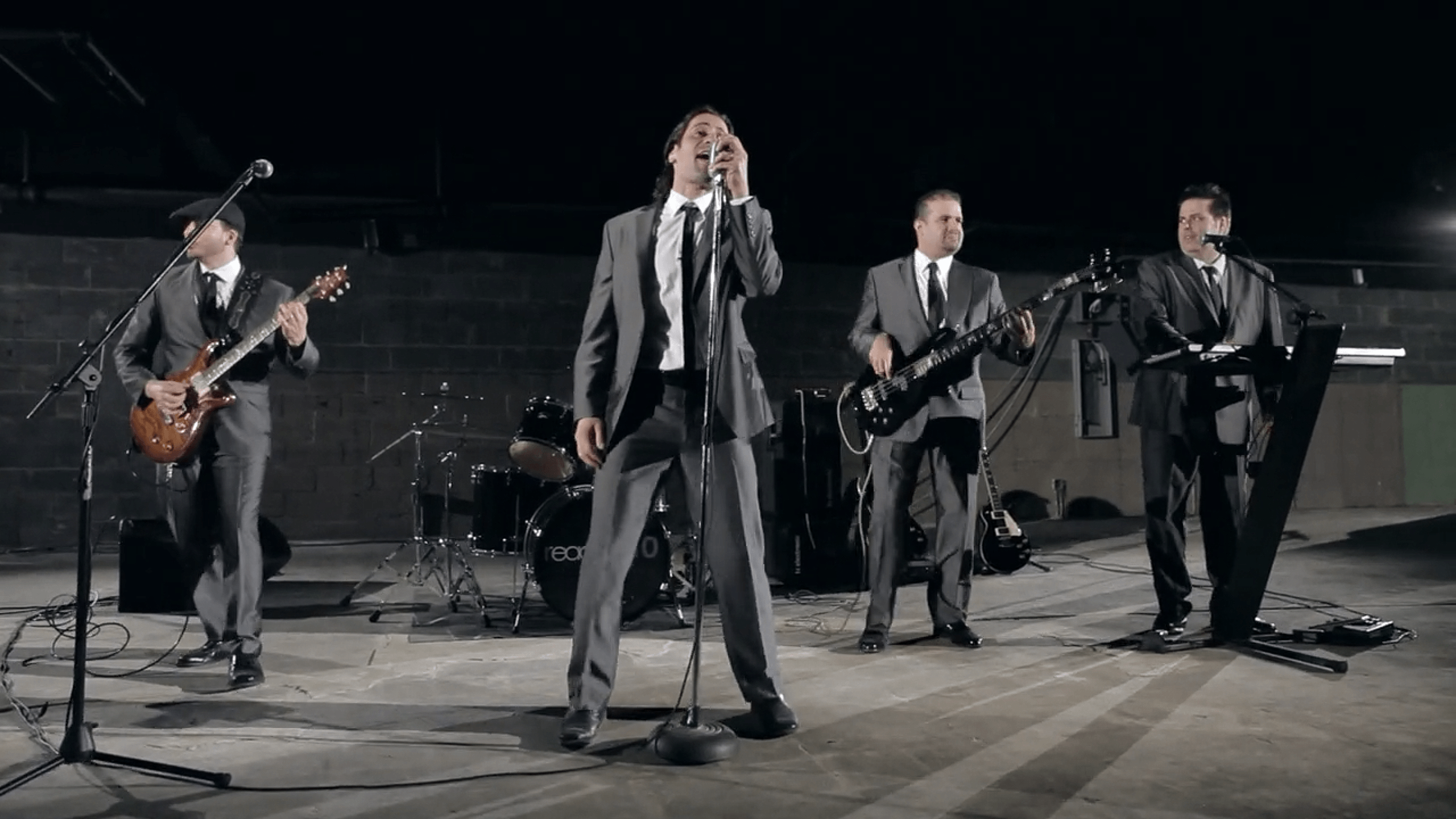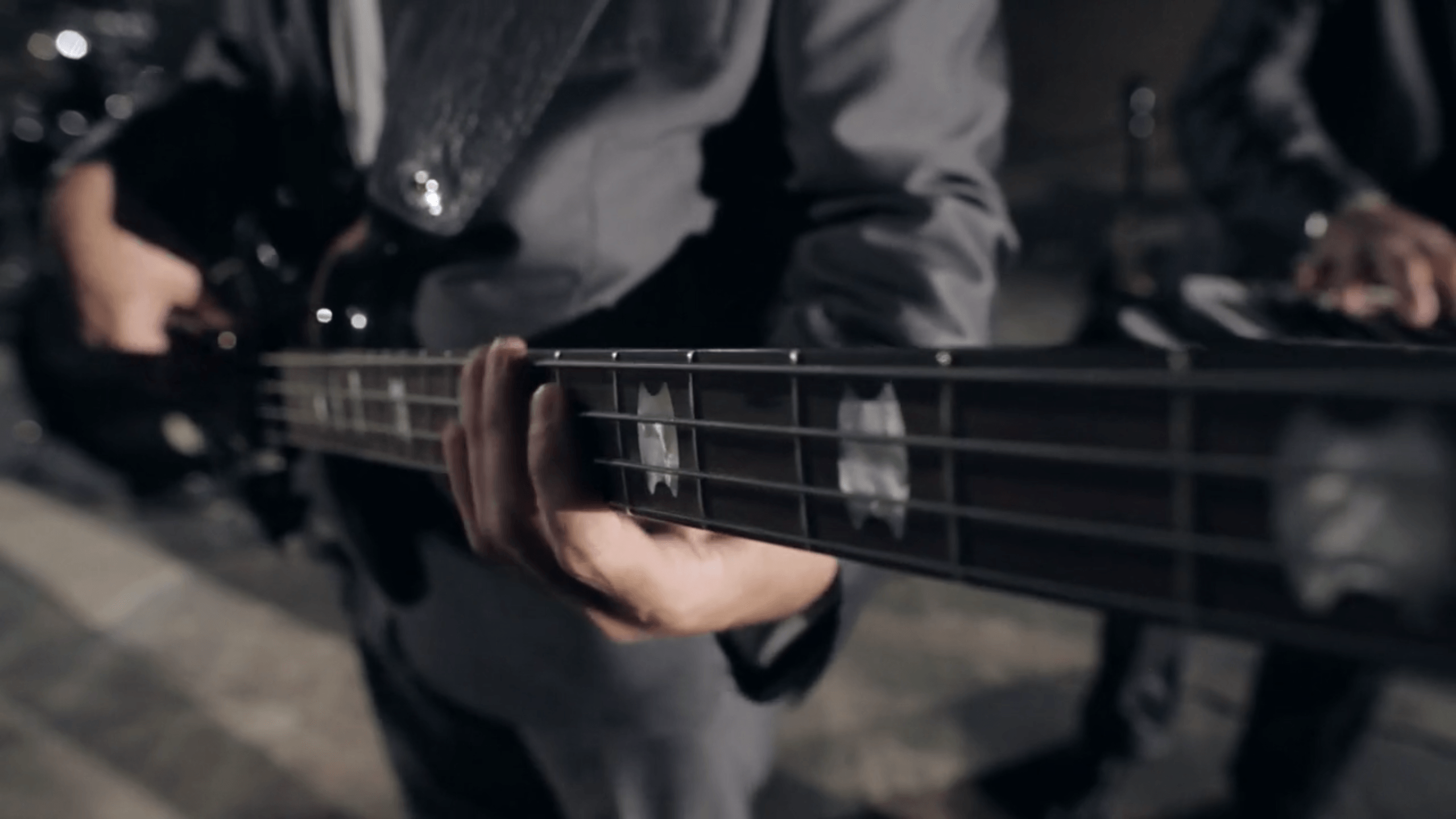 After numerous takes of each song with multiple cameras recording, we were left with a variety of angles to choose from within the post-production process. This ensured that we were able to cover each band member's parts and highlight the instrumentation that was dominant within each section of each song. In the end, this marketing video helped land the band multiple gigs throughout the NYC and Metropolitan areas.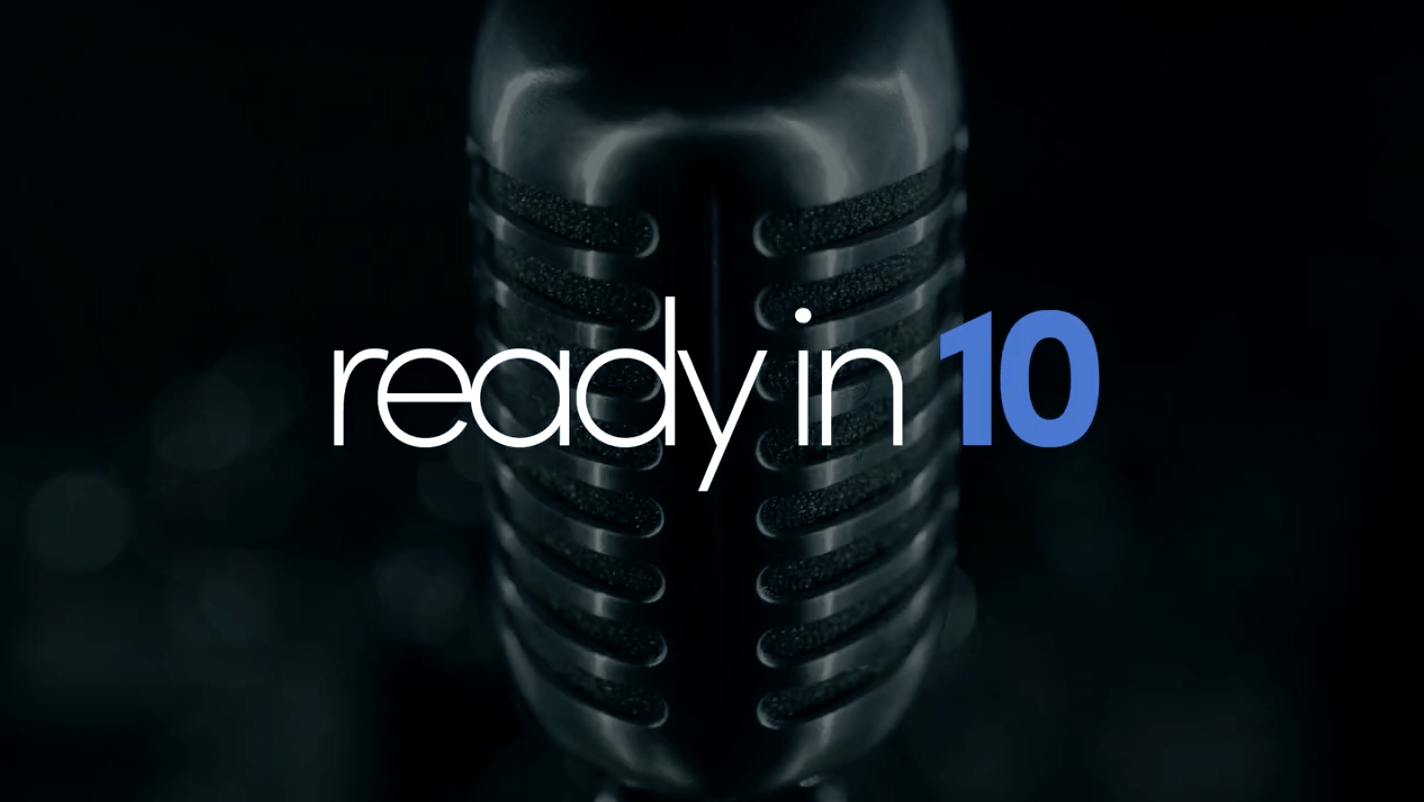 Let Us Know How We Can Help