Stage 317 Promo Video
Long Island's premier concert venue
About This Video Project
We created this video for Stage 317, an exciting new live event music venue located in the heart of Farmingdale, New York, to help promote the atmosphere of the space.
The goal of the project was to capture the big crowds they draw in with the acts they book. We also wanted to feature their amazing lighting and professional quality stage. We filmed the video during one of their busiest times. This kind of shoot is tricky because you need to balance getting the footage you need while not getting in the way of patrons. It's a balancing act you need to get right in order to pull off this kind of gig successfully.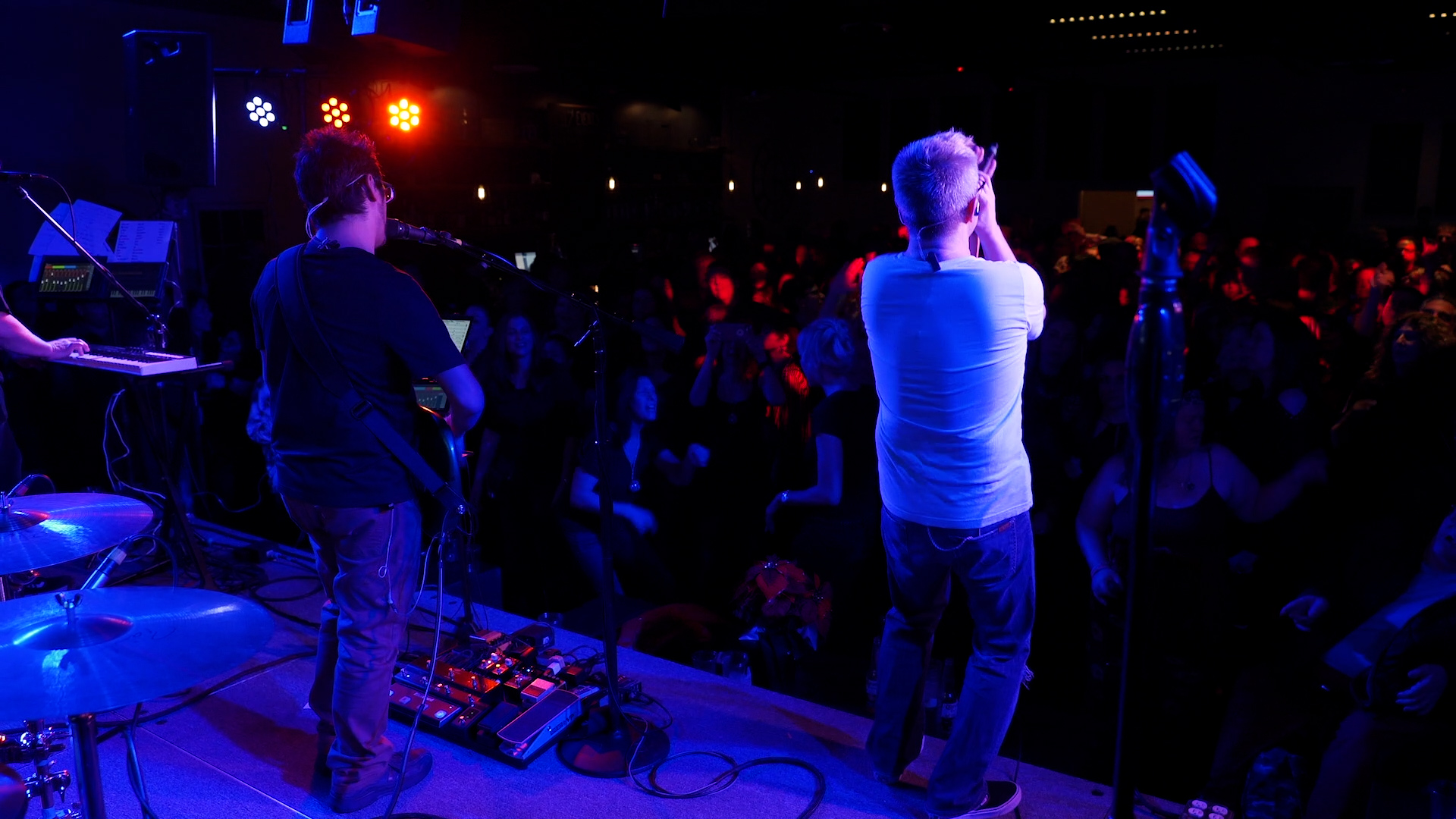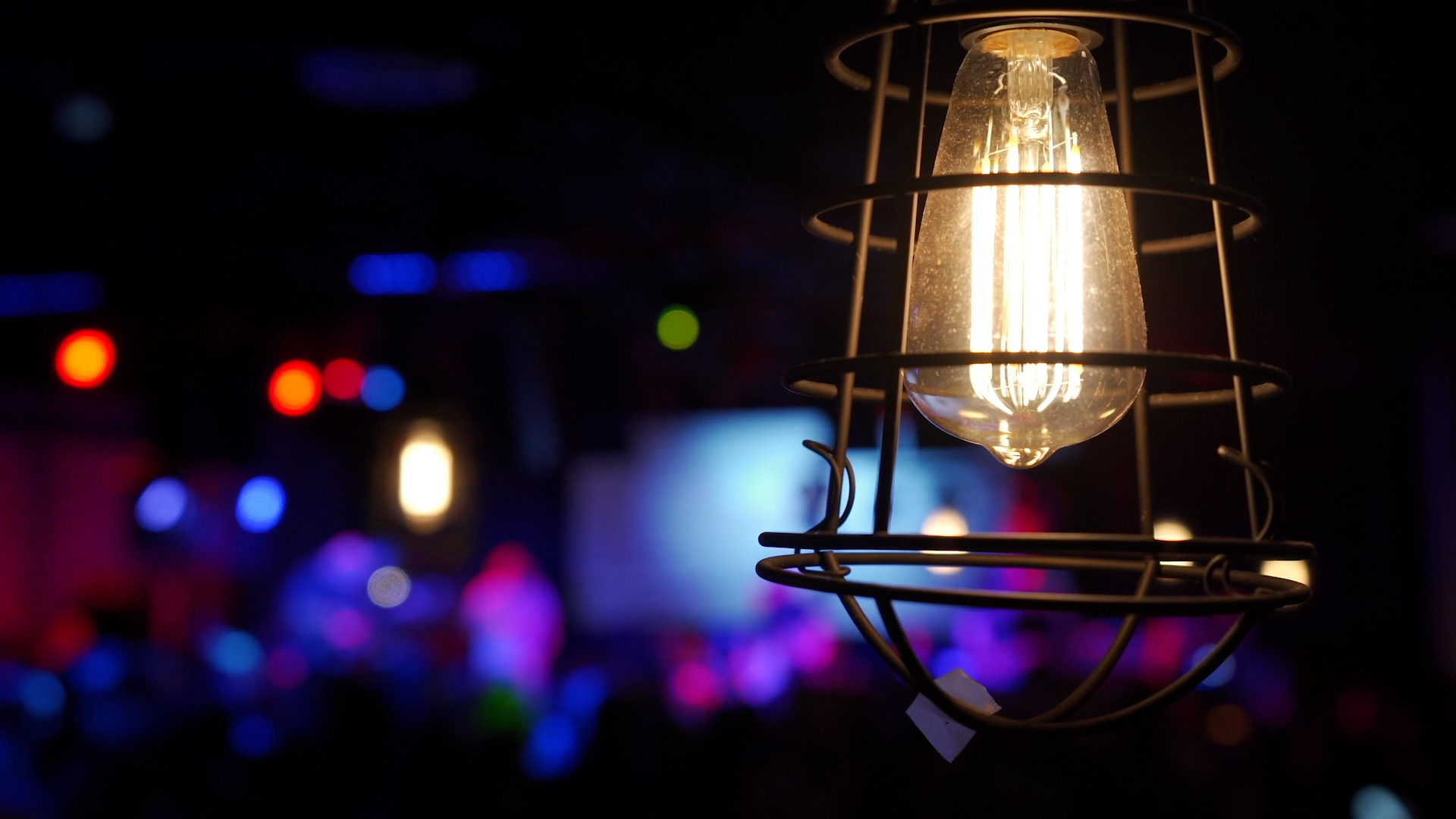 We filmed the bar first. This allowed us to get bartenders making drinks and people mingling. After that, we turned to the stage. We shot it from a few different angles, getting shots of the band performing, the crowd's reactions, and the professional lighting of the venue. In the edit, we used fast-paced cuts, energetic music, and crisp motion graphics to bring the vibe of the space to the screen.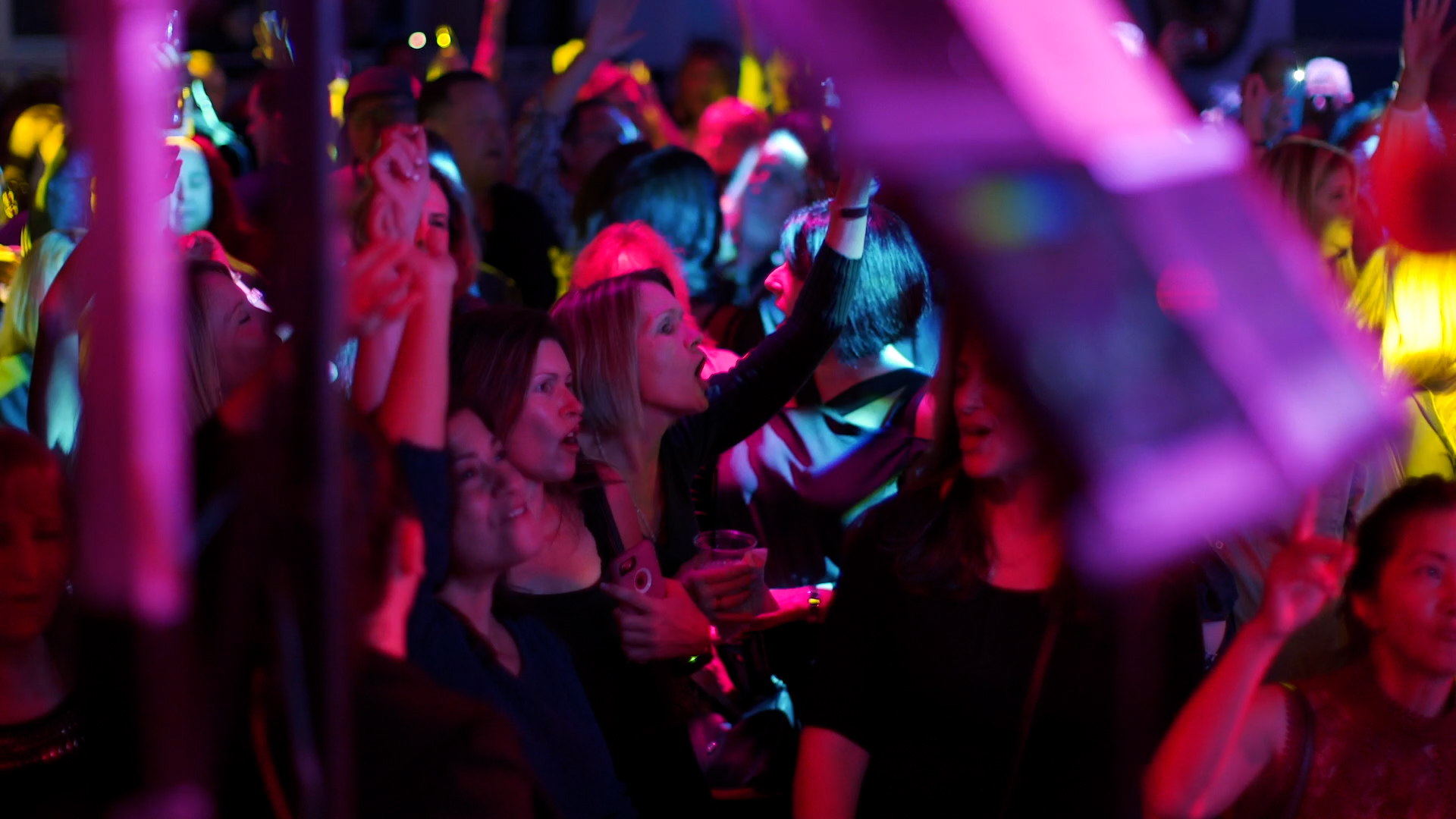 Let Us Know How We Can Help