Virtual Symphony Video
Symphonic Pops of Long Island | A Christmas Festival
About This Video Project
The Symphonic Pops of Long Island hired us to help create a virtual music video of "A Christmas Festival" by Leeroy Anderson. Music Director Stephen Michael Smith explained that he wanted to bring everyone together for the holidays despite being so far apart due to COVID-19 restrictions.  We suggested filming everyone individually and then putting it together in a way that would showcase all the different sections of the orchestra.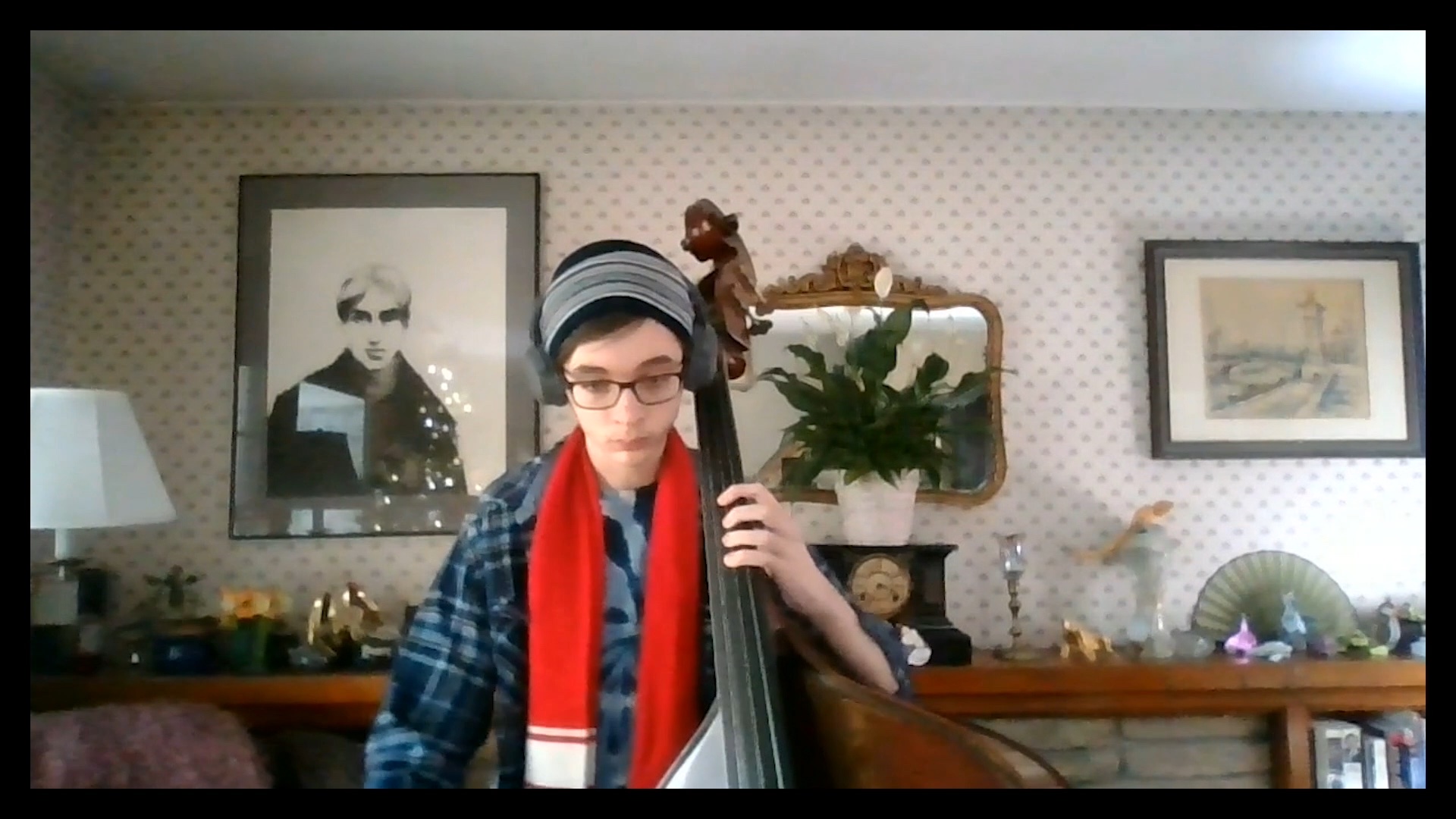 This type of project required no shooting on our end. Everything was completed in post-production. We took every member's individual recording and added them together to create a virtual symphony. Pennylane has our own in-house professional audio producer and he put together a wonderful mix of the individual parts. We were then able to piece together everyone's video so that each member gets some screen time during the edit.
These remote videos were very popular during the pandemic, but even as the world opens back up we think they are a powerful tool to bring large disparate groups together.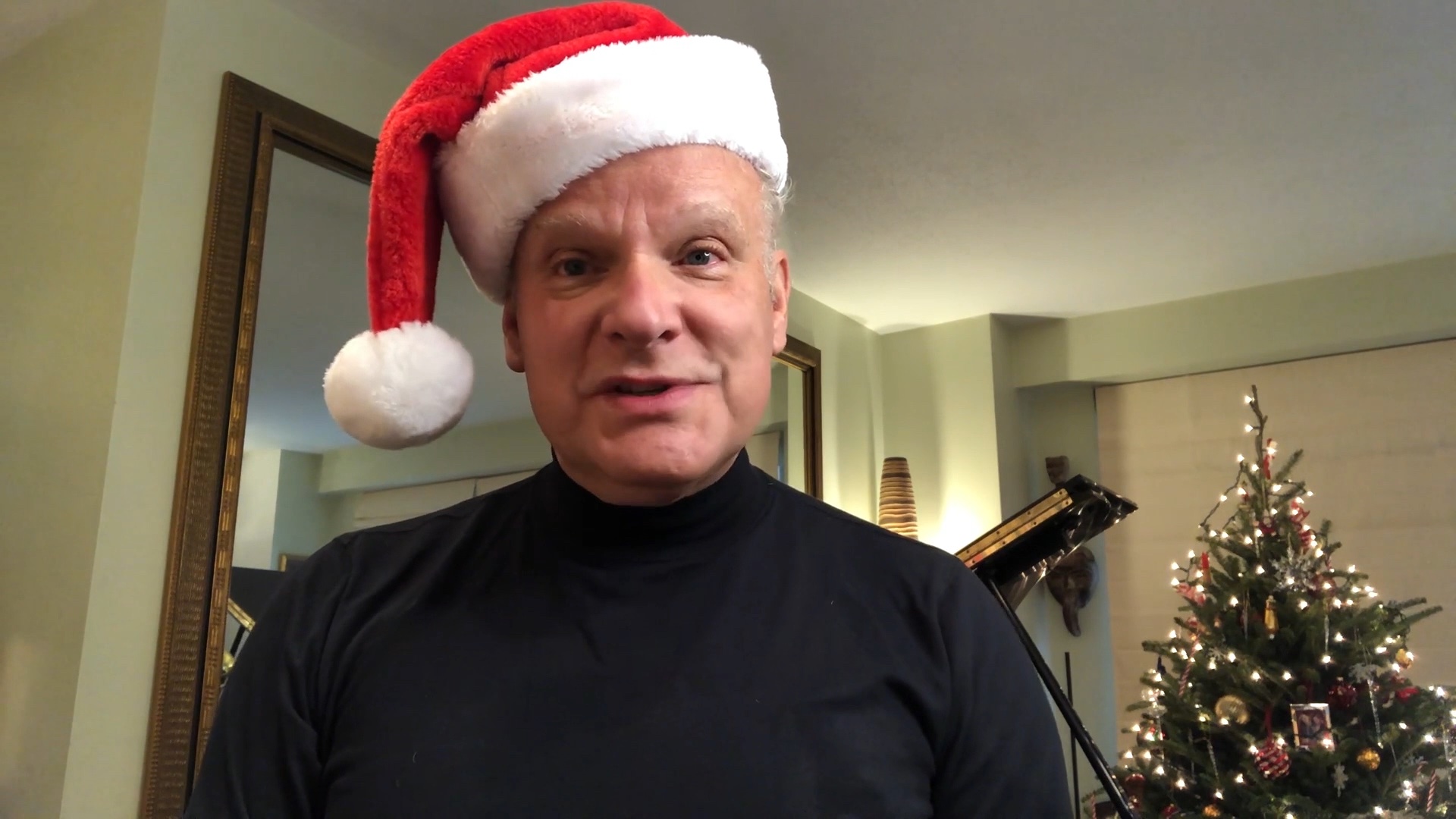 Let Us Know How We Can Help