Symphonic Pops of Long Island | La Suerte de los Tantos
Bringing the joys of music to the senior community and the community at large.
About This Video Project
We created this virtual music video for the Symphonic Pops of Long Island orchestra performing La Suerte de los Tantos.
Director Stephen Michael Smith of Symphonic Pops of Long Island hired us to help create a virtual music video of the orchestra. In this video, the orchestra is performing La Suerte De Los Tantos (Fortune of Fools).
This was a unique project that occurred during the time where heavy COVID restrictions were in effect. Coordinating this many musicians to play a song that was so involved was a challenge. But, we at Pennylane are always ready for the challenge.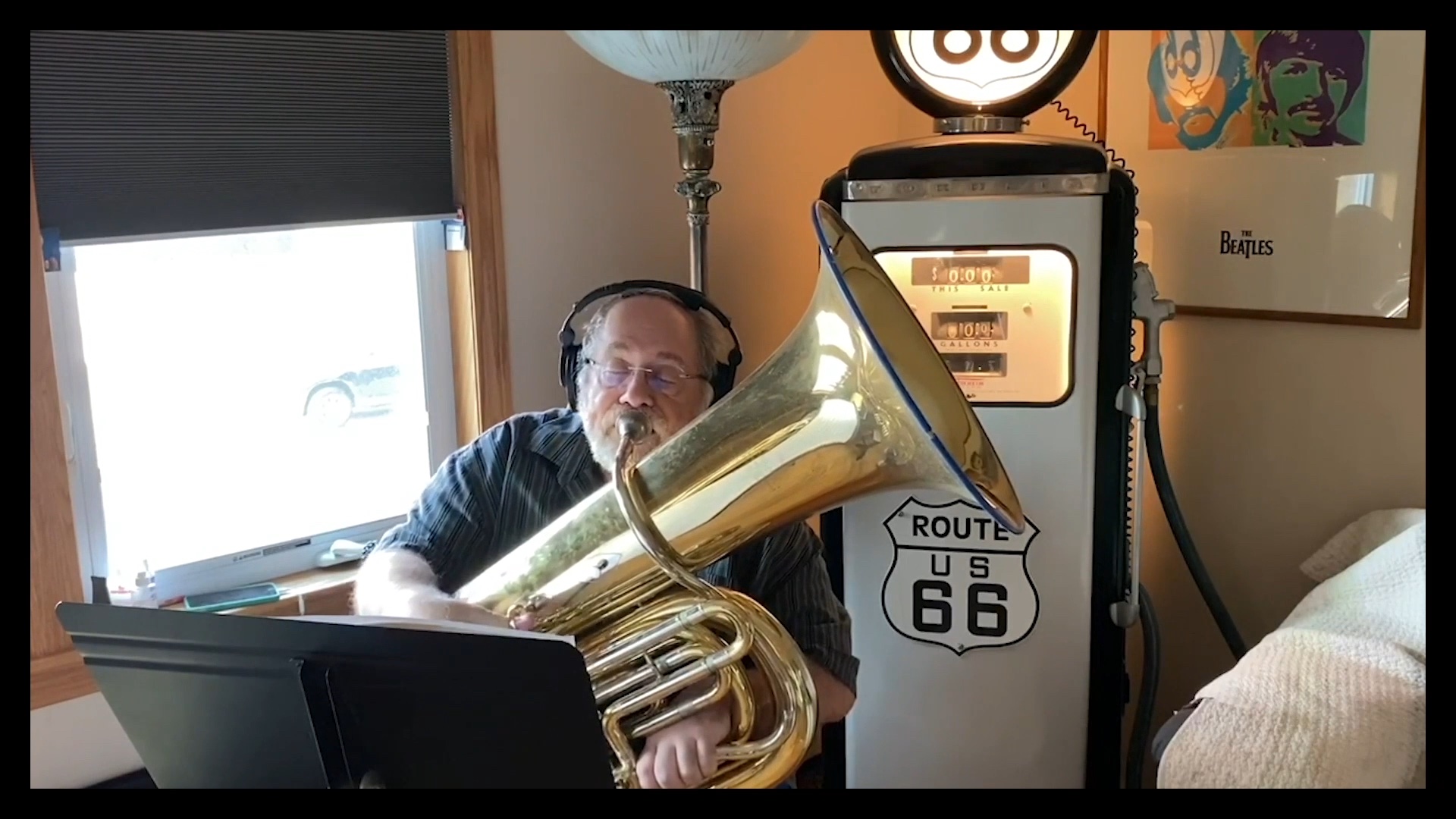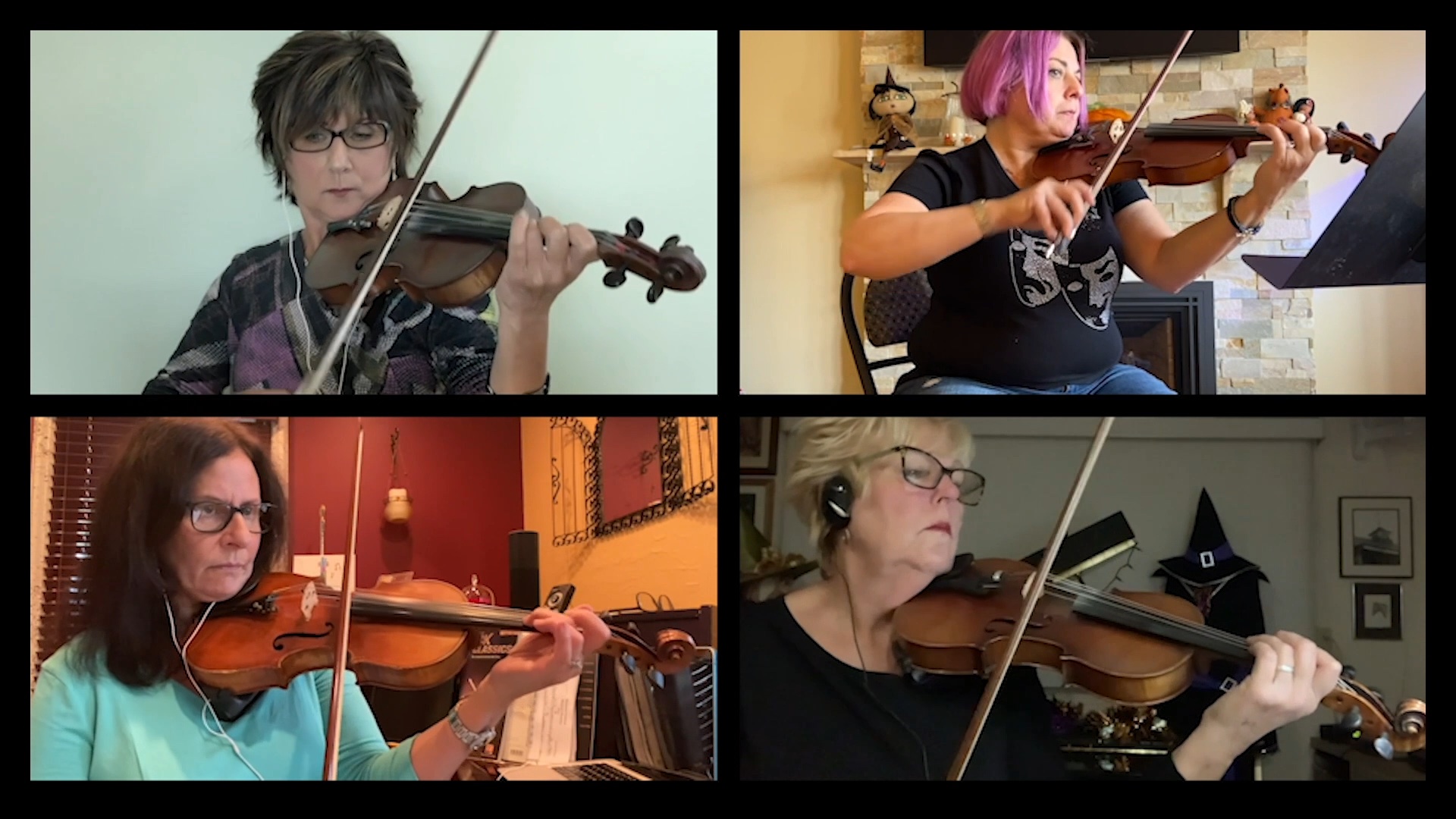 For virtual videos such as this one, we have people and performers film and record themselves from the comfort of their own homes or places of interest.
This type of project required no shooting on our end which is cost effective for our clients. After receiving everyone's submissions via Dropbox, we put them together in post-production to create their virtual performance.
We had all the individual audio tracks mixed by a professional audio engineer which brought the performance together and and brought our the grandness the track deserved. In the end, we were able to put together a fun, enjoyable video that brings the orchestra's performance to you, rather than you to the performance.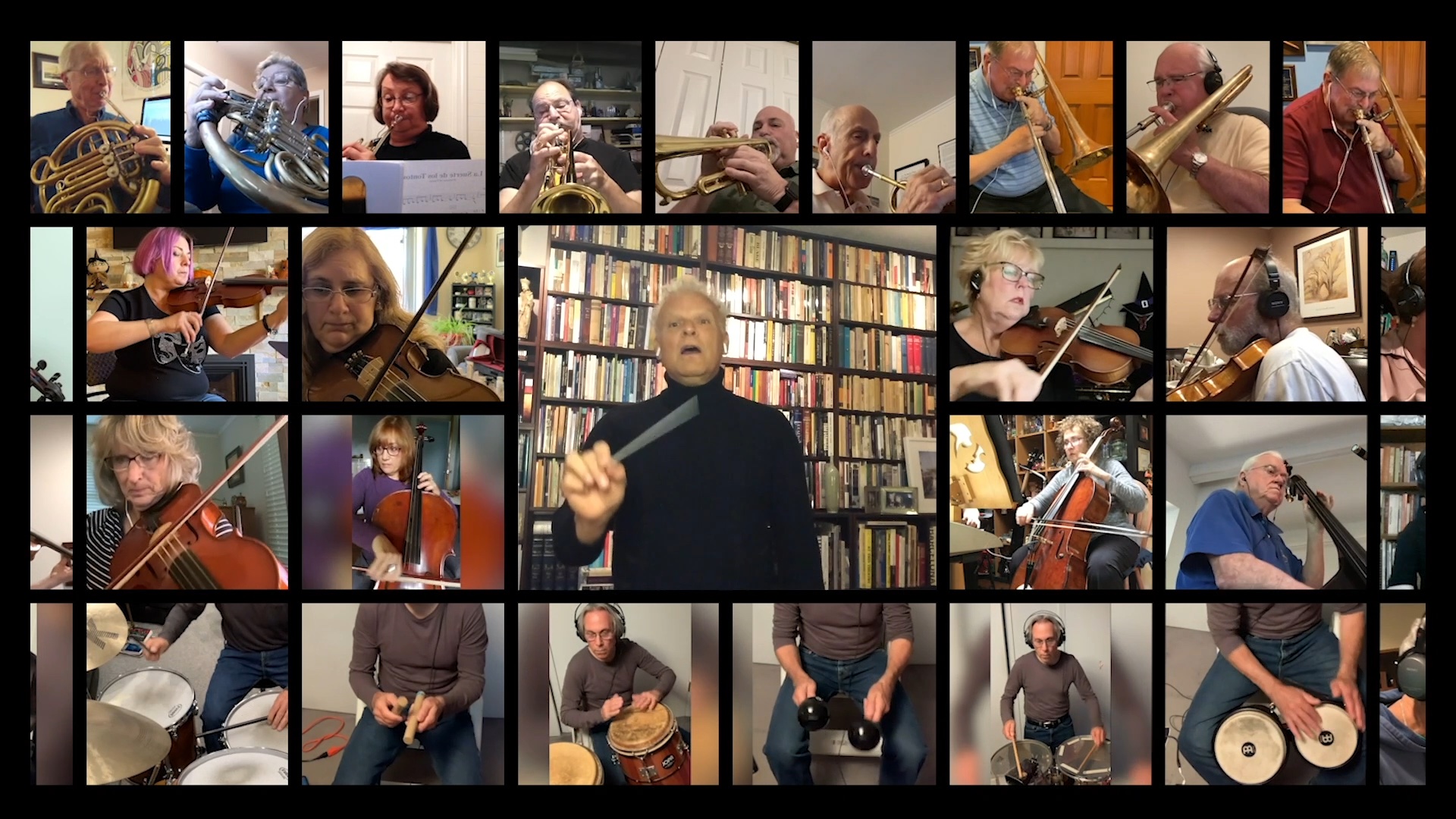 Let Us Know How We Can Help