Symphony in the Park
Live Event Marketing Video
Client: MC&A
Industry: Live Events
Location: Hawaii
Video Type: Landing Page Video
About This Video Project:
We created this live event marketing video for MC&A. It showcases one of their latest events "Symphony in the Park" at the Boston Symphony Hall.
OBJECTIVES
Capture the progression of the process that MC&A uses to stage an event,
Reveal the concepts behind their ideas and how they incorporate local flavor.
Make a video that can make a non attendee feel like they were there.
SERVICES USED
Conceptual Planning
Video Production
Motion Graphics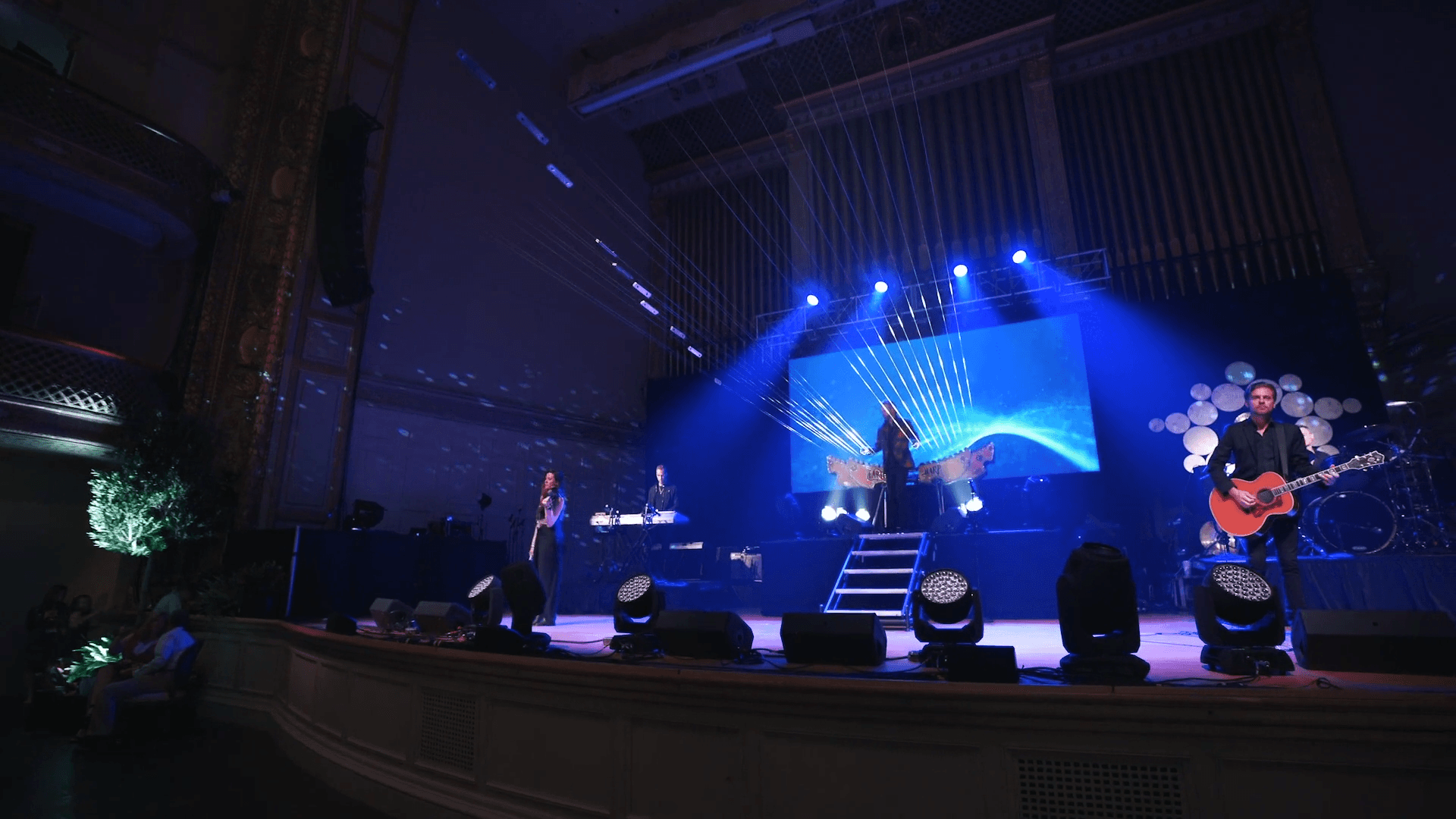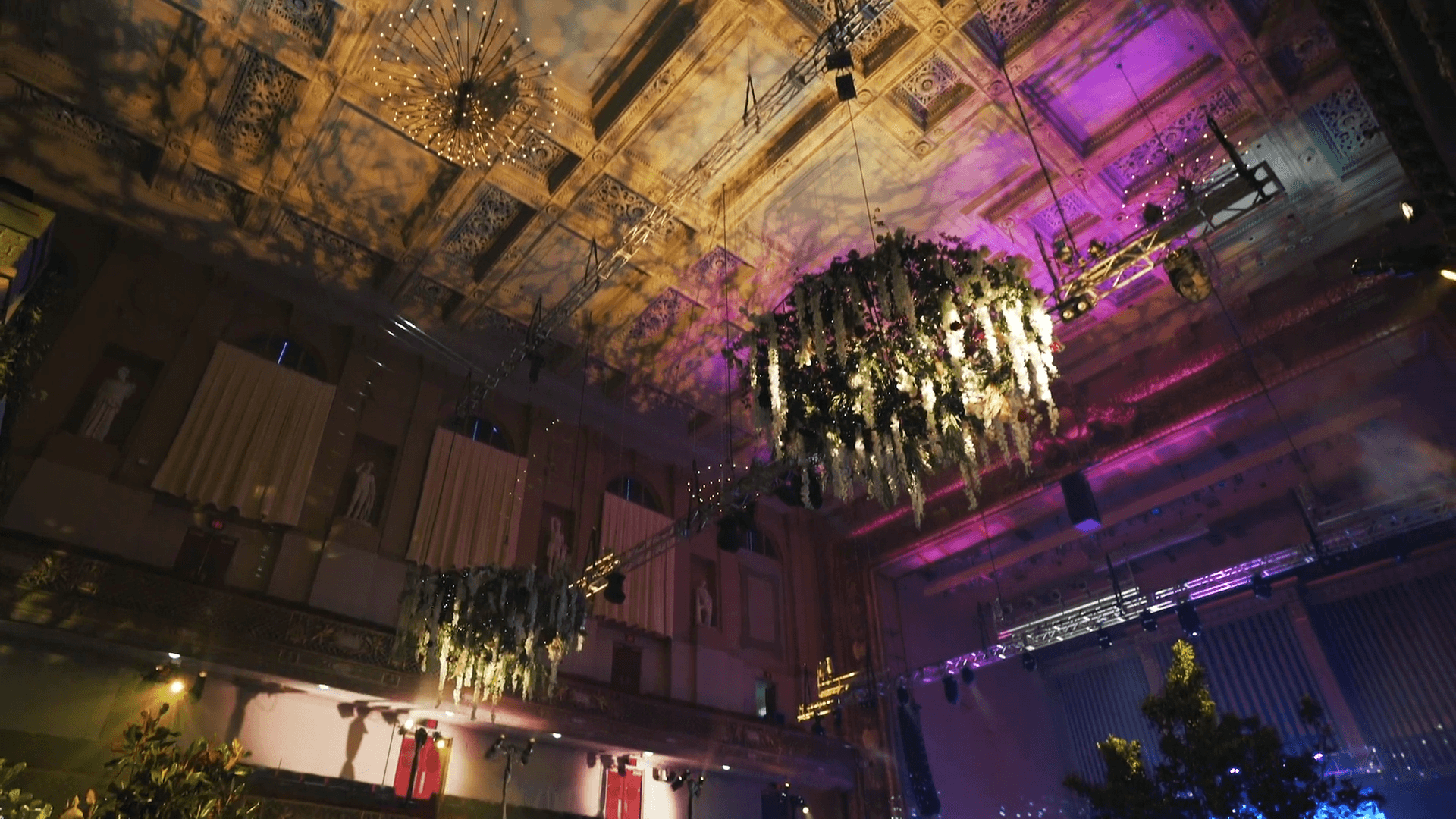 WHAT WE DID
MC&A asked us to film their event at the Boston Symphony Hall called "Symphony in the Park." It was important to them for us to track not only the physical set up but the thought that went behind each aspect of the live production. For Symphony in the Park music was a core concept that tied together the entire night. We captured each separate room at the event in different ways so we could bring out the vibe and style they were each going for. We also got on camera commentary from an MC&A employee who was able to give us insight into their process and thinking behind creating these elaborate and amazing live event productions.
WATCH MORE OF OUR WORK WITH MC&A

Let Us Know How We Can Help