The Modern Barn | Marketing Video
Experience expansive living
About This Video Project
Plum Builders hired us to create a video that shows off the process that they use to create their gorgeous Modern Barn concept.
The Modern Barn is a concept that is unique to Plum Builders and it was important to them that we were able to capture not just the results of the process but the reasoning behind it.
We interviewed the creator of the concept at their office in Water Mill, NY, and also captured b-roll footage of their staff working while there. We then went to two different homes to film the finished product. We spoke with the owner of each property to get their take on how it makes them feel living in these Modern Barn style homes.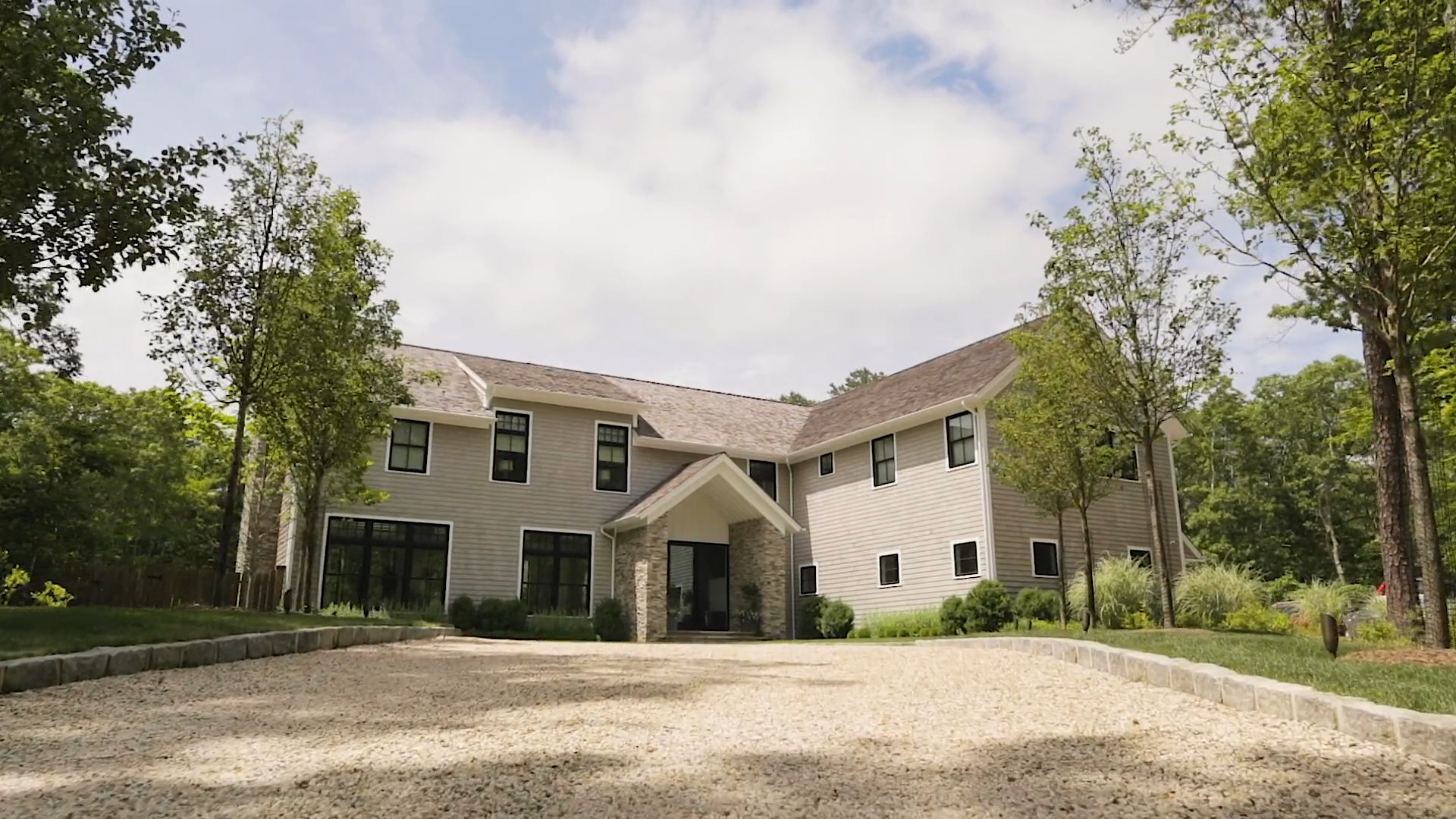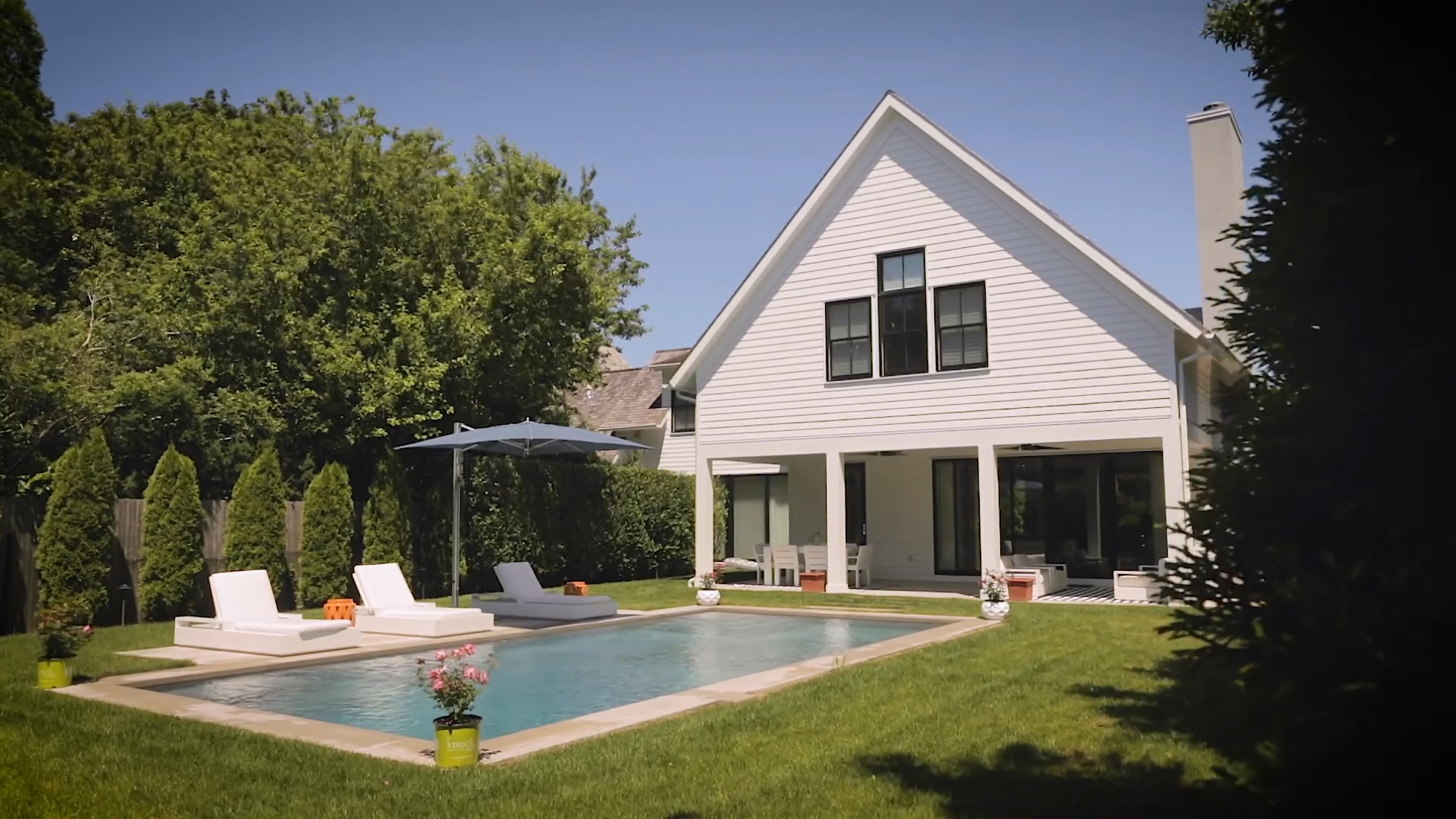 Finally, we went to a Modern Barn that was under construction in order to see the process of building these homes in its infancy.
The video headlines the Plum Builders website and the client also asked us to create the background video loop that plays there as well.
To learn more information about Plum Builders and The Modern Barn, please visit https://themodernbarn.build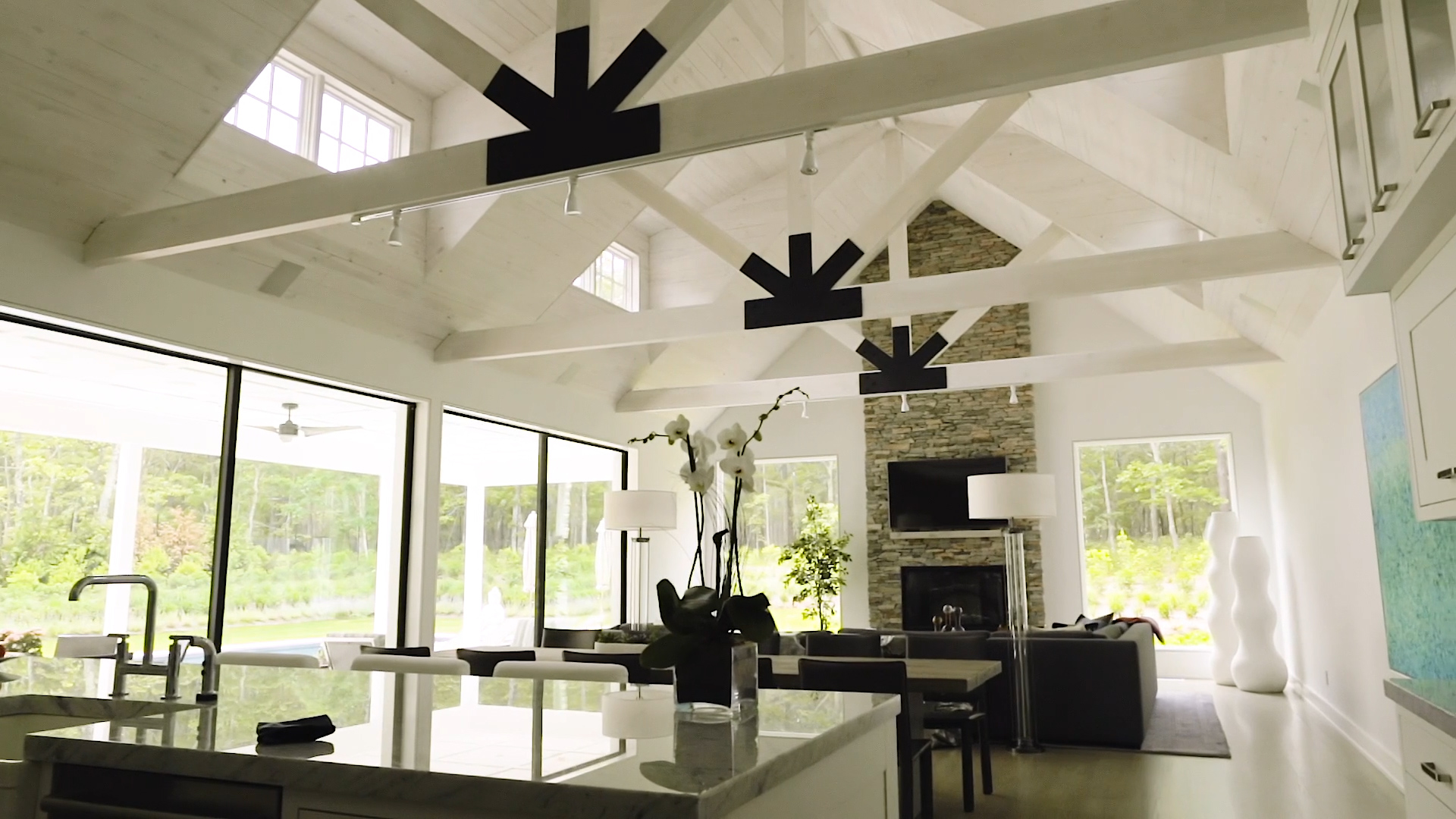 Here's a still from our video highlighting one of these Modern Barn's beautiful architecture
Let Us Know How We Can Help