ExecConnect Virtual Conference Teaser 2020
Promote Your Event With Video
About This Video Project:
We created this video for ExecOnline to promote their upcoming conference ExecConnect.
OBJECTIVES
Create a recruitment video for physician development
Highlight the amazing people who put themselves in danger to help others during COVID-19
Show how Northwell handled the pandemic and how they innovated to save lives.
SERVICES USED
Conceptual Planning
Video Production
Post Production
Motion Graphics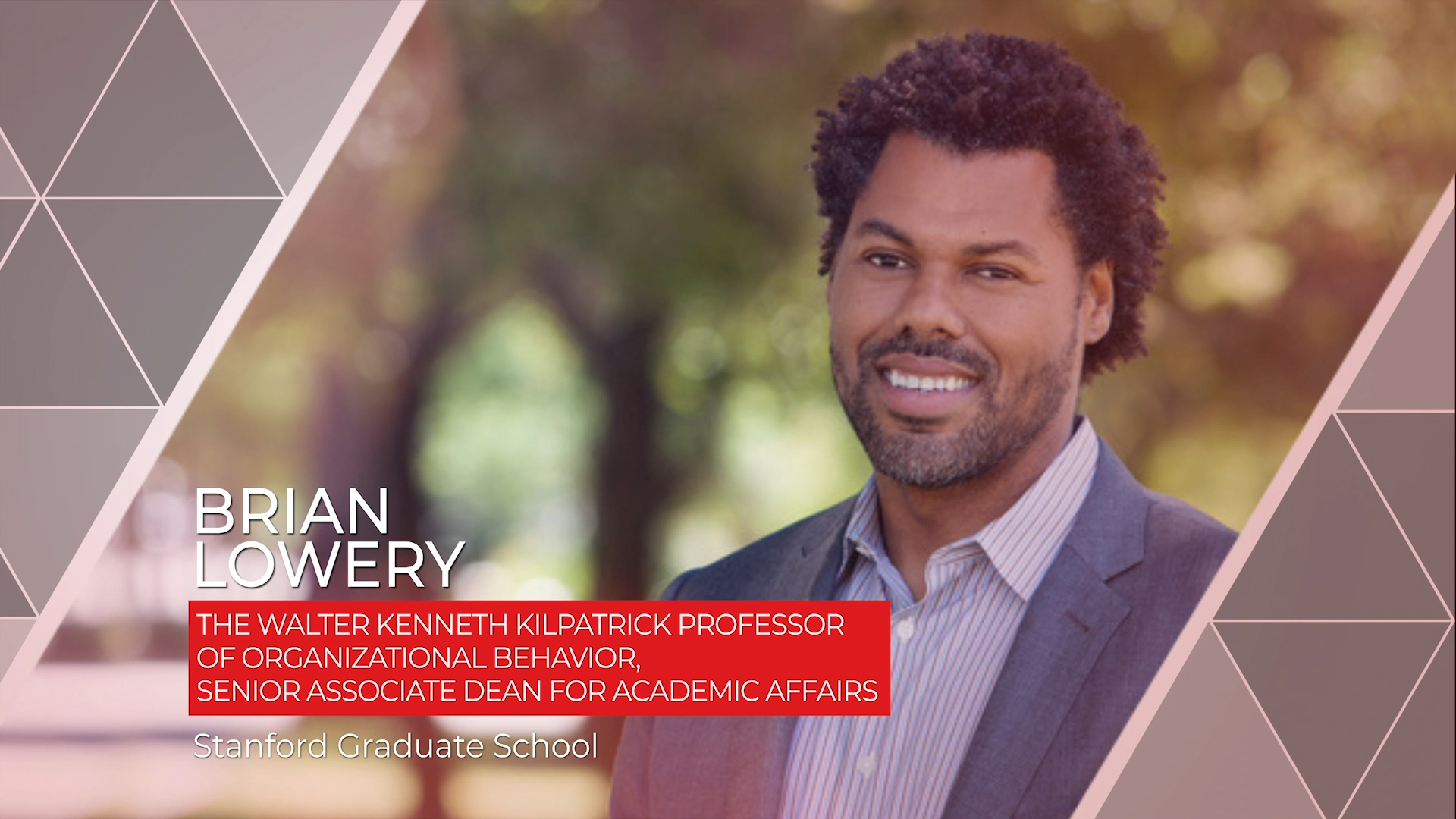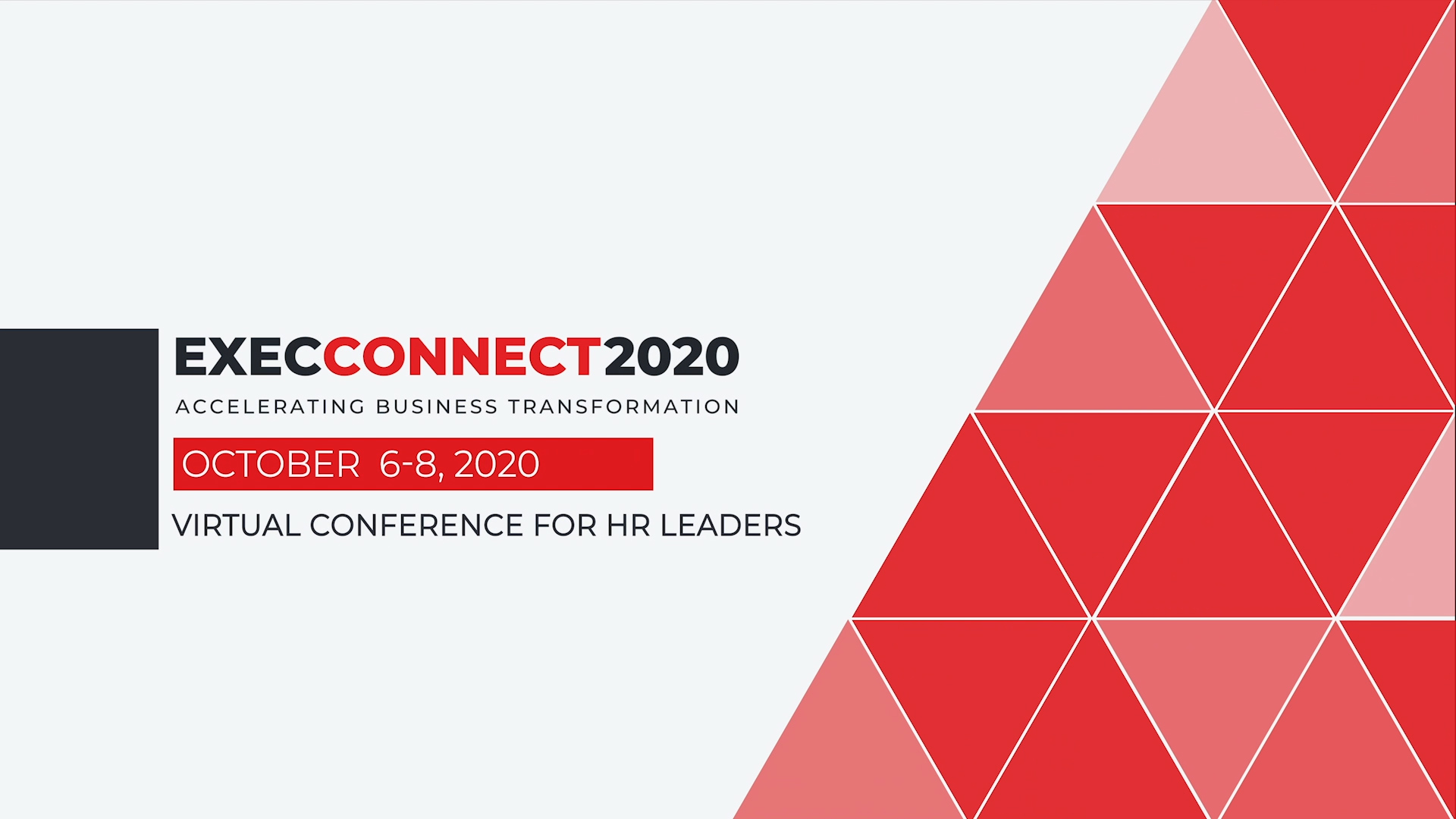 WHAT WE DID
ExecOnline is a leadership development company. They help other companies train their employees and executives to be better leaders. One of their big events is ExecConnect which brings together high ranking executives from around the country. They speak on a variety of topic and issues that aim to educate people in their field.
We created this short sizzle reel for them to promote their first ever all virtual conference. The goal was to highlight the great guests they had and give people a quick idea of what would be taught. Creating a full motion graphics video is challenging but we were able to leverage our knowledge to exceed their expectations. Taking on projects that are outside your wheel house is important to strengthening your company. That's something ExecOnline teaches and its also what we believe.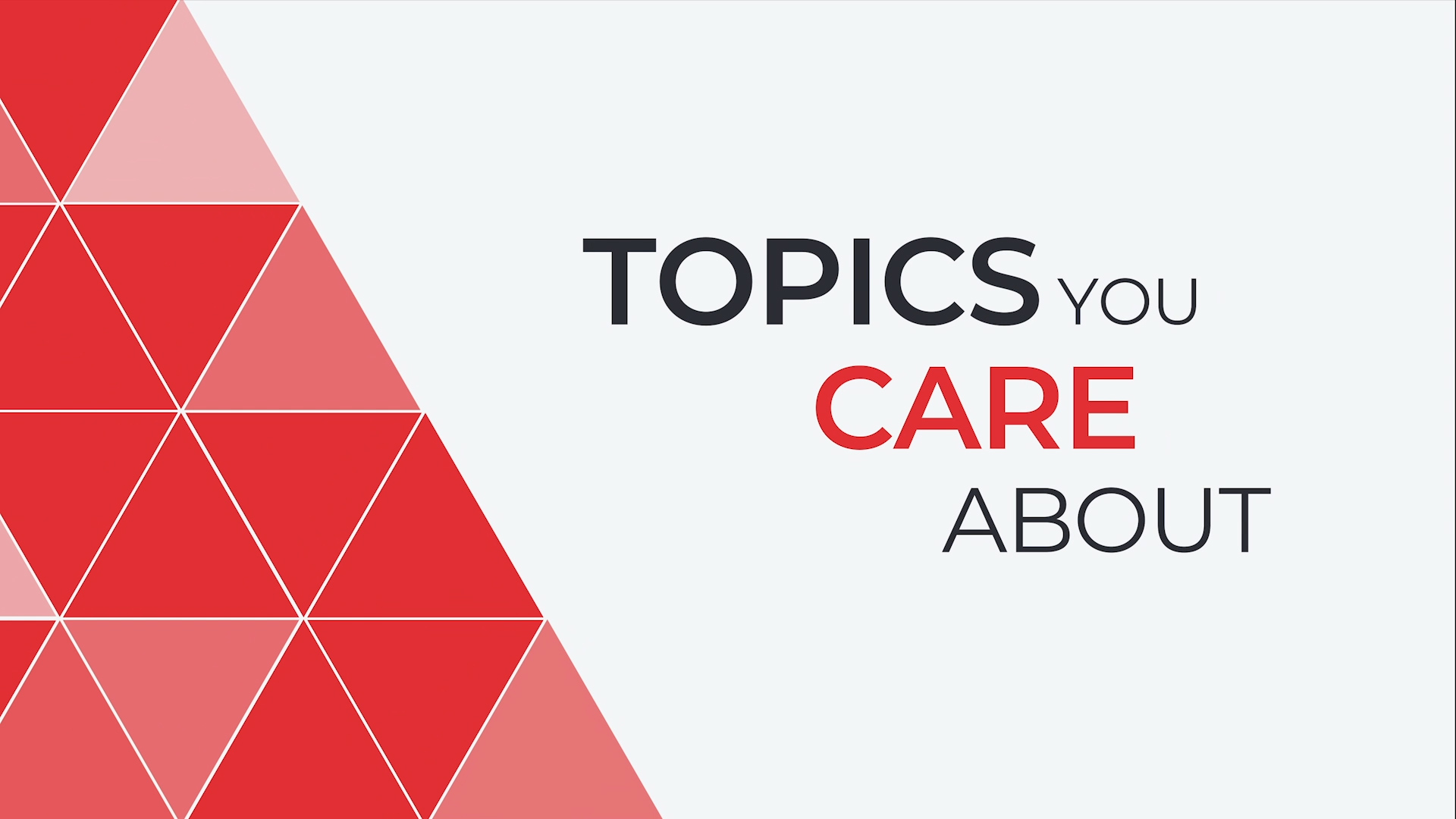 Let Us Know How We Can Help