ABOUT US VIDEO FOR SEM ANALYTICS BRAND
Transparency is a Business Intelligence & Analytics Company
Landing Page Video Production Details
For this production we created an about us video for Transparency. They are a business intelligence company that defines who we are and what we hope to provide for our clients and partners every single day. They provide previously unknown insights that drive collaboration, cooperation and collective reasoning.
About us videos can answer questions that your prospective online customer may have before buying from you.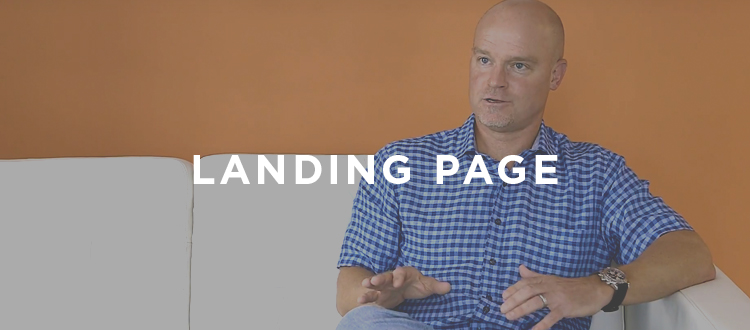 Key Messages
Why you do what you do
How you do it differently
What you offer
What you specialize in
How you solve problems for your customers
How you help your customers reach goals
How you solve your customer's biggest headache
What should they do next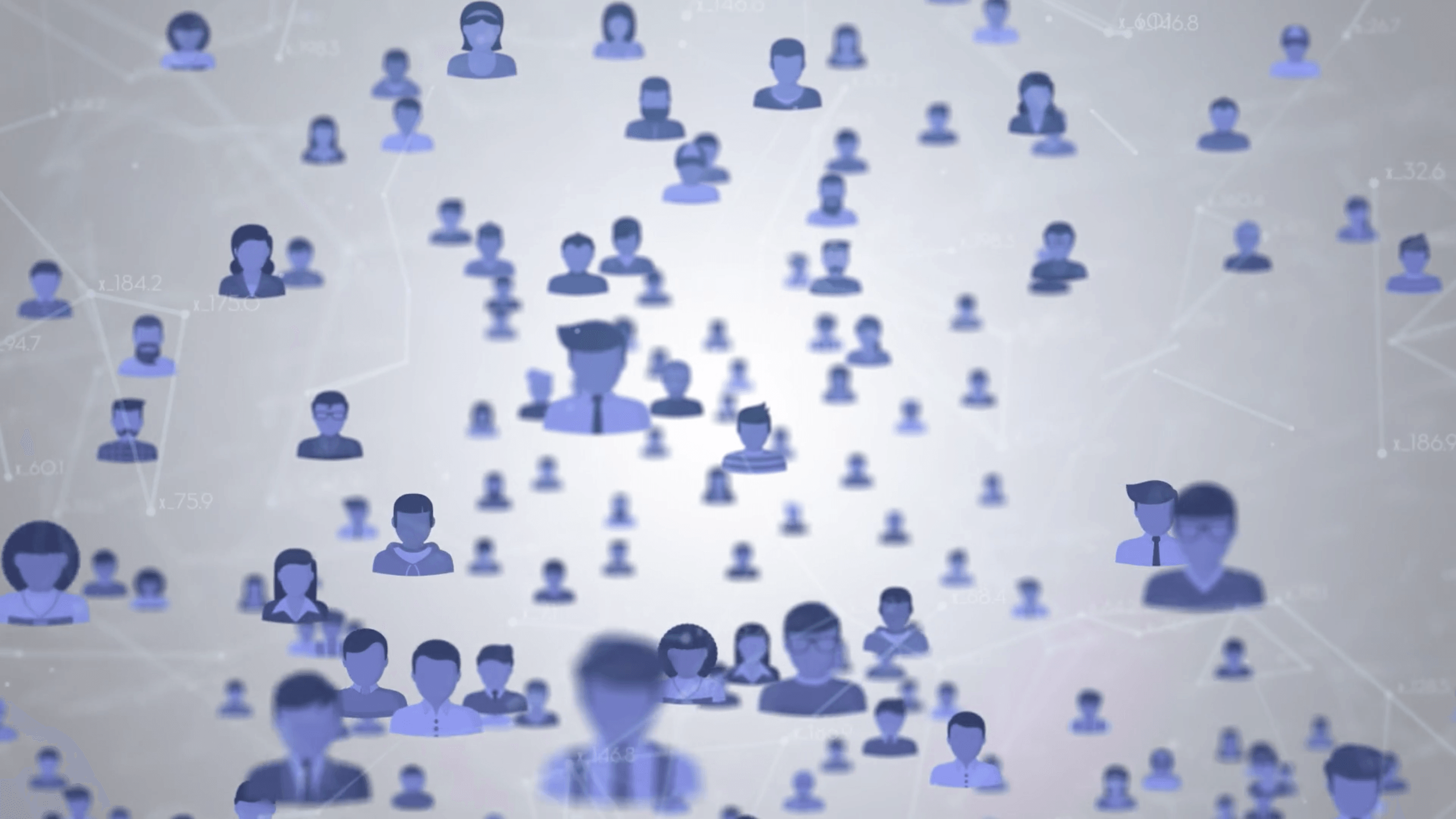 Video Production Services Included
Creative Services
Pre-production / planning
Marketing Strategy
Script writing
Video Production
Post Production
Motion Graphics
An about us video is a powerful marketing tool to educate, persuade, and engage your audience through video production. People love to click "play" more than read or scan images. Having a 2 minute or less about us video is a smart way to open your landing pages.
3 Reasons Why We're The Best Choice
We Know Story
We were born storytellers. Storytelling is at the route of how we make business films. As filmmakers and digital marketers, we fuse the two art forms together with the sole purpose of creating the most engaging and compelling media possible.
Highest Quality
There is no other video production company around that can deliver the quality of production at the our price. The quality of your video will control how much your brand is worth. We make the process as easy as you want it to be.