About Us Video For SEM Analytics Brand
Transparency is a Business Intelligence & Analytics Company
About This Video Project: We created this about us video for Transparency, a business intelligence & analytics company.
OBJECTIVES
Create a video that explains what they do and how they do it differently
Explain who their services focus on
Show why a business would want to use their service
SERVICES USED
Conceptual Planning
Video Production
Post Production
Motion Graphics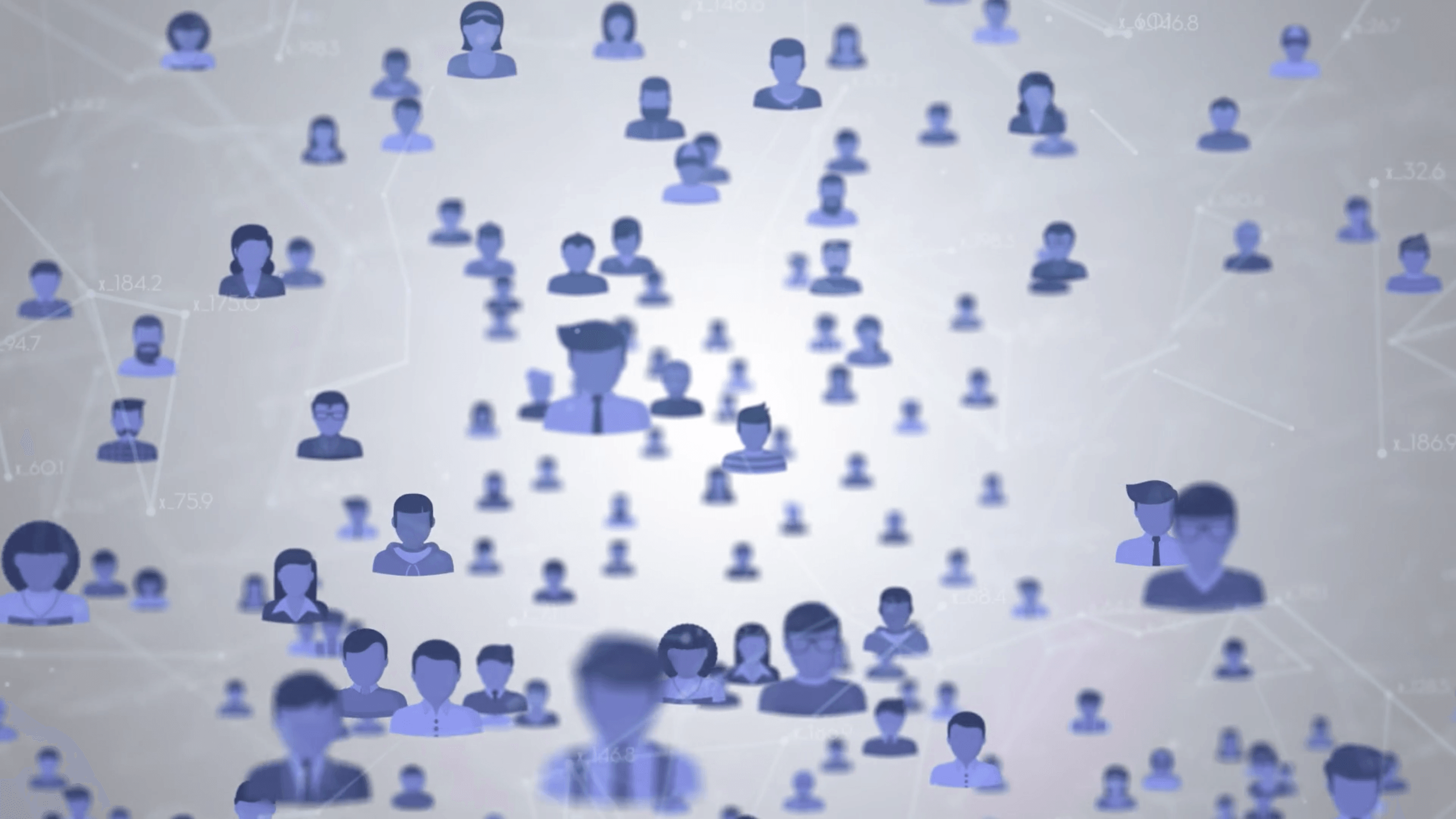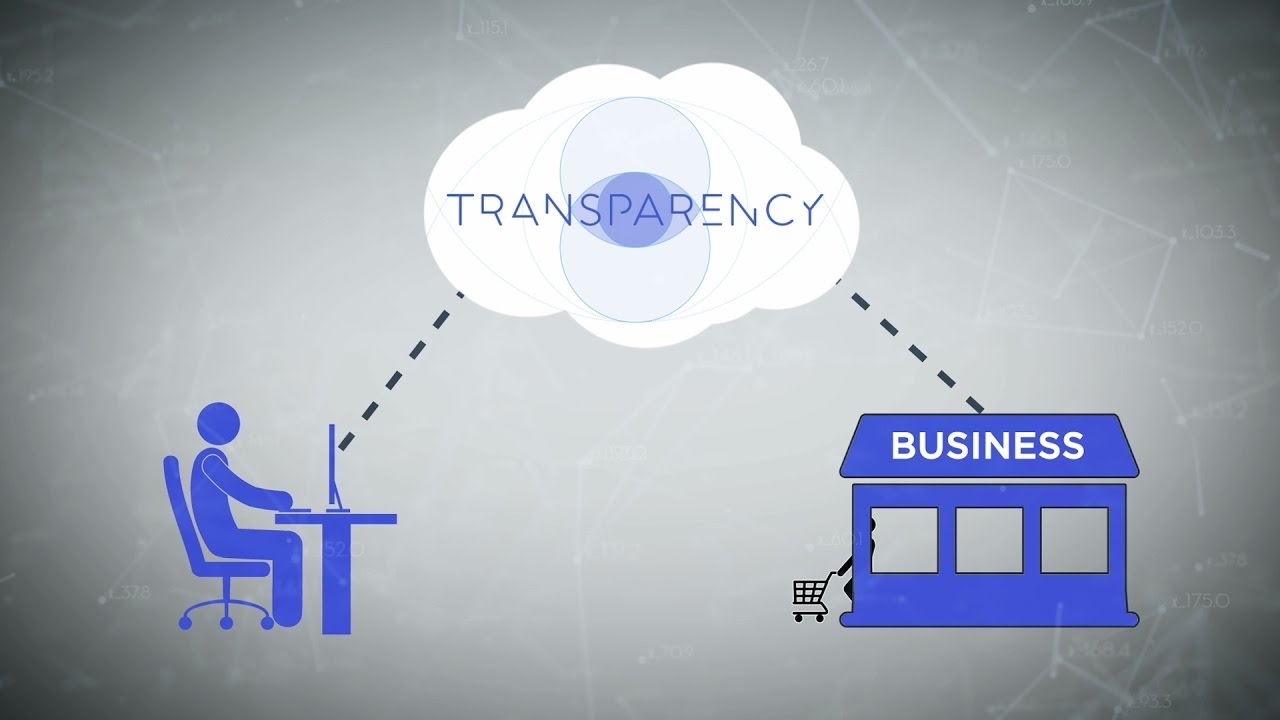 WHAT WE DID
For this production we created an about us video for Transparency. They are a business intelligence company that defines who we are and what we hope to provide for our clients and partners every single day. They provide previously unknown insights that drive collaboration, cooperation and collective reasoning.
About us videos can answer questions that your prospective online customer may have before buying from you.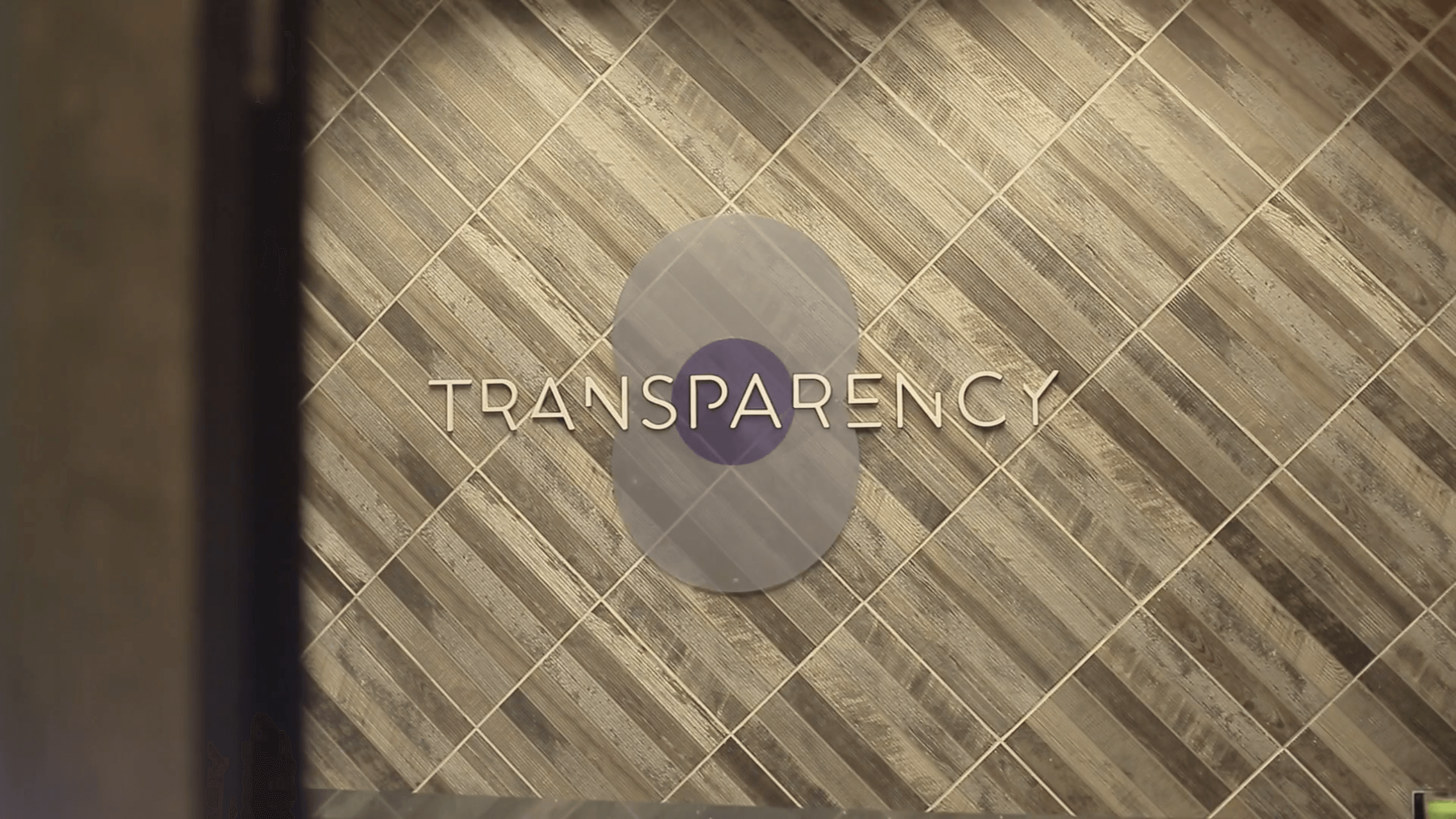 Let Us Know How We Can Help