Brand Experience Video
Marriott Springhill Suites
About This Video Project: We created this video for Marriott Springhill Suites to produce a brand experience marketing video featuring Indie pop band Misterwives.
OBJECTIVES
Target the millennial traveler through music
Showcase the perks for staying with Springhill Suites
Communicate the brand's relation to popular culture
Create brand video that can be easily shared on Instagram and other social media
SERVICES USED
Conceptual Planning
Video Production
Post Production
Motion Graphics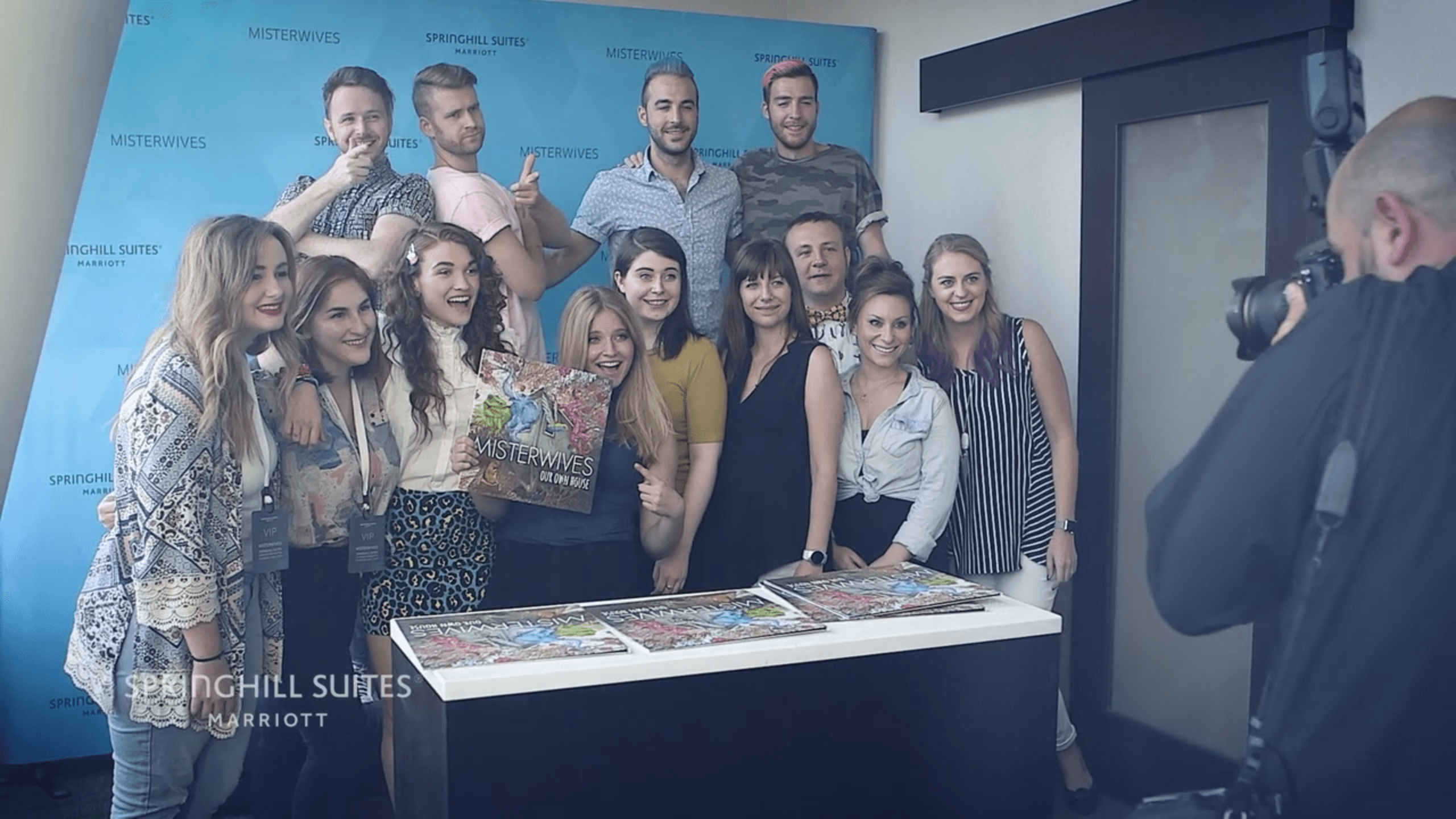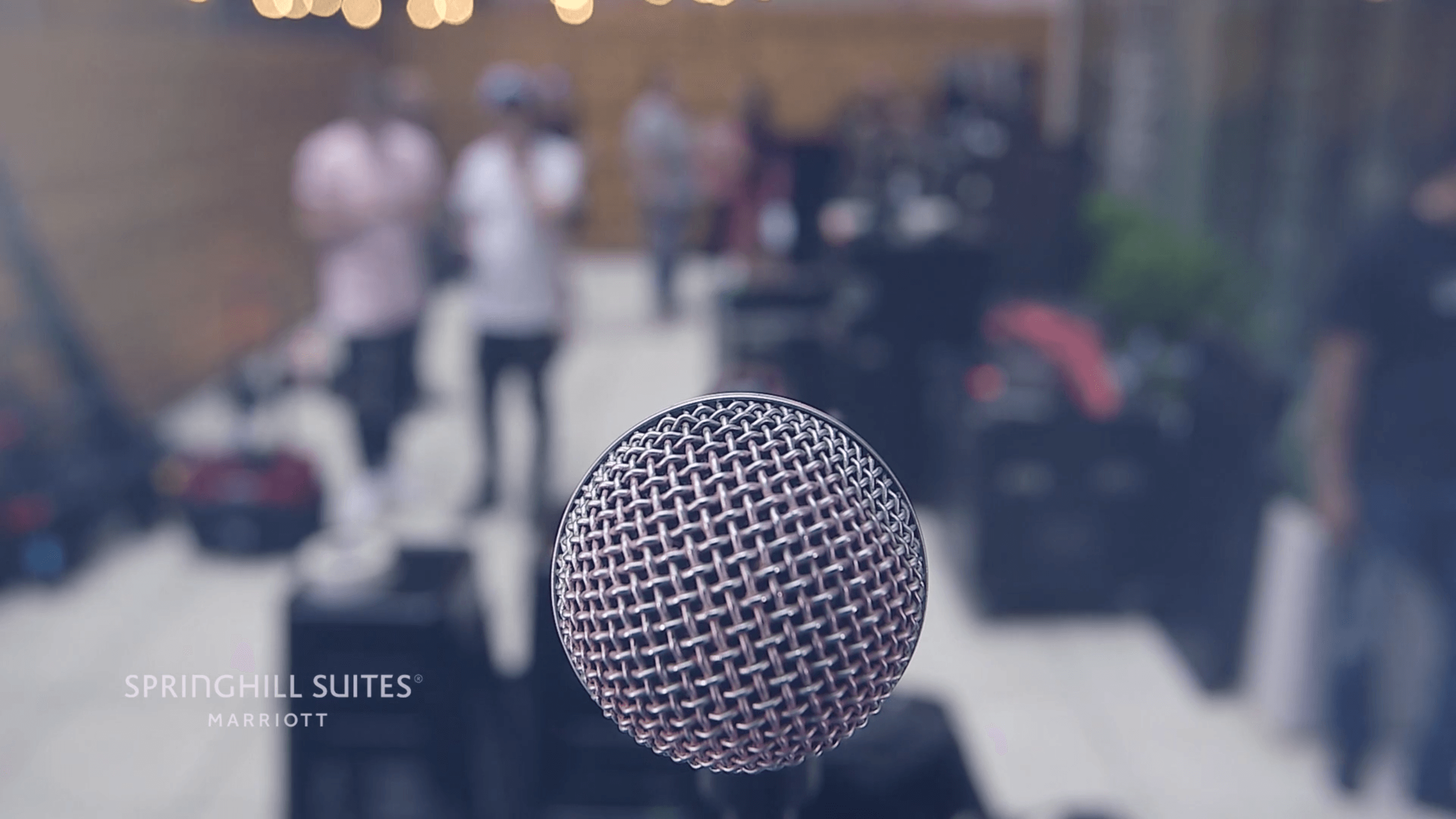 WHAT WE DID
Pennylane was hired to produce a Marriott brand experience video marketing film featuring Indie pop band Misterwives. They performed a VIP concert at Marriotts's Springhill Suites in Midtown Manhattan, New York. The indie pop band gave an unplugged acoustic concert attended by nearly 100 VIP guests. The performance was part of the property's #SuiteExtras where music is playing an influential role in the SpringHill Suites brand.
Creating a 2D virtual reality marketing video to show 360 degree VR is a challenge. The goal with marketing with 2d video in this example is to focus on feeling and reaction to communicate the VR and AR message. We believe virtual reality and augmented reality will be the future of video marketing for all brands. Innovative brands are already taking advantage of this immersive marketing platform and others are following.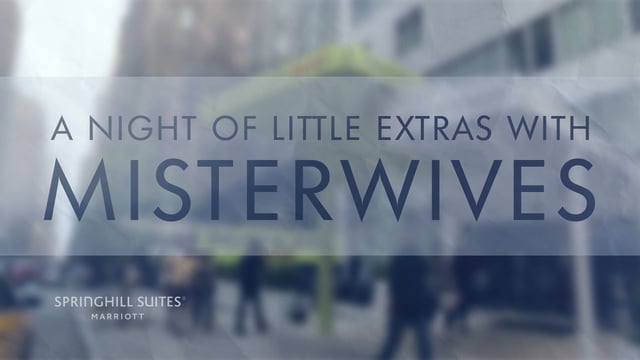 To learn more information about Marriott Springhill Suites, please visit www.marriott.com
Let Us Know How We Can Help