Marriott Springhill Suites
Brand Experience Video Production Details
Pennylane was hired to produce a Marriott brand experience video marketing film featuring Indie pop band Misterwives. They performed a VIP concert at Marriotts's Springhill Suites Midtown Manhattan. The indie pop band gave an unplugged acoustic concert attended by nearly 100 VIP guests. The performance was part of the property's #SuiteExtras where music is playing an influential role in the SpringHill Suites brand.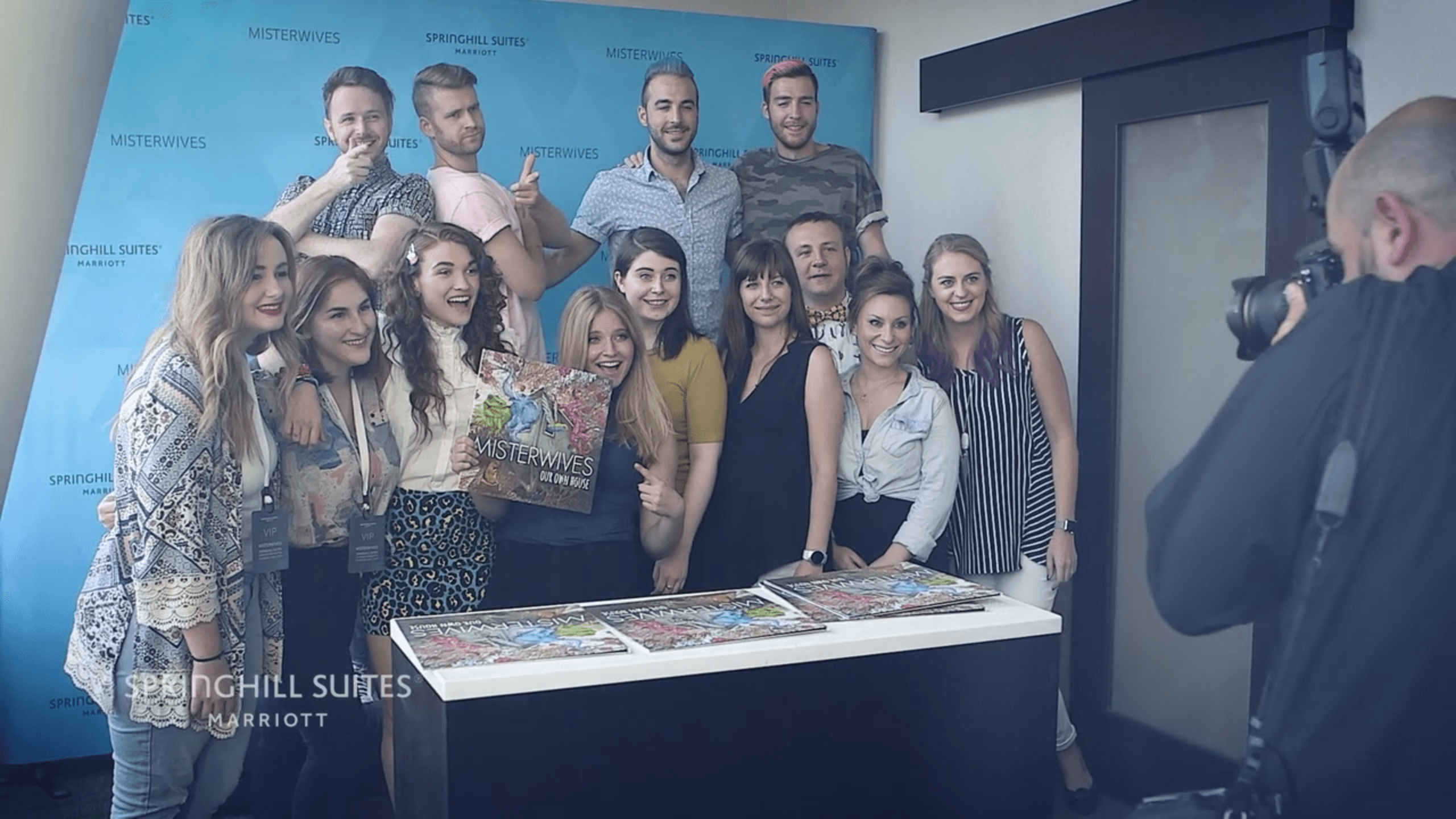 Key Messages
Target the millennial traveler through music
Showcase the perks for staying with Springhill Suites
Communicate the brand's relation to popular culture
Create brand video that can be easily shared on Instagram and other social media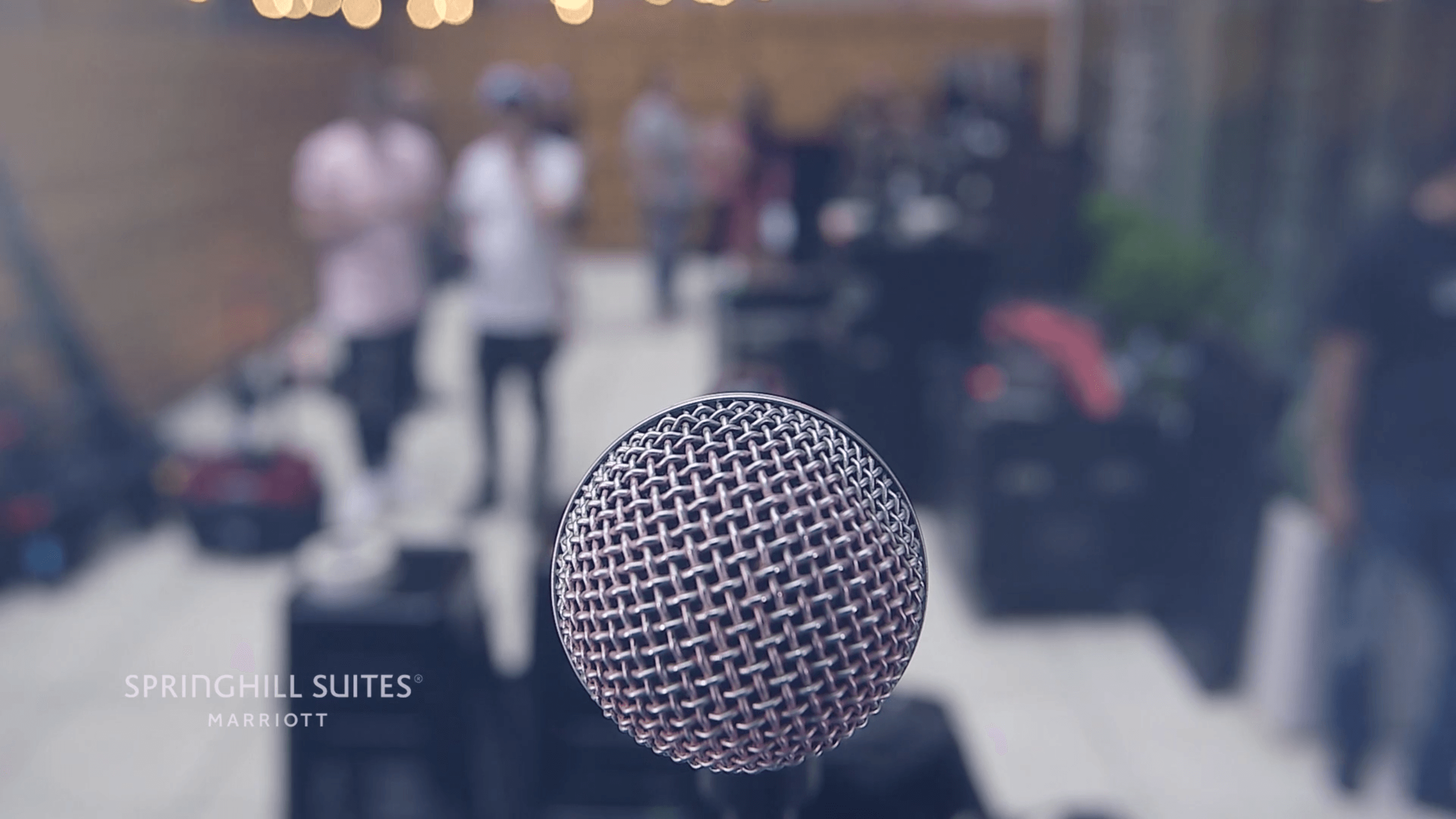 Video Production Services Included
Creative Services
Pre-production / planning
Motion Graphics
Social Media Version
Video Production
Post Production
Creating a 2d virtual reality marketing video to show 360 degree VR is a challenge. The goal with marketing with 2d video in this example is to focus on feeling and reaction to communicate the VR and AR message. We believe
virtual reality and augmented reality
will be the future of video marketing for all brands.
Innovative brands
are already taking advantage of this immersive marketing platform and others are following.
3 Reasons Why We're The Best Choice
We Know Story
We were born storytellers. Storytelling is at the route of how we make business films. As filmmakers and digital marketers, we fuse the two art forms together with the sole purpose of creating the most engaging and compelling media possible.
Highest Quality
There is no other video production company around that can deliver the quality of production at the our price. The quality of your video will control how much your brand is worth. We make the process as easy as you want it to be.