BUILDING HOMES • HABITAT FOR HUMANITY
Non Profit Video Production Details
When we first met with Habitat for Humanity, we wanted to create a film that would touch people's emotions and also explain what HFH is all about. What better way then to follow a day in the life of an actual family going through the process.
 "Nicks on the Wall" is a story film about Elizabeth and Brian's journey to capture the American dream of owning a home. We spent an entire Saturday with them as they explained their experience and witnessed Brian building his own house while Elizabeth took care of their 5 children, including a new born.
There are many special moments in this film, but what struck us the most was when Elizabeth spoke about her grandmother putting Nicks on the Wall like many mothers do while their children grow up. Because of this special organization Elizabeth will now be able to do the same.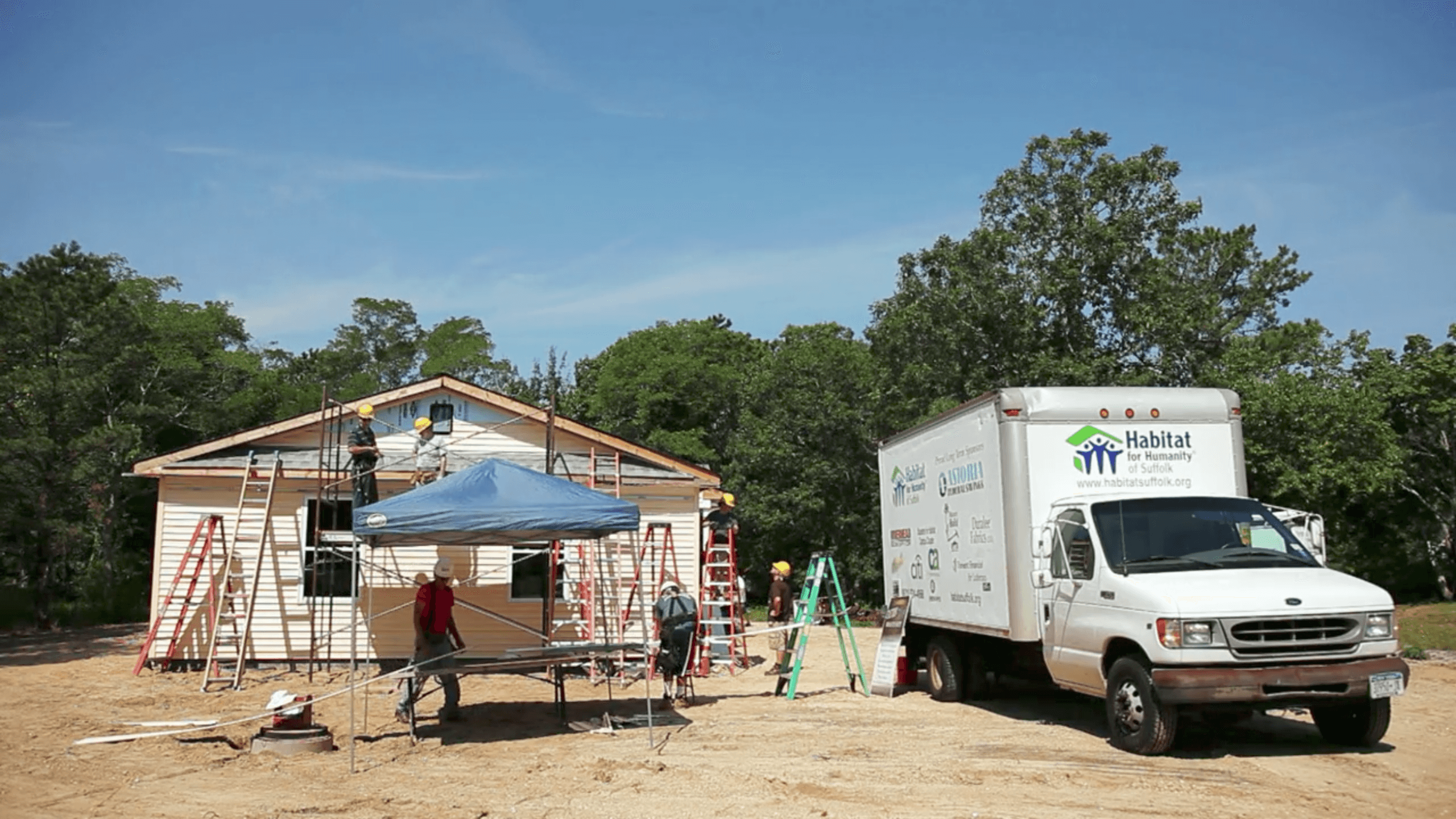 Key Messages
Tell the story of Habitat for Humanity through the eyes of a family
Experience what happens on a real build
Understanding the process of being accepted through Habitat for Humanity
See how the housing crisis is affecting families on Long Island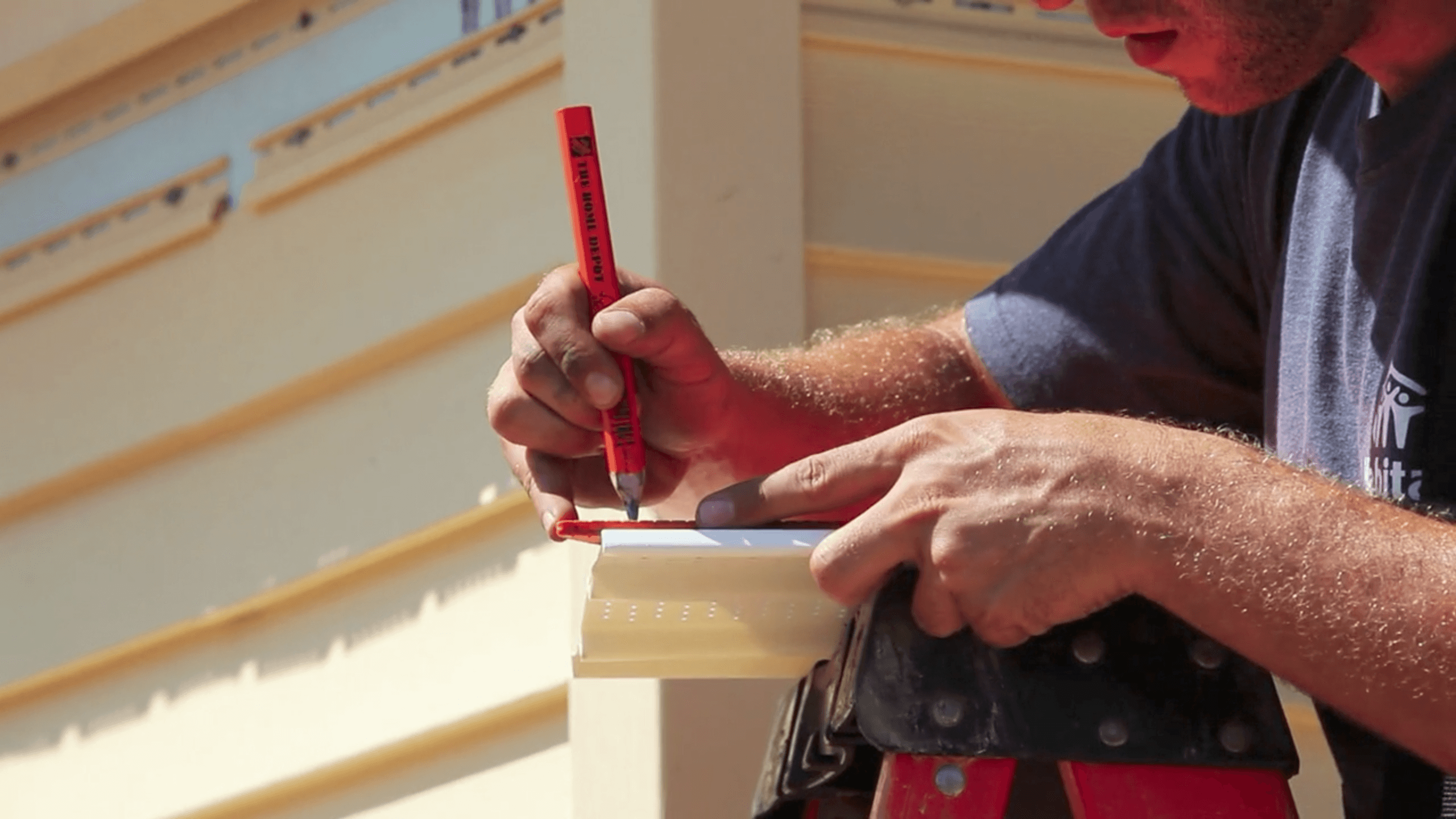 Video Production Services Included
Conceptual Planning
Marketing Strategy
Multiple location scouts
Video Production
Visual Effects
When conceptualizing this story, we broke into the following three acts : 
ACT I : The family learns about Habitat for Humanity and gets the lucky call
ACT II : The journey of building a new home
ACT II : How life will change from this point on
For more information about this local chapter, visit Habitat for Humanity Suffolk or
Visit the the main site Habit for Humanity
3 Reasons Why We're The Best Choice
We Know Story
We were born storytellers. Storytelling is at the route of how we make business films. As filmmakers and digital marketers, we fuse the two art forms together with the sole purpose of creating the most engaging and compelling media possible.
Highest Quality
There is no other video production company around that can deliver the quality of production at the our price. The quality of your video will control how much your brand is worth. We make the process as easy as you want it to be.
Full Service
We provide full service video production and digital marketing strategies to ensure powerful and engaging messages every time. Our films create emotion and an ureg to act.